This weekend was the Critics' Choice Awards and Zendaya walked the carpet in this ~form-fitting~ number:
Here's a full-length view of this lewk, 'cause why not: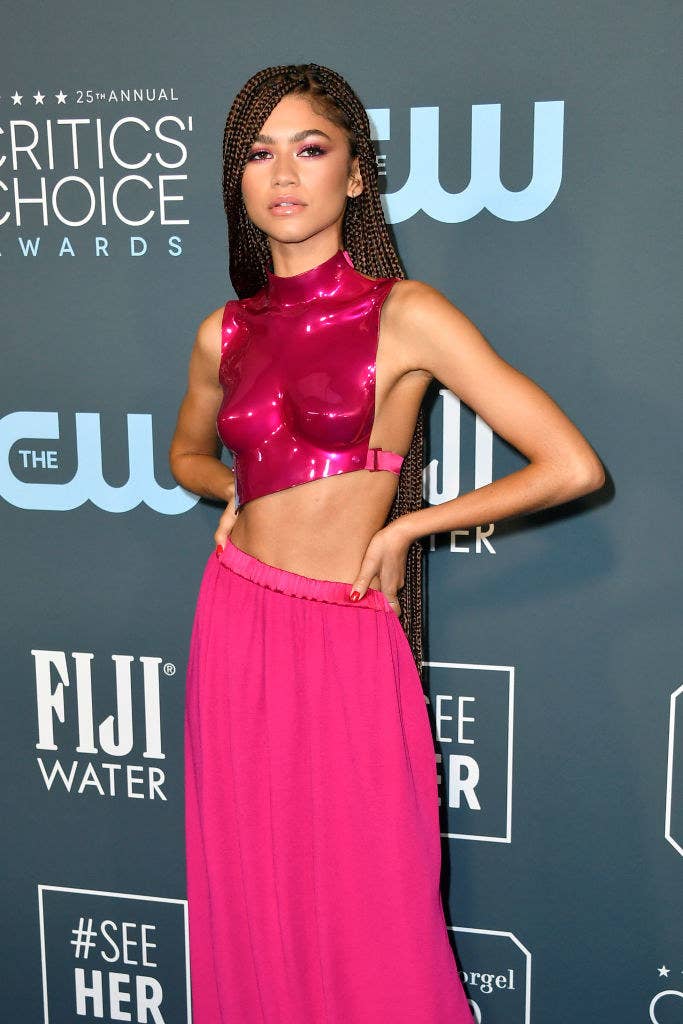 Now, if you're celeb obsessed like moi, you might have recognized the Tom Ford top that Zendaya was wearing is the same top that Gwyneth Paltrow is wearing on the cover of next month's issue of Harper's Bazaar.
Anyway, in typical Gywneth fashion, she went to IG to make a cheeky comment about her and Zendaya's similar taste:
"Thank god I can say I have something in common with Zendaya."
Something...in common...with...Zendaya.
Y'all were both in Spider-Man: Homecoming, Gwyn!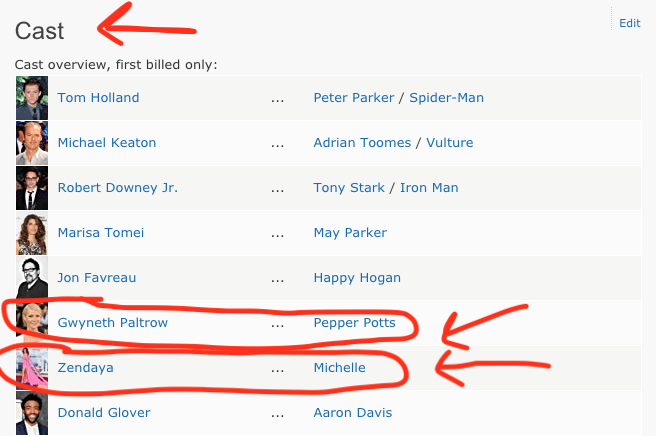 If this is feeling like déjà vu, it's because not too long ago, her Homecoming costar, Jon Favreau, had to remind her she was in the film: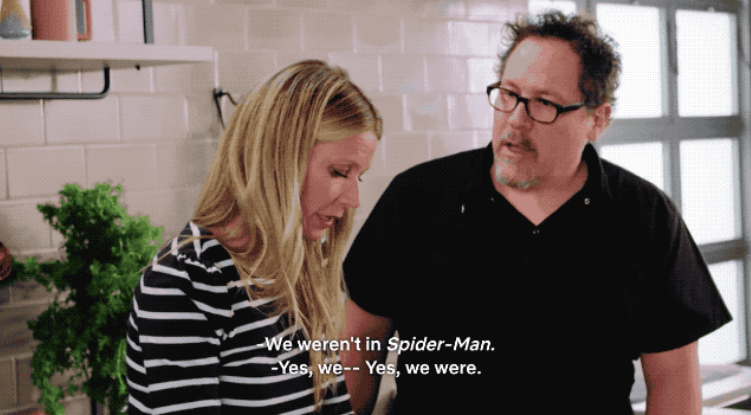 Maybe she was being cute and ~on the nose~ with her comment! Who's to say!
Regardless, it's hilarious.