If you've been on the internet in the past few days, then you may have seen* Gabbie Hanna trending alongside Daniel Preda and Joey Graceffa.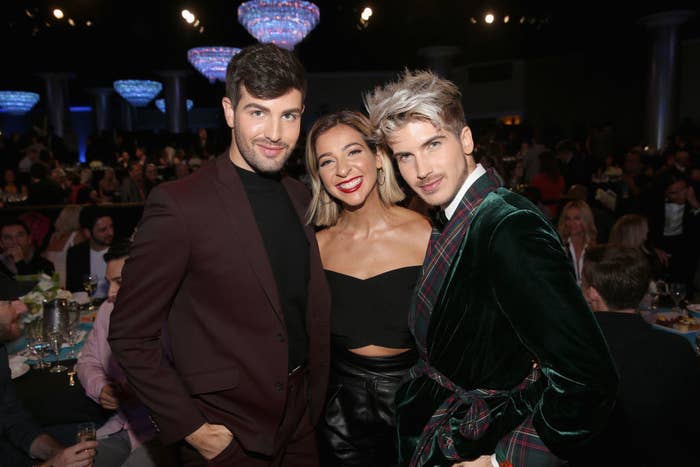 Before we hop into everything between Gabbie, Daniel, and Joey, I have to give you a little background. Gabbie is no stranger to controversy — see: Kenza makeup brushes, the Monster meme, the Jessie Smiles fallout, etc. — and has recently decided that she's going to post a video a day explaining her side of the many scandals she's been involved in.
OK, back to present day — earlier this week, Gabbie published a video called "Escape the Nightmare" — a 40-minute video explaining her experience on Escape the Night and how awful it was.
In her video, Gabbie went on to admit that her behavior on the set of both seasons was awful, but attributed said behavior to her untreated ADHD — at the time of filming — and her disordered eating. In her video, she mentioned that she gave very specific instructions of what she needed to eat and gave a specific timeframe for when she could work*.
Gabbie went on to say that her costume was ill-fitting and the jewelry gave her rashes and, overall, made for a very uncomfortable experience, which she said triggered her anxiety and ADHD.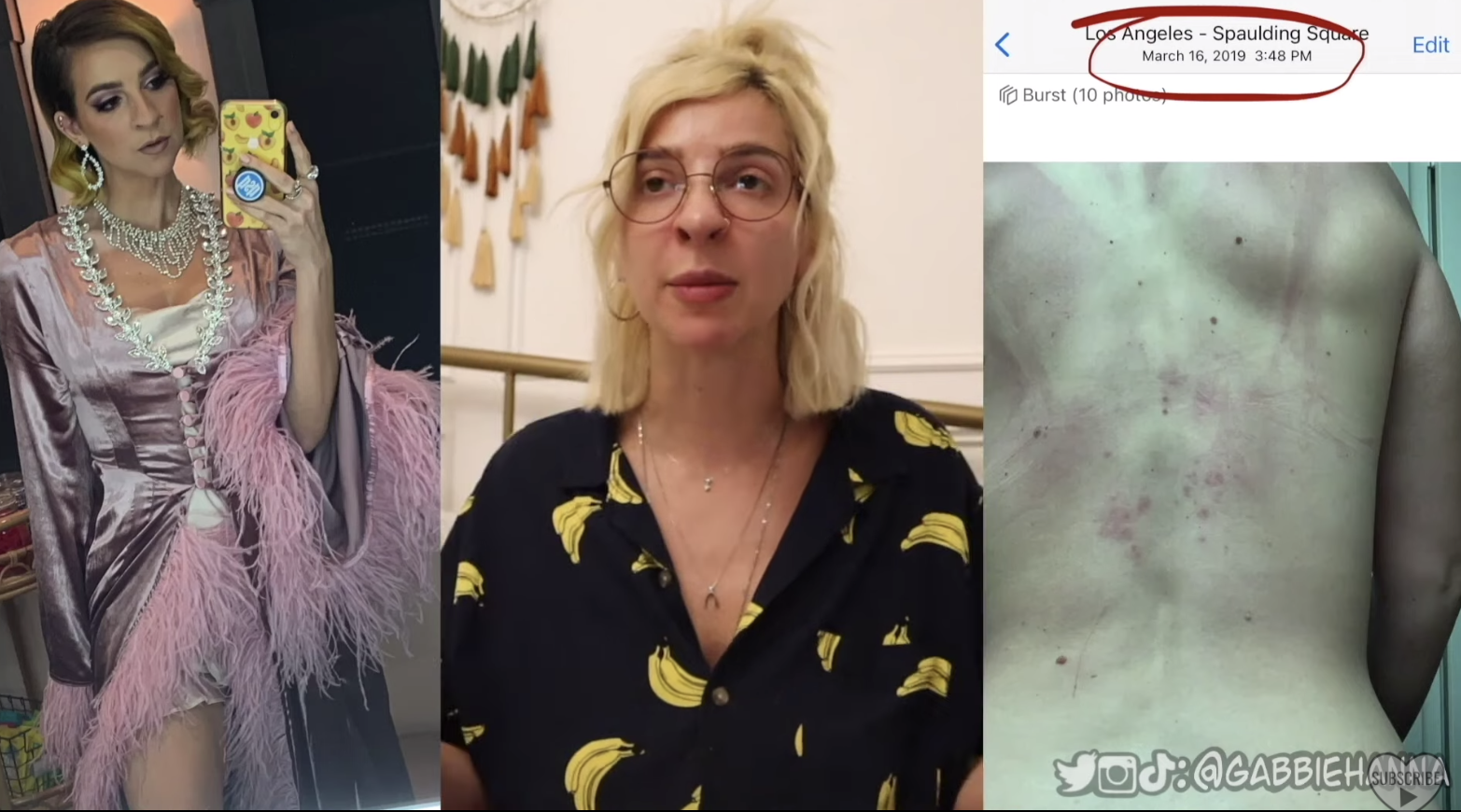 Almost immediately after Gabbie uploaded her video, Joey Graceffa tweeted this:
The day after Gabbie uploaded her video, Joey uploaded his own video — "Gabbie Hanna Needs to Stop" — detailing his side of the events, even going so far as to say that her behavior on Escape the Night is "the reason why they are [no longer] friends."
The day AFTER that — two days since Gabbie's initial video — Daniel Preda, long-time partner of Joey Graceffa and Senior Producer on Escape the Night, uploaded his video — "The TRUTH About Gabbie Hanna & Escape The Night" — which is an hourlong breakdown of why Gabbie is in the wrong.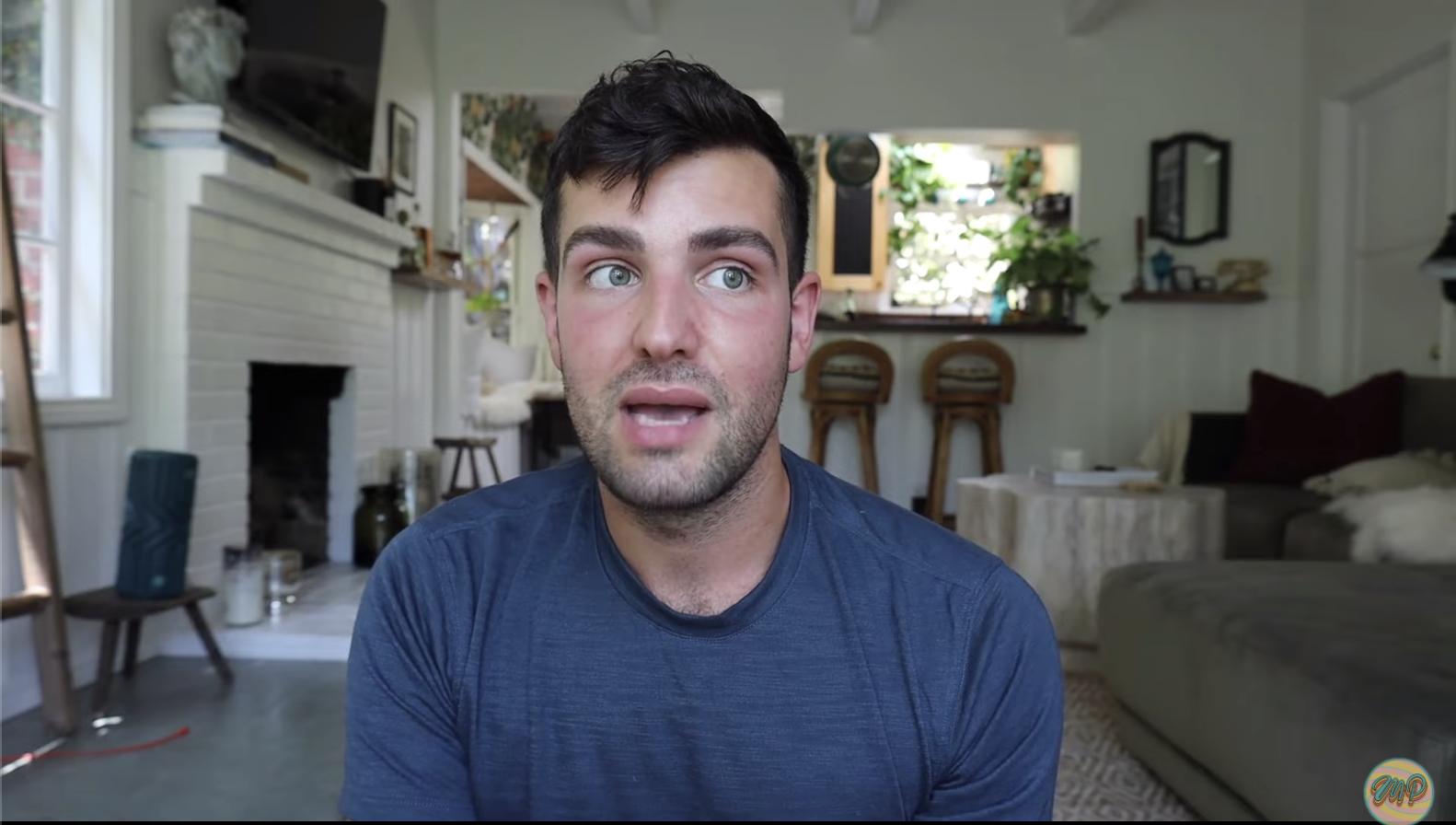 In case you're like most people — aka not me — and you don't have an hour to watch a video breaking down drama that happened almost two years ago, Daniel shared a TL;DR notes app explanation:
It didn't stop there — Daniel and Joey went on to share thinly veiled subtweets about Gabbie and the whole debacle:
Needless to say, things began to escalate:
Other cast members from that season, as well as friends, have spoken out on social media in support of Joey and Daniel:
It seems like Joey and Daniel have wiped their hands clean of Gabbie, and vice versa, but Gabbie is still on her crusade to air all of her grievances. If you're so inclined, you can keep up with her on her YouTube channel.