This is Monica Lewinsky. If you're old enough to know what made her famous, then I won't repeat myself. If you're not, I'd like to highlight her current accomplishments, including, but not limited to: anti-bullying activist, TED Talk speaker, and muse of many a rap lyric.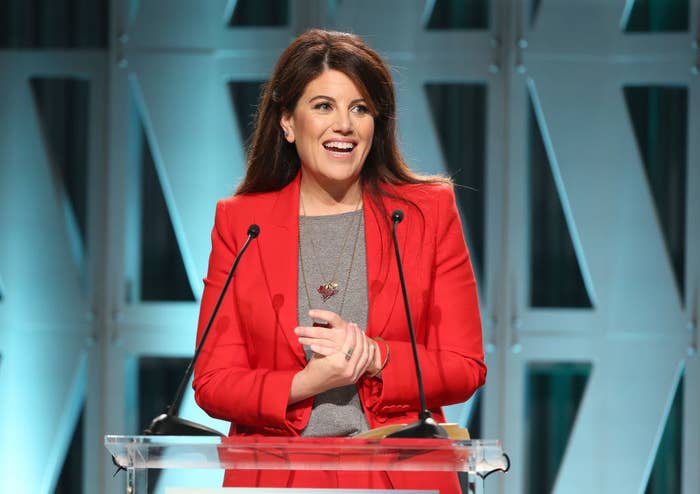 Well, I'm here to add another title to her belt: queen of Twitter. I'm not kidding, Mon's quote-tweets and comebacks on the app are the stuff of legend:
If you don't believe me, take a look at some of Monica's best tweets that I've curated for your viewing pleasure:
1.
2.
3.
4.
5.
6.
7.
8.
9.
10.
11.
12.
13.
14.
15.
16.
17.