Anywho, I've already listened to the 9-track album several times through and I'm convinced it's about her breakup with Robert Pattinson.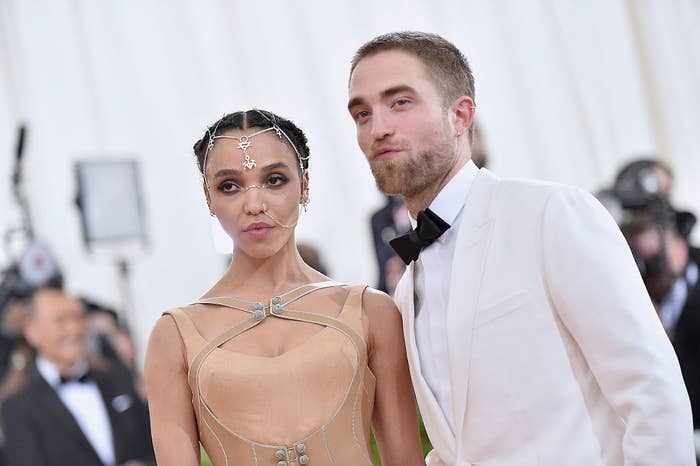 In case you forgot, the couple was together from 2014-2017. There were even rumors that they were engaged!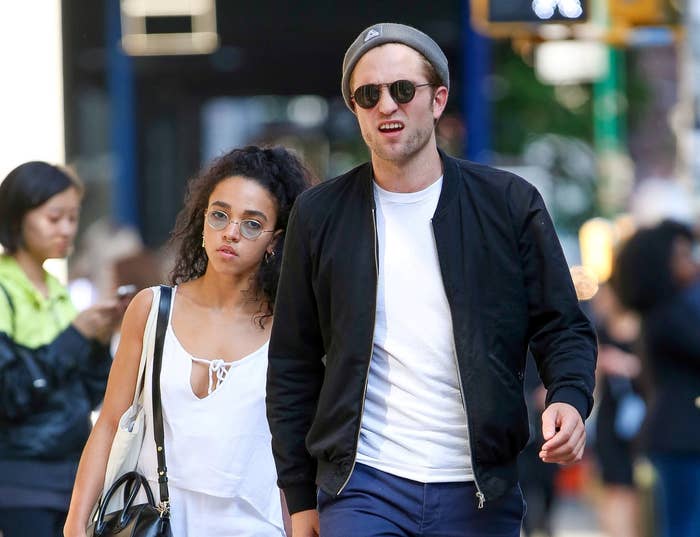 After their breakup, we didn't hear much from the pair...until NOW!
FKA has a few songs in particular that seem to be about her breakup with Robert, and I'm here to break it down to the 12 other people who care about this:
Exhibit A: "thousand eyes"
Exhibit B: "home with you"
I could keep going, but I'll let you listen to the emotional album yourself and draw your own conclusions.
Some people are ready to fight R. Patz for hurting FKA:
Some people are torn because they love both FKA and R. Patz:
And some people are just here for the drama:
Guess you'll have to listen to Magdalene and decide for yourself what it's about!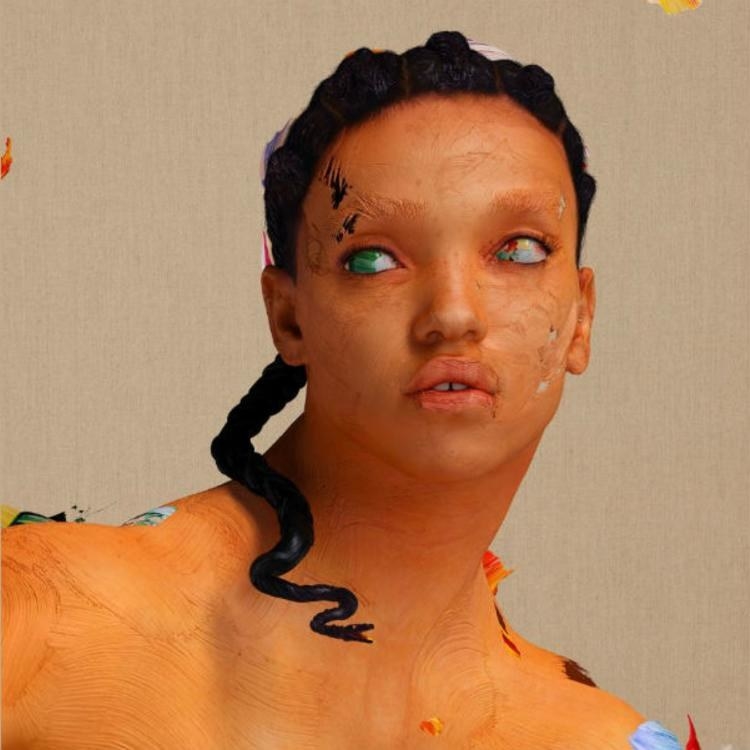 Regardless, I do hope that FKA twigs and Robert Pattinson are happy, even though they're not *cries* together.