Earlier this week, the Golden Globe nominees were announced and everyone was shocked at Michaela Coel's absence for her work on I May Destroy You.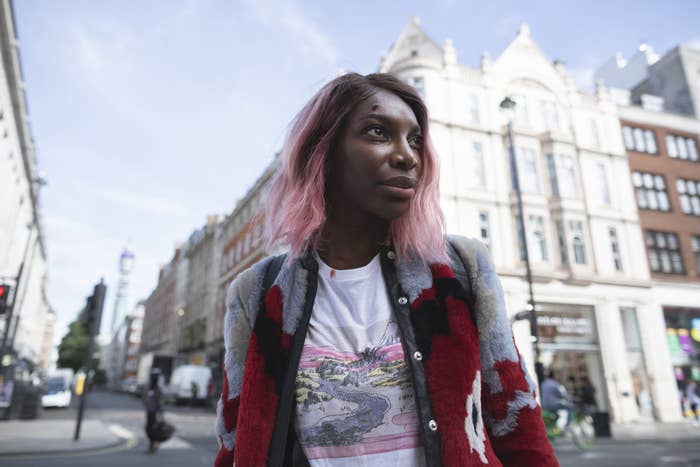 To add insult to injury, Emily in Paris was nominated for not one but TWO Golden Globes: Best Actress in a Comedy or Musical and Best Comedy or Musical Series.
Many people expressed their disappointment in the Hollywood Foreign Press for nominating Emily in Paris and not I May Destroy You:
One of the many people who expressed their anger on behalf of Michaela Coel was Deborah Copaken, author and screenwriter, whose credits include none other than Emily in Paris:
Copaken wrote an op-ed for the Guardian, which delved deeper into her feelings about the whole ordeal:
...My mother called to tell me the news. "Emily in Paris just got nominated for a Golden Globe!" she said. "What? For which category?" I said. I'm a writer on the show. I tried to avoid reading its criticism, but I don't live under a rock. It never occurred to me that our show would be nominated. "For best whatever," said my mom. We haven't hugged since 2019. She gets her second vaccine shot in two weeks. Maybe the first one messed with her head. "Best comedy series? Are you sure?"..."Yes, Deb, I'm sure. I'm watching it on TV right now." "Huh. Weird." I google it twice to be sure.
"Emily in Paris aired a few months after I'd spent June and July marching for racial justice through the streets of New York with my kids," Copaken continued. "I could definitely see how a show about a white American selling luxury whiteness in a pre-pandemic Paris scrubbed free of its vibrant African and Muslim communities might rankle."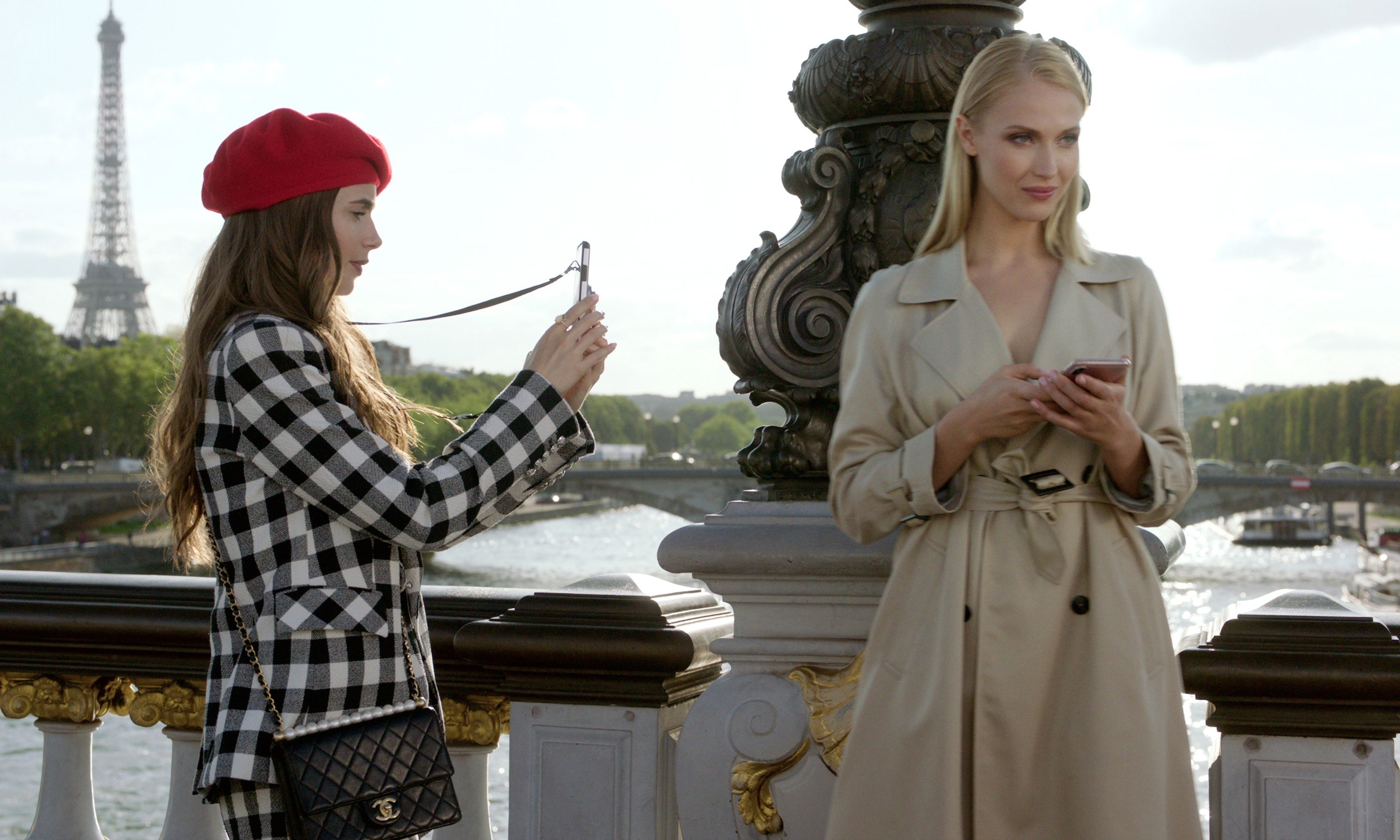 "But [my] excitement [over the nomination] is now unfortunately tempered by my rage over Coel's snub. That I May Destroy You did not get one Golden Globe nod is not only wrong, it's what is wrong with everything."
"How anyone can watch I May Destroy You and not call it a brilliant work of art or Michaela Coel a genius is beyond my capacity to understand how these decisions are made," Copaken concluded.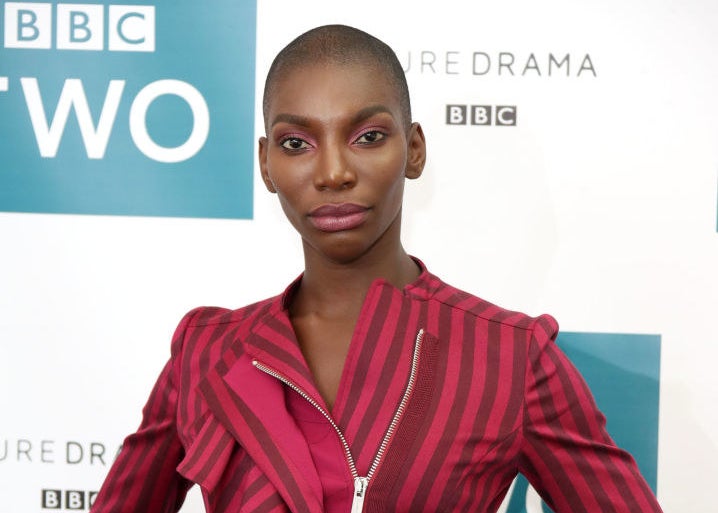 I, quite literally, couldn't have said it better myself. In slightly uplifting news, Michaela Coel earned a SAG nomination for Best Female Actor in a Television Movie or Limited Series, but I think we can all agree that Michaela deserves ALL THE AWARDS!