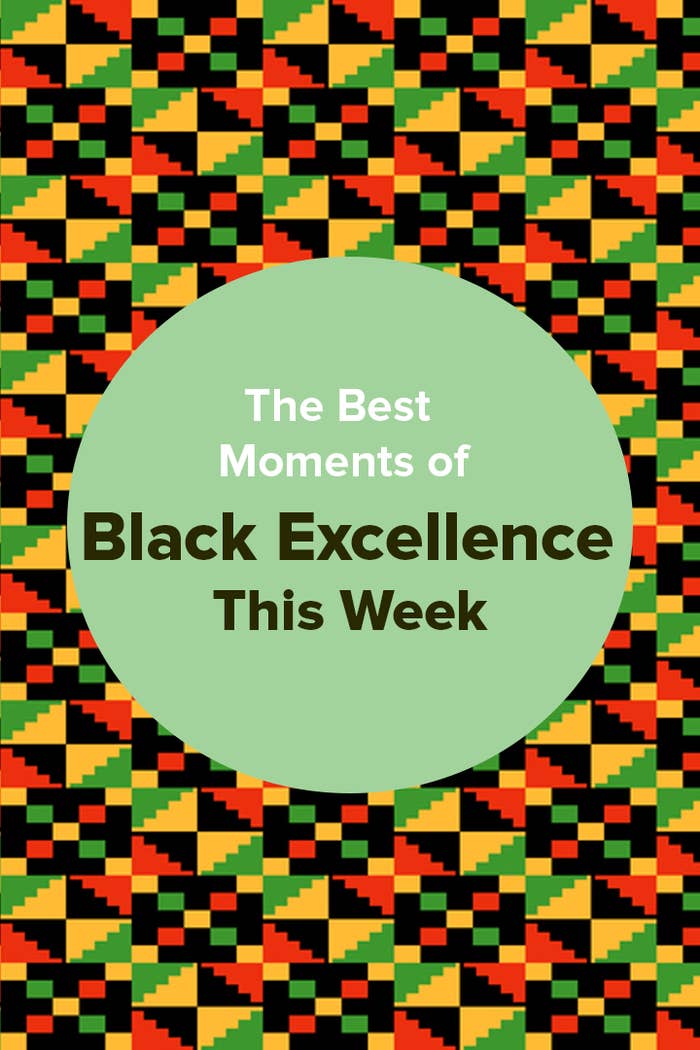 1.
Amazon Prime announced the premiere of Guava Island.
Remember that movie starring Rihanna and Childish Gambino that people were gossiping about a few months back? Well, it's real folks! Be sure to catch the premiere at Coachella this weekend or on Amazon Prime on April 13!
2.
Speaking of Coachaella, good luck to Childish Gambino, who's headlining this weekend!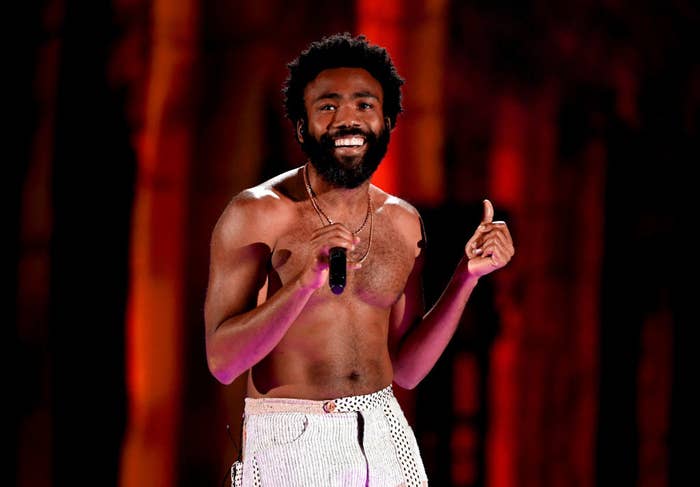 3.
James Earl Jones and Chiwetel Ejiofor brought life back to Mufasa and Scar in live-action Lion King trailer that dropped this week.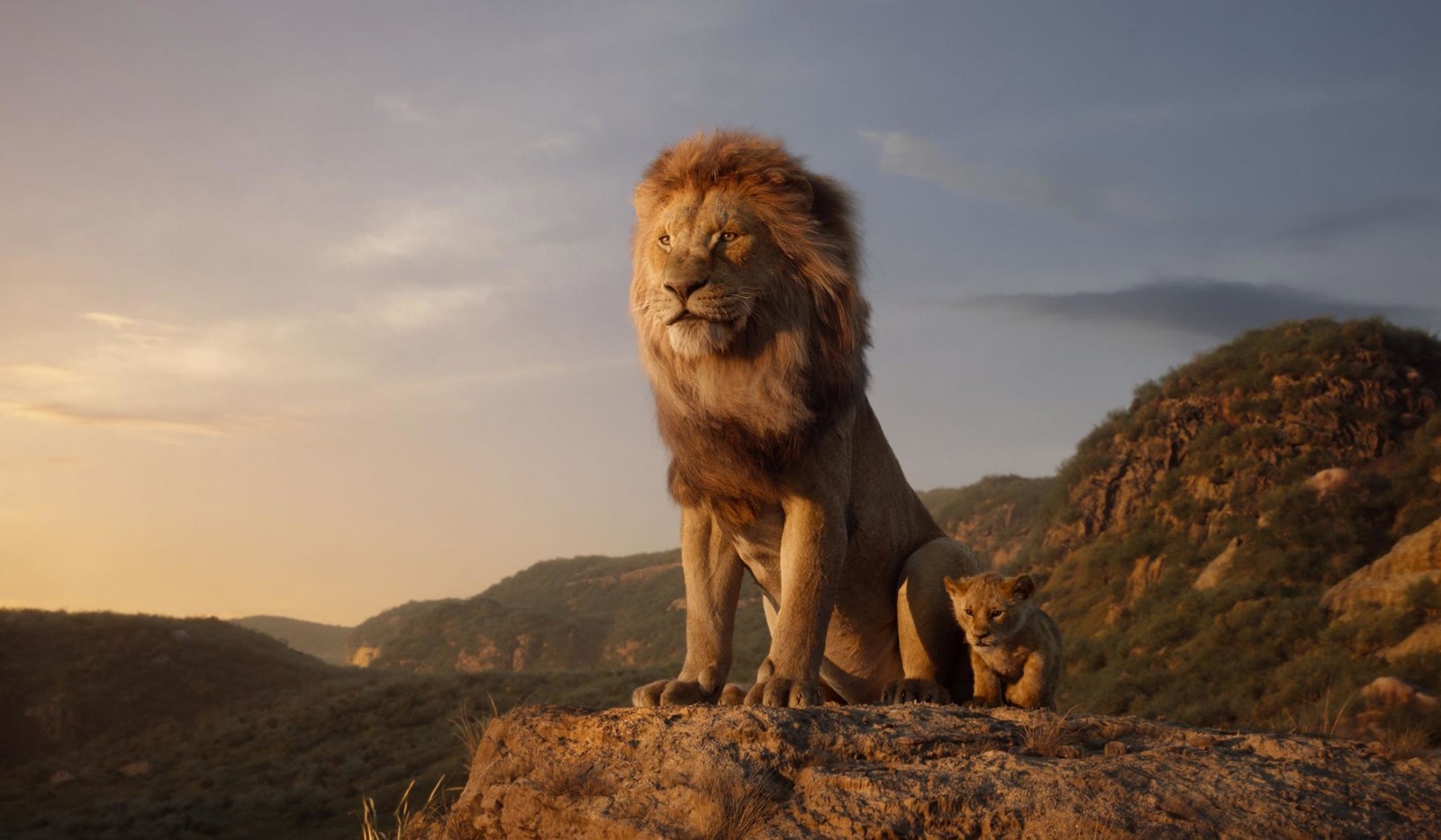 4.
Netflix announced the arrival of Homecoming, a documentary following Beyoncé leading up to her iconic 2018 Coachella performance.
5.
Yara Shahidi was on FIRE on the cover of Cosmopolitan this month.
7.
Academy Award winner Ruth E. Carter announced that she will be doing the costume design for the upcoming film Coming To America 2.
9.
Former NBA champ Jerry Stackhouse just became the first black men's basketball coach in Vanderbilt history.
So much good content to add to my queue! Tune in next week for more excellence!