🚨WARNING: MASSIVE SPOILERS AHEAD!!🚨
The other day, I was minding my own business, when I came across this Reddit thread about disturbing movies that people will never watch again. For some reason, at 3 a.m., I decided to read up on these films, and because I'm a true crime buff, I recognized that a lot of these horror stories are based on real-life events.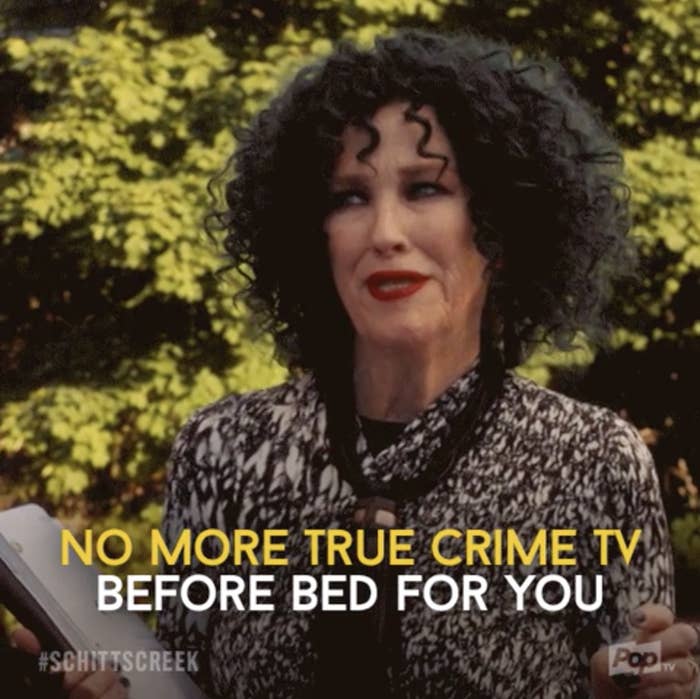 So here are some of the movies you should add to you DO NOT watch list:
🚨Warning: This article includes instances of violence and sexual assault. Reader discretion is advised.🚨
1.
The Girl in the Box (2016)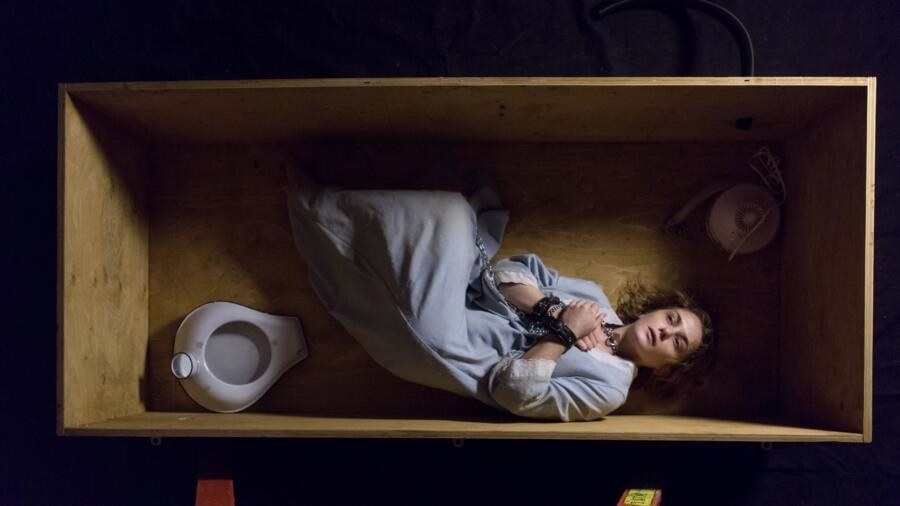 2.
The Girl Next Door (2007)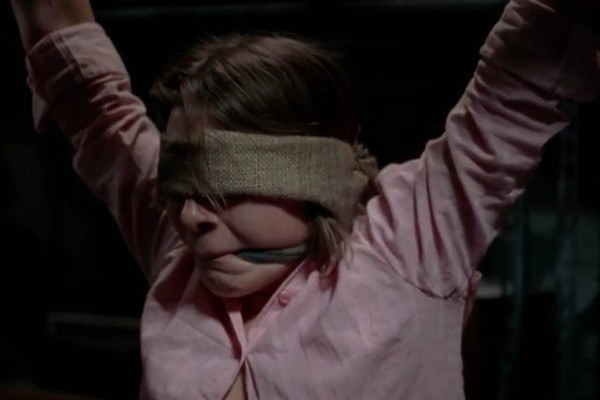 3.
Come and See (1985)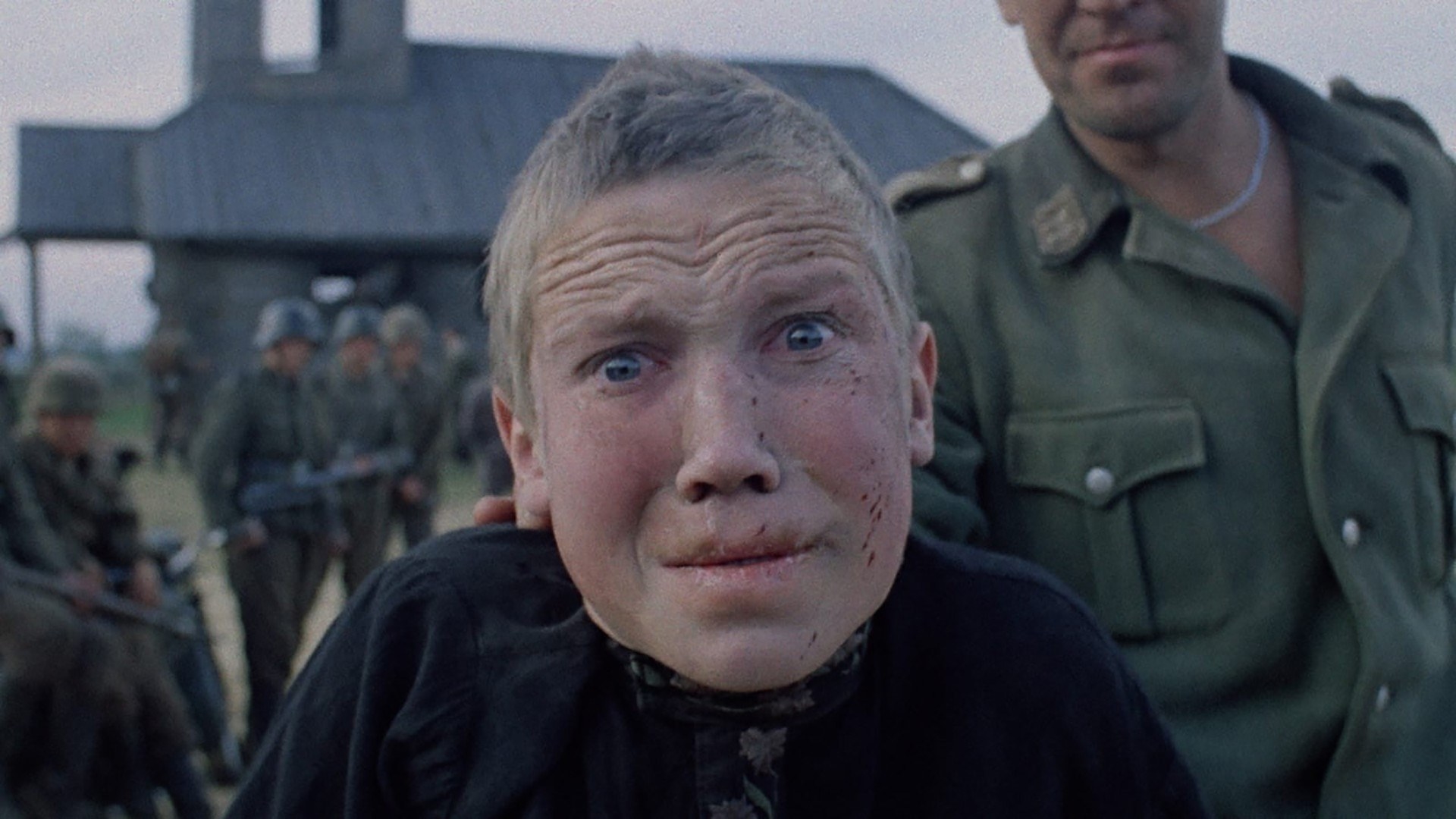 4.
Dear Zachary: A Letter to a Son About His Father (2008)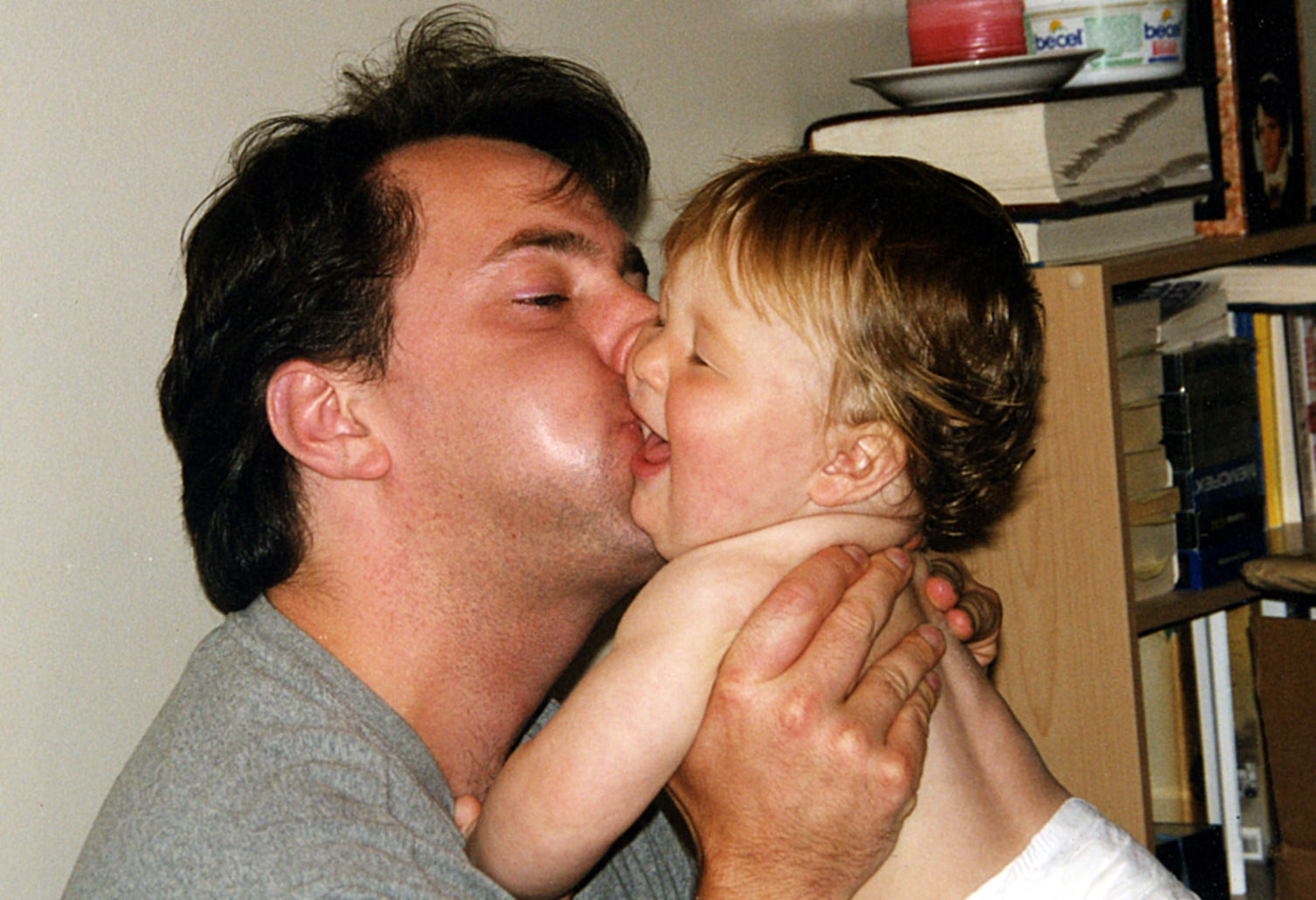 5.
In A Glass Cage (1985)
6.
In This Corner of the World (2016)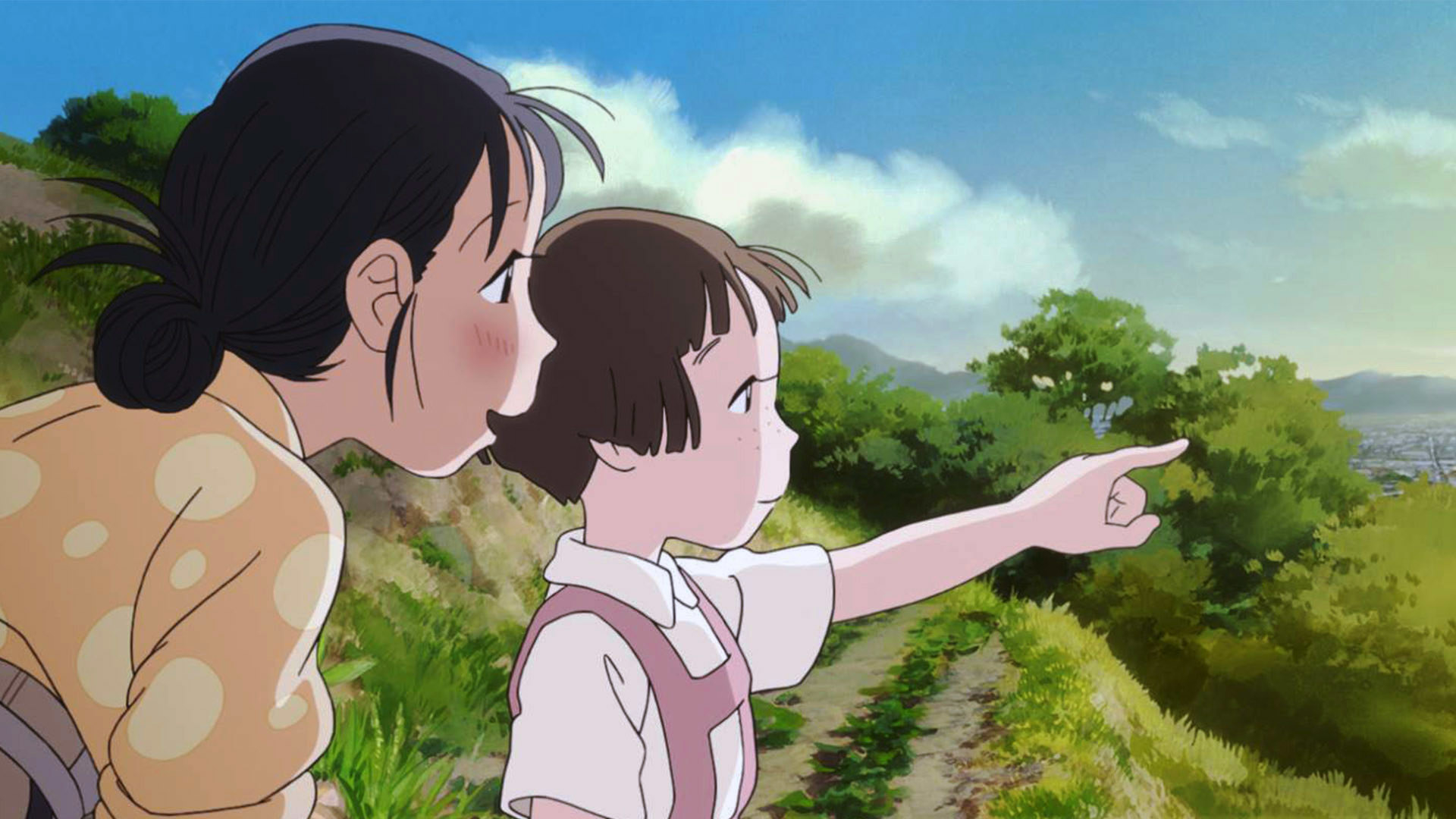 7.
Men Behind the Sun (1988)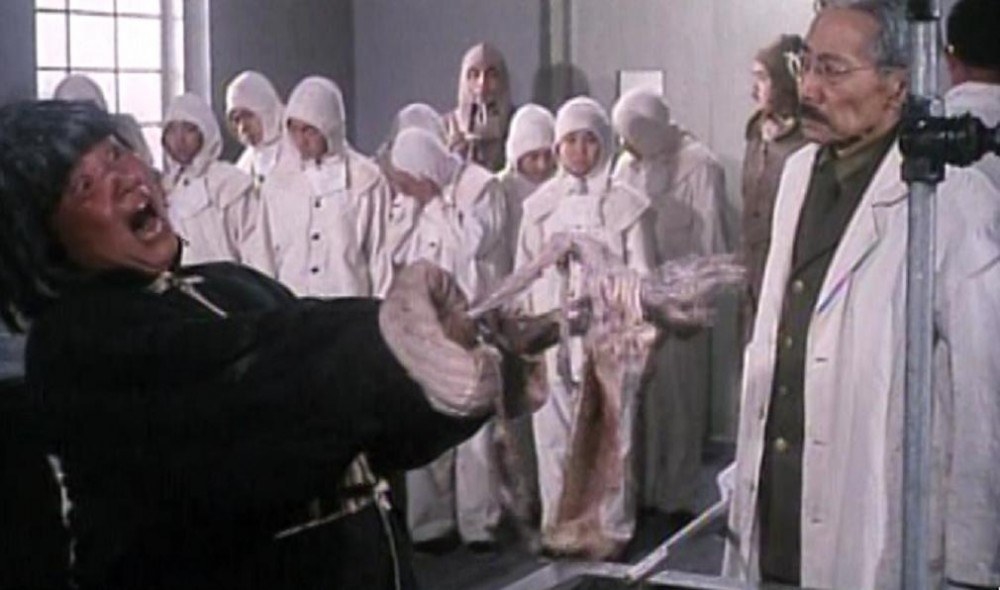 8.
The Pianist (2002)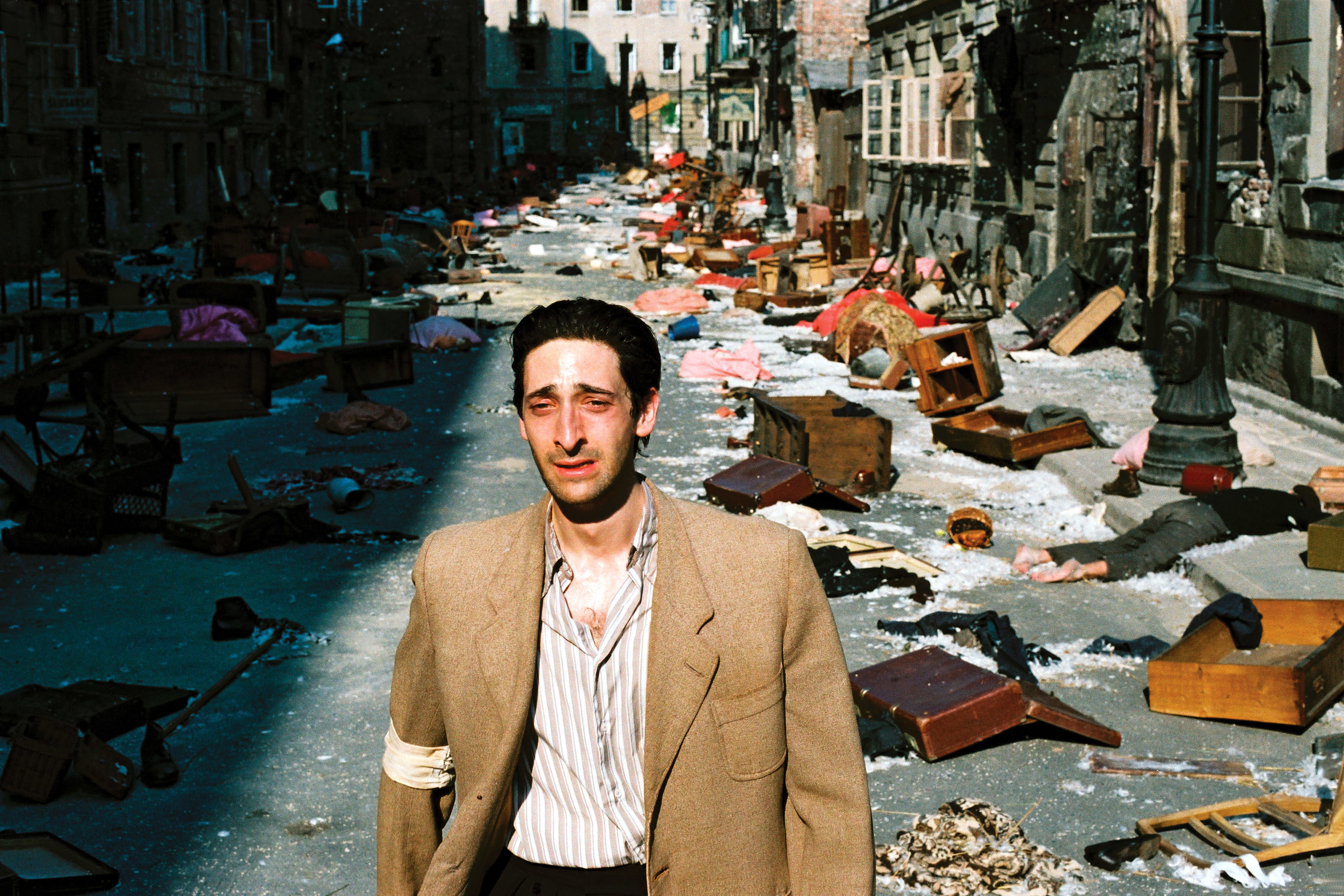 9.
City of God (2002)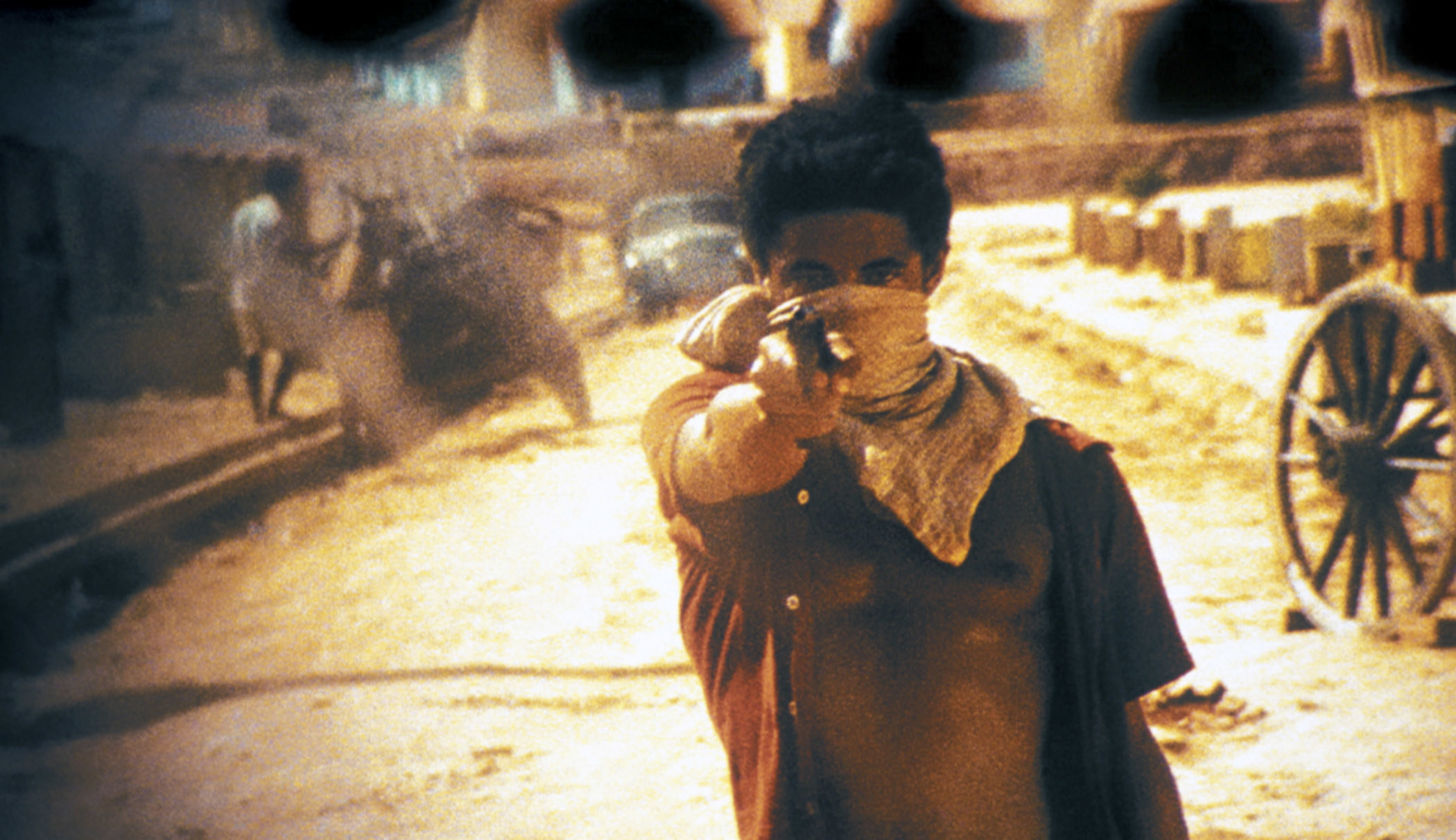 10.
The Strangers (2008)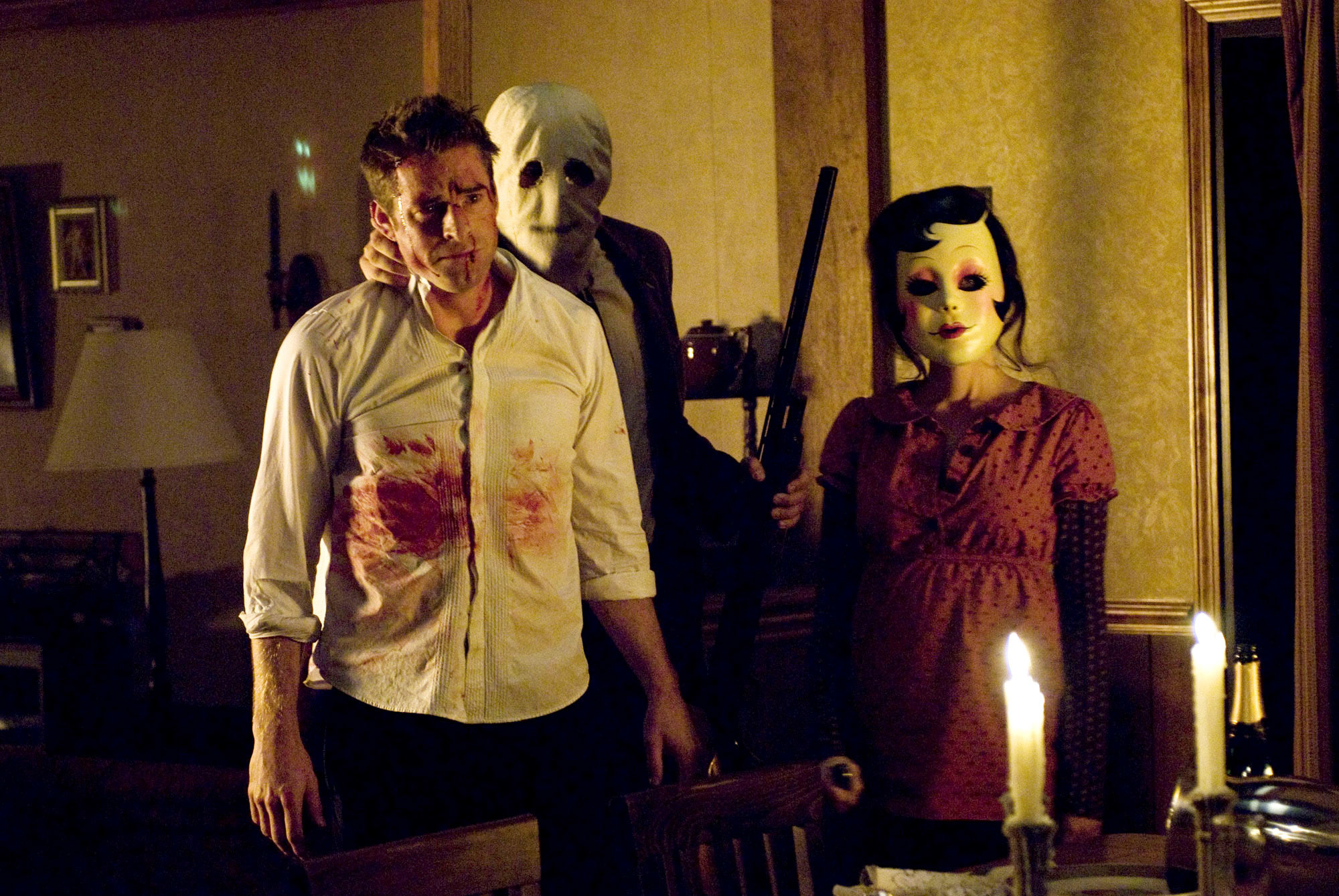 11.
Open Water (2003)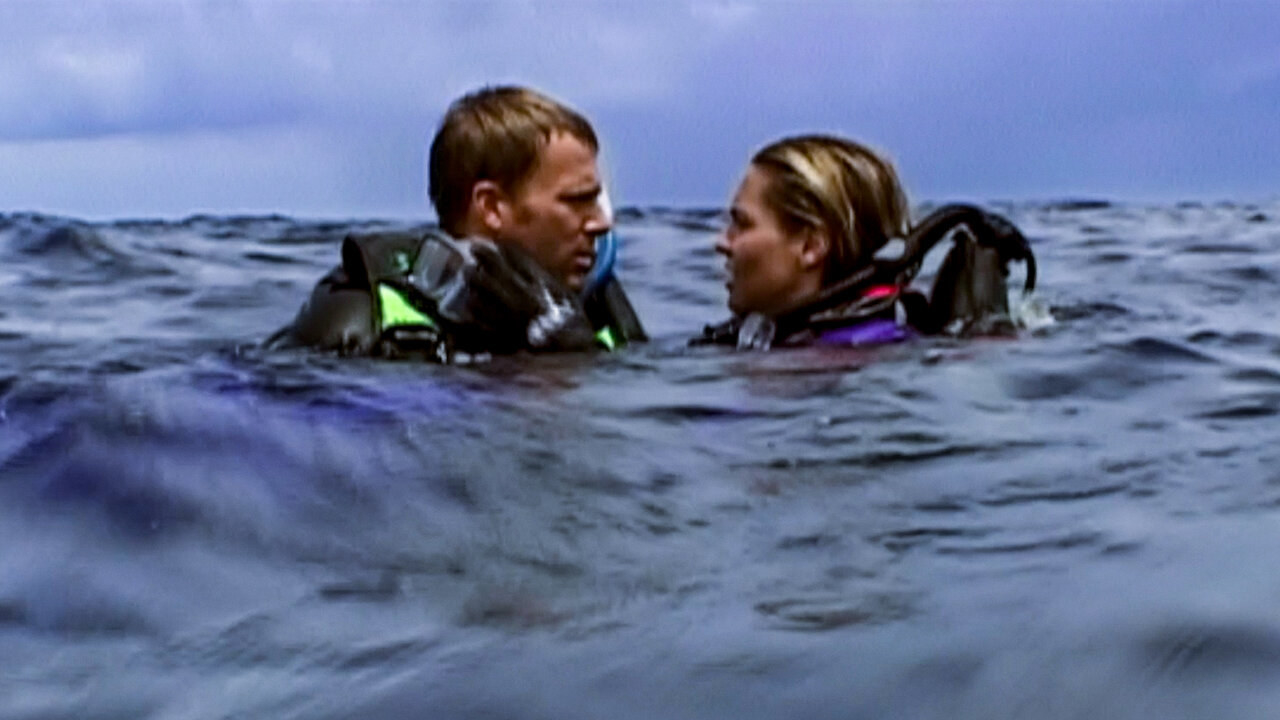 12.
The Poughkeepsie Tapes (2007)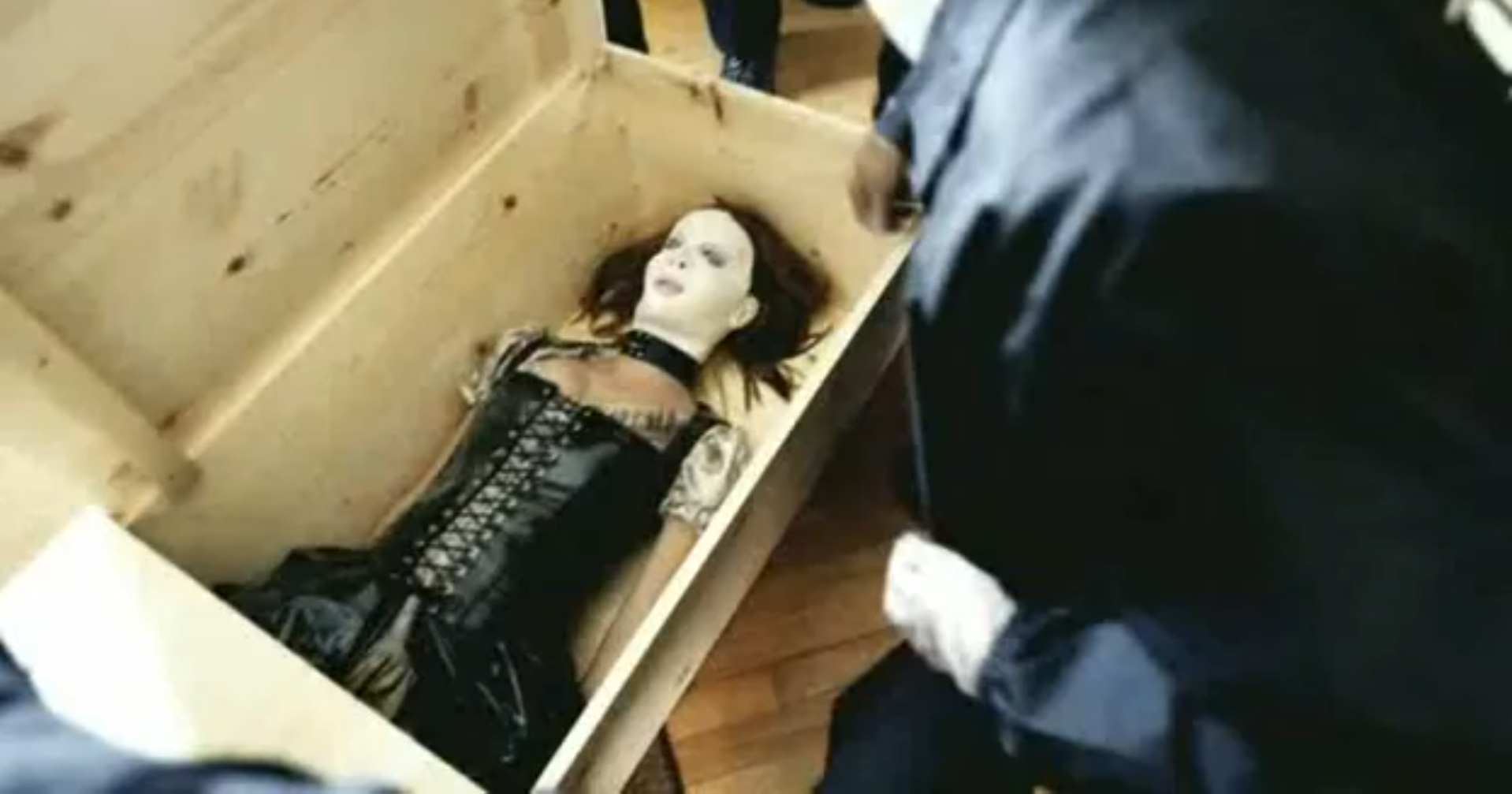 13.
Henry: Portrait of a Serial Killer (1986)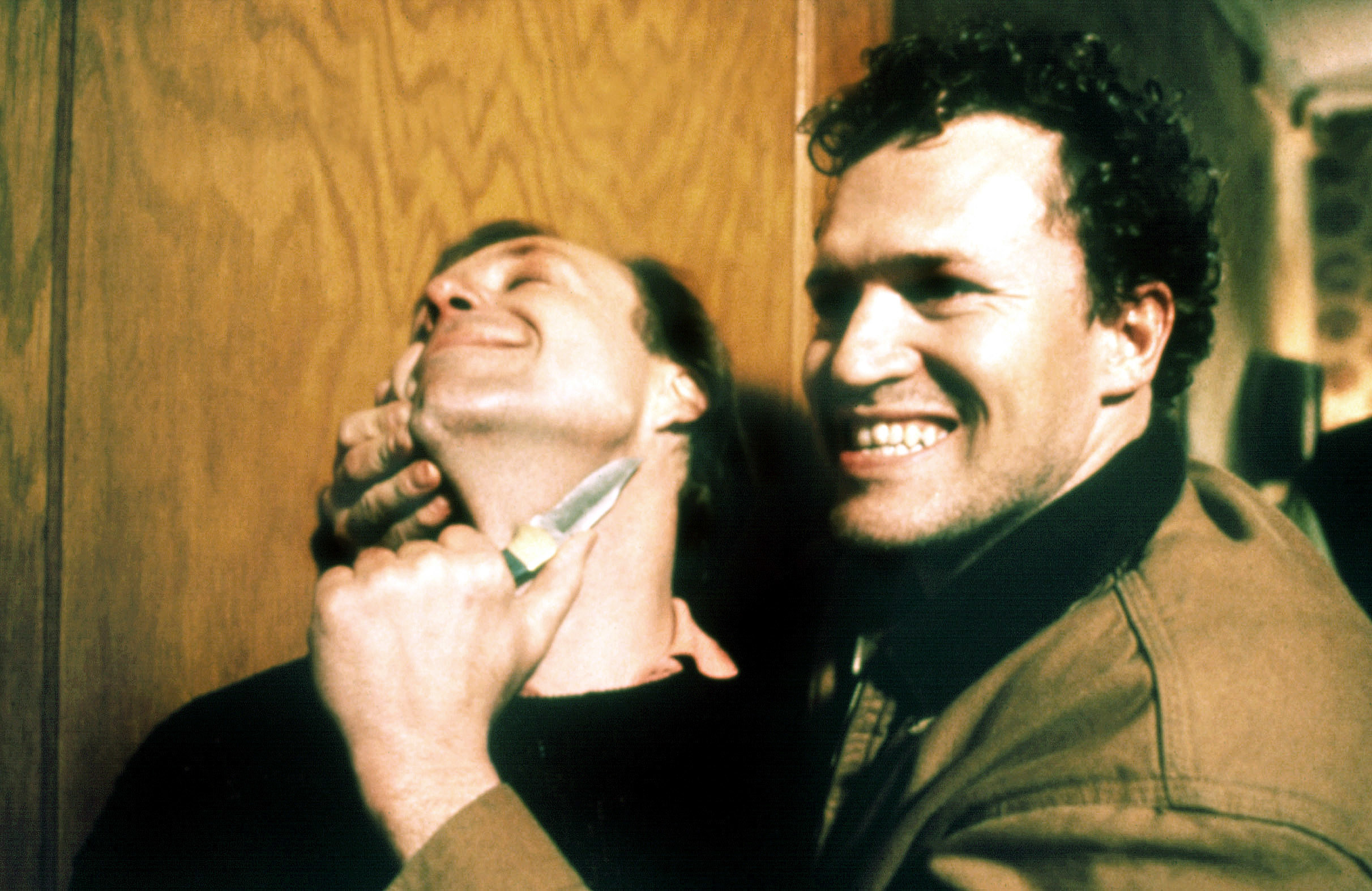 14.
Compliance (2012)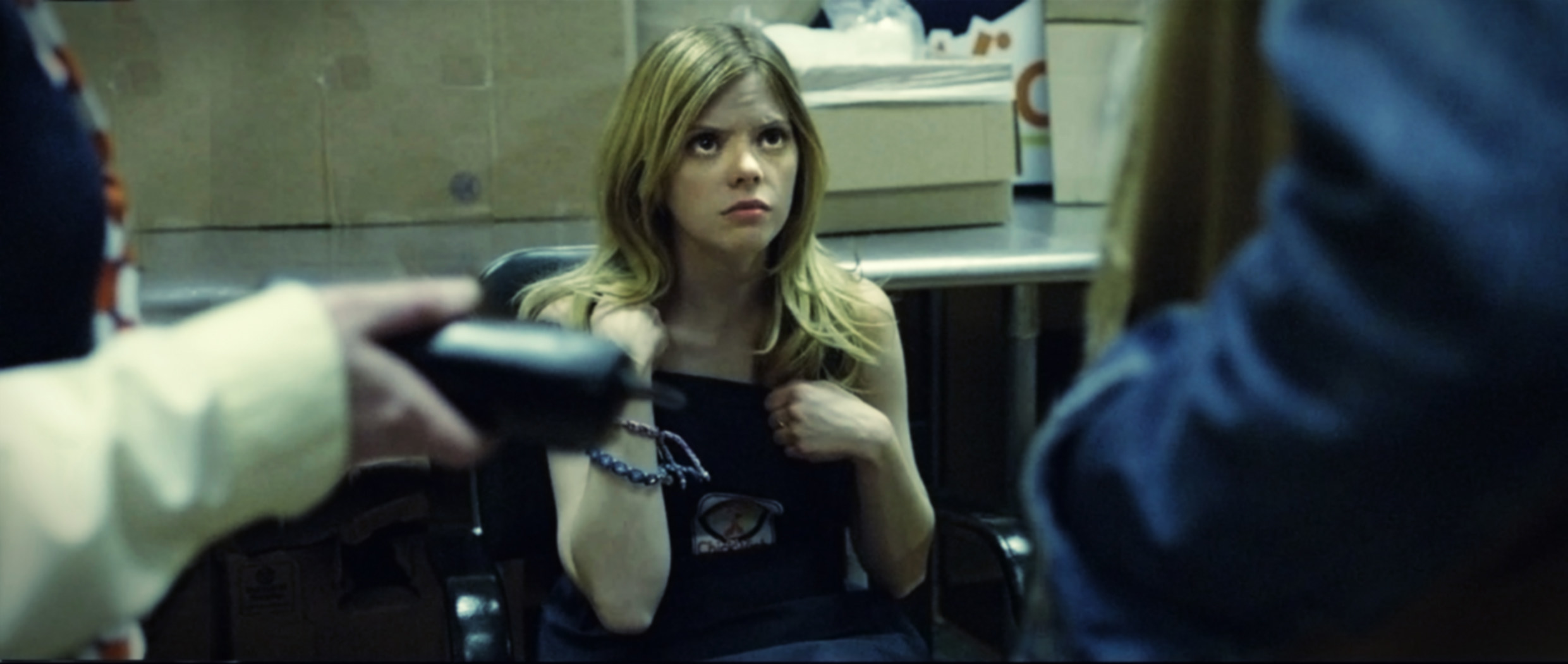 15.
The Exorcism of Emily Rose (2005)
What are some disturbing films you watched that creeped you out even more when you found out they were based on a true story? Let us know in the comments below.