Here's The Career Moments These Disney Legend Recipients Are Most Proud Of
Living legends AND Disney Legends.
by
,
This weekend at The D23 Expo, Disney inaugurated their newest class of Disney Legends.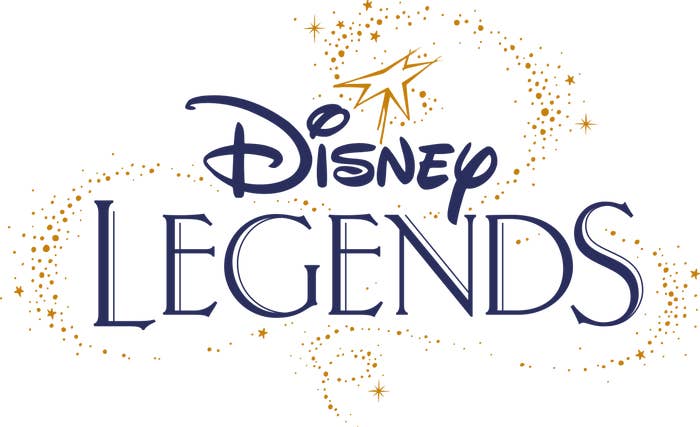 This year is, quite possibly, the most iconic year yet! BuzzFeed chatted with some of the recipients to find out which moments in their oh-so-impactful careers they're most proud of:
Christina Aguilera is most proud of the moments where she's picked herself back up.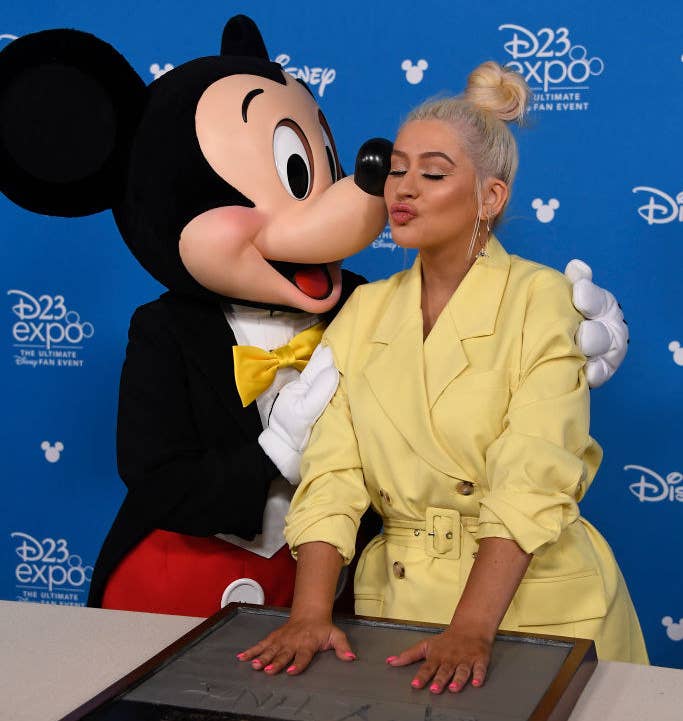 Jon Favreau is most proud of seeing his impact on the faces of fans.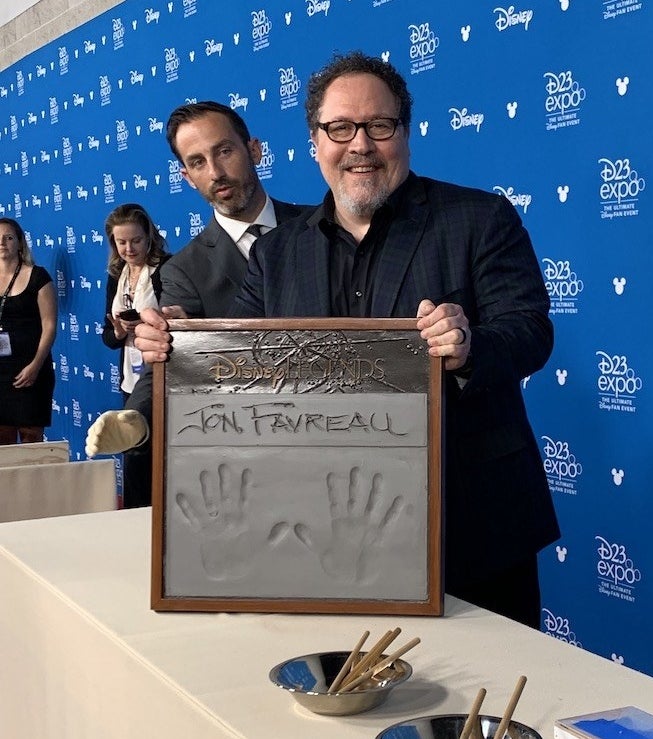 Kenny Ortega is most proud of making a place for musical content when people said he wouldn't succeed.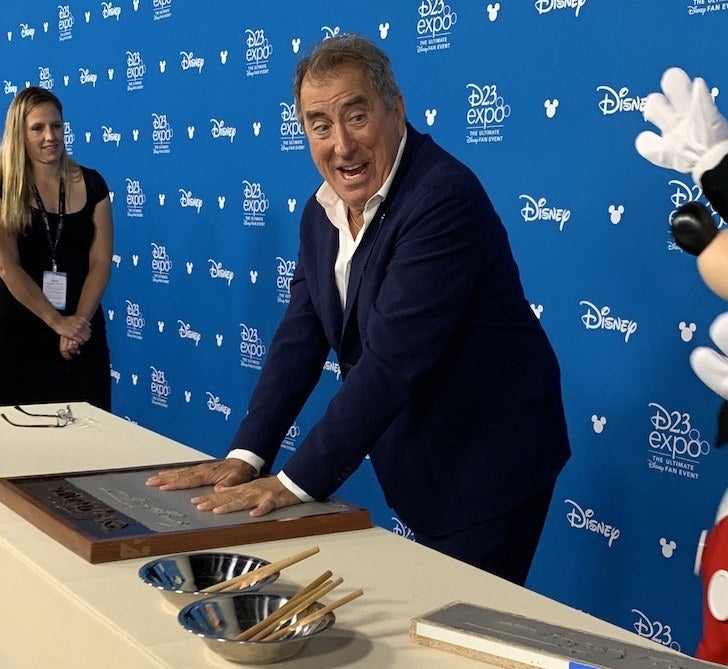 Barnette Ricci is most proud of Fantasmic!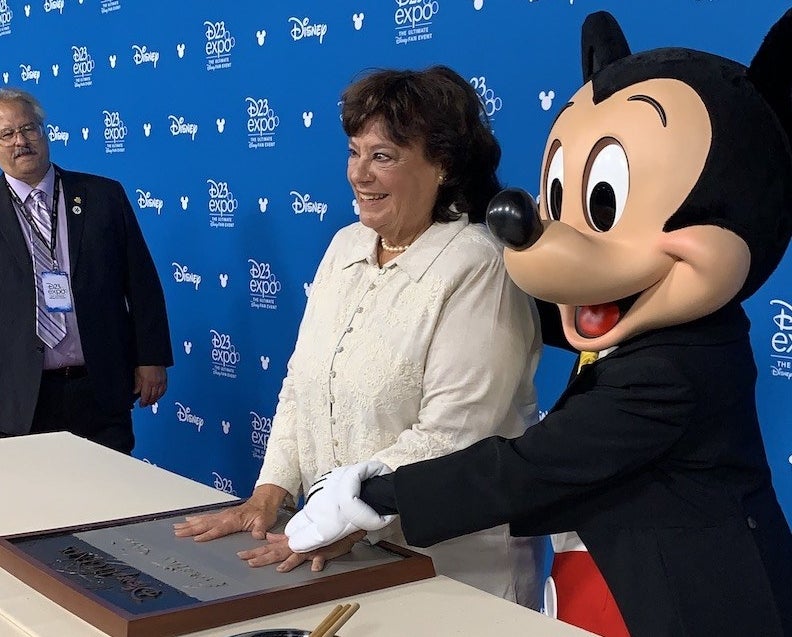 Wing T. Chao is most proud of what he and his team have made for hundreds of millions of people to enjoy.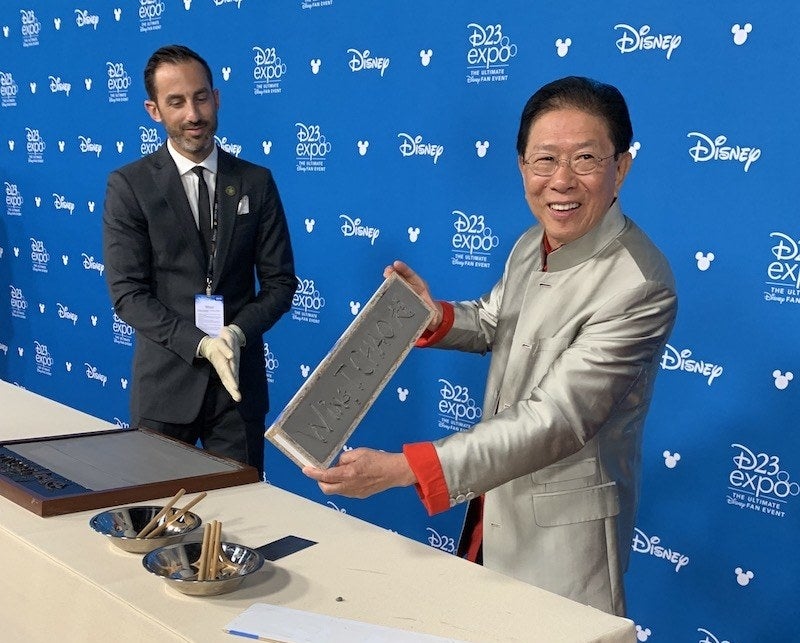 And then, just for funsies, here's a pic of Robert Downey Jr.
Other Disney Legend recipients:
James Earl Jones, Actor
Bette Midler, Actor
Diane Sawyer, Reporter
Robin Roberts, Reporter
Ming-Na Wen, Actor
Hans Zimmer, Composer