While on Jimmy's show, David talked about the viral video he did with Justin Bieber on his channel a couple weeks ago where he surprised young folk with Justin Bieber.
When asked how this idea came to fruition, David revealed that he and Justin had only met about a month before at a club.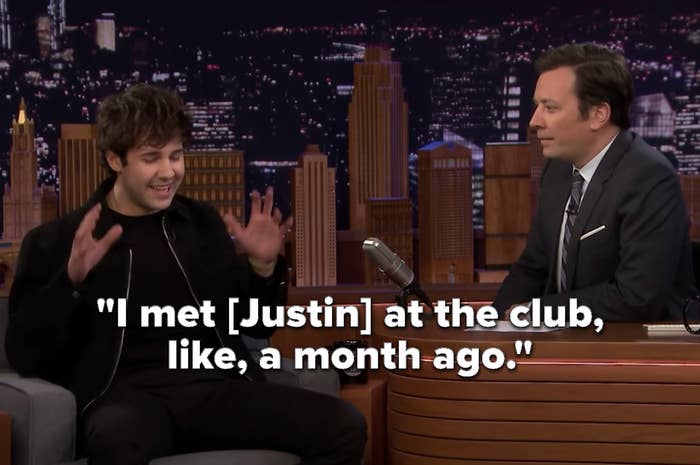 David then went on to describe his and Justin's interaction at the club. Just a couple o' dudes standing there, bopping along to the music, nothing out of the ordinary...or so David thought: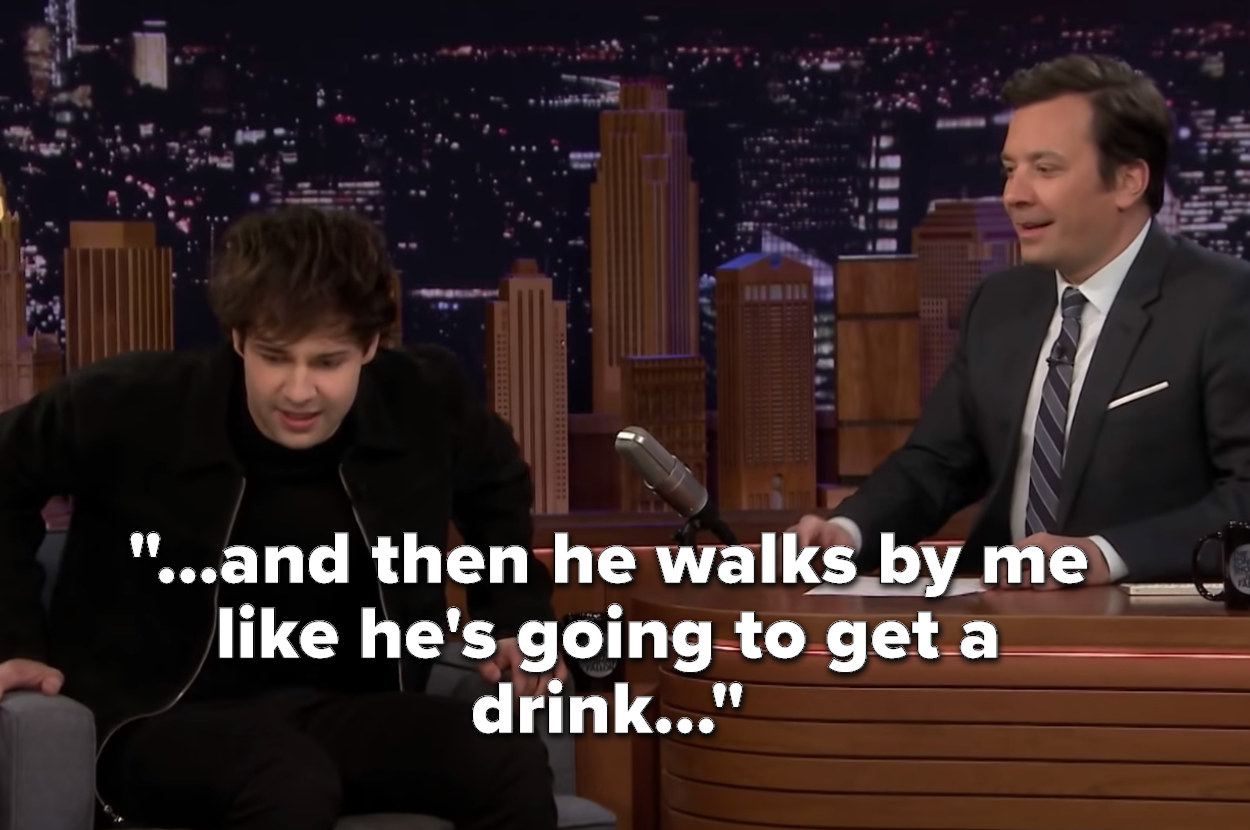 Like, that is NOT how I expected this interaction between them to pan out, and yet I am not at all surprised: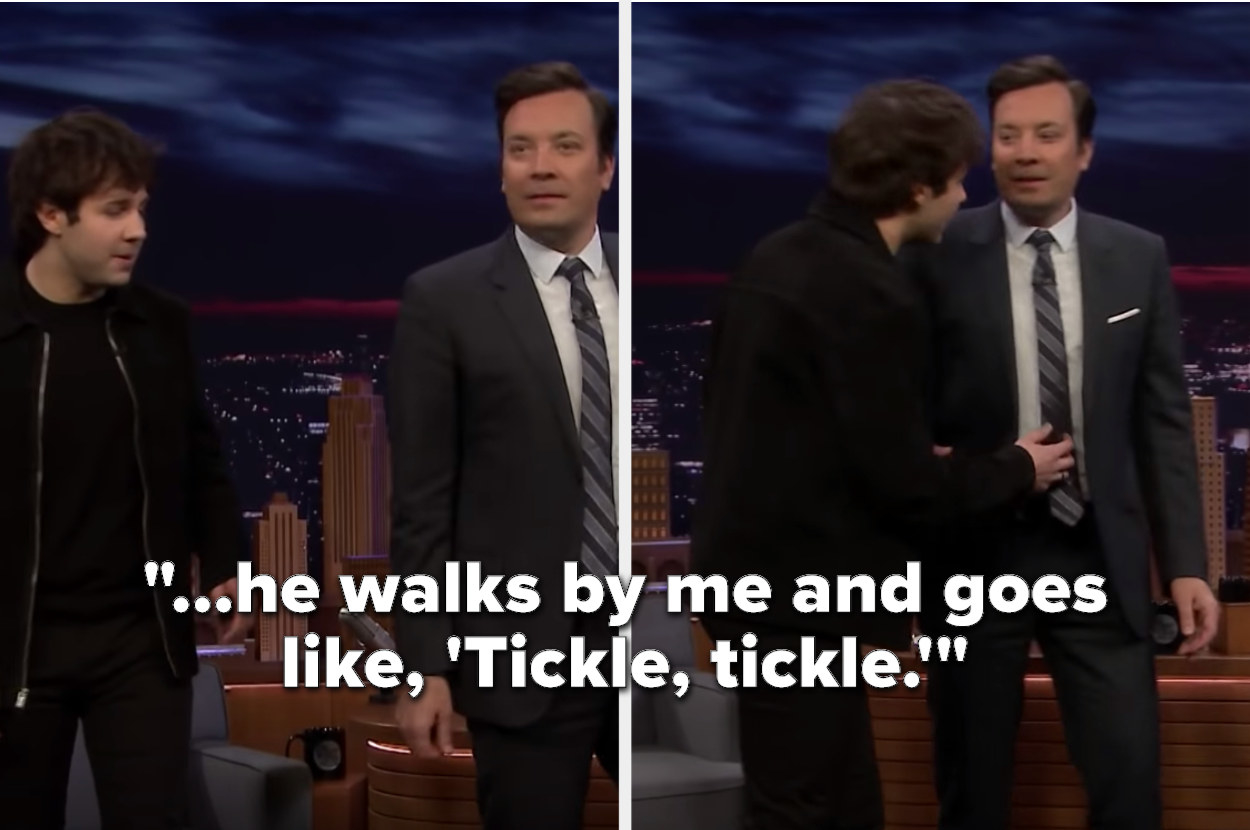 I would also react this way:
In case you think this entire story is a farce, rest assured, the Biebs himself confirmed it via Twitter:
IDK, I just love David and Justin, so this story warms my heart.