Danai Gurira Was Left Off The "Endgame" Poster...And Then Was Added Way Too Late
Like...how?
We also got this dope poster. OR SO WE THOUGHT! I was moments away from ordering my own copy online when I realized something was off.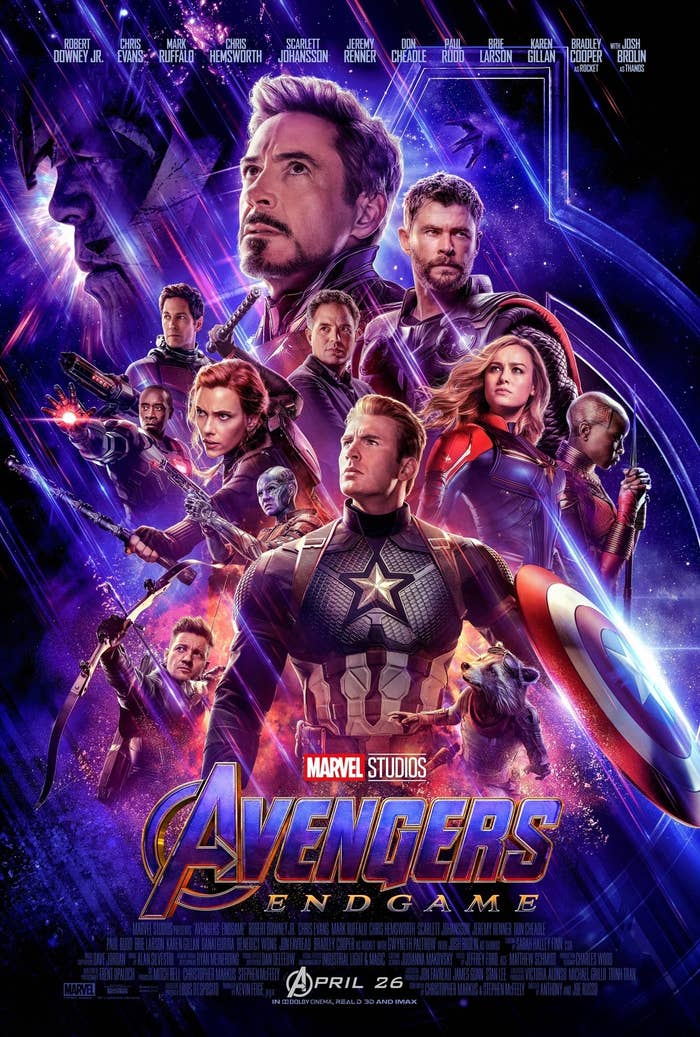 Notice something? Lemme give you a hint. Look at the credits...

...and look at the cast.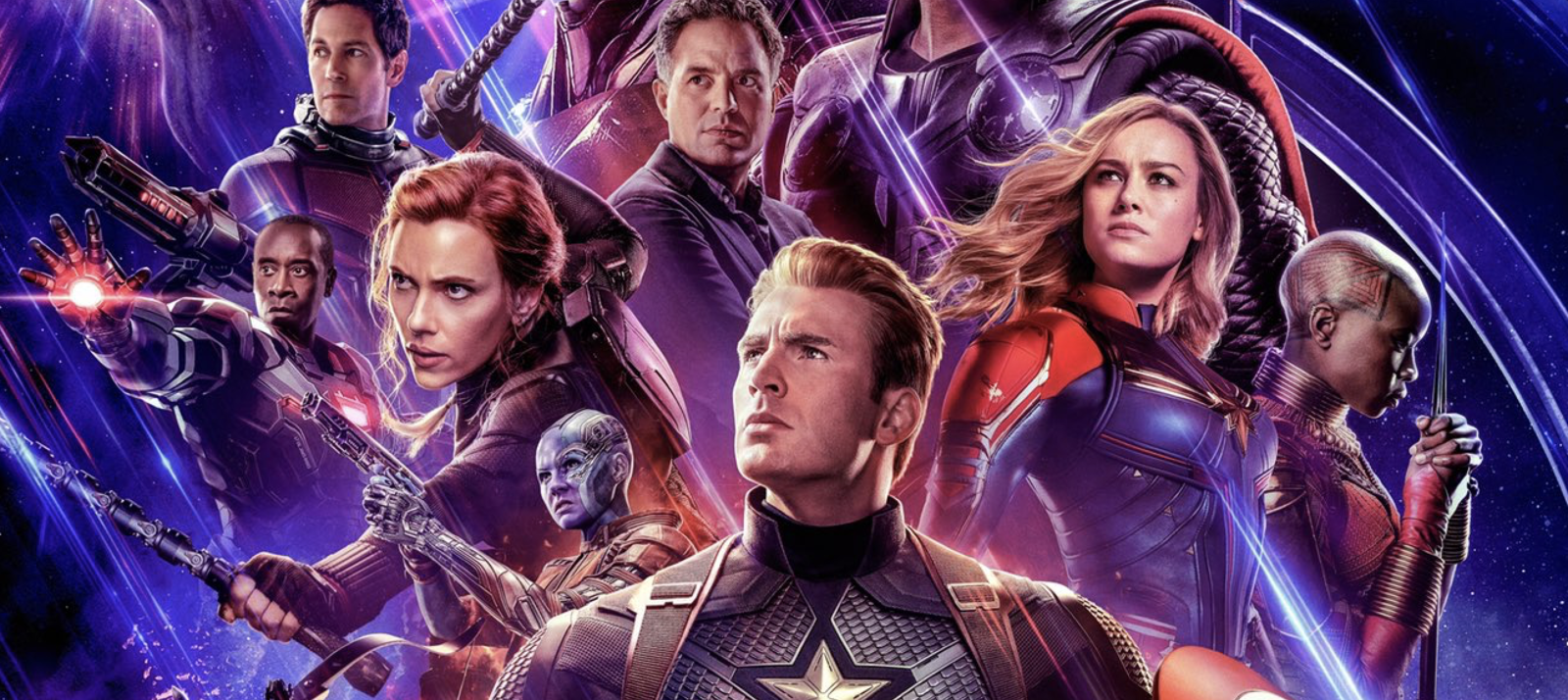 Even though everyone's favorite Dora Milaje warrior — Okoye— is on the poster, Danai Gurira, who plays her, was not listed in the credits.
The fans were...not pleased:
Due to all the backlash, Marvel has released an updated poster with Danai Gurira credited.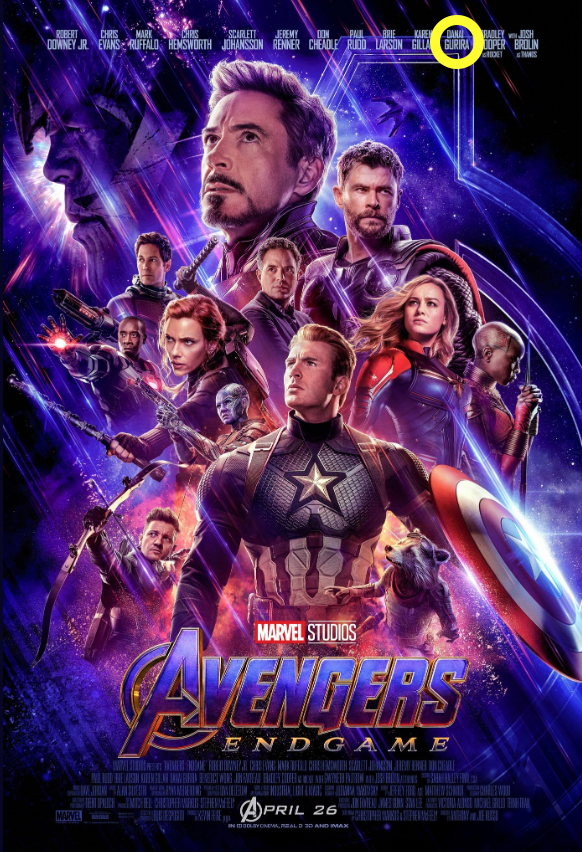 Marvel also gave a brief response on their Twitter account when they released the new poster, which was nice, but didn't answer any questions.

Don't get me wrong. I'm glad she's up there where she deserves to be, I truly just don't understand why she was left off in the first place.