In case you missed it, Normal People is the new show everyone's taking about. Based on the novel of the same name, the story follows Connell (Paul Mescal) and Marianne (Daisy Edgar-Jones) through the ups and downs of their relationship, spanning over several years. Also, it's steamy as HECK.
To celebrate the success of this seductive show, we had Daisy and Paul conference in to read your thirst tweets about Marianne and Connell. So please enjoy this video of Paul Mescal blushing for 10 minutes straight.
While reading and reacting to your thirsty tweets about their onscreen romance, Daisy and Paul got to this tweet about the iconic Italy episode from Normal People:

For reference, this is what they looked like: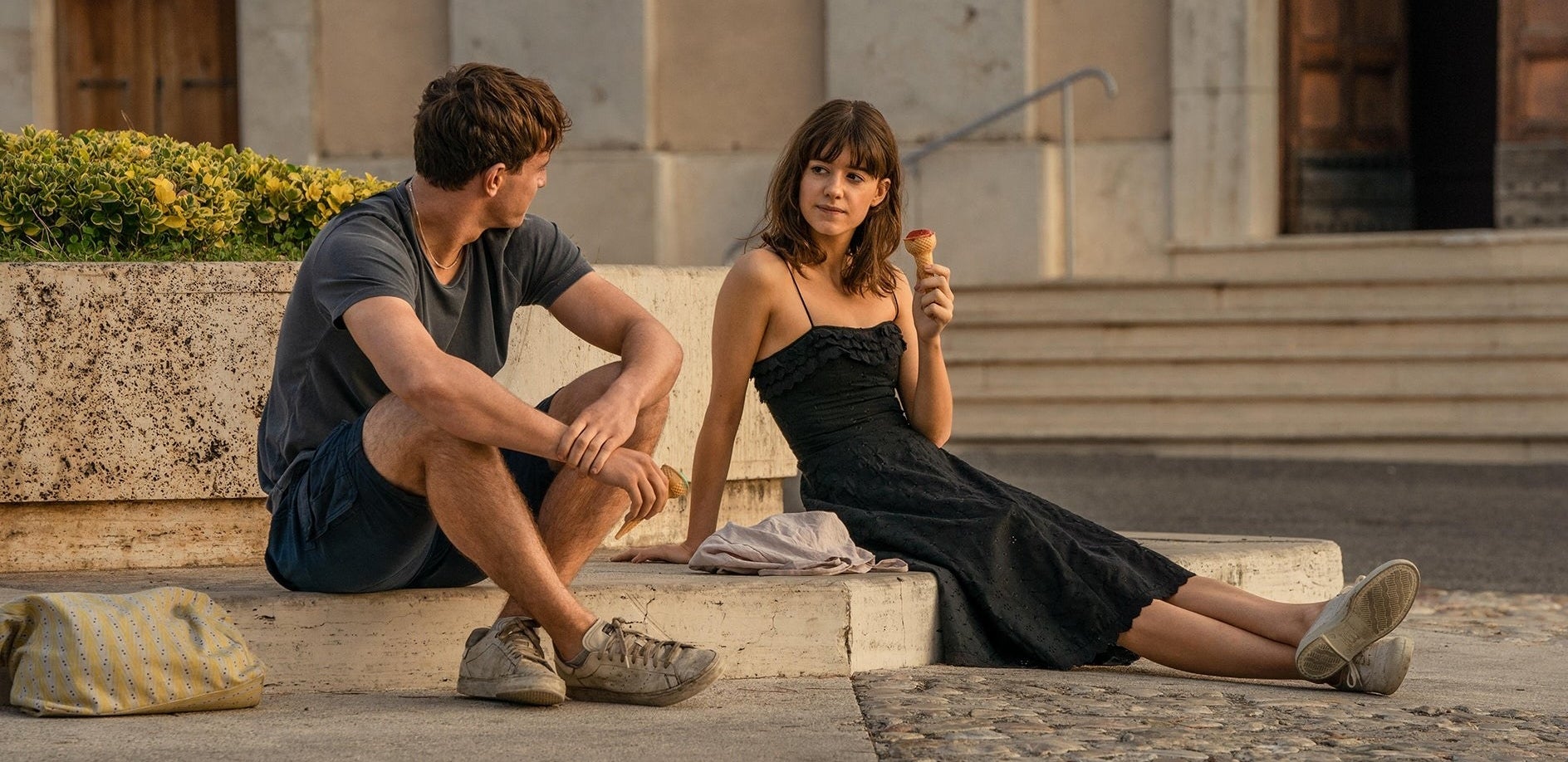 However, even though the fans were here for their sexy tans, Paul and Daisy had a very different experience!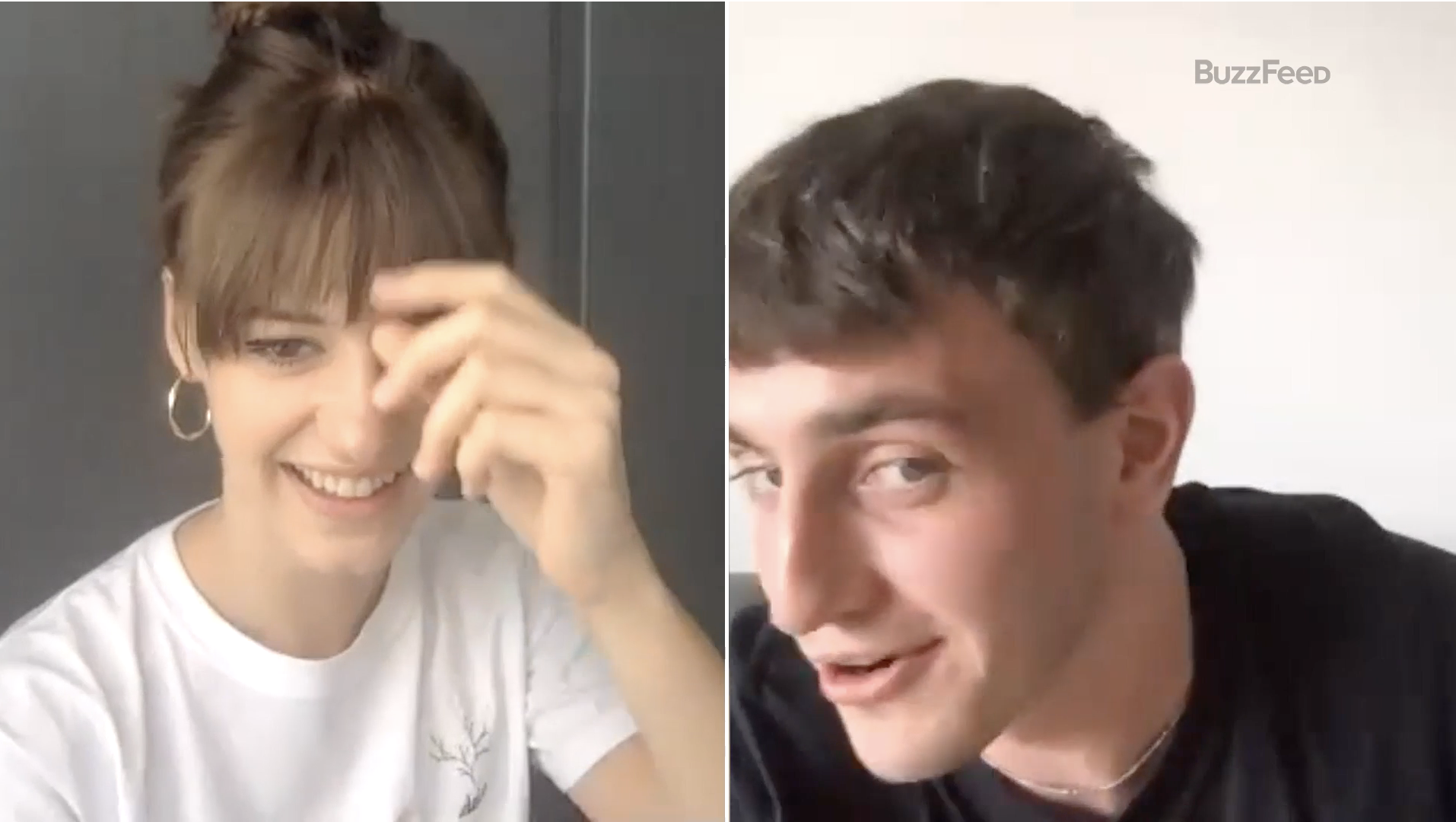 Paul and Daisy were cackling at their fake-tan experience, which involved them getting sprayed down on the side of a mountain while only wearing a pair of thong undies: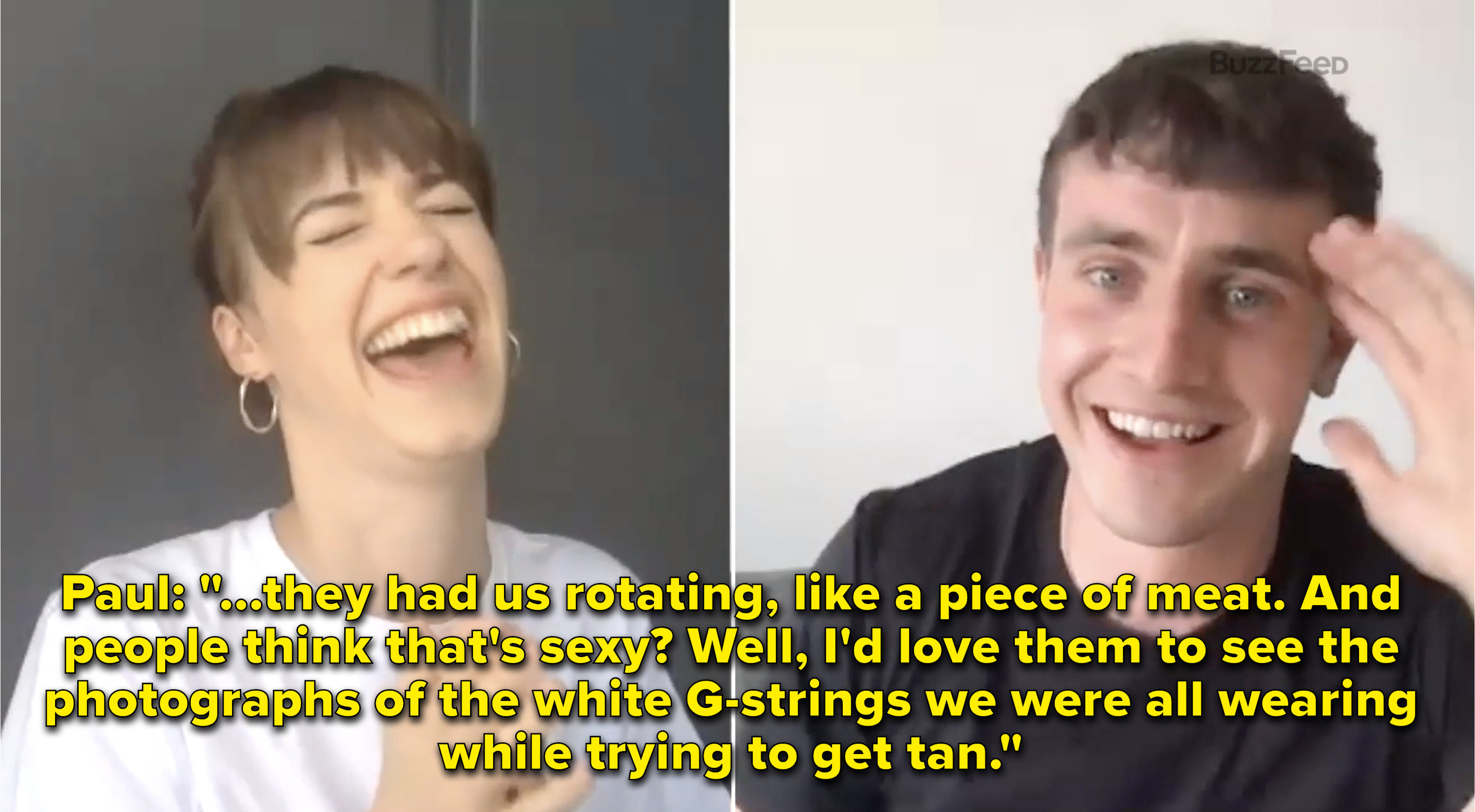 Fake tans usually look better after you wash them off, but Daisy and Paul remembered how insane they looked when they first got them:
As someone who's never gotten a fake tan, I didn't realize how funny the whole process was! But thank goodness they went through it, and the fans APPRECIATE IT!
Be sure to catch Paul and Daisy in Normal People, now streaming on Hulu. (Specifically, Episode 8 for their sexy tans.)