The birds are chirping, the flowers are blooming — spring has officially arrived! What better way to kick off the new season than with a glorious teen romance??
Luckily for you, Hulu just dropped the trailer for their upcoming queer teen romance, Crush:
Our story follows Paige (played by Rowan Blanchard), a shy, artsy girl with an unrequited crush and a dream of getting into art school: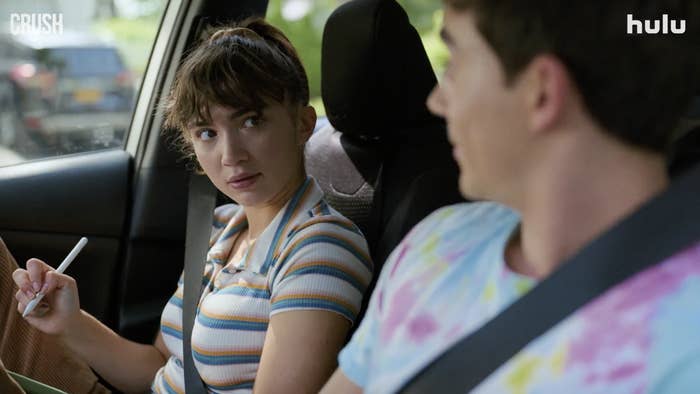 Her unrequited crush is on Gabriella (played by Isabella Ferreira), and Paige has decided that it's finally time to make her move!
So Paige decides to join track to get closer to her, but her plan backfires when the track coach has AJ (played by Auli'i Cravalho) — Gabriella's sister — train her for the team: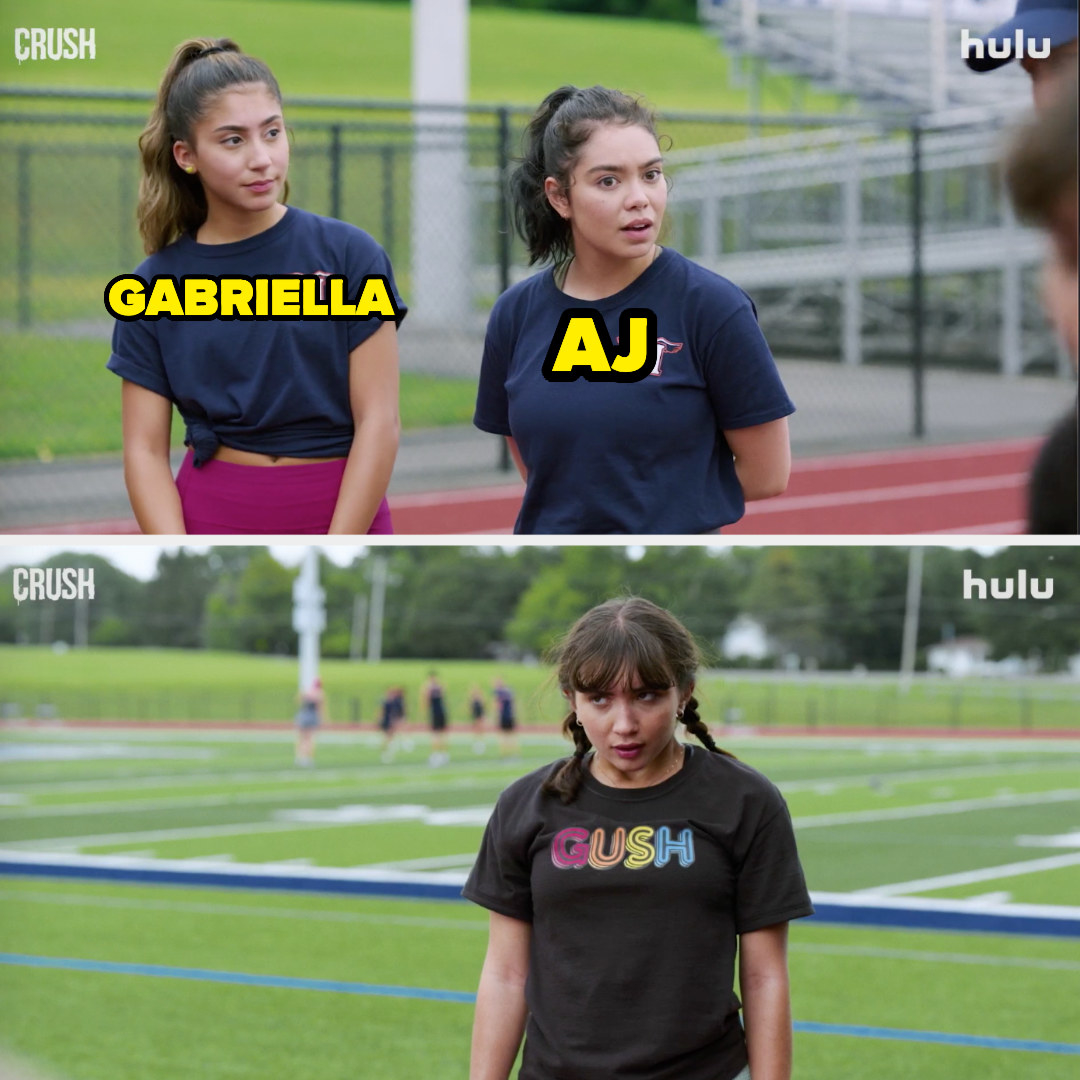 And then the plan DOUBLE backfires, because Paige ends up developing feelings for AJ AND GABRIELLA!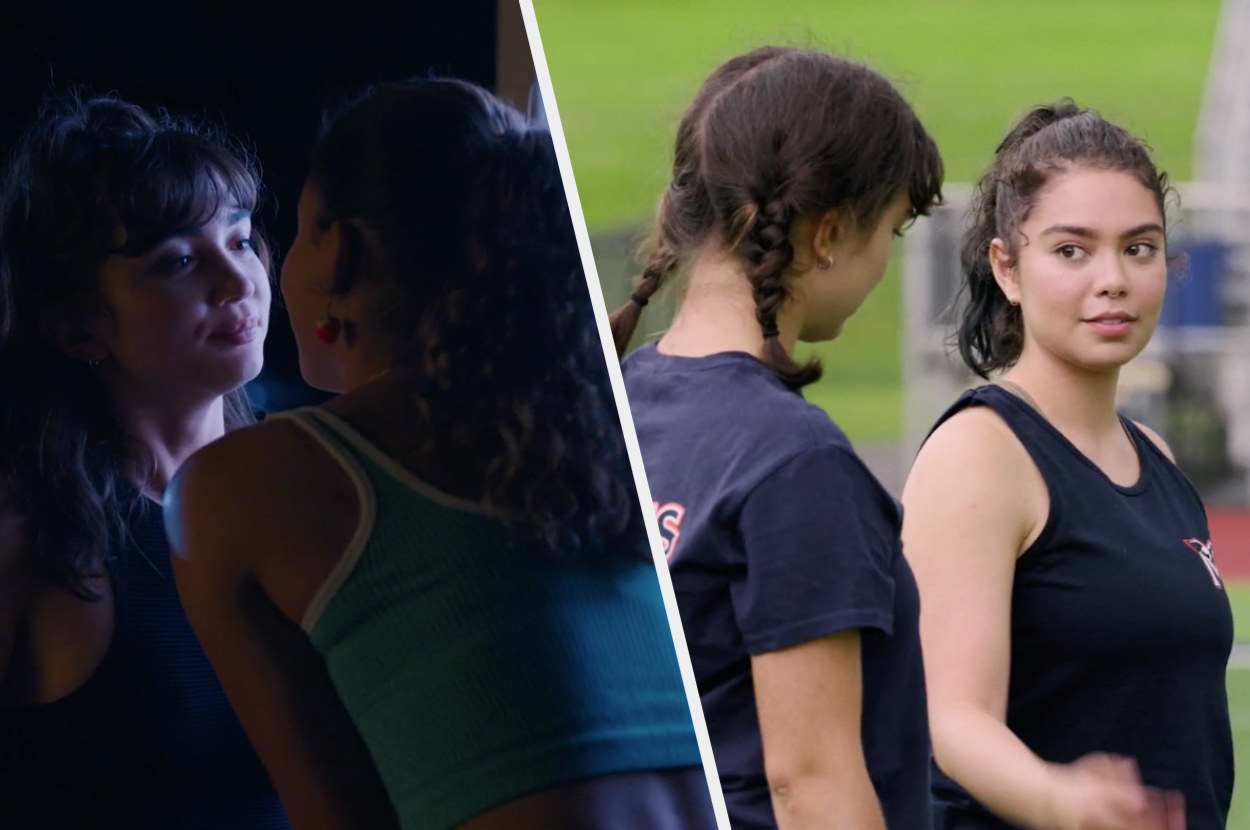 HOW'S A GIRL TO CHOOSE? AND WHAT PIECE IS SHE GOING TO SUBMIT FOR HER COLLEGE APPLICATION??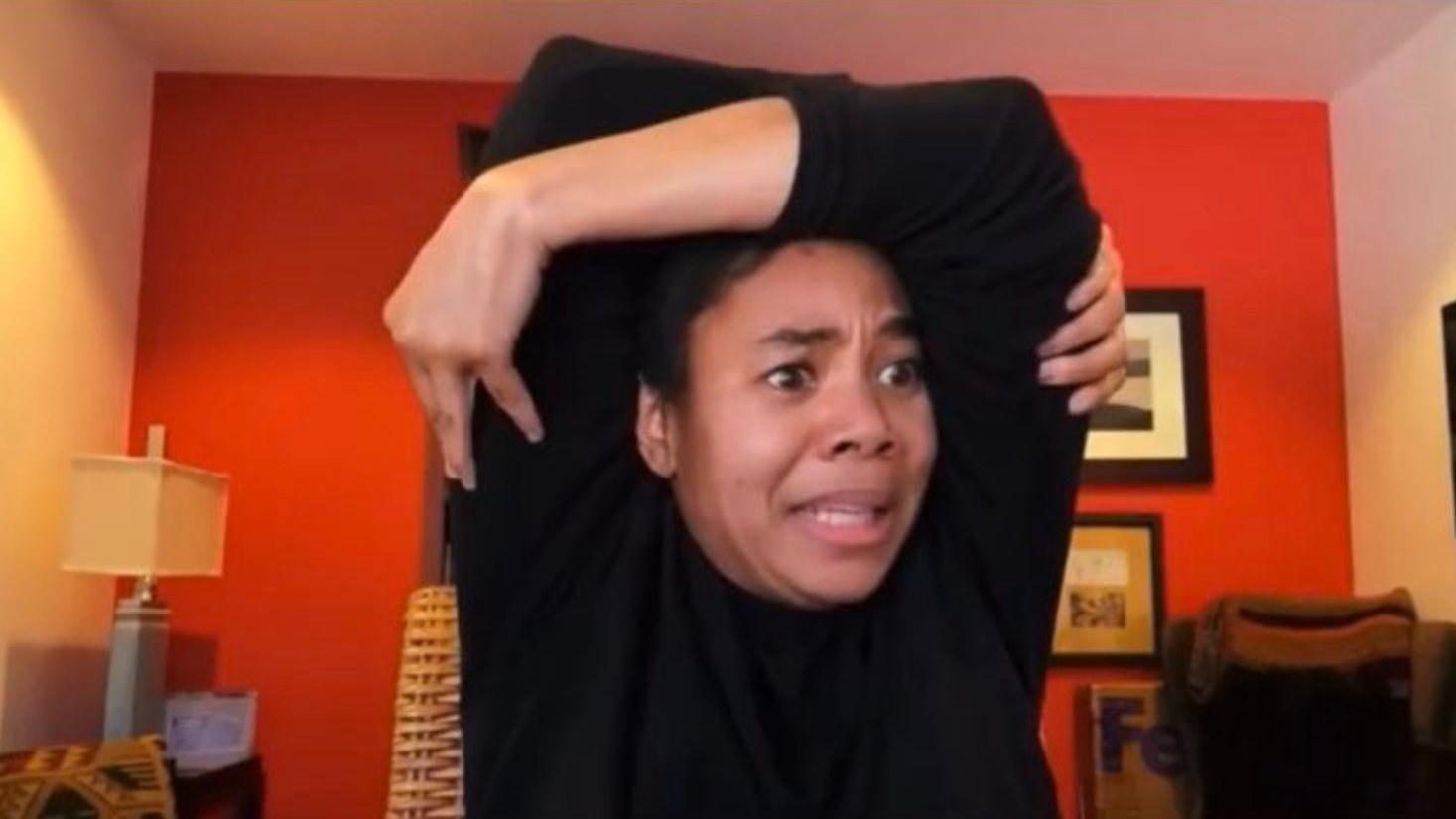 Needless to say, we're in store for some quality! queer! teen! content™!
We've got funny misunderstandings between awkward high schoolers:
We've got teen partaying: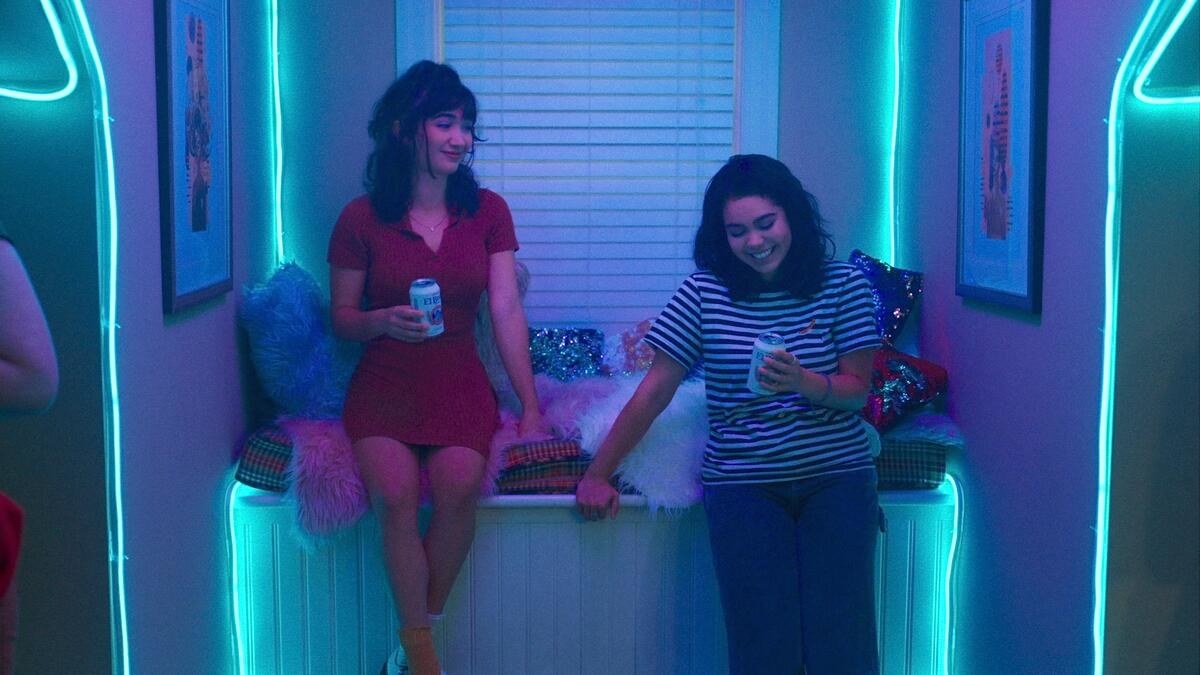 We've got heated looks across the quad: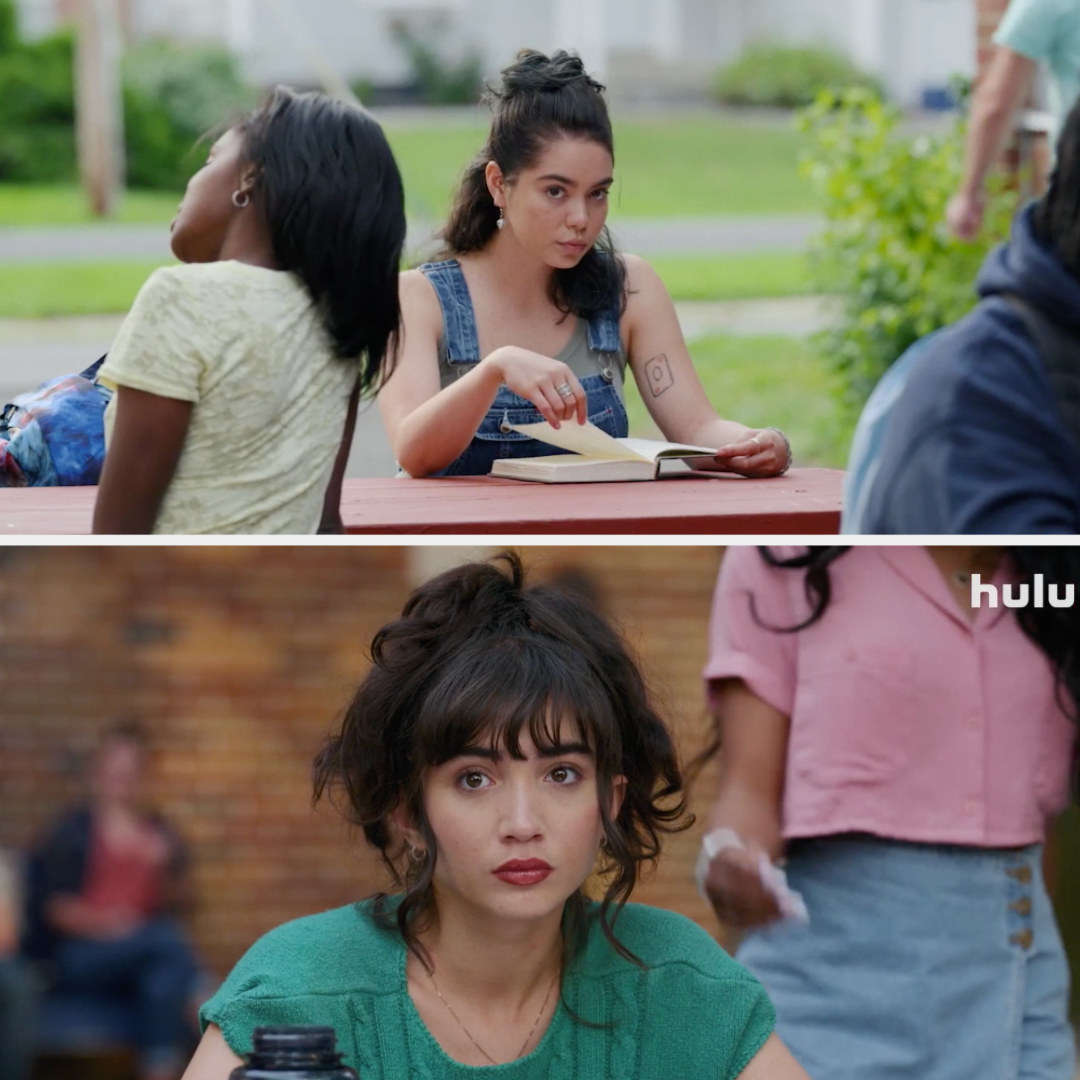 We've got amazingly supportive BFFs: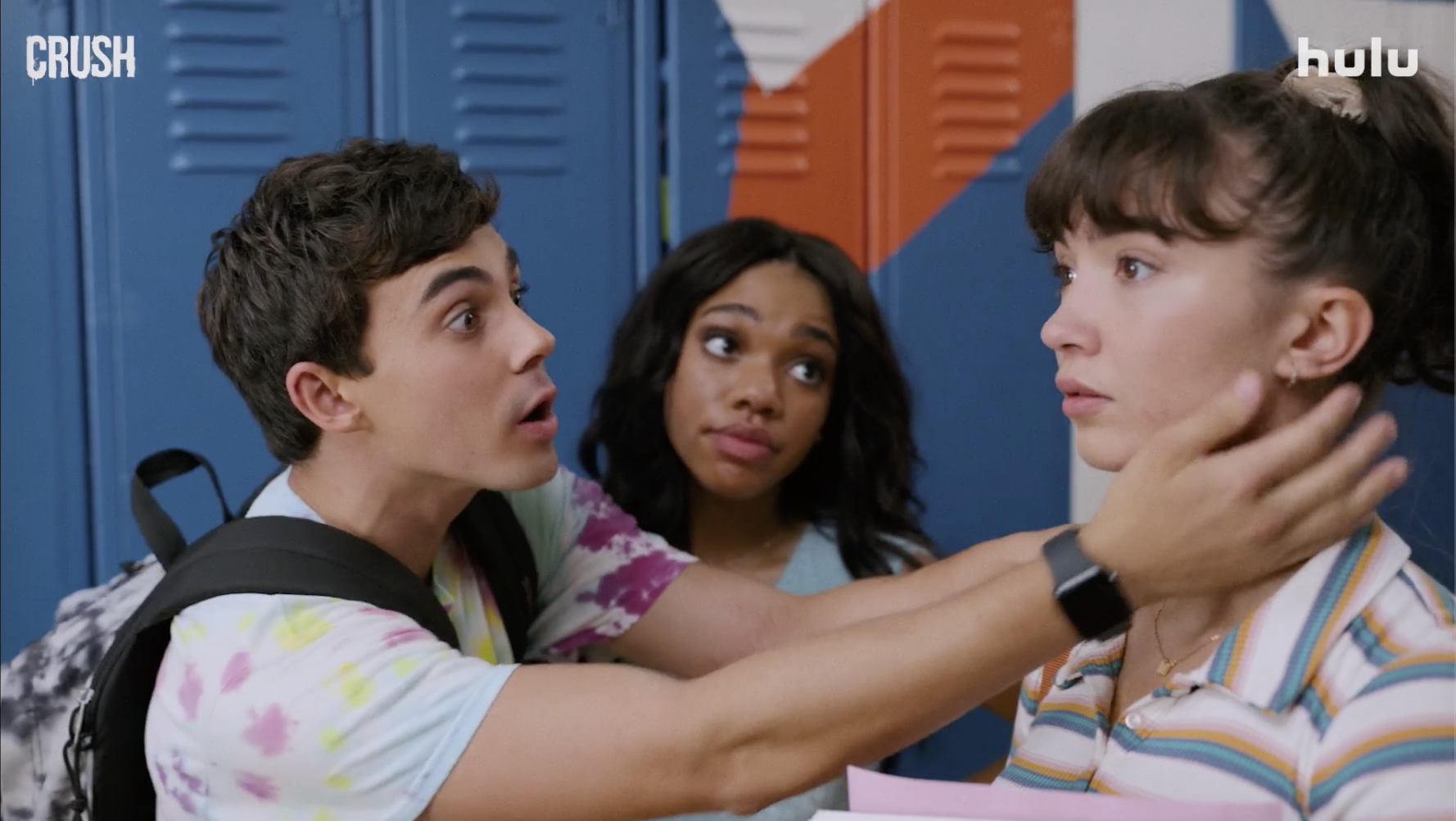 AND we've got funny adults meant for comic relief:
This movie's truly got it all! Be sure to mark your cals for April 29 to stream Crush on Hulu!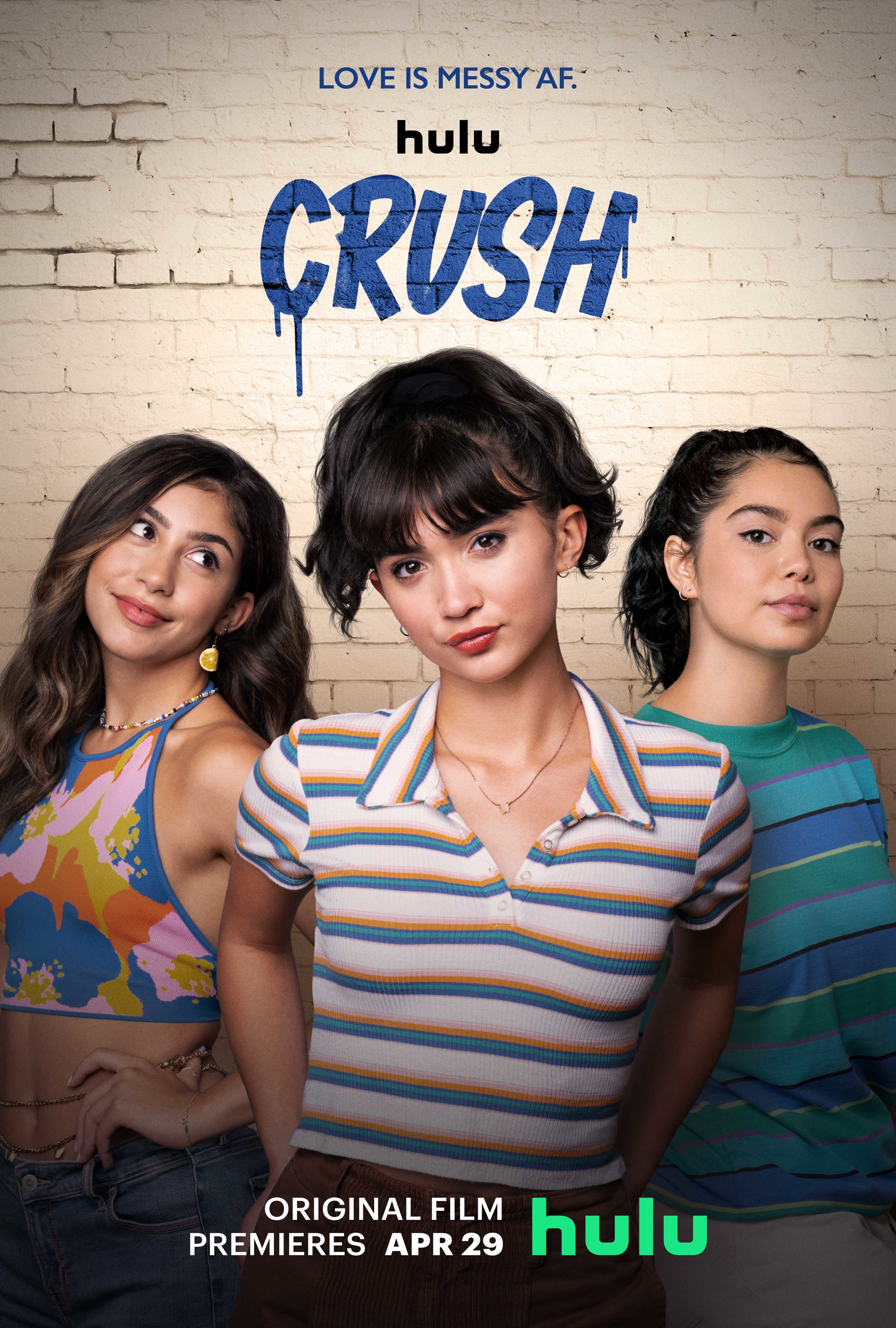 Writer's note: Casey Rackham, who cowrote this film, is a managing editor at BuzzFeed.