3.
Julie Delpy and Ethan Hawke in Before Sunset:
4.
Sandra Bullock and Bill Pullman in While You Were Sleeping:
7.
Angelina Jolie and Brad Pitt in Mr. and Mrs. Smith:
8.
James McAvoy and Anne Hathaway in Becoming Jane:
9.
Nia Long and Larenz Tate in Love Jones:
10.
Sanaa Lathan and Omar Epps in Love & Basketball:
11.
Lena Headey and Piper Perabo in Imagine Me & You:
12.
Ingrid Bergman and Humphrey Bogart in Casablanca:
13.
Meryl Streep and Clint Eastwood in Bridges of Madison County: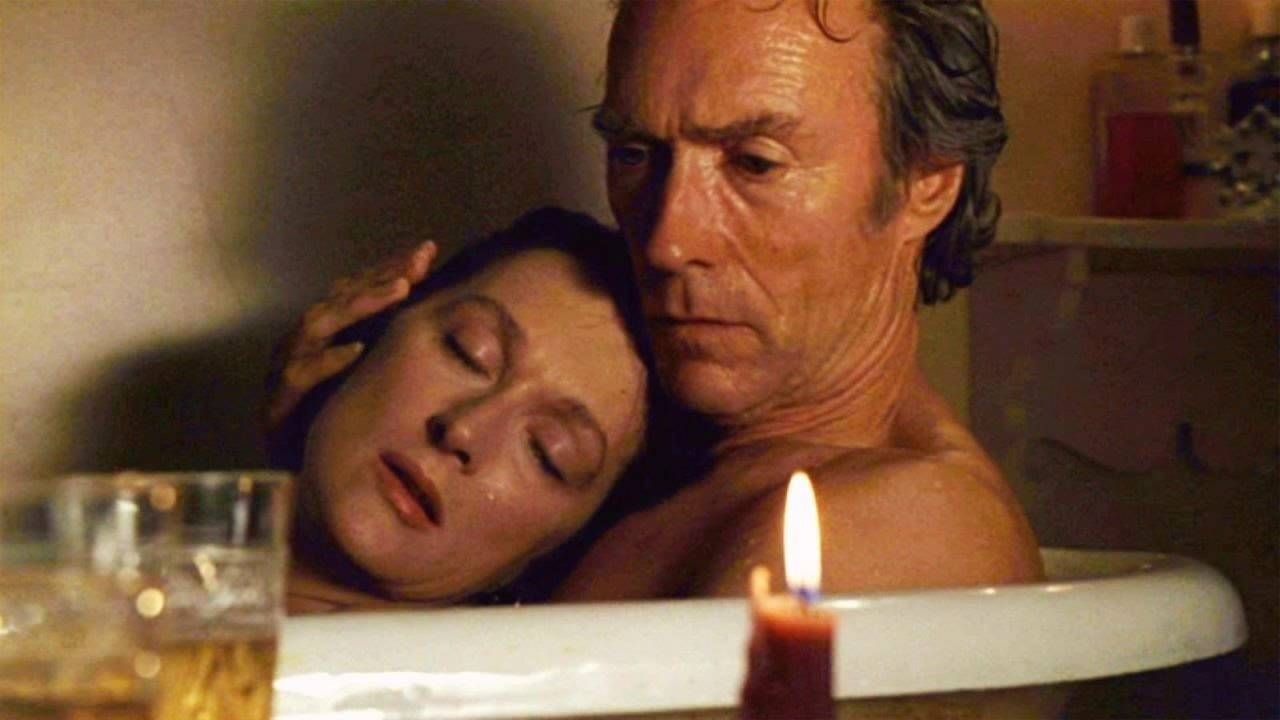 14.
Paz Vega and Adam Sandler in Spanglish:
15.
Timothée Chalamet and Armie Hammer in Call Me By Your Name:
16.
Emilia Clark and Sam Claflin in Me Before You:
17.
Emma Stone and Ryan Gosling in La La Land:
18.
Scarlett Johansson and Chris Evans in The Nanny Diaries:
19.
Lady Gaga and Bradley Cooper in A Star Is Born:
20.
Jodie Turner-Smith and Daniel Kaluuya in Queen & Slim:
21.
Jenna Dewan and Channing Tatum in Step Up:
22.
Angela Bassett and Taye Diggs in How Stella Got Her Groove Back:
23.
Robert Redford and Barbra Streisand in The Way We Were: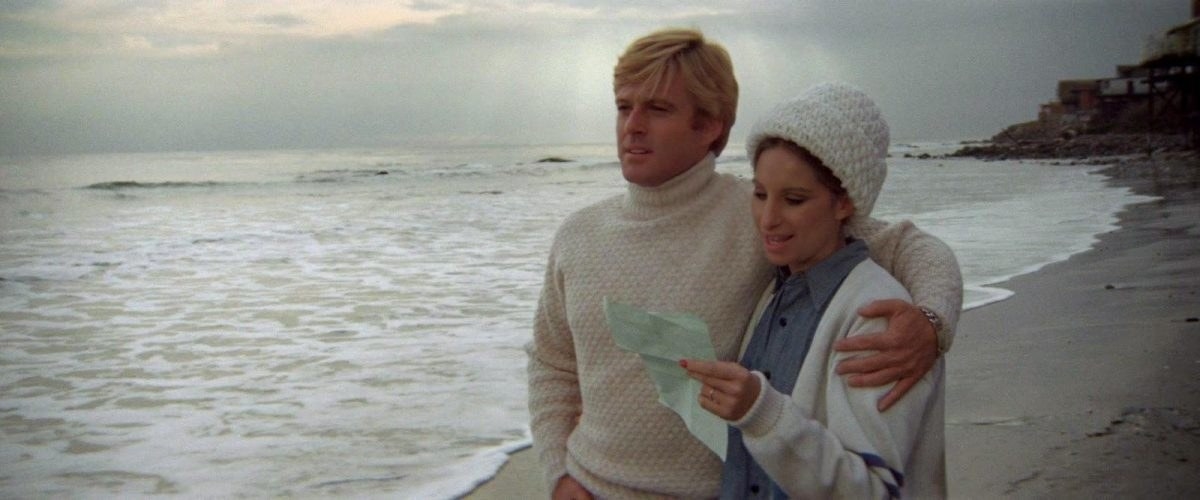 24.
Reese Witherspoon and Ryan Philippe in Cruel Intentions: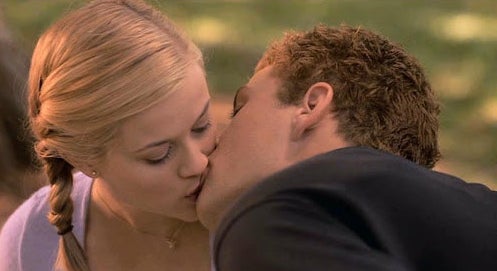 25.
Adèle Exarchopoulos and Léa Seydoux in Blue Is the Warmest Color:
26.
Freida Pinto and Dev Patel in Slumdog Millionaire: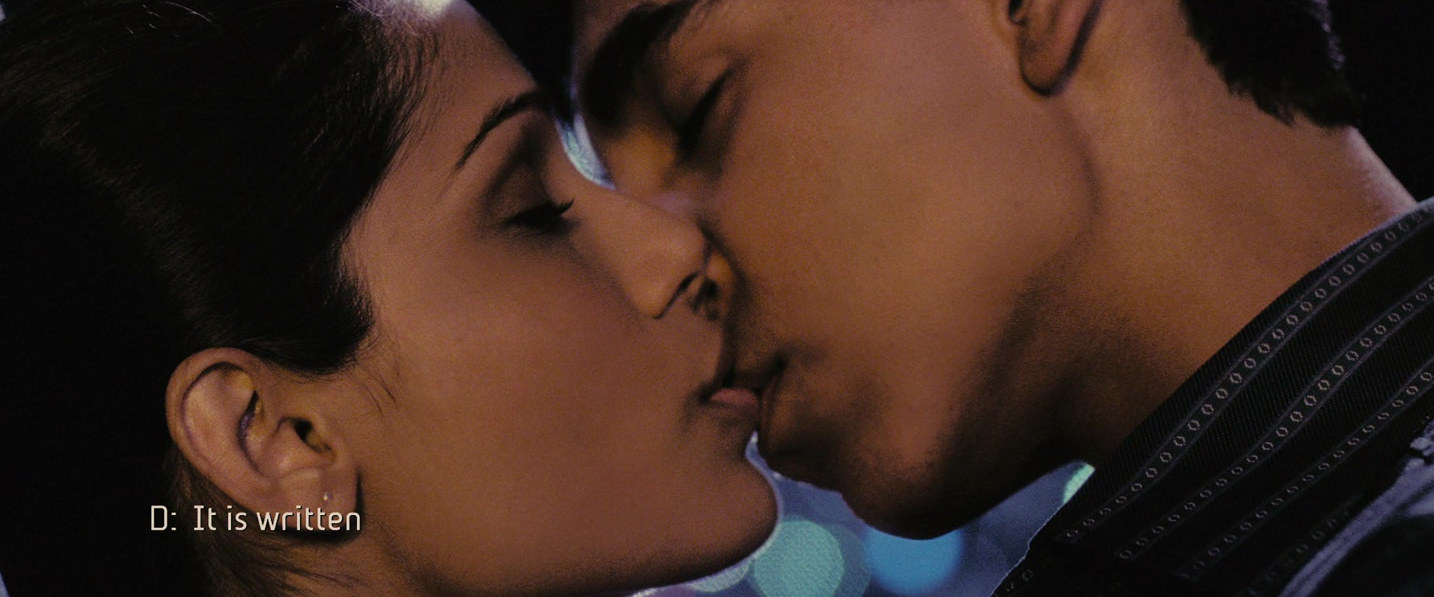 27.
Julie Andrews and Christopher Plummer in The Sound of Music:
28.
Finally, Heath Ledger and Jake Gyllenhaal in Brokeback Mountain: