Find Out If You Would Survive A Social Media Scandal Alongside The Cast Of "Control Z"
Tus secretos fueron solo el comienzo...
BuzzFeed Quiz Party!
Take this quiz with friends in real time and compare results
Check it out!
¡Gracias a Dios! Season 2 of Control Z is now available to the masses, and to celebrate the release, we had the cast — Ana Valeria Becerril, Michael Ronda, Yankel Stevan, Andrés Baida, Patricio Gallardo, and Macarena García Romero — join us via Zoom to find out if they would survive a ~social media scandal~.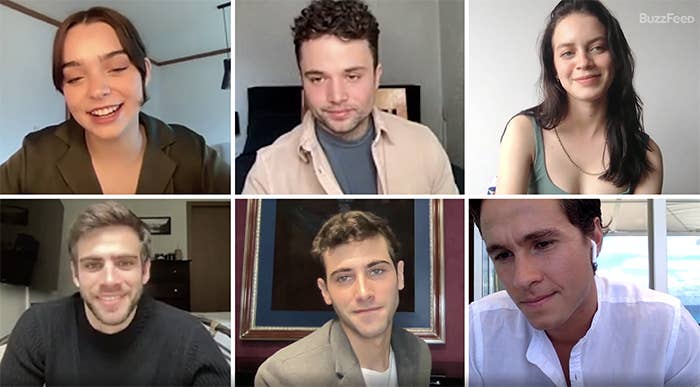 Now it's your turn! Take our "Would You Survive A Social Media Scandal?" quiz below and compare your result with the cast's!