Last night was the Governors Awards, AKA, the Honorary Oscars. People gathered to stunt their work and flex their looks. BUT, most importantly, IMO, Cicely Tyson won the most honorable Governors Award.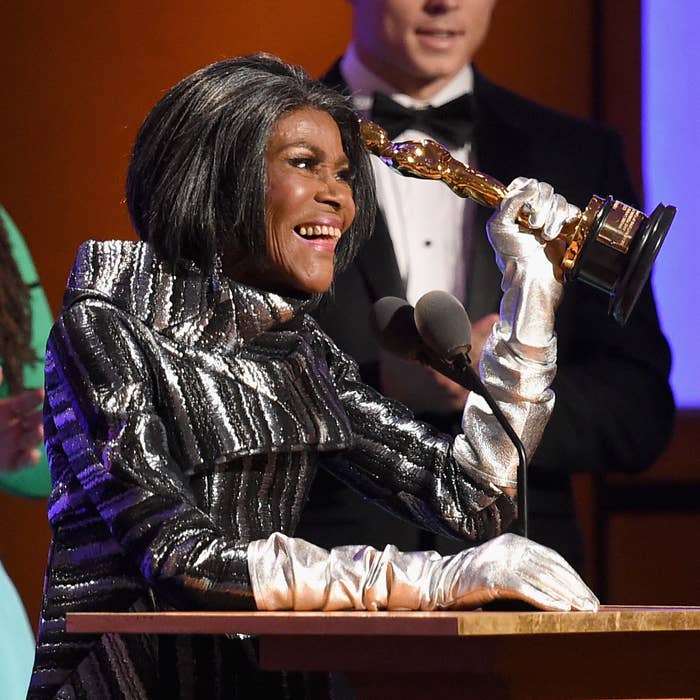 Tyson is the first African American woman to win this award, and, honestly, she deserves every carat of gold in that statue.
Throughout her over SIX-DECADE LONG CAREER, Queen Cecily won three Emmy awards, a Tony award, and was nominated for an Oscar in 1972's Sounder.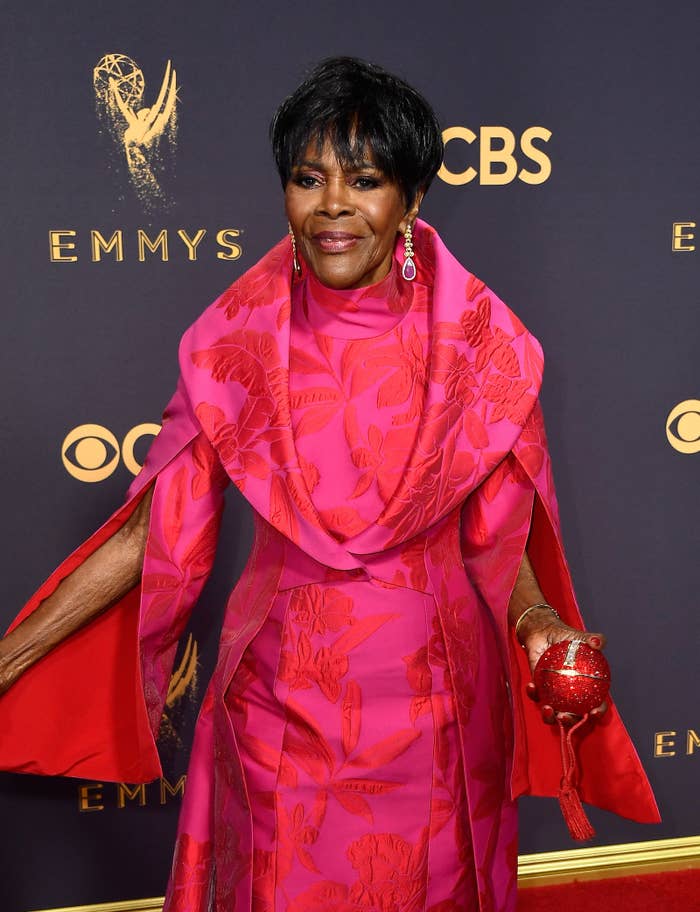 Tyson was met with a standing ovation – which, should be a given – and moved the crowd with her beautiful speech.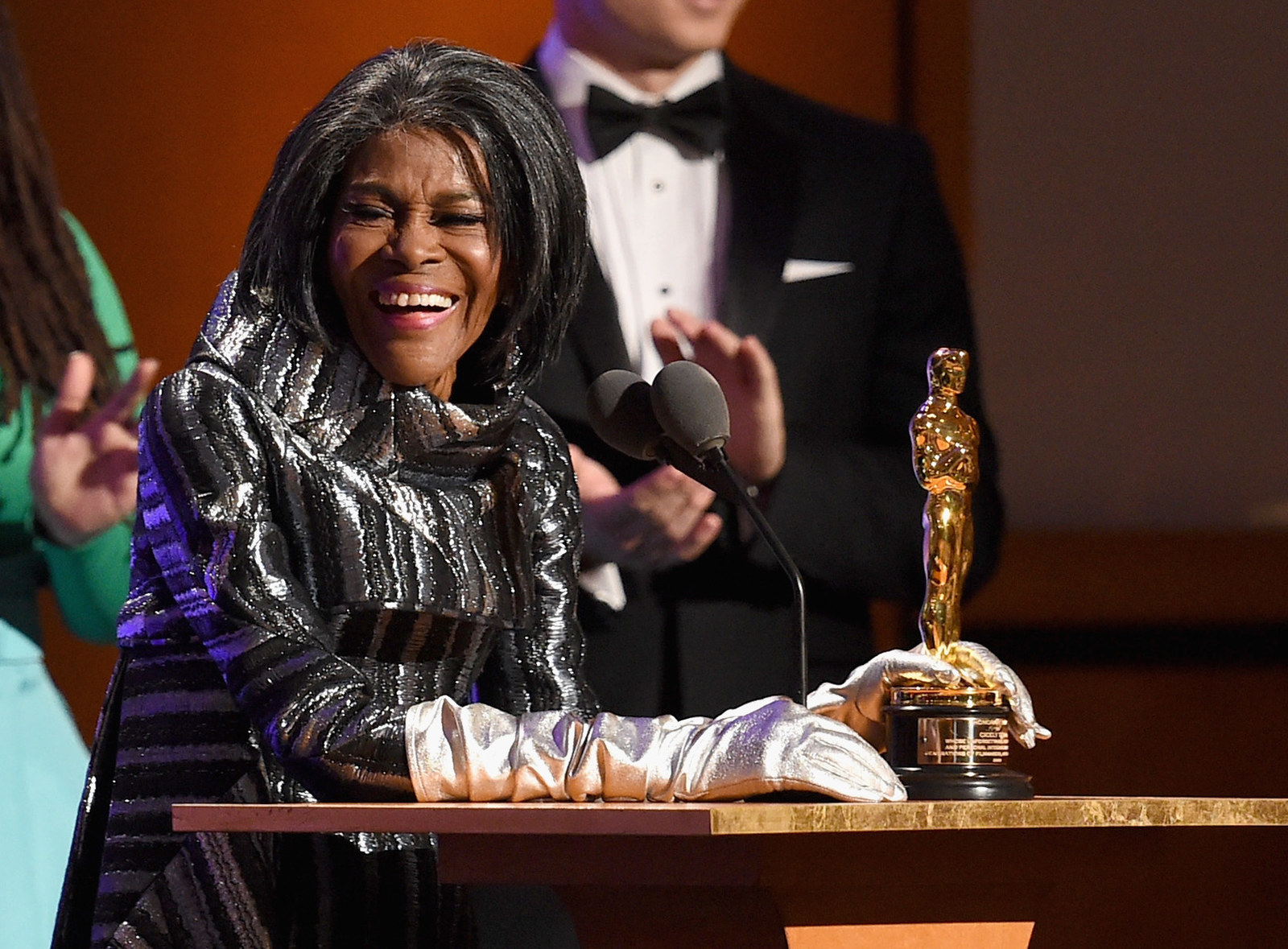 She honored her friend, Arthur Mitchell, who escorted Tyson to her first Oscars back in 1973, and who passed away before he could escort her to finally accept the award he knew she was destined to win.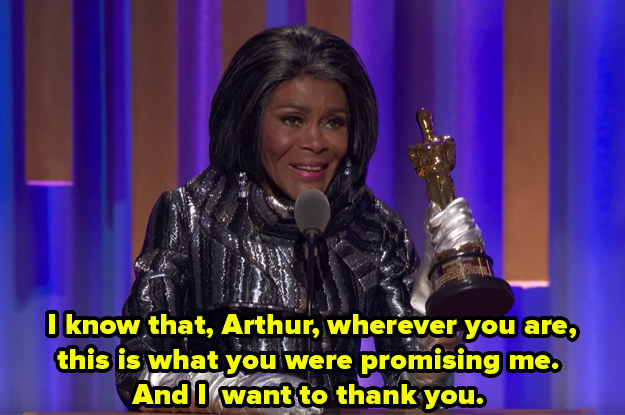 She also honored Oprah, who was in the audience, in the most simple, yet beautiful way.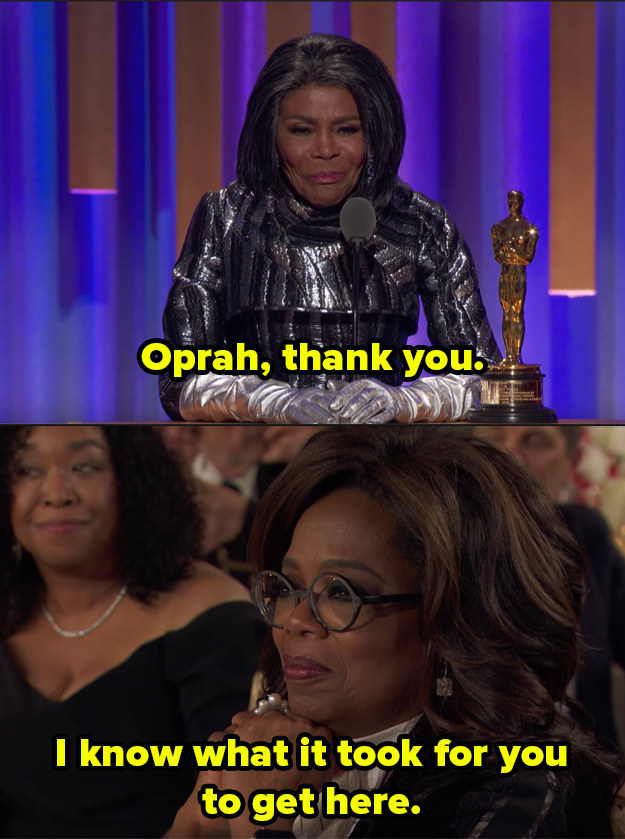 And lastly, she honored herself BECAUSE SHE FRIGGIN' DESERVES IT!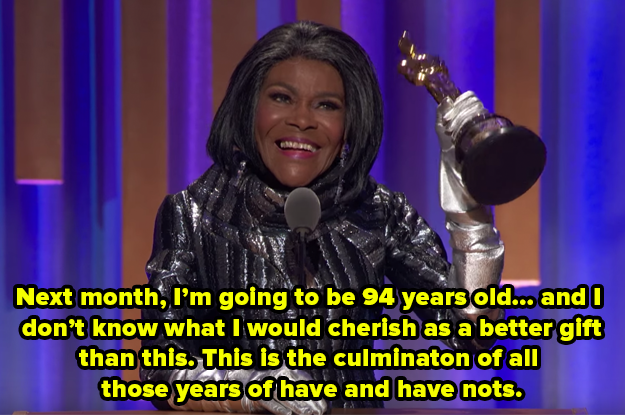 TBH it was beautiful seeing this influential icon receive the recognition she deserves. She paved the way for so many black women and men, and the industry wouldn't be what it is without her.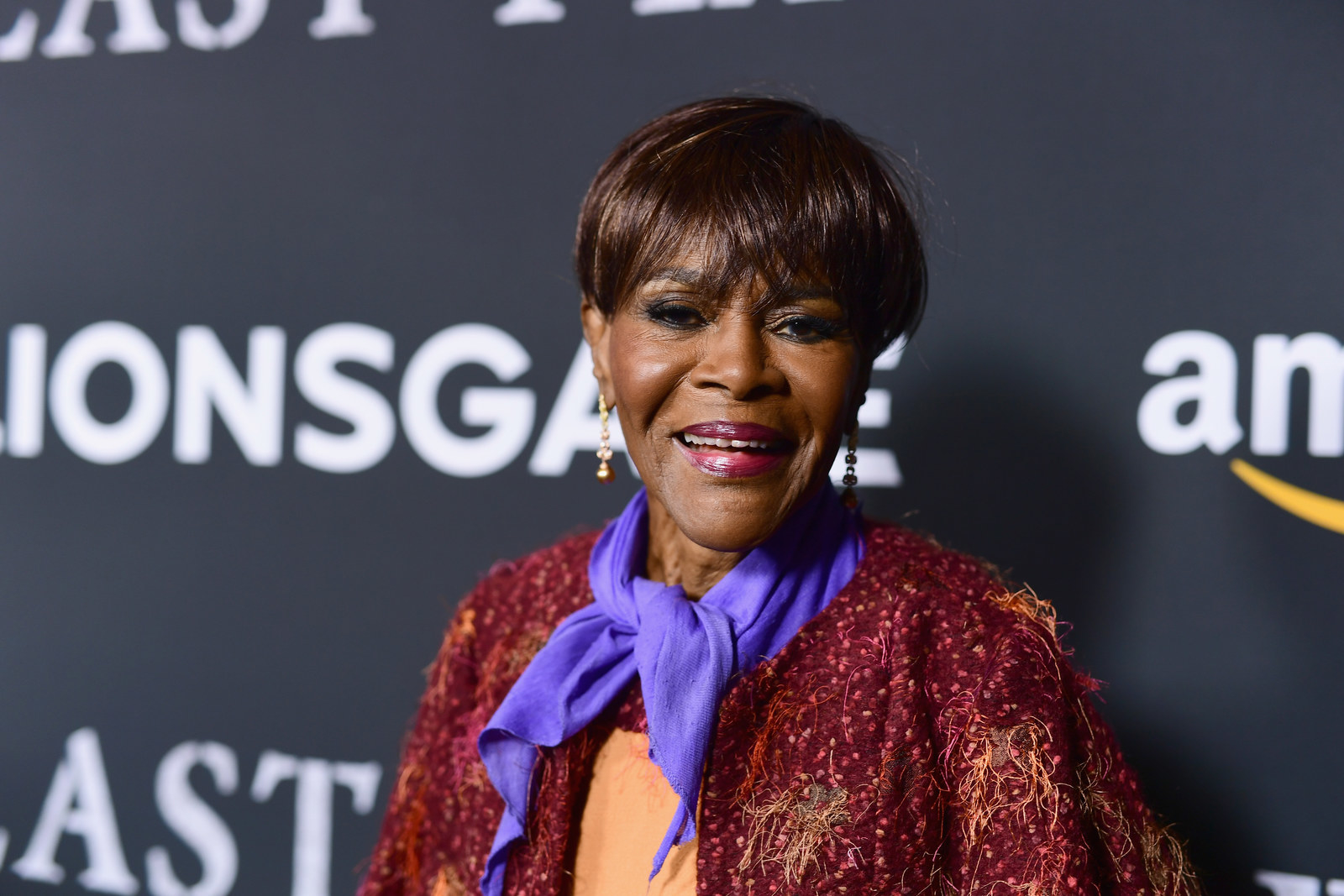 So, hats off to you, Madame Tyson! Though this award is as honorable as it gets, you deserve so much more!!