This is a developing story with many moving parts that stemmed from a tweet — aka the wildest form of drama. So without further ado, Avengers, please assemble and join me on this journey about why the internet turned on Chris Pratt this weekend.
Now, this all started a few days ago when TV writer Amy Berg tweeted this seemingly innocent tweet:
While cases were made to get rid of Hemsworth, Pine, and Evans, an overwhelming majority of people volunteered their opinion on why Pratt was, in fact, the Chris who had to go:
Now, because it's the internet, people took this opp to make jokes about the whole saga:
Others are using the trending moment to reignite conversations about Pratt's alleged political views. Though he has remained silent over the years politically, there have been several occasions where his views have been called into question.
Last year, he caused controversy when he was photographed wearing a "Don't Tread on Me" shirt. In 2019, he also defended his church, Hillsong Church, after they were accused of being anti-LGBTQ. And a quick look at his Instagram follows will bring up several right-wing accounts, including Ben Shapiro: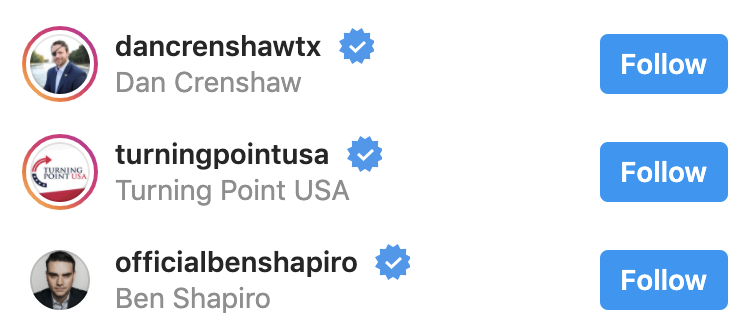 And so, with Pratt's name trending on Twitter all weekend, people once again started speculating about what it is that he stands for:
Pratt himself hasn't made a comment since he started trending, but he does have supporters. His wife, Katherine Schwarzenegger, defended him in the IG comments of an E! News post: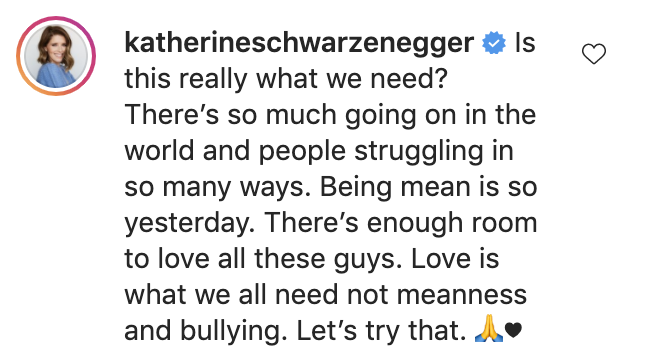 Fellow Avenger Mark Ruffalo also came to his defense, calling Pratt a "solid man":
Another costar of Pratt's came to his defense: Robert Downey Jr. shared this post with the hashtag "#GotYerBackBackBack."
The other Chrises mentioned in this weekend's viral tweet — Evans, Hemsworth, and Pine — have yet to comment on the subject.