18 Tweet Reactions To Charli D'Amelio Losing Over Half A Million Followers After Her Family's Dinner Video
"There will not, and will never be, an age limit for respecting others."
Earlier this week, the D'Amelio family released their first episode of Dinner with the D'Amelios, which featured ~mystery guest~ James Charles and award-winning chef Aaron May.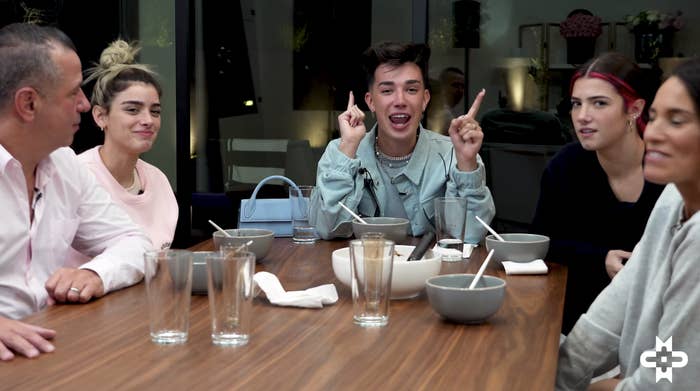 The video got a lot of backlash because people felt that Dixie and Charli were disrespectful to Chef Aaron by A) throwing up his food and B) asking for Dino Nuggets: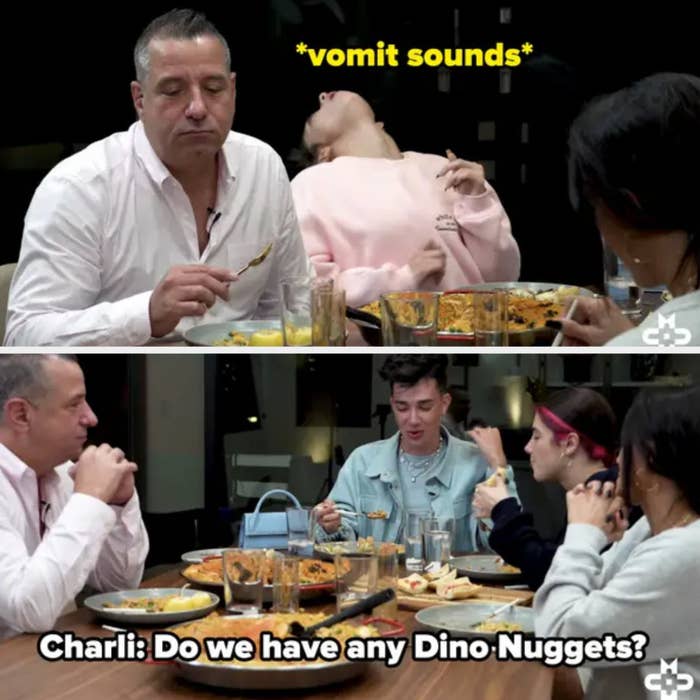 Toward the end of the video, Charli talks about how cool it would have been if she hit 100 million followers exactly a year after hitting a million followers. James had, IMO, an apropos reaction: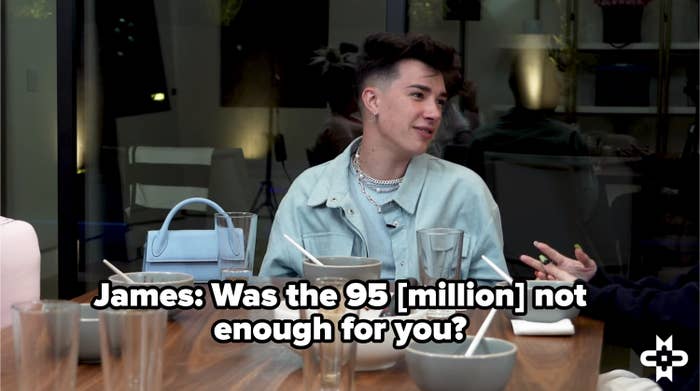 However, since the video released, Charli's lost over half a million TikTok followers and, because it's the internet, Twitter has many a thought about it all: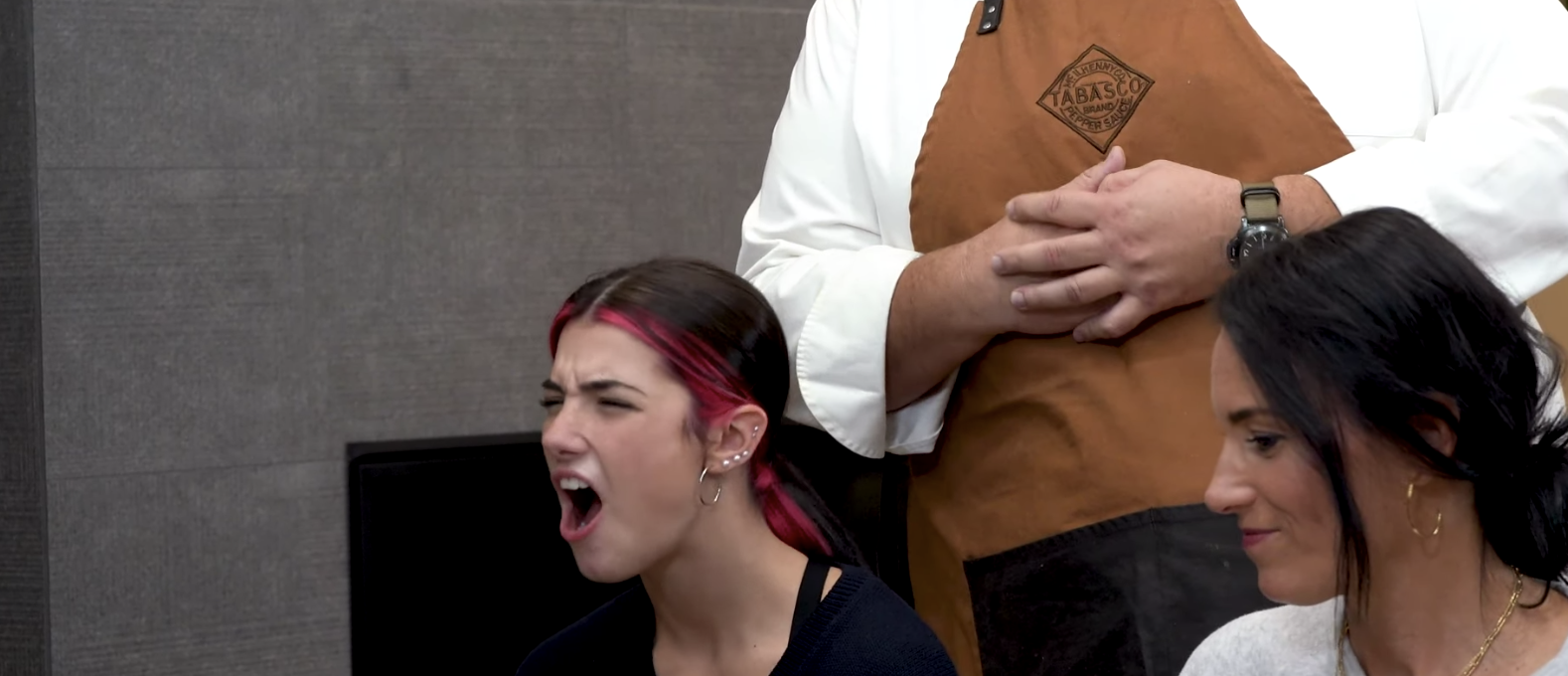 Some people agree with the backlash and feel as if it's deserved because you're never too young to be respectful:
Especially in a climate when people are dying and cannot afford to put food on the table.
Others think the backlash and loss of followers is an overreaction when that energy should be pointed elsewhere:
And, of course, there are just those who wanted to make jokes:
Charli went on IG Live to address the backlash. "You can hate on me for whatever I've done, but the fact that all of this is happening because of a misunderstanding, I just feel like this is not okay."