One of those attendees was none other than YA sweetheart Lana Condor.
Also in attendance? Riverdale's hottest couple, Camila Mendes and Charles Melton, making their Met Gala debut.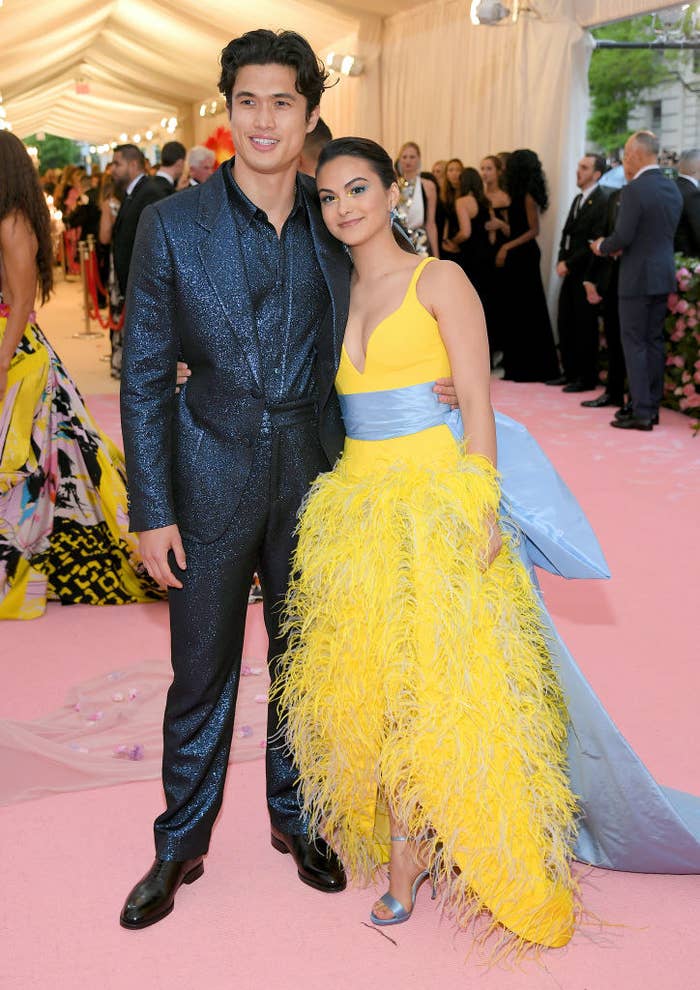 You might be thinking, "OK, so what?" Well, allow me to take you on a little journey of lost purses, fluffy dresses, and a knight in Sies Marjan armor.
It all started some time after the red carpet, during the actual Gala. Lana Condor realized that her purse was lost somewhere in her dress.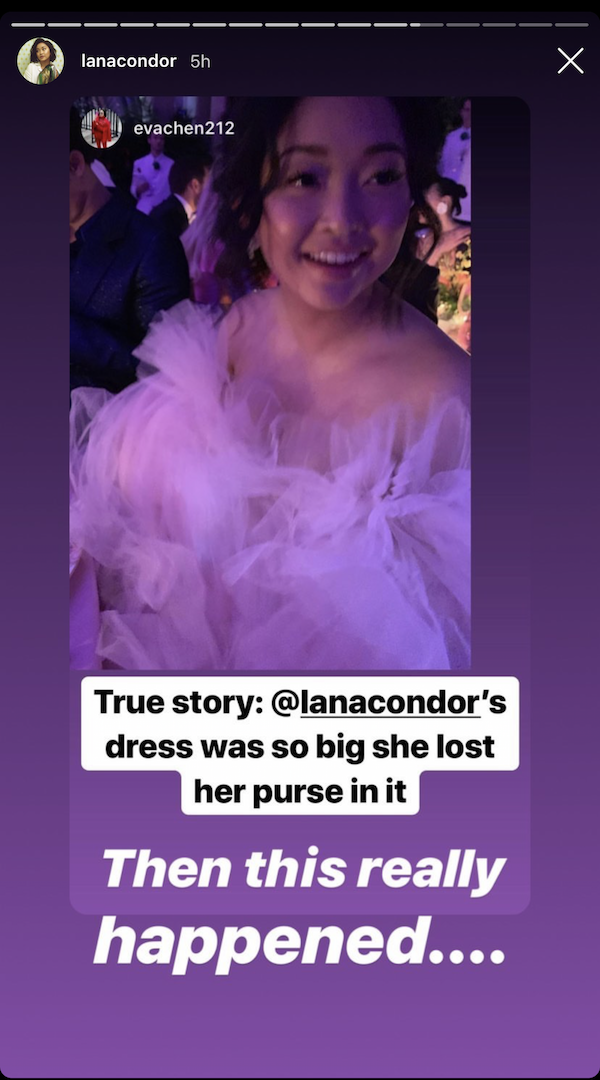 They tried to call her phone to see if her purse would make sound, to no avail.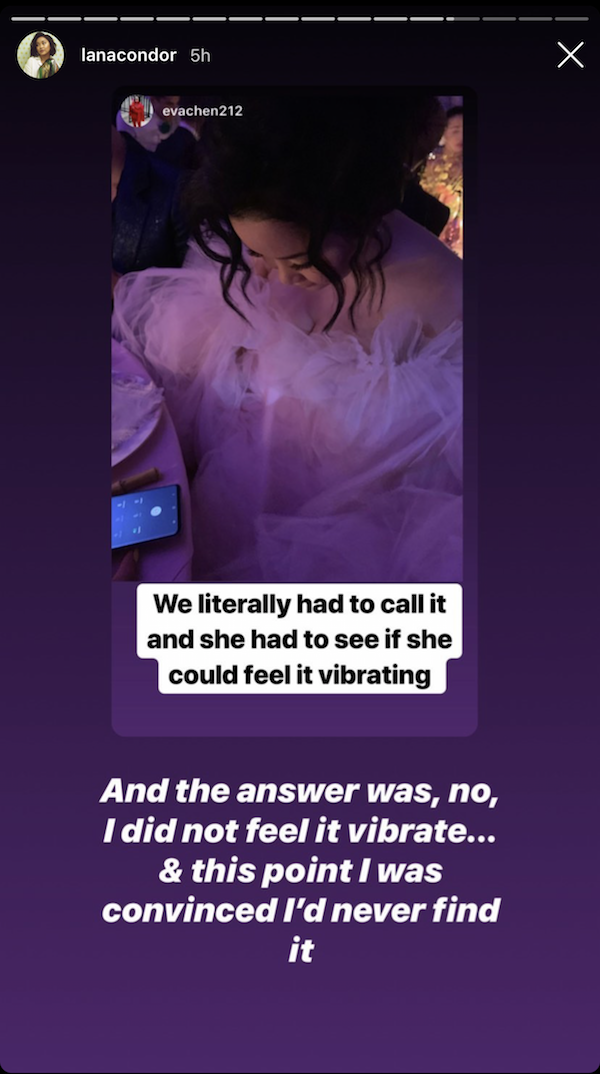 At this point, things were looking pretty bleak. They thought all had been lost! But, little did they know, a handsome hero was in their midst.
That's right! Charles Melton was there to save the day!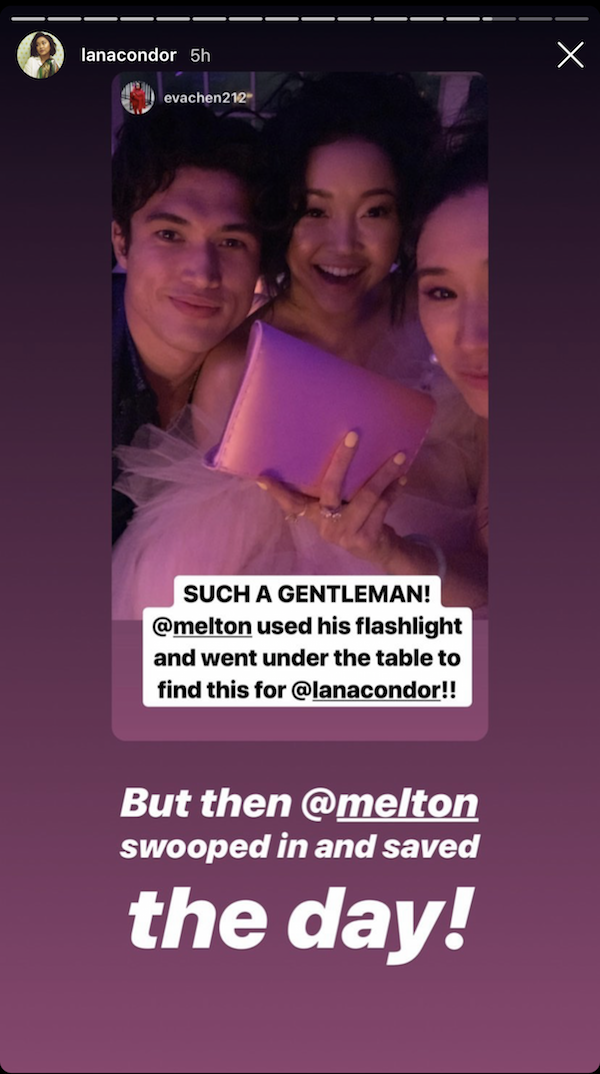 And then Charles, Lana, and Cami danced in celebration of the reclaimed clutch.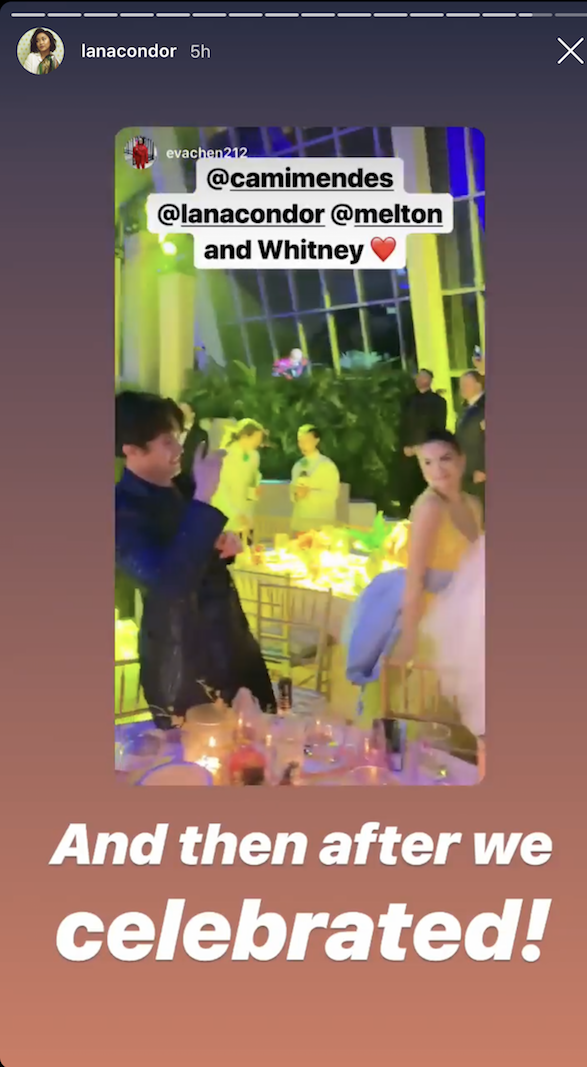 So shoutout to Charles Melton for being there to save the day! The hero of the Met Gala!