"One Tree Hill" Fans Are Gonna Lose It Over CMM's Birthday Post To Hilarie Burton
Still shipping Lucas and Peyton like it's 2003.
Yesterday was a national holiday that I personally observe: the day that Hilarie Burton was brought into the world.
To commemorate that blessed day, Chad Michael Murray — Hilarie's onscreen love interest from One Tree Hill during my childhood — posted a precious collage of them through the years:
"Happy Birthday to this mega talented, heart warming, always giving SUPER HUMAN that I'm blessed to call a friend."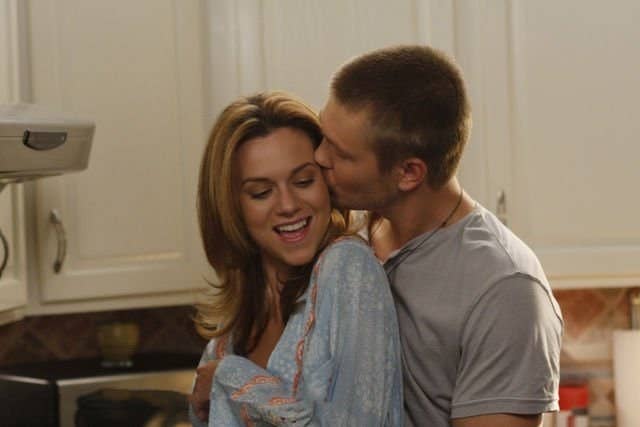 "[Hilarie], we're slowly but surely watching each other grow up. Keep making this world a better place! Love to the whole Morgan clan."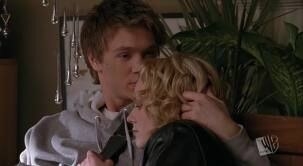 Me when I read this caption:
"Remember when we were ornery kids who knew everything?!?! It's been decades now."
"We have both been so many different people, varying versions of ourselves, good and bad. I love this version best. Parents, trading pics of our spawn and loving on each other's spouses."
The only thing I love more than their onscreen romance is their offscreen friendship!