We Need To Talk About Cersei And Jaime On "Game Of Thrones" Last Night
Like, wut.
🚨SPOILERS AHEAD! Read at your own risk!🚨
BUT, most importantly, we need to talk about Cersei and Jaime and that BULLSHIT ending that they got.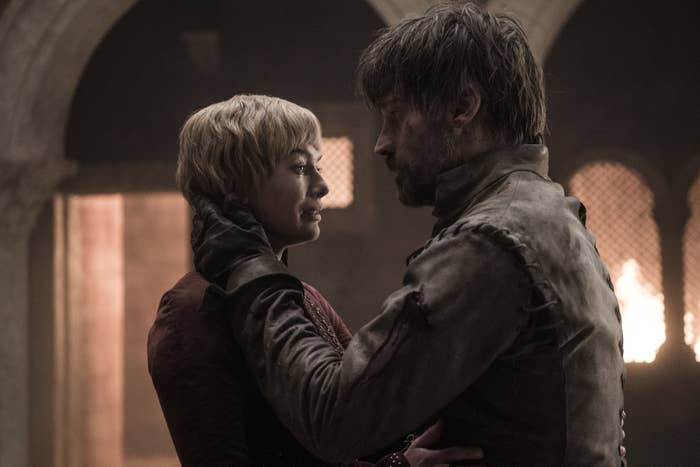 Just like that. Poof.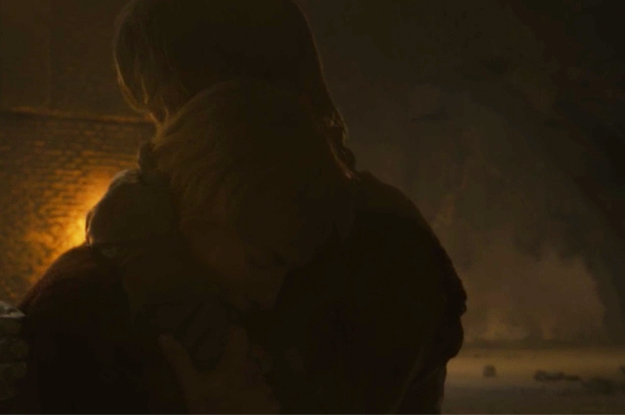 Live footage of my reaction to Cersei and Jaime dying in each other's arms.
I've never been so upset and confused in my entire life. I really wanted Arya to be the one to have the honor.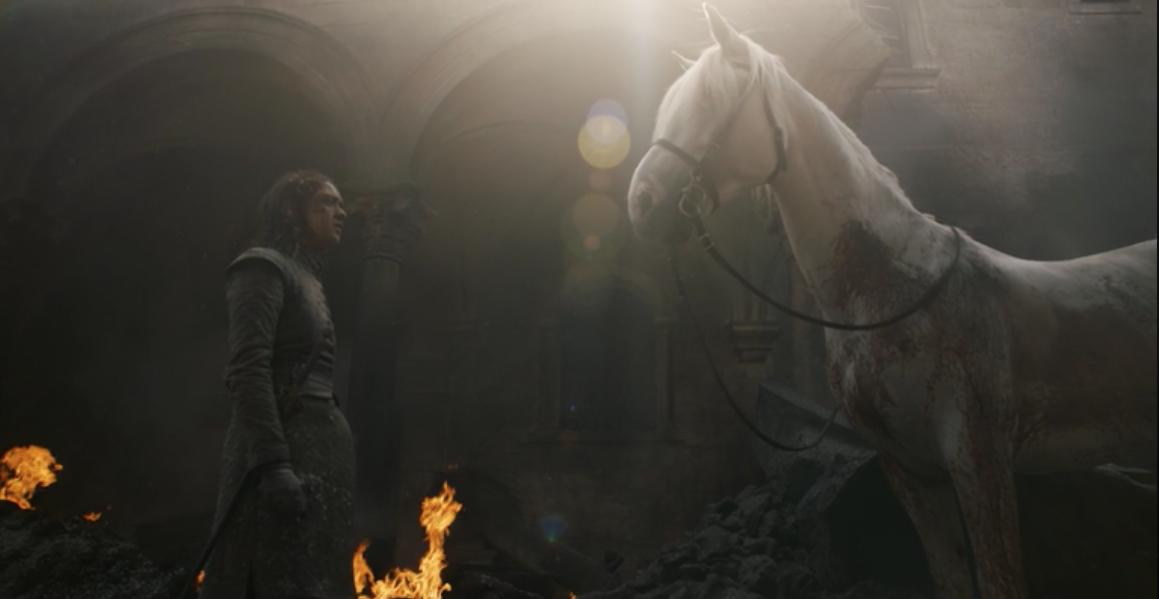 Don't even GET ME STARTED on how they just didn't fulfill the valonqar prophecy, even though they fulfilled everything else.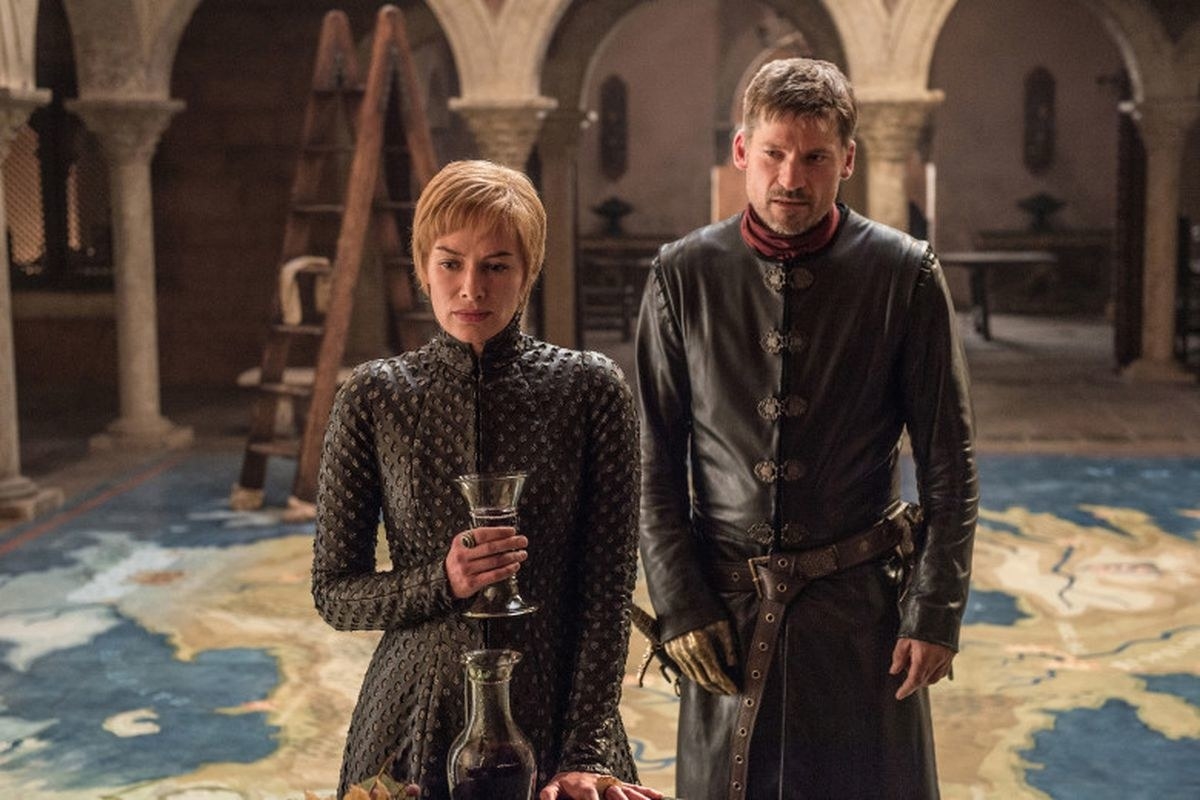 At least I'm not the only one feeling sad and confused:
1.
2.
3.
4.
5.
6.
7.
8.
9.
10.
11.
12.
13.
14.
Some people actually LIKED the way Cersei and Jaime went out...
15.
16.
17.
...while others are hoping that Cersei and Jaime aren't actually dead...
18.
19.
...but just like Ned Stark after his beheading, I don't think Cersei and Jaime are gonna come back from this. No matter how much we hope they do.