Today should have been Breonna Taylor's 27th birthday. But sadly, she was killed in her own home by officers of the Louisville Police Department on March 13.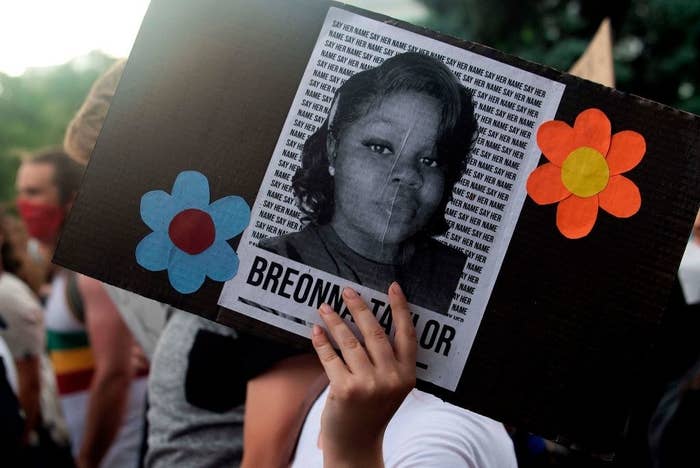 Here are some heartfelt messages from celebrities, wishing the late and great Breonna a happy birthday:
5.
Nick Kroll:
6.
Regina King:
7.
Madison Beer:
8.
Alicia Keys:
9.
Ben Platt:
10.
Cardi B:
11.
Megan Thee Stallion:
12.
Dvsn:
13.
Janet Jackson:
14.
Ariana Grande:
15.
Chloe and Halle Bailey:
23.
Selena Gomez:
24.
Taraji P. Henson:
25.
Danai Gurira:
26.
Samuel L. Jackson:
Even as I write this, more and more birthday messages are pouring in for Breonna Taylor. She was taken too soon, her greatness squandered before she even reached her full potential. I am saddened by this, but this makes me that much more determined to fight for change and progress. Happy birthday and rest in power, Breonna.