While childbirth may be the miracle of life, it can also be an inconvenience to Hollywood. Luckily, through camera techniques, wardrobe hacks, and on-the-nose plot restructuring, actors are sometimes able to do their jobs onscreen while also being pregnant.
Here are some instances of famous people hiding their pregnancies onscreen:
1.
Blake Lively in The Shallows
2.
Kerry Washington in Scandal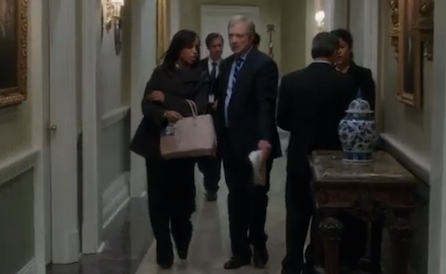 3.
Emily Blunt in Into the Woods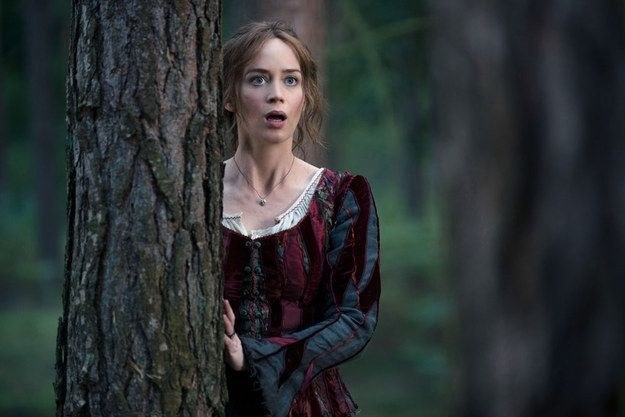 4.
Also Emily Blunt in The Girl on the Train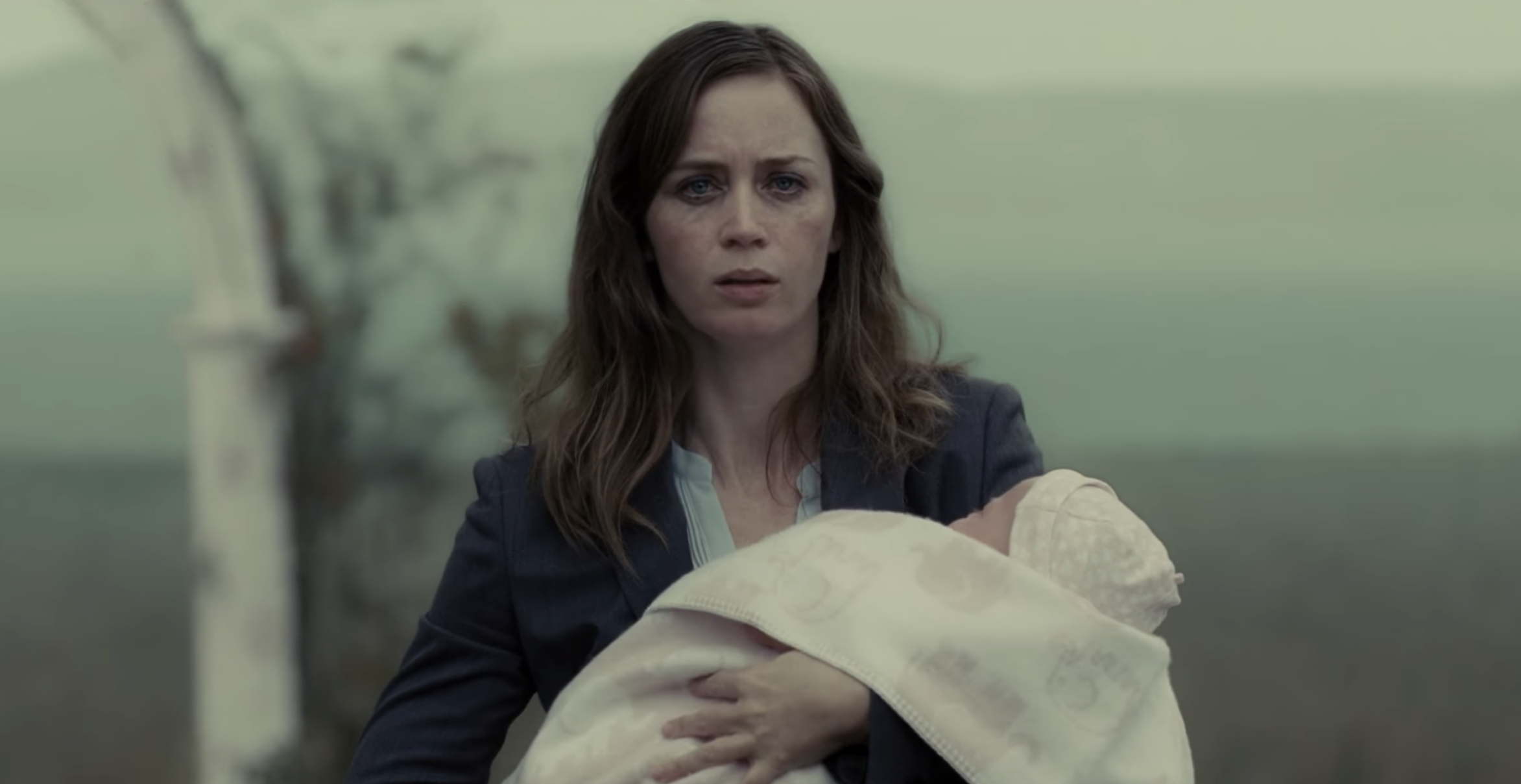 5.
Lisa Kudrow in Friends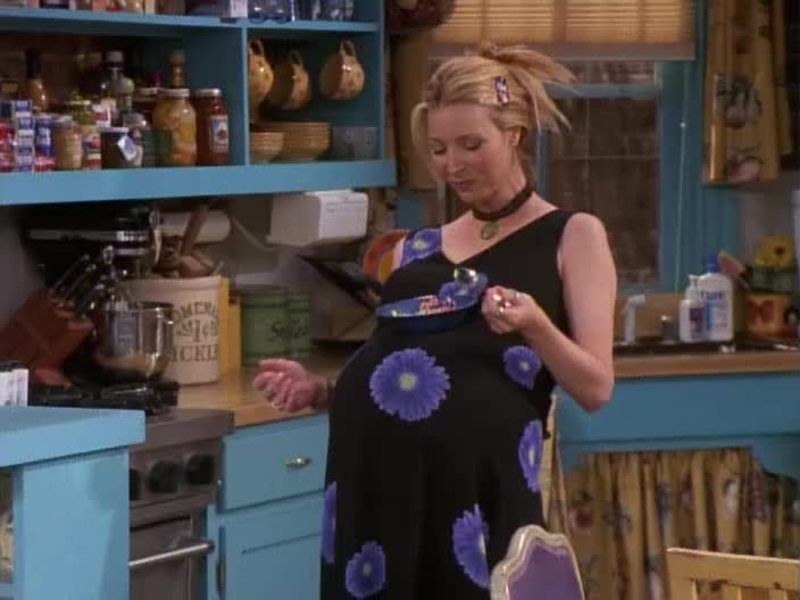 6.
Courteney Cox in Friends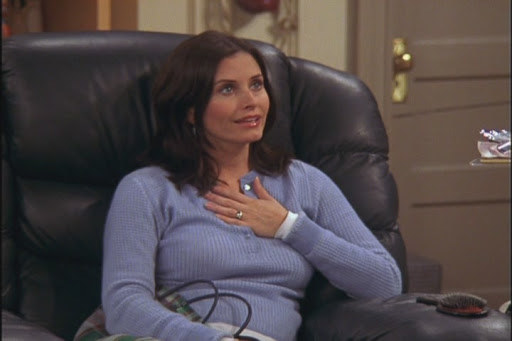 7.
Alyson Hannigan in How I Met Your Mother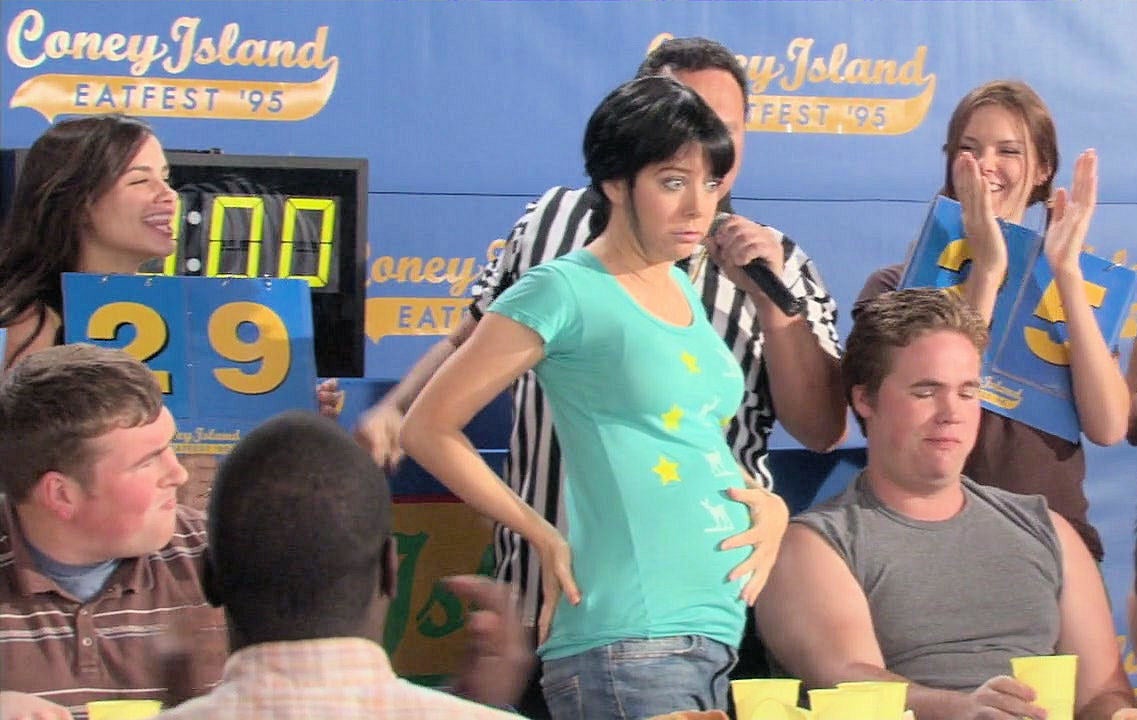 8.
Gal Gadot in Wonder Woman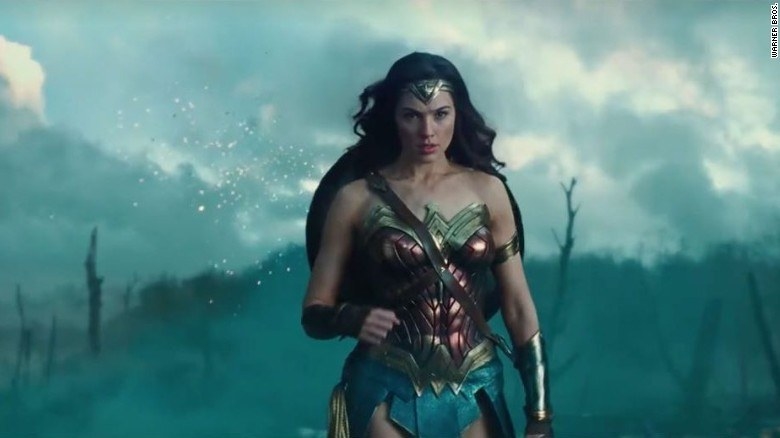 9.
Ellen Pompeo on Grey's Anatomy
10.
Julia Roberts in Ocean's Twelve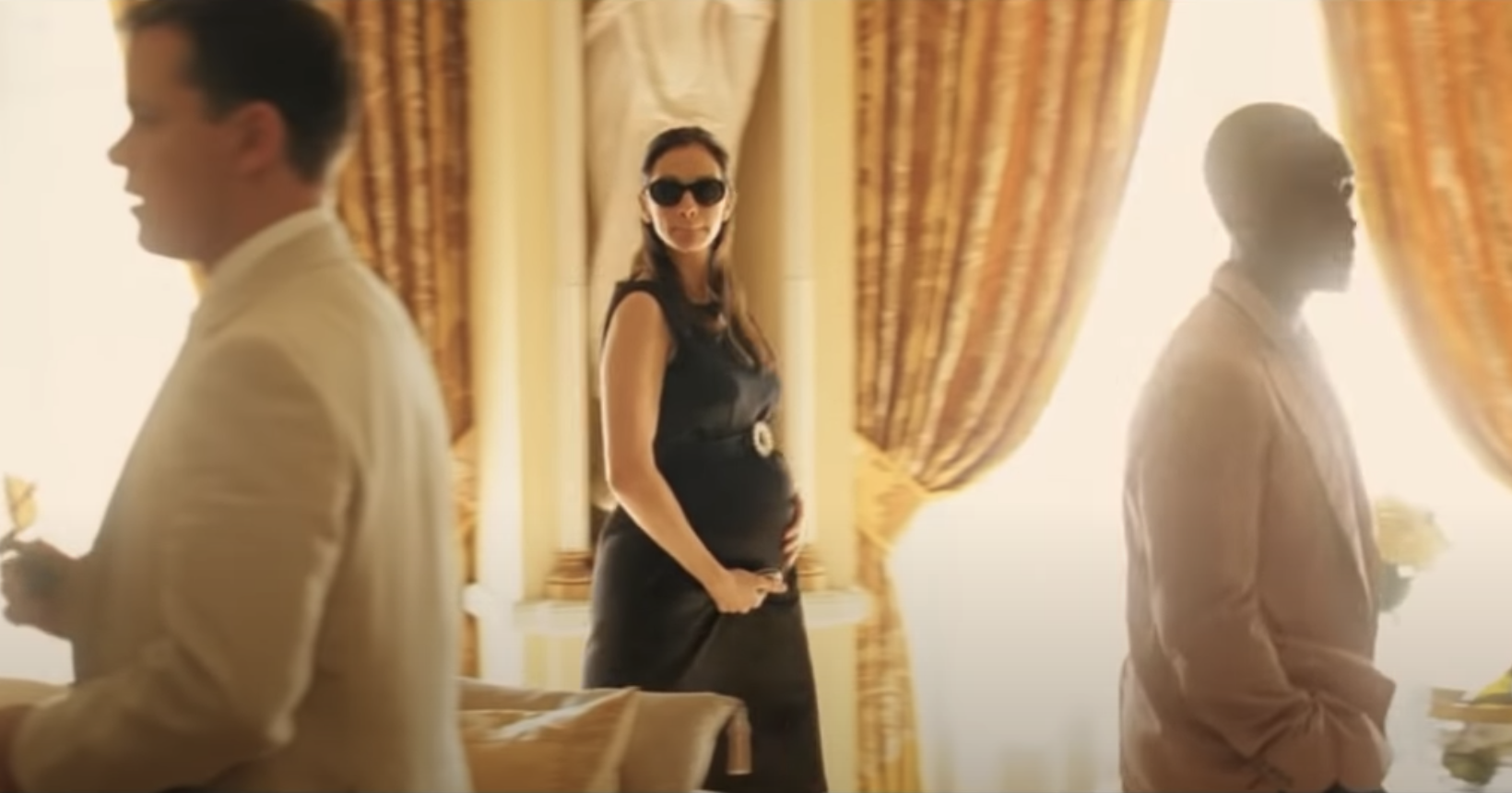 11.
Sarah Jessica Parker in Sex and the City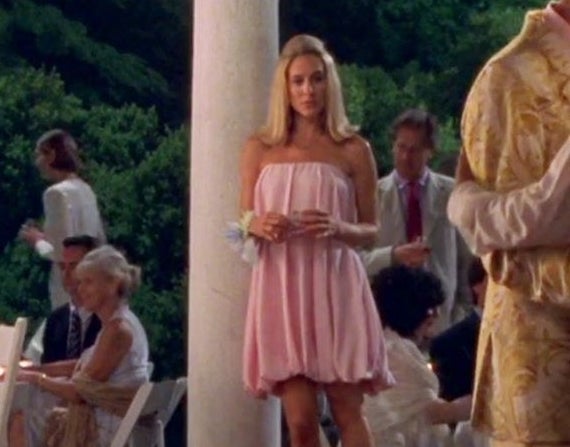 12.
January Jones in Mad Men
13.
Amy Poehler in Parks and Recreation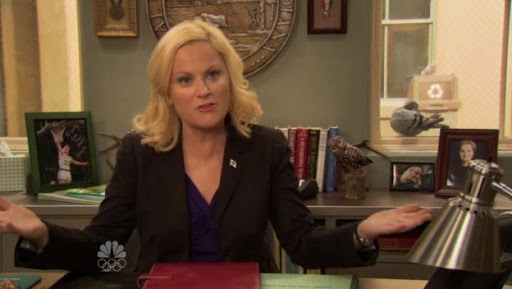 14.
Debra Messing in Will & Grace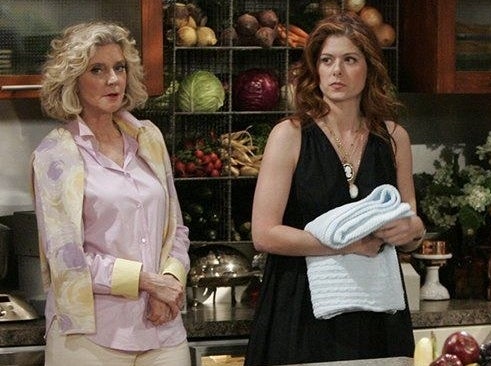 15.
Kelly Rutherford in Gossip Girl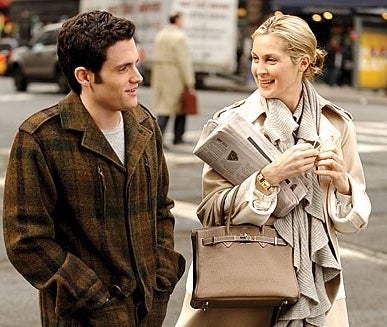 16.
Kate Winslet in Divergent
17.
Reese Witherspoon in Vanity Fair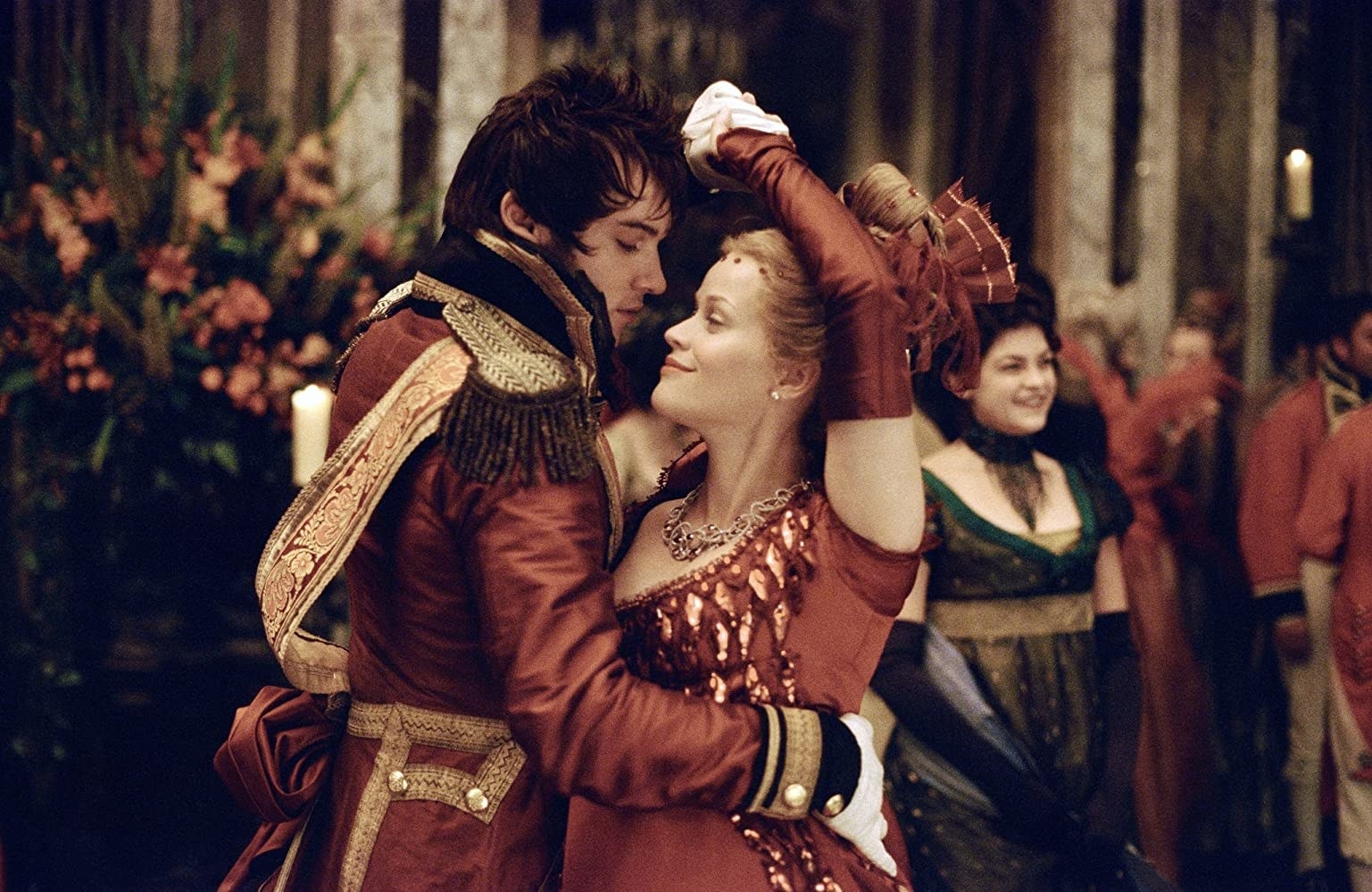 18.
Mindy Kaling in The Mindy Project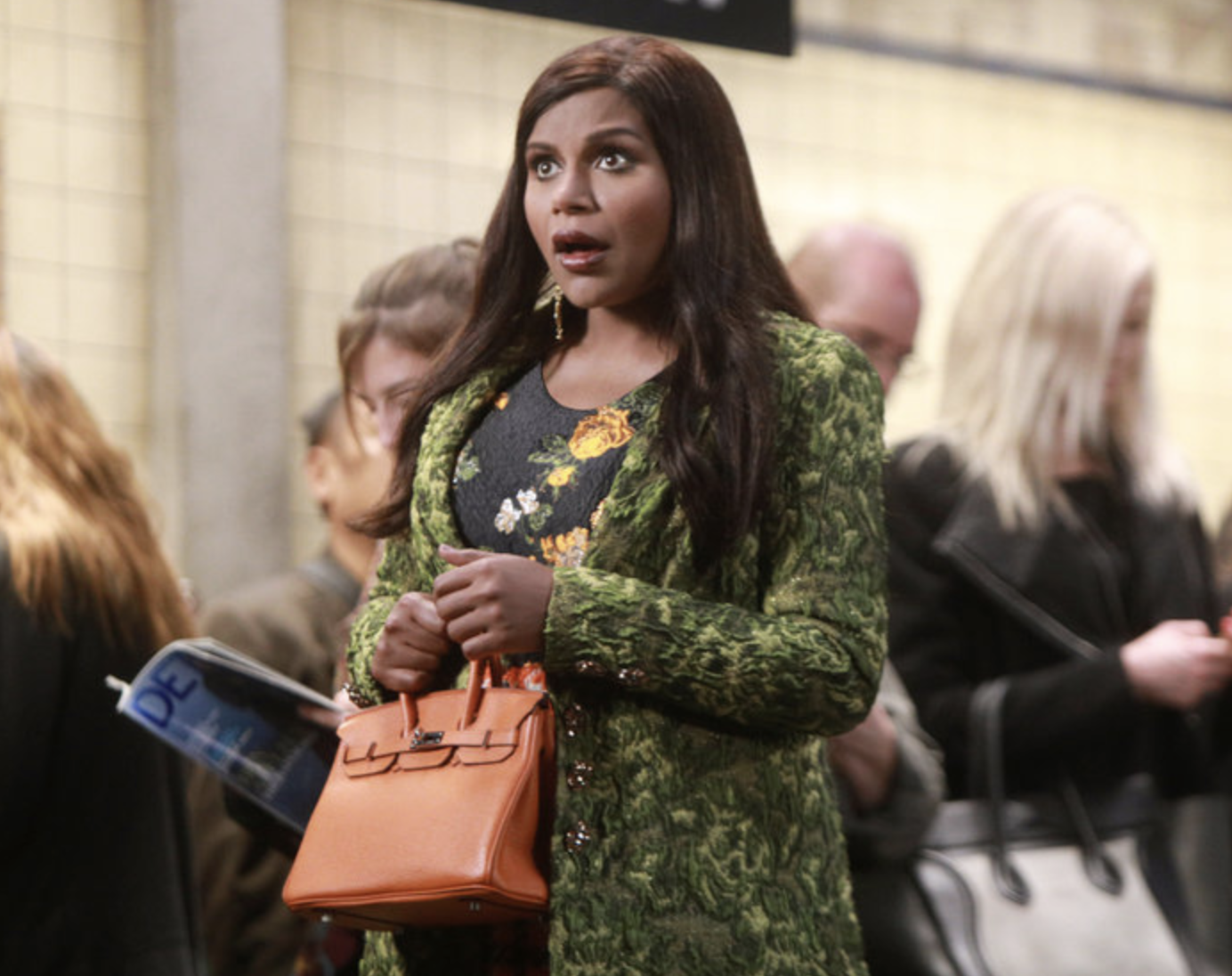 19.
And Halle Berry in X-Men: Days of Future Past