The Cast Of "The Last Summer" Just Met For The First Time And I'm Gobsmacked
How is this possible?
by
,
,
These six attractive humans make up the cast of Netflix's latest teen romance, The Last Summer, and they joined together to share their ~firsts~.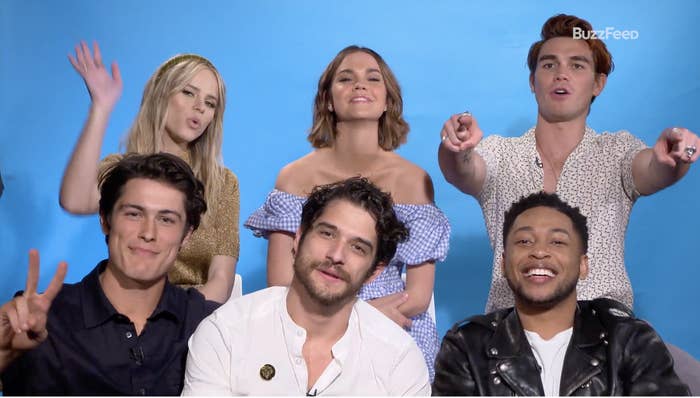 While discussing their firsts, these pretty people realized that this was the FIRST TIME they've all been in a room together EVER. Some of them even met THAT DAY!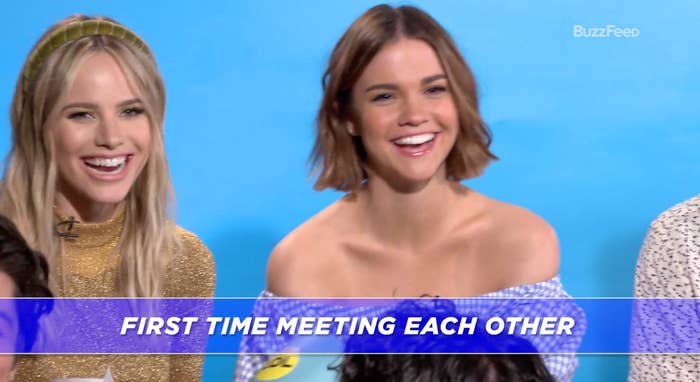 Halston Sage met Maia Mitchell and KJ Apa during THIS VERY INTERVIEW.
Wolfgang Novogratz and Tyler Posey also met for the first time, too!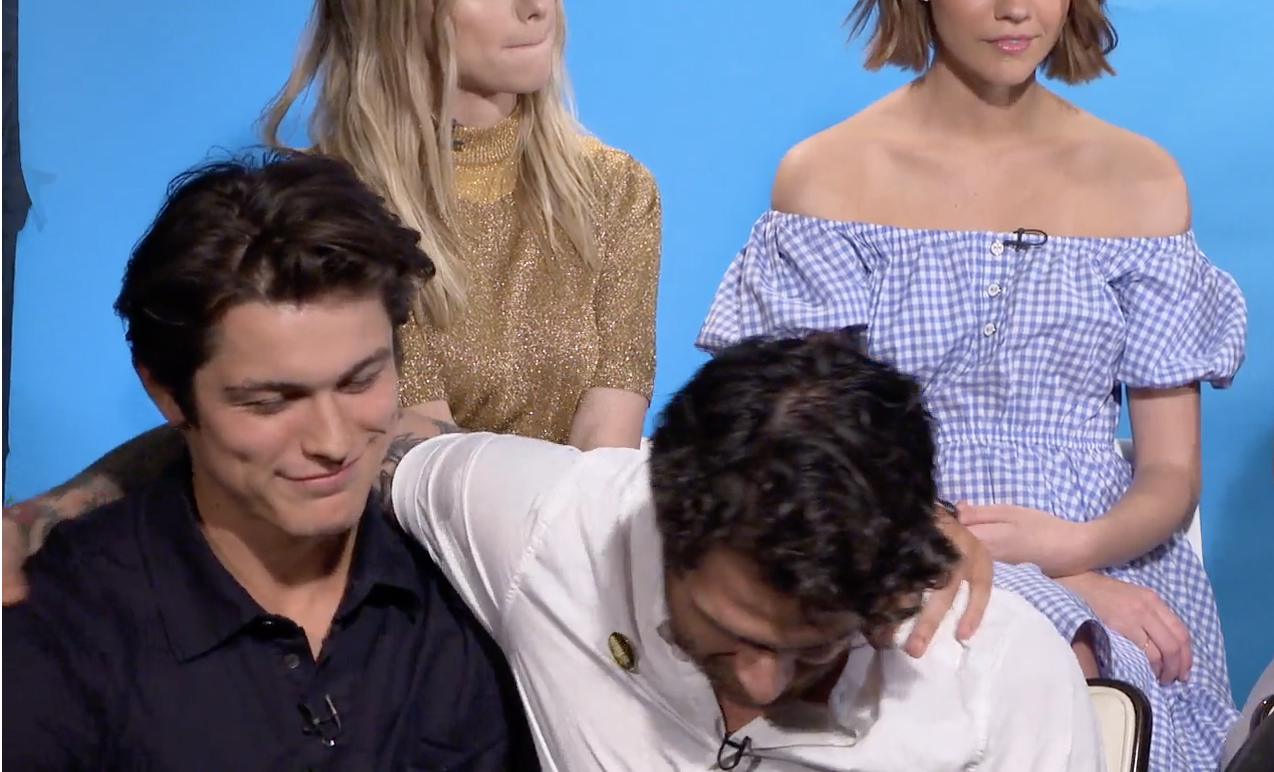 KJ and Tyler met VERY briefly at Comic Con one year, but hadn't seen each other since.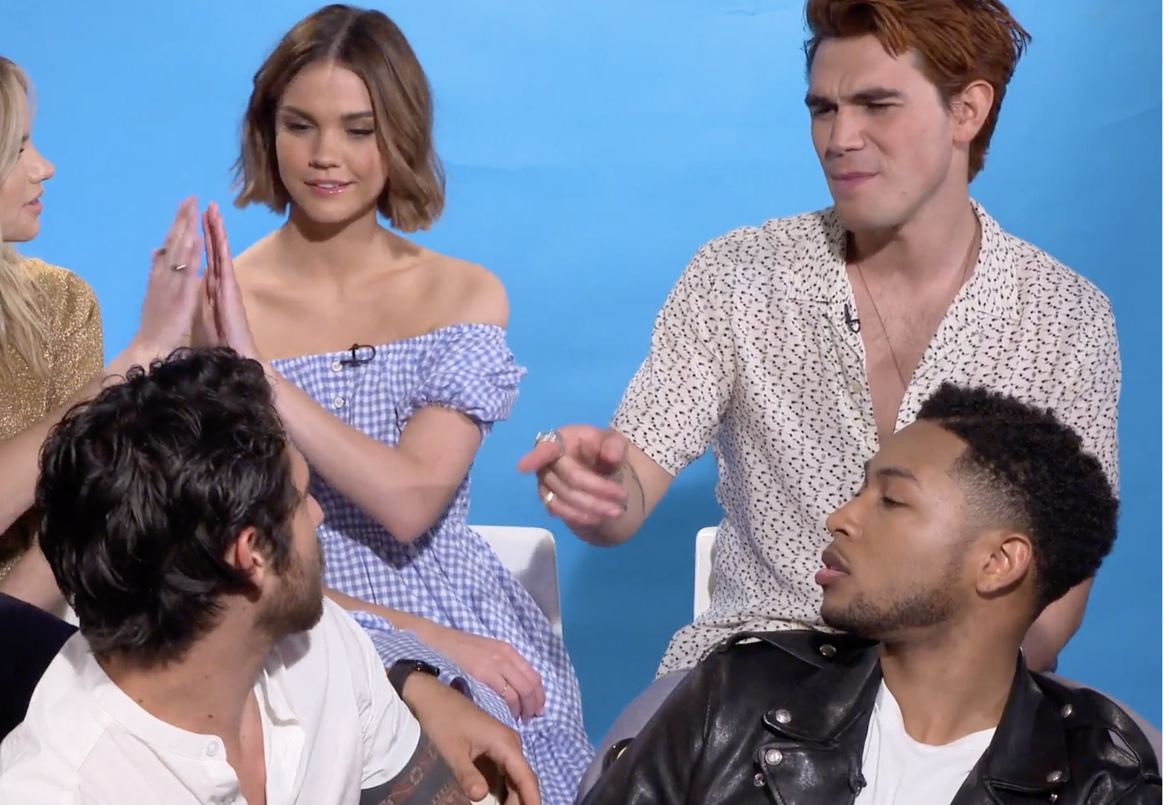 Literally can't believe BuzzFeed is reposible for uniting these beautiful creatures. What an honor.