This weekend, everyone and their mother watched Framing Britney Spears, which was an eye-opening documentary into the pop star's life: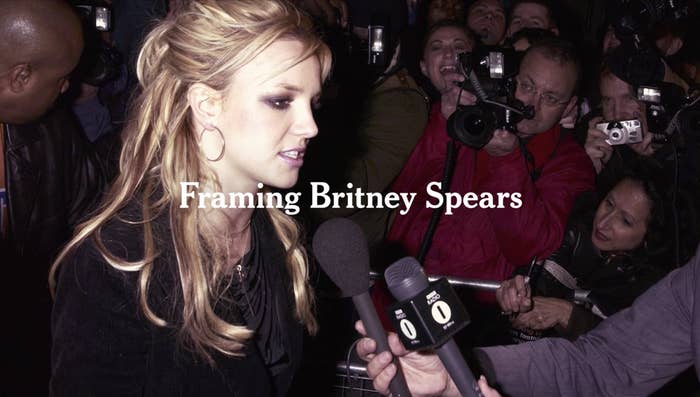 The doc raised a lot of emotions — especially seeing how Britney was treated in the media and the ongoing dispute with Jamie Spears as her conservator:
So, we want to know how Britney has POSITIVELY impacted your life and what she means to you.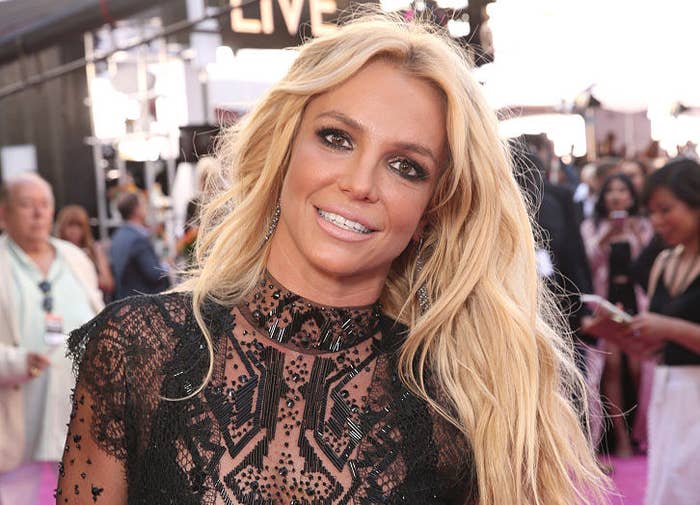 Perhaps, like me, you grew up watching her music videos and listening to her songs, and she became a teen icon that you look up to:
Perchance her fierceness inspired you to be your true and authentic self:
Or maybe it's as simple as you appreciate her many eras and find her truly inspiring: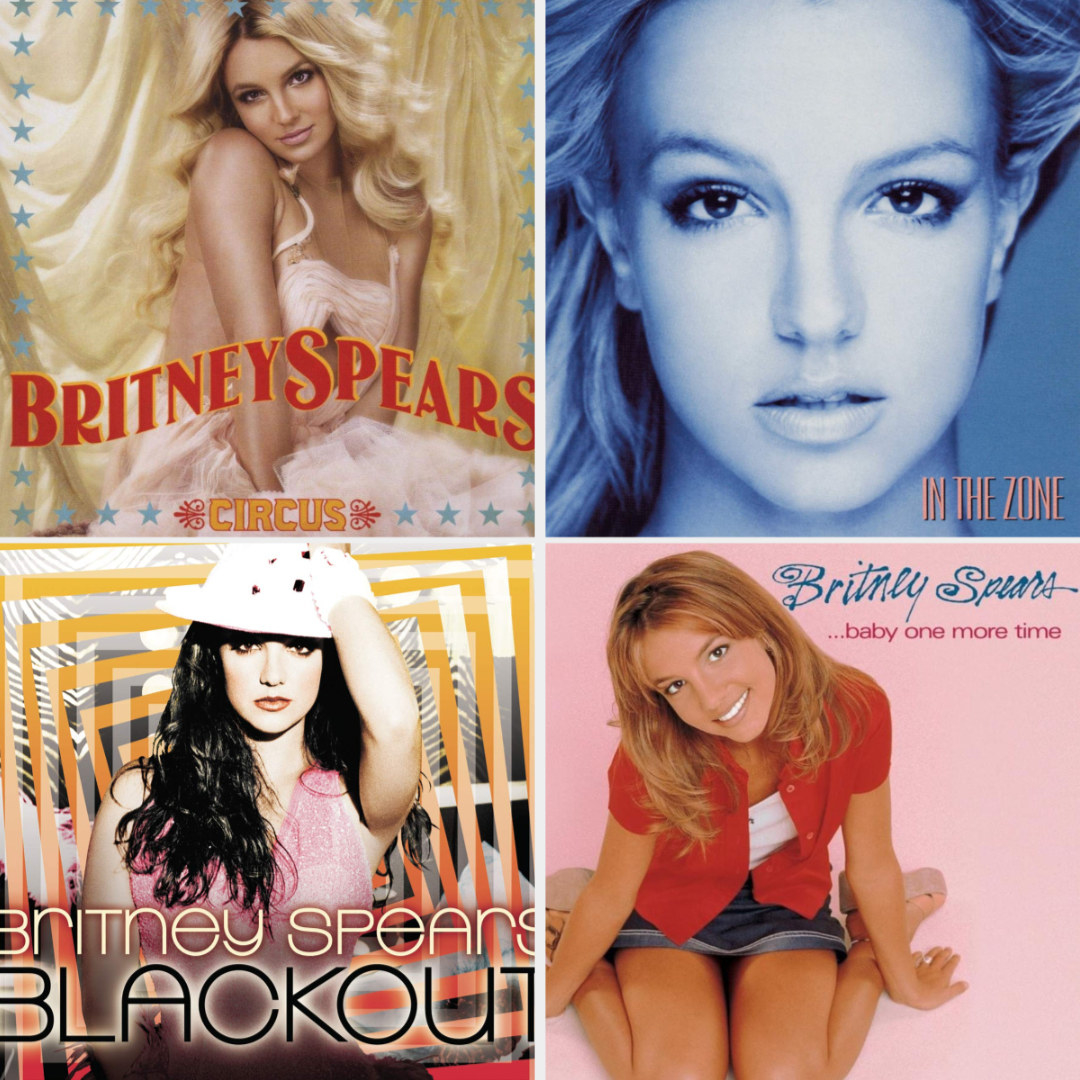 Whatever it may be, we wanna know what Britney Spears means to you — and why. Tell us in the comments below, and your answer could be featured in an upcoming BuzzFeed Community post and/or video!