Bridgerton has been all the rage since it premiered on Christmas Day — thank you, Shonda — and I consider myself a loyal member of the BFC (Bridgerton Fan Club).
Now, in case you weren't aware, Season 1 follows Daphne Bridgerton and Simon Basset's enemies-to-fake-dating-to-lovers-to-passionate-enemies-and-then-back-to-lovers storyline*.
Much to everyone's surprise and, ahem, enjoyment, there is a LOT of sex in this show. SPECIFICALLY, the stirring library scene™ has been all anyone can talk about: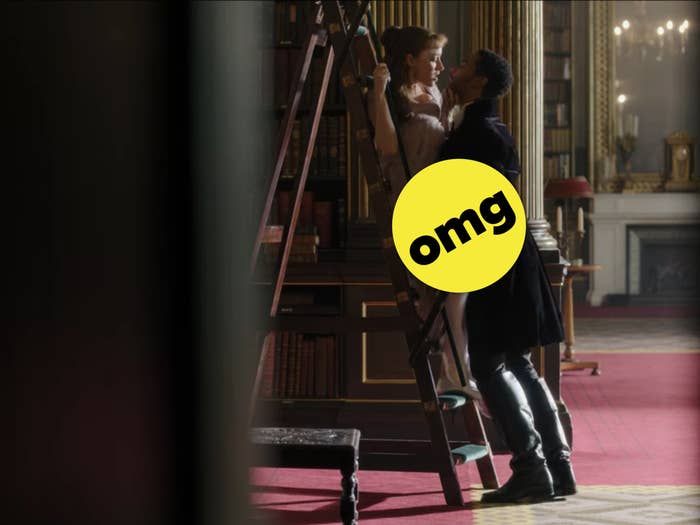 Well, dear reader, I am here to direct your attention to ANOTHER scene that deserves our attention: the HAND TOUCH!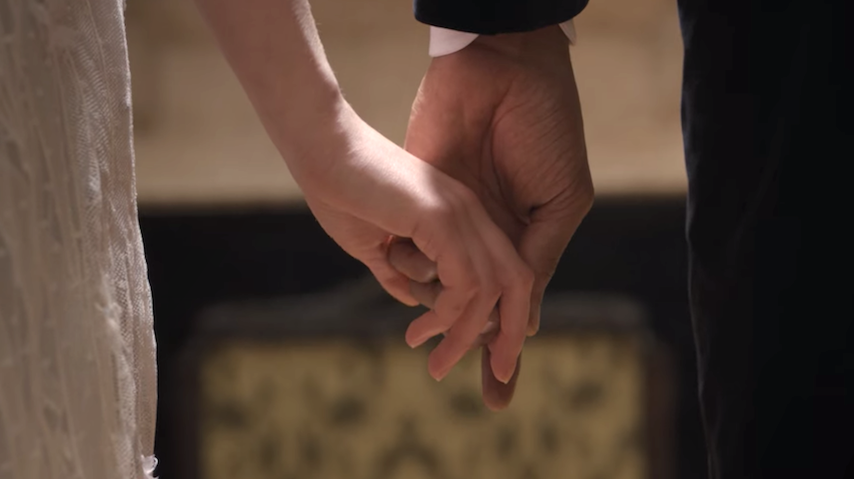 When I say I stan...
So, needless to say, when I saw this scene in Bridgerton I just about fainted:
LIKE!!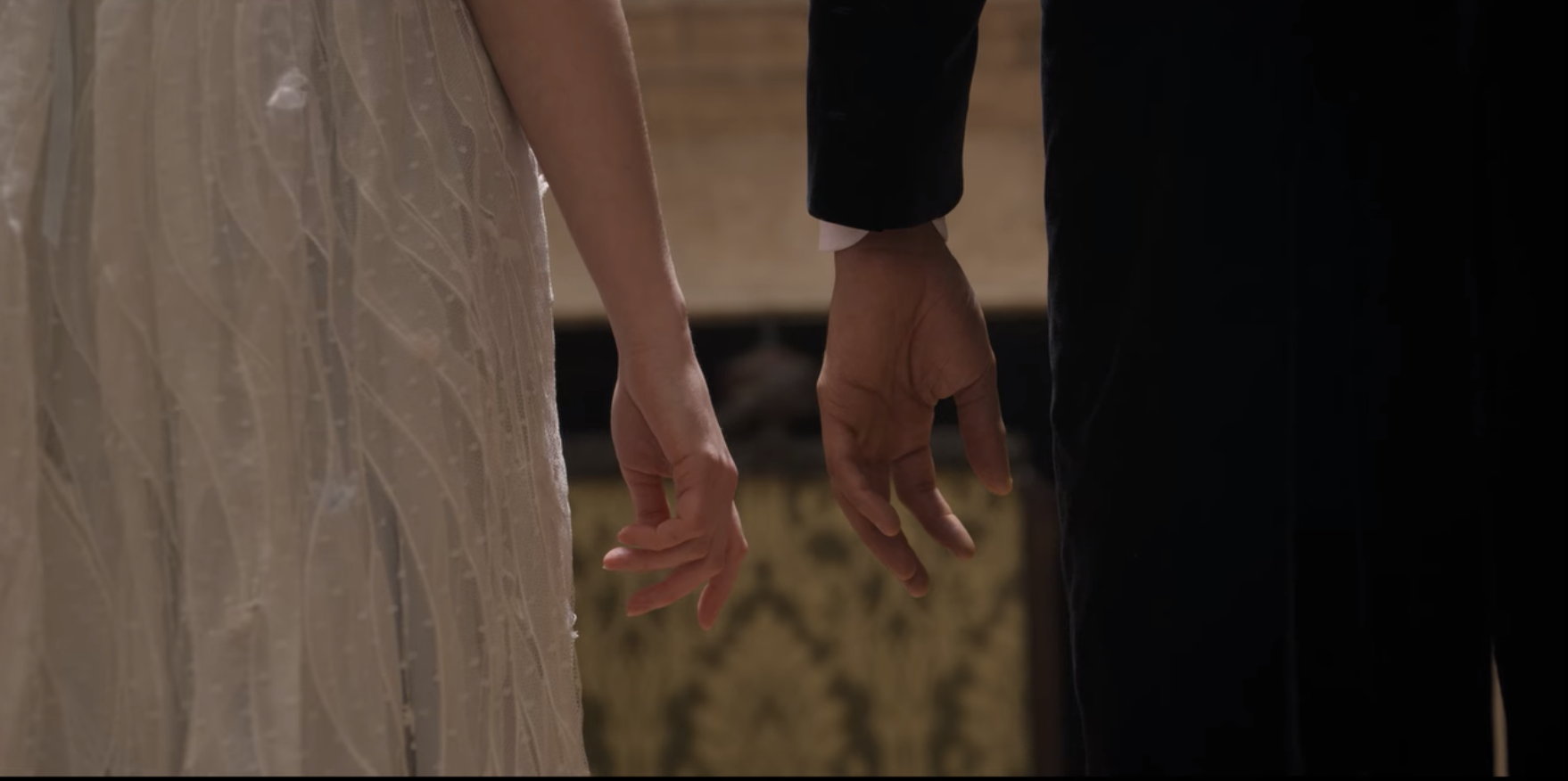 HELLO!!!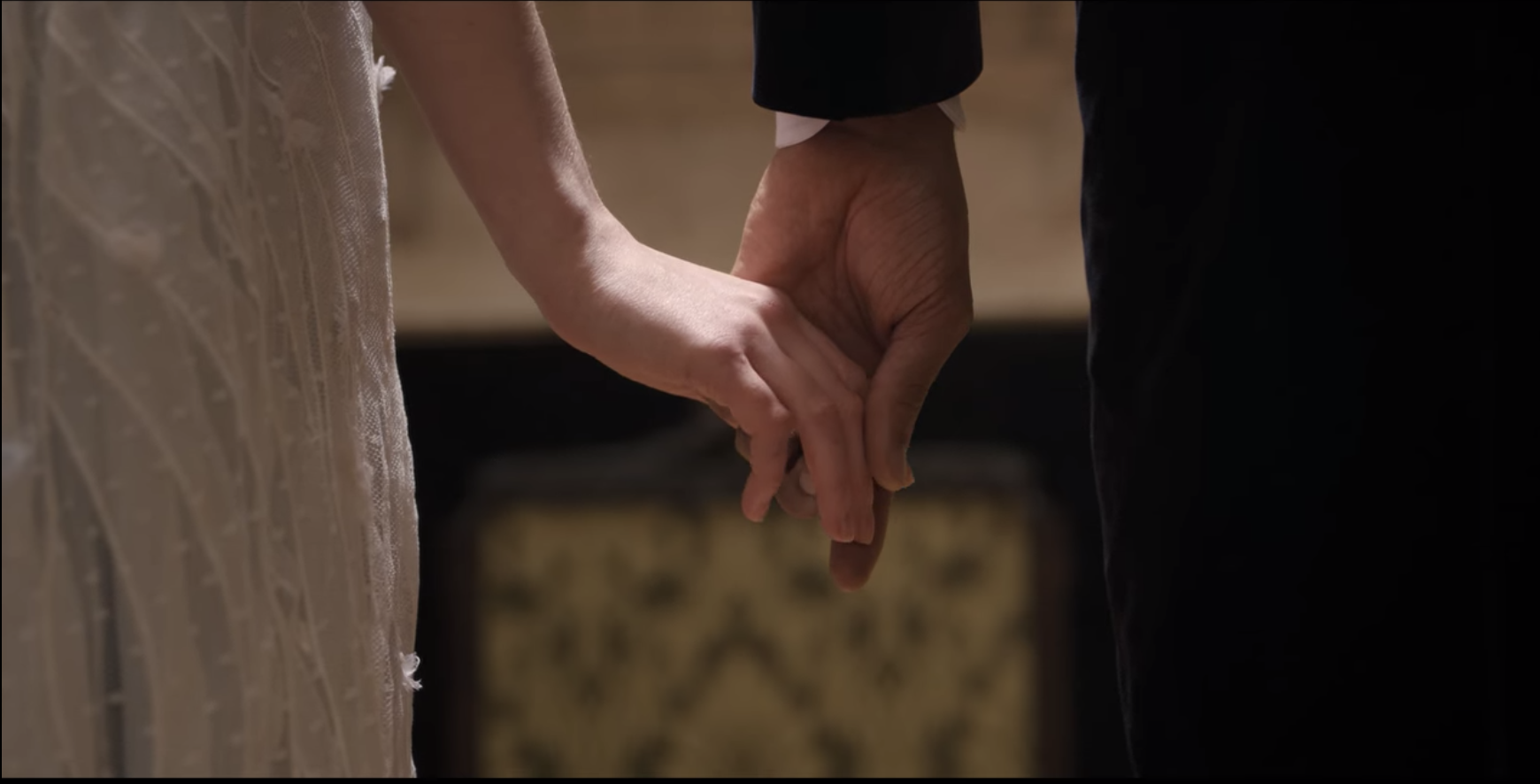 Upon further inspection, Daphne is seen putting her glove back on. Which means she WANTED TO FEEL THE DUKE'S TOUCH!!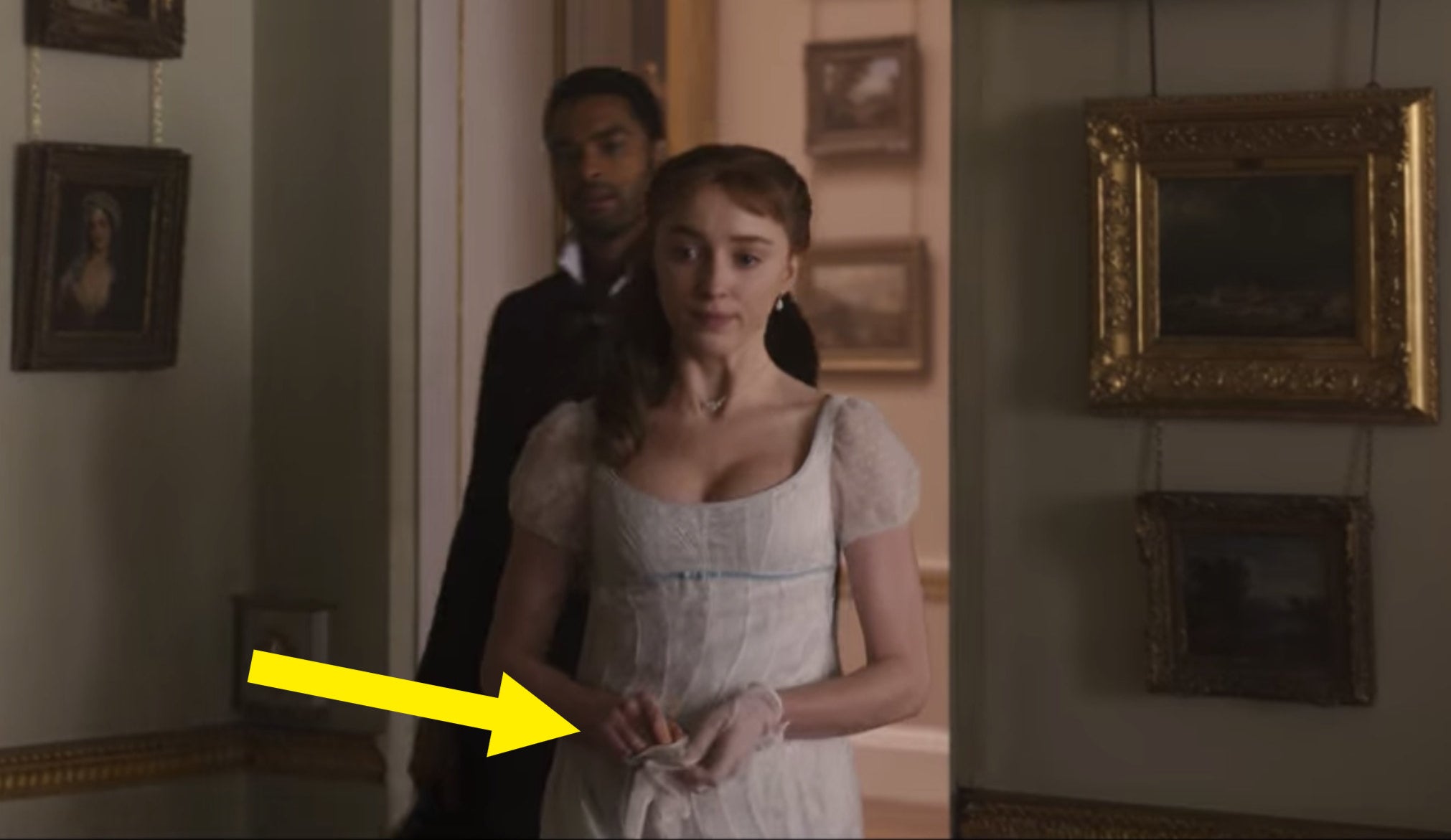 Before you get your corset in a twist, I'm not the only one who! thinks! this!