If you've been to the movies or turned on your television in the past decade, then you've seen a LOT of book-to-film adaptations.
But, if you're a bibliophile like myself, then you have a list at least a mile long of books you want to see made into a show or movie because the work isn't done yet!
Like maybe you loved The Princess Diaries movies, but you'd love to see it as a series that covers all 11 books.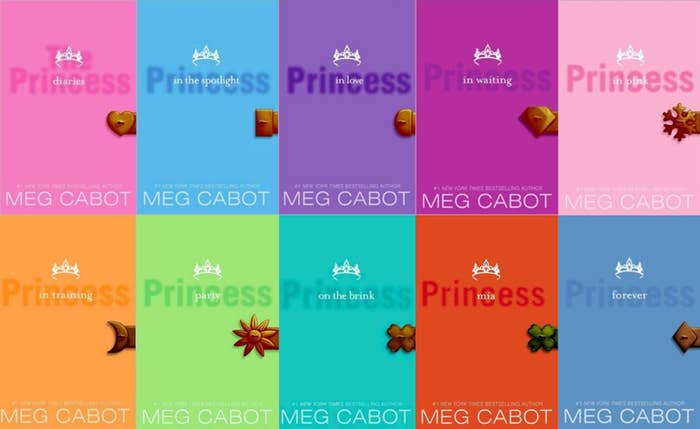 Or perhaps you want to see Melissa De La Cruz's vampire saga, Blue Bloods, in theaters after the whole Twilight craze.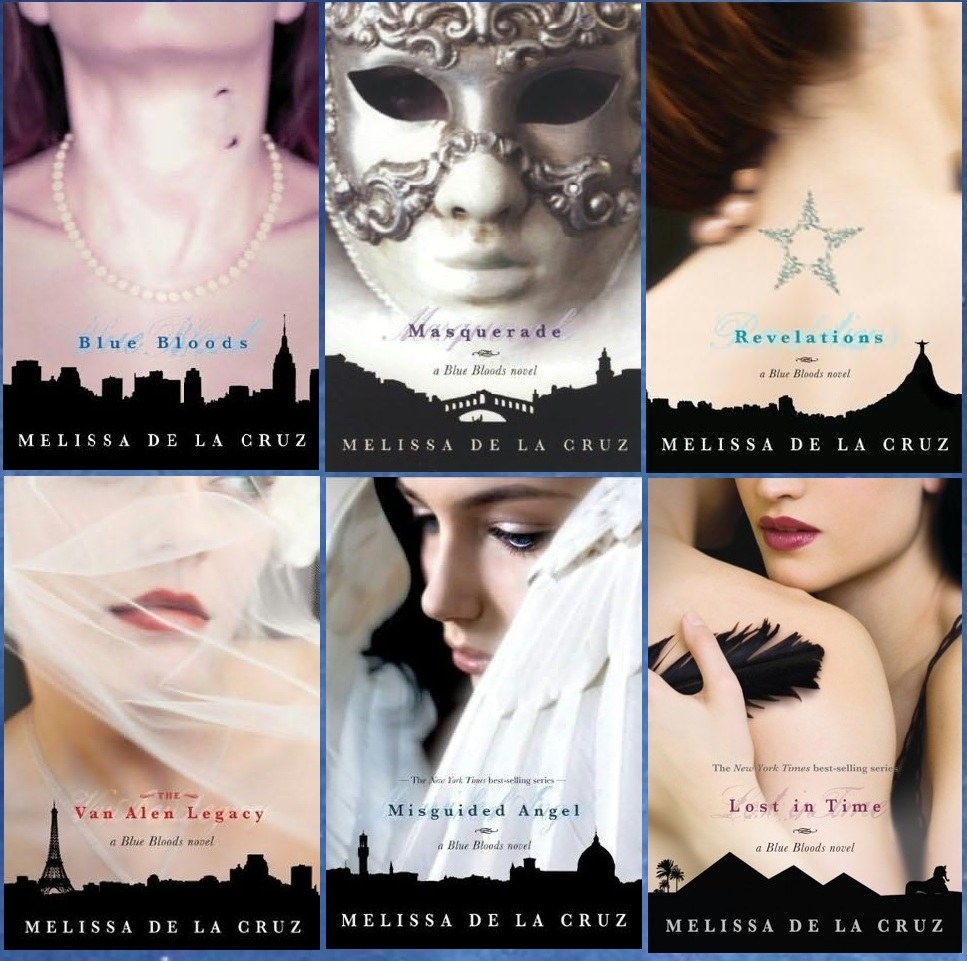 Maybe you think Madeline Miller's The New York Times No. 1 Best Seller, Circe, deserves some screen time.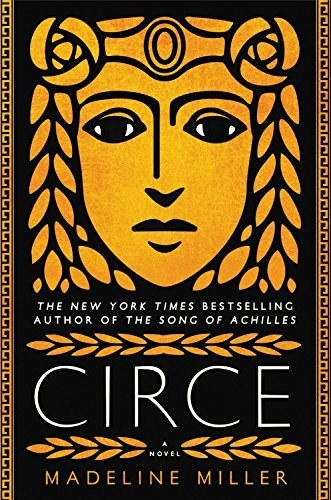 Or maybe you think that the classic that is The Curious Incident Of The Dog In The Night-Time deserves its day on the silver screen.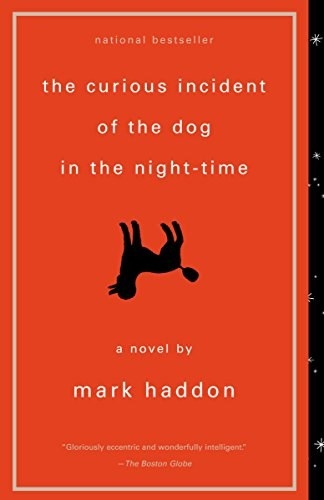 Needless to say, there are so many books out there that us book-lovers wanna see come to life!
So tell us which books YOU want to see adapted into a movie or TV series — and why — in the dropbox below and your response could be featured in an upcoming BuzzFeed Community post and/or video!