The film follows the story of the female personnel at Fox News before, during, and throughout the fallout of the Roger Ailes sexual harassment scandal.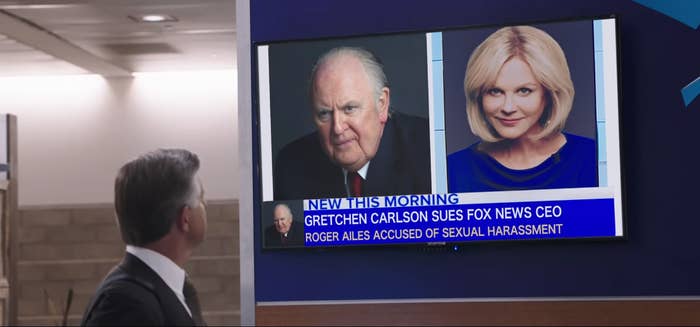 The film gives us a peek behind the curtain of the workplace culture at Fox News...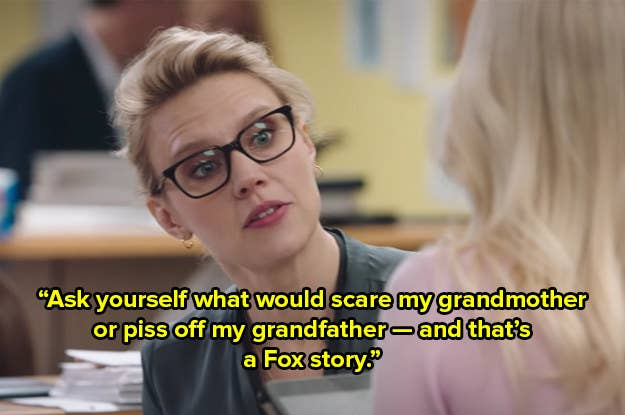 ...during, what some may consider, one of the biggest scandals of the decade.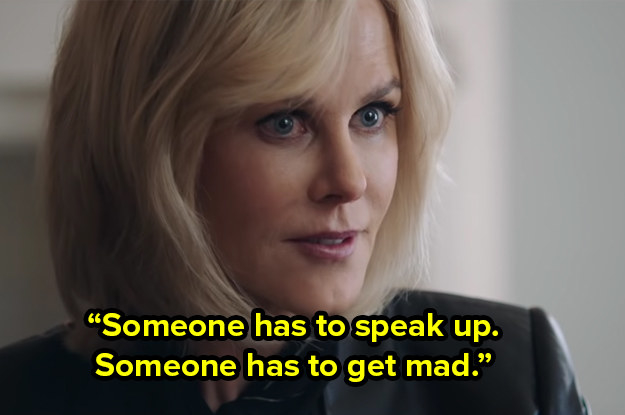 The film specifically follows three women. The first is Gretchen Carlson (Nicole Kidman), who filed the initial lawsuit against Ailes for sexual harassment back in 2016.
The second is Kayla Pospisil (Margot Robbie), who is new to Fox News while the investigation into Ailes is taking place.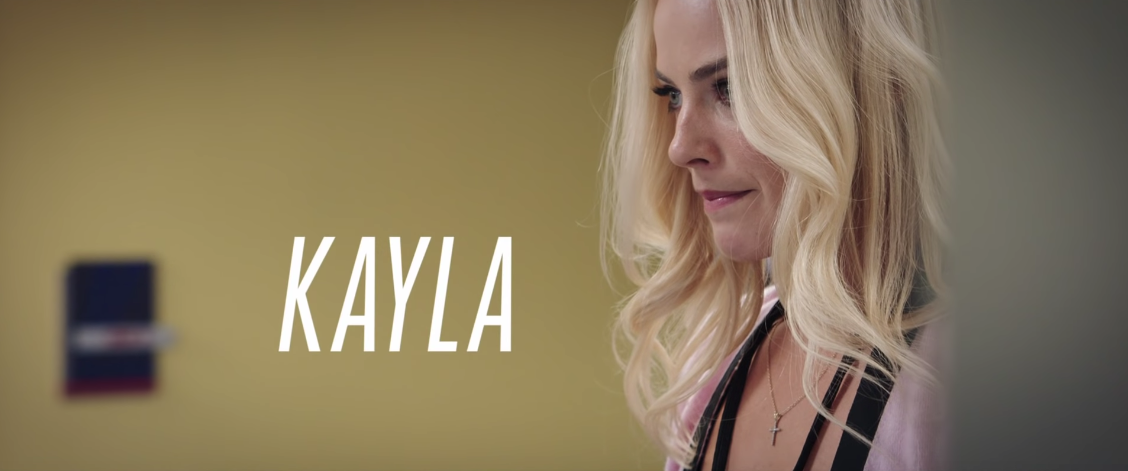 And the third is none other than Megyn Kelly (Charlize Theron), a host at Fox News who also accused Ailes of harassment.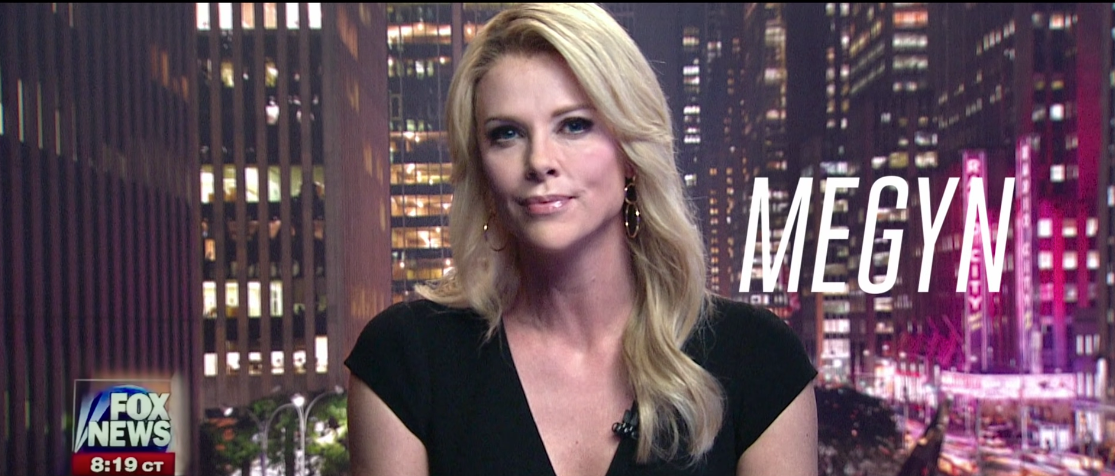 IDK about y'all, but I cannot wait for this one to hit theaters. I will be first in line with my ticket.