1.
Amal Awad made history this week! She became the first woman, first African American, and first member of the LGBTQ community to be sworn in as chief of police in Hyattsville, Maryland!
2.
Yolanda Ford was elected mayor of Missouri City, Texas, making her the first woman and first African American to do so!
3.
Dr. Gladys West was inducted into the Air Force Space and Missile Pioneers Hall of Fame!
4.
Mo'ne Davis, the first girl to win a Little League Series as a pitcher, has committed to Hampton University to play softball.
5.
Amandla Stenberg was awarded the Youth Innovator Award by The Trevor Project.
6.
Channing Dungey became Netflix's VP of Original Content.
7.
Ashley C. Ford will be the new host of PROFILE, an interview show at BuzzFeed News!
8.
Bozoma St. John will star in her own docu-series, Bozoma: Being Badass.
9.
Calling all '00s kids, our prayers have been answered! B2K is reuniting for a tour in 2019!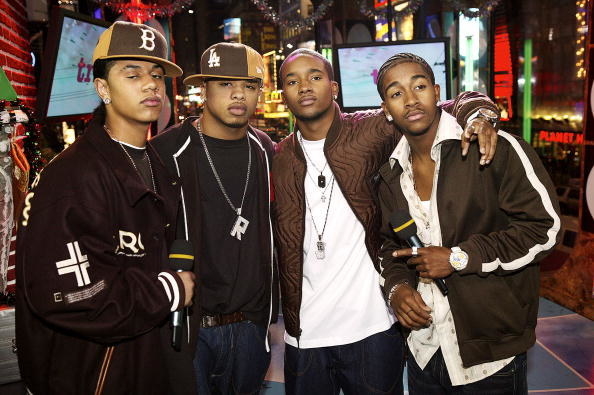 10.
Christine Simmons was named as The Academy's new Chief Operating Officer!
11.
And, finally, a Rosa Parks biopic will be coming our way in 2019!
What greatness is next week gonna bring us? Only time will tell!