11 Moments Of Black Excellence You Might Have Missed This Week
So much excellence in such a short amount of time!
1.
Samira Wiley will be joining Will & Grace for a guest star arc.
2.
Jodie Turner-Smith is playing the lead in George R.R. Martin's latest novel-to-series endeavor, Nightflyers.
3.
Congrats to Erica Ingram for being the first black woman in the Arkansas National Guard's 215-year history to be promoted to a colonel!
4.
Janelle Monáe is going to play Dorothy Pitman Hughes in an upcoming Gloria Steinem biopic.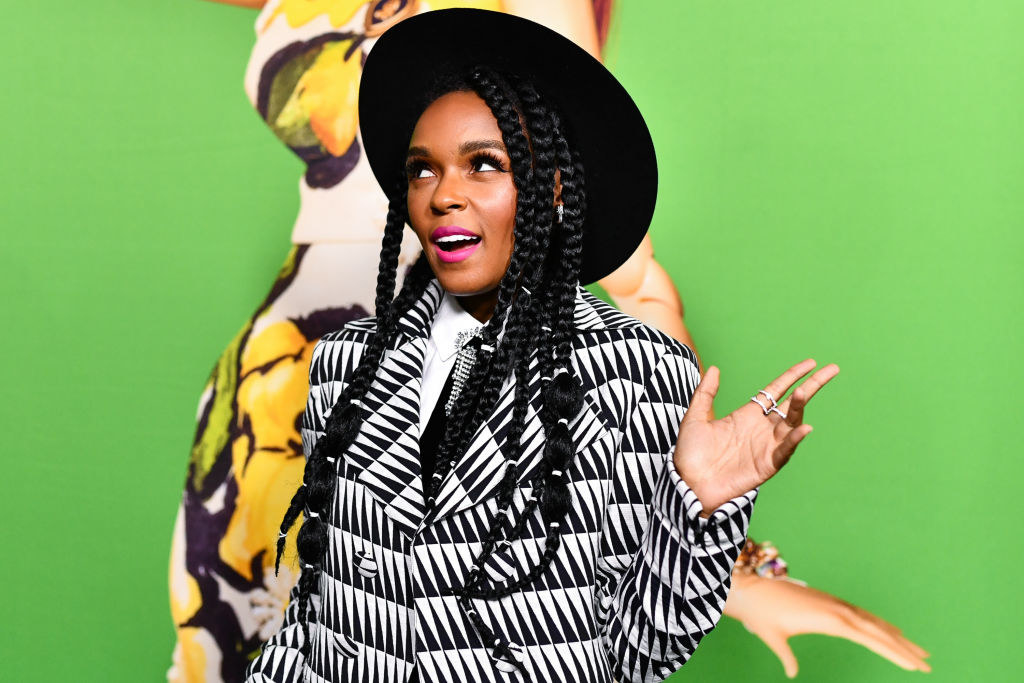 5.
Issa Rae's ColorCollective inked a multi-year deal with Columbia Pictures.
6.
Bevel, the black shaving company, joins the Procter & Gamble family!
7.
The 1991 musical film The Five Heartbeats is coming to Broadway!
9.
Former NFL players, including Ricky Williams and Terrell Owens, formed the "Freedom Football League."
11.
And last, but not least, Janet Jackson will be inducted into the Rock & Roll Hall of Fame!
Kudos to all this black excellence! Can't wait to see what amazingness we have in store next week!