1.
Ava DuVernay announced her $100 million overall deal with Warner Brothers.
2.
The Bodega Boys are back!! Desus and Mero will be returning to your screens in February 2019!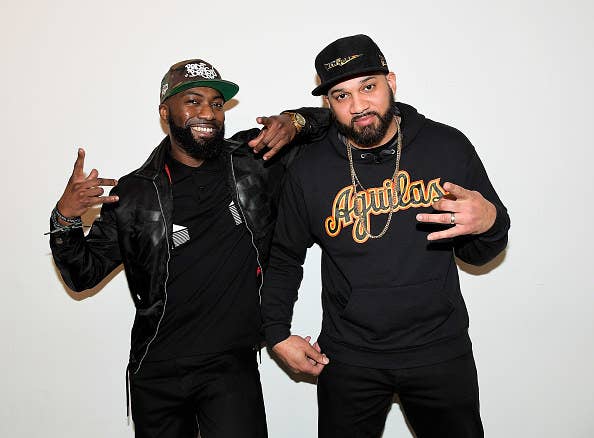 3.
Jordan Peele announced that he will be producing and co-writing the sequel to the 1992 film Candy Man.
4.
Kalin Bennett became the first autistic person to get recruited recruited on a D1 basketball team!
5.
The ladies of Black Panther are set to grace the cover of Entertainment Weekly's upcoming issue.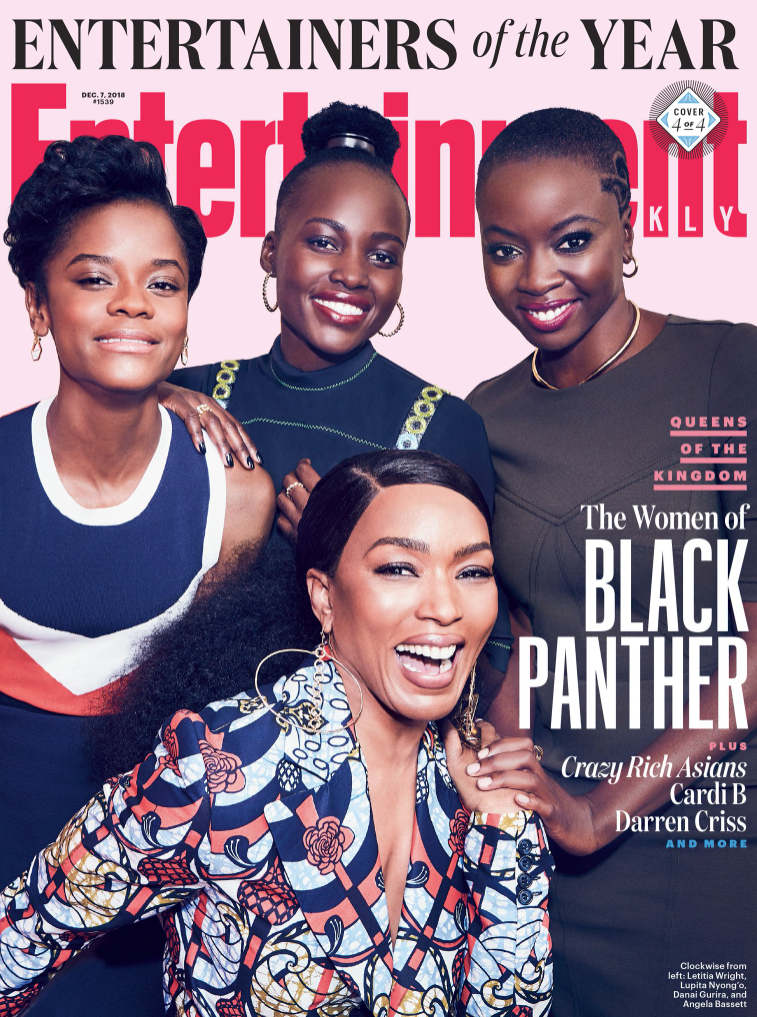 6.
Quincy Jones is the first composer to be immortalized at the TCL Chinese Theater in Hollywood.
7.
Sen. Andrea Stewart-Cousins became the FIRST WOMAN elected as the majority leader in the New York Senate.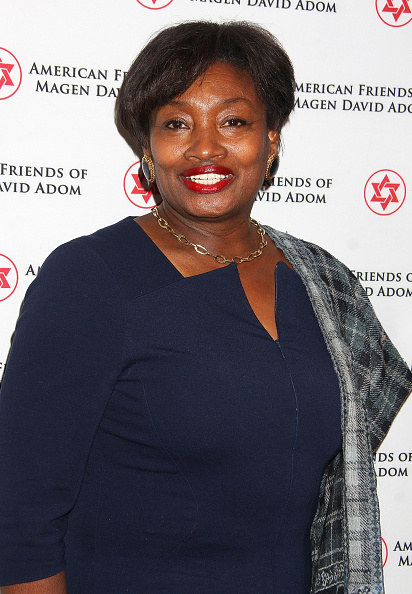 8.
Creed II had the largest Thanksgiving opening for a live action film.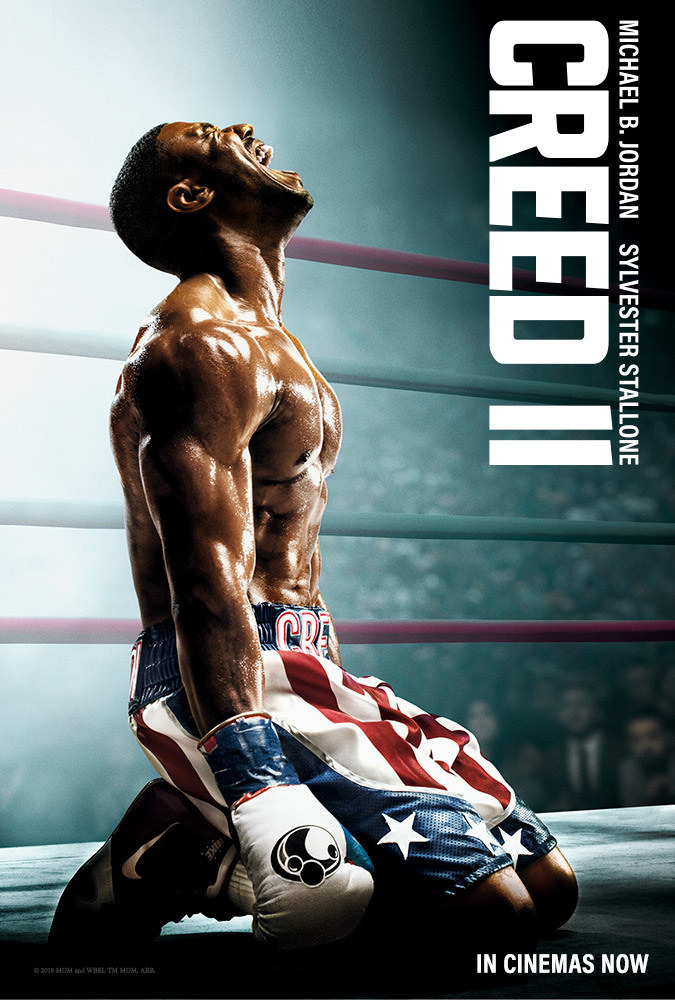 9.
And finally, Viola Davis is set to play Shirley Chisholm, the first black woman elected to congress, in an upcoming biopic.
Shoutout to all this black excellence. Can't wait to see what next week's slayage has in store!