It's no news to the world that Billie Eilish is a HUGE fan of Justin Bieber.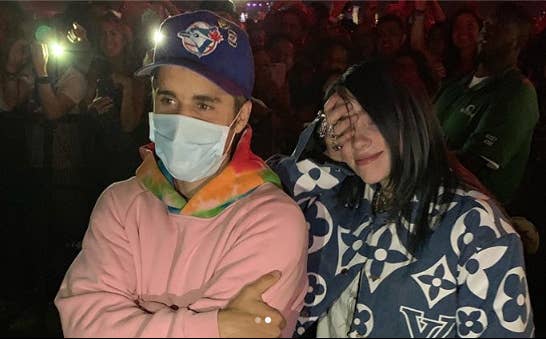 Need more proof? Peep her interview with Ellen where she teared up at the fact that Justin started following her on Instagram.
Well, imagine my surprise when @dancing_bratz posted this old vine of a young Billie Eilish "pretending" to faint over a video of Justin Bieber.
Now, it's not ~confirmed~ that this is Billie Eilish for sursies, but it 100% looks like her!
In case you weren't a Belieber back in '13, Justin shook the world with his music video for "All That Matters." Specifically, this one clip: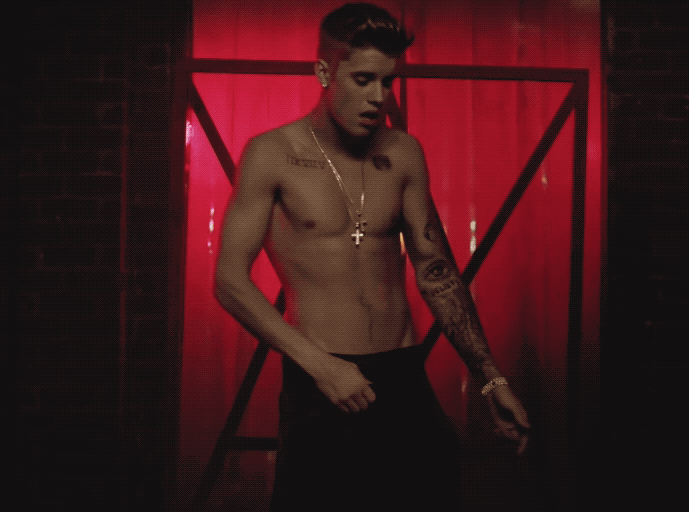 And this young child, who LOOKS A LOT LIKE BILLIE, reacted like any normal human would:
Don't ever doubt Billie's love for Justin ever again. This old vine (allegedly) proves she's been a Belieber since she was basically in the WOMB!
So thank you @dancing_bratz for bringing this video into my orbit. And thank you, Billie, for being a member of the Justin Bieber fan club. We're a strong group.