The Most Shocking Event At The Golden Globes Is The Revelation Of Bill Hader And Rachel Bilson's Relationship
My fave pairing of 2020.
Among these well-dressed celebs are Bill Hader and Rachel Bilson, who also ~very much~ appear to be dating!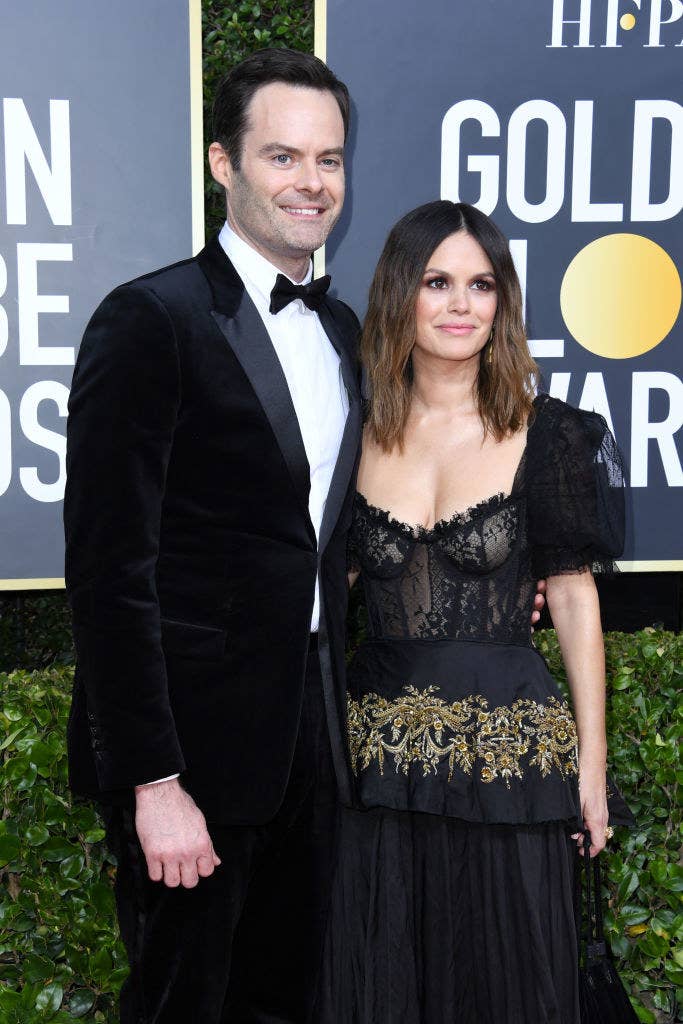 YUP! You read that correctly. Bill Hader and Rachel Bilson have been hanging out and seem to be an ~item~.
Things seem to be new between The O.C. alum and Saturday Night Live icon...
...but they do make a cute pair, don't they?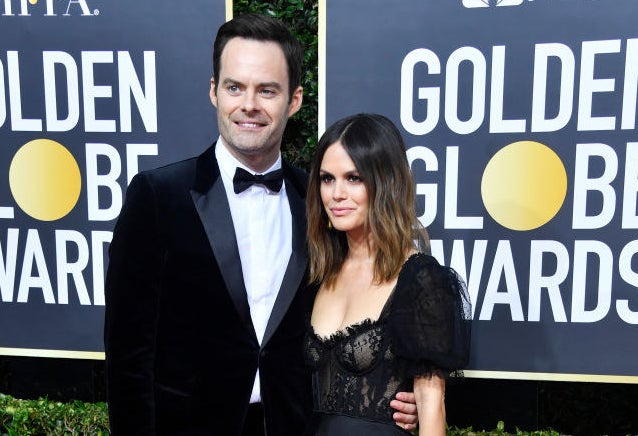 The entire internet is also shook™ about this new potential couple:
This has been your PSA. Enjoy the rest of the show.