Hello, fellow reality TV fiends. In case it slipped past your radar, last night was the premiere of Season 15 of The Bachelorette.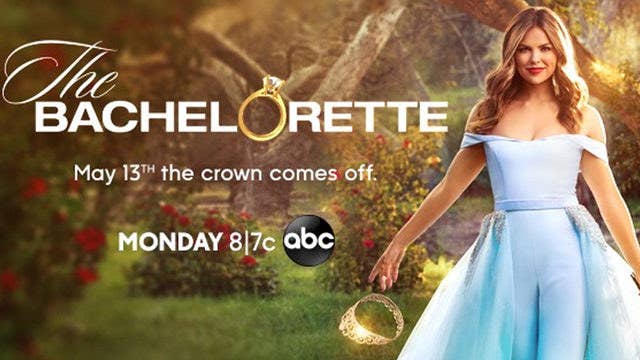 This season, we're taking the journey of love with Hannah B., former Miss Alabama, current Roll Tide spokesperson.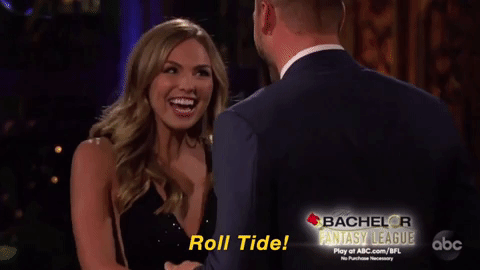 Now, I'm the first to admit that every year I complain about watching The Bachelorette, but that then I end up invested in each season like it's my job.
BUT! After last night's premiere and meeting all the contestants — some I'm rooting for to win, some I'm rooting for to start drama — I actually am really pumped for this season!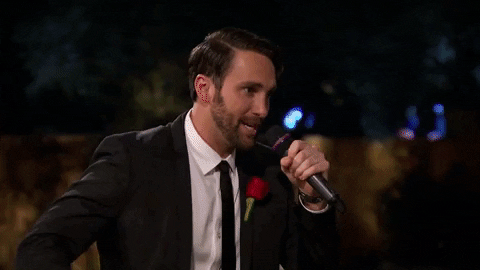 Here's everything that went down during the premiere — the tears, the laughs, the drama, the scene with Hannah B. that made me her #1 fan — and all of the best reaction tweets of the night.
First, the drama! There was a contestant named Scott who, *gasp*, had a girlfriend back home. But before you fret, Hannah B. told him to get to steppin' because she was NOT putting up with his two-timing BS.
1.
2.
3.
4.
5.
6.
7.
Next, the tears. There was a great contestant named Matt Donald, a beautiful farm boy whose parents and brother are deaf. He was nice, he was caring, he was sweet, AND HE WAS SENT HOME TOO EARLY!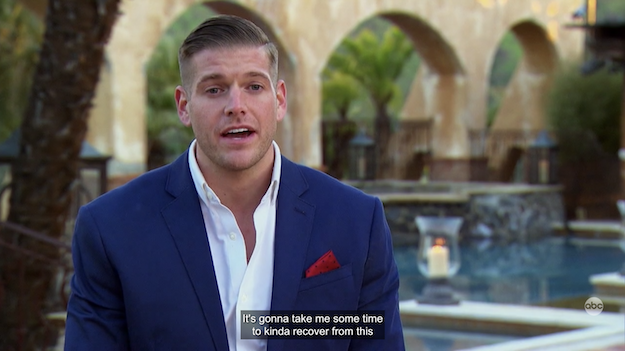 8.
9.
10.
To add salt to the wound, Hannah B. picked a man named John Paul Jones (who's profession is John Paul Jones) over the much loved Matt Donald.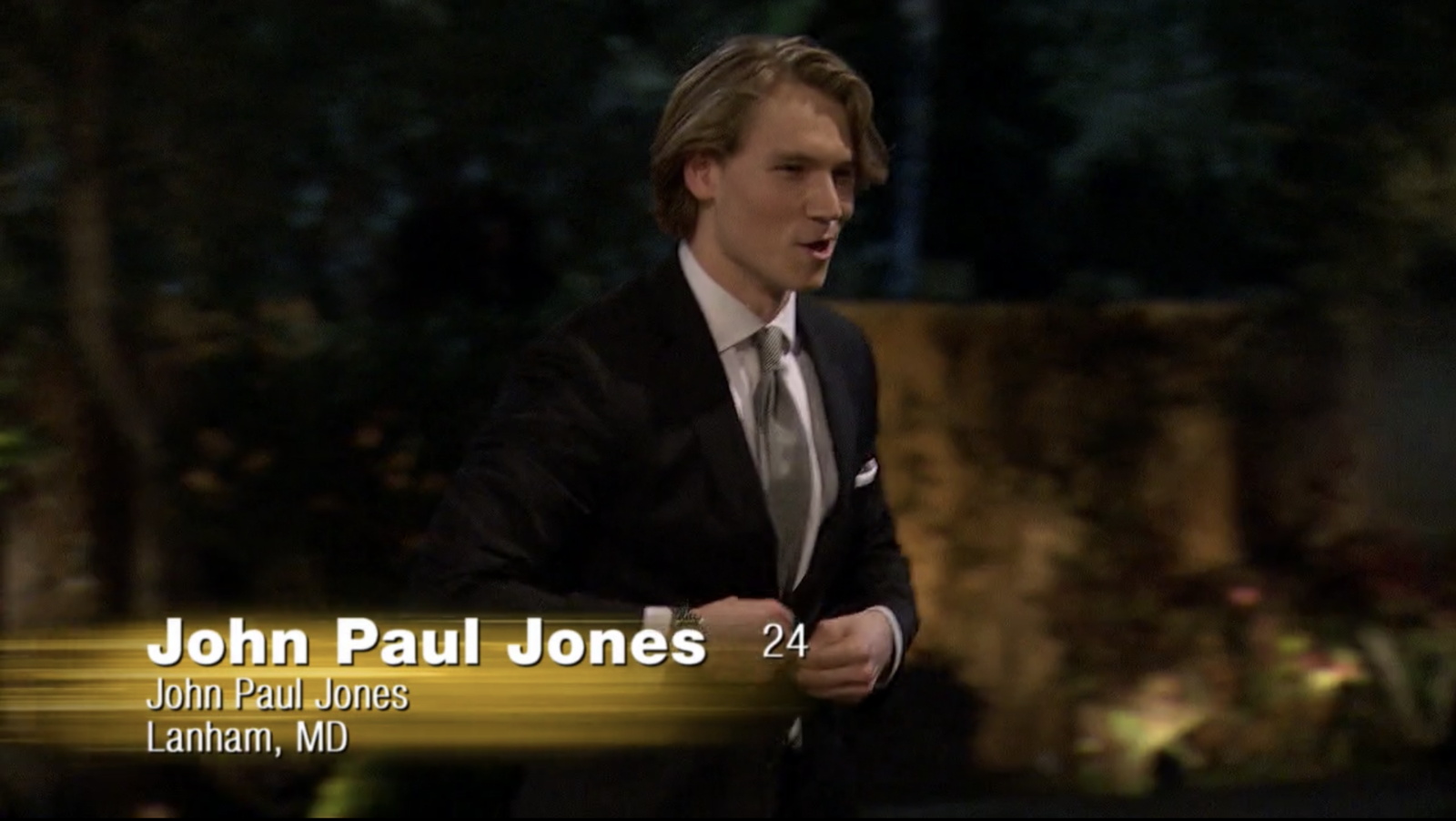 11.
12.
13.
Before you get all upset, there were some laughs! In a scene where my front-runner, Luke P., was consoling Hannah B., she kept complaining about how cold she was, and my man did NOT A THING.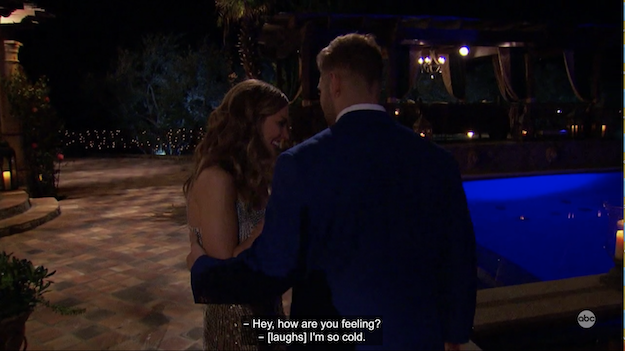 14.
15.
16.
17.
BUT perhaps my fave part of the episode was a sneak peak into the season: a tearful yet strong-willed Hannah B. saying that no one can take her worth from her just because she's had premarital sex. #HerBodyHerChoice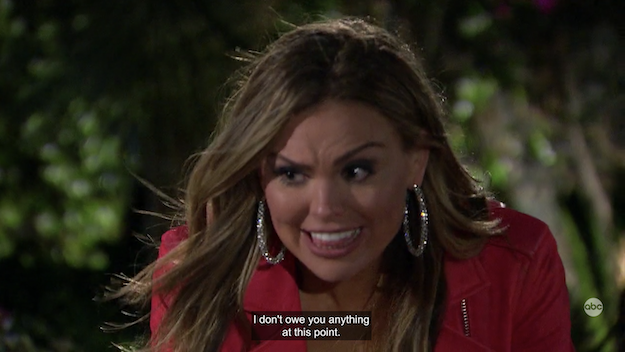 18.
19.
20.
21.
So there ya have it, folks! I already have some ~predictions~ about who's gonna get that final rose — which I'll probably be wrong about — but still excited to see Hannah B. embark on this journey! Let the tide roll!