Avan Jogia Reflected On His Time On "Victorious" And He's Just As Dreamy Now As He Was Then
Thank GOODNESS Victorious is in Netflix now.
This, dear reader, is the face and upper torso of one Avan Jogia, amazing actor, inspiring poet, and overall beautiful human.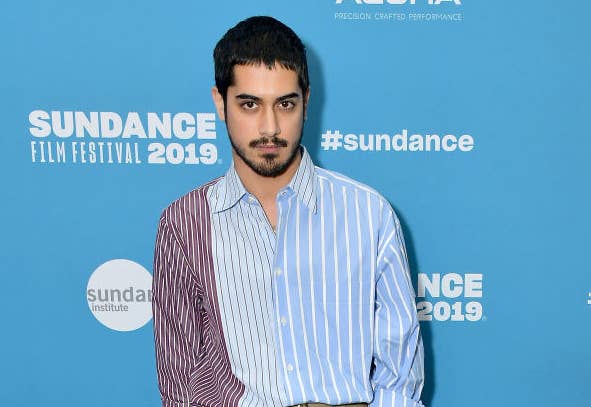 In this video, he took us on a trip down memory lane, back to the set of Victorious.
His first memory that came to mind when he thought of Beck was that he liked to lean on things and that his combat boots were deceptively heavy.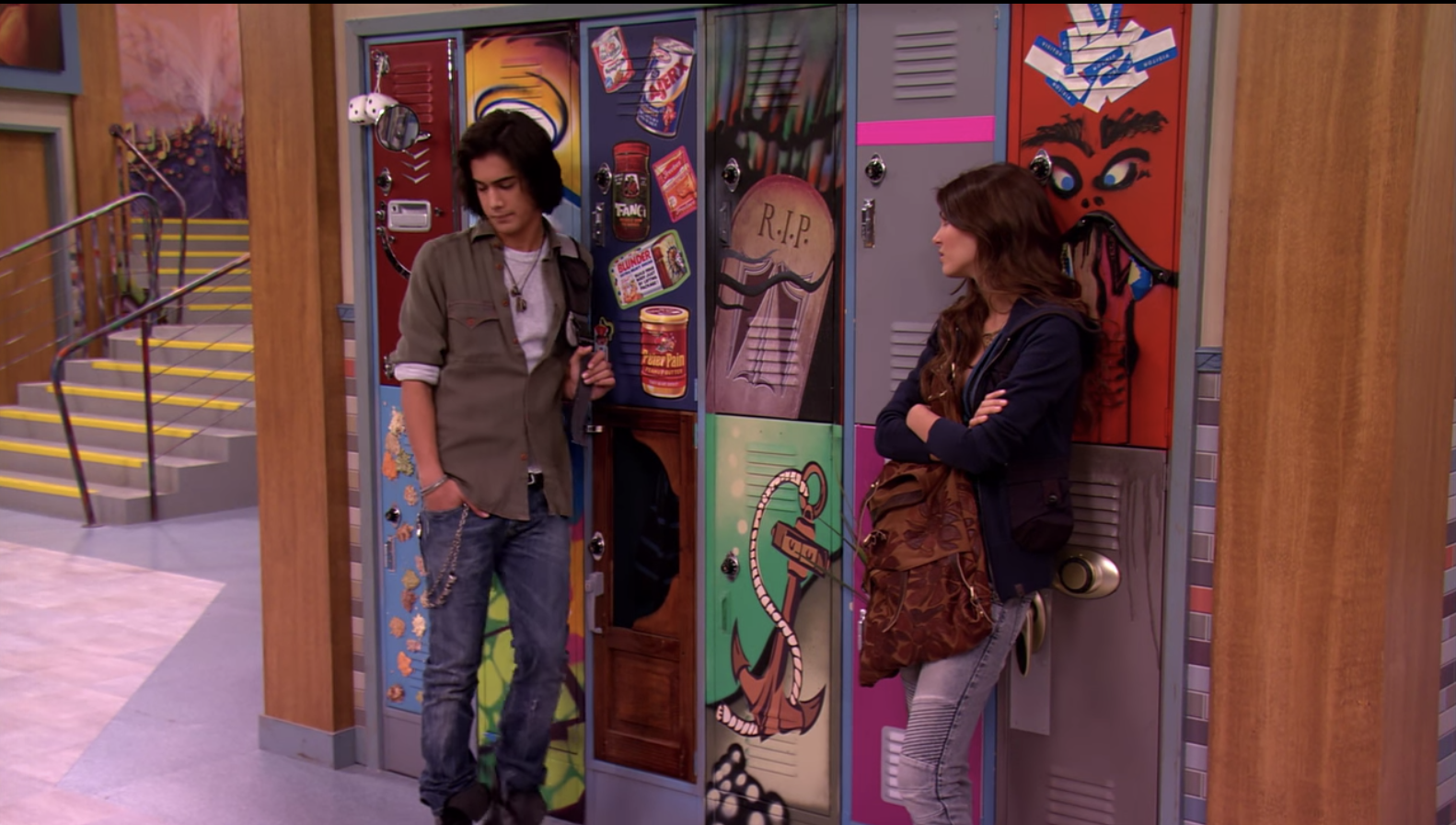 His first impression of his costars Ariana Grade and Liz Gillies was that they sang all the time.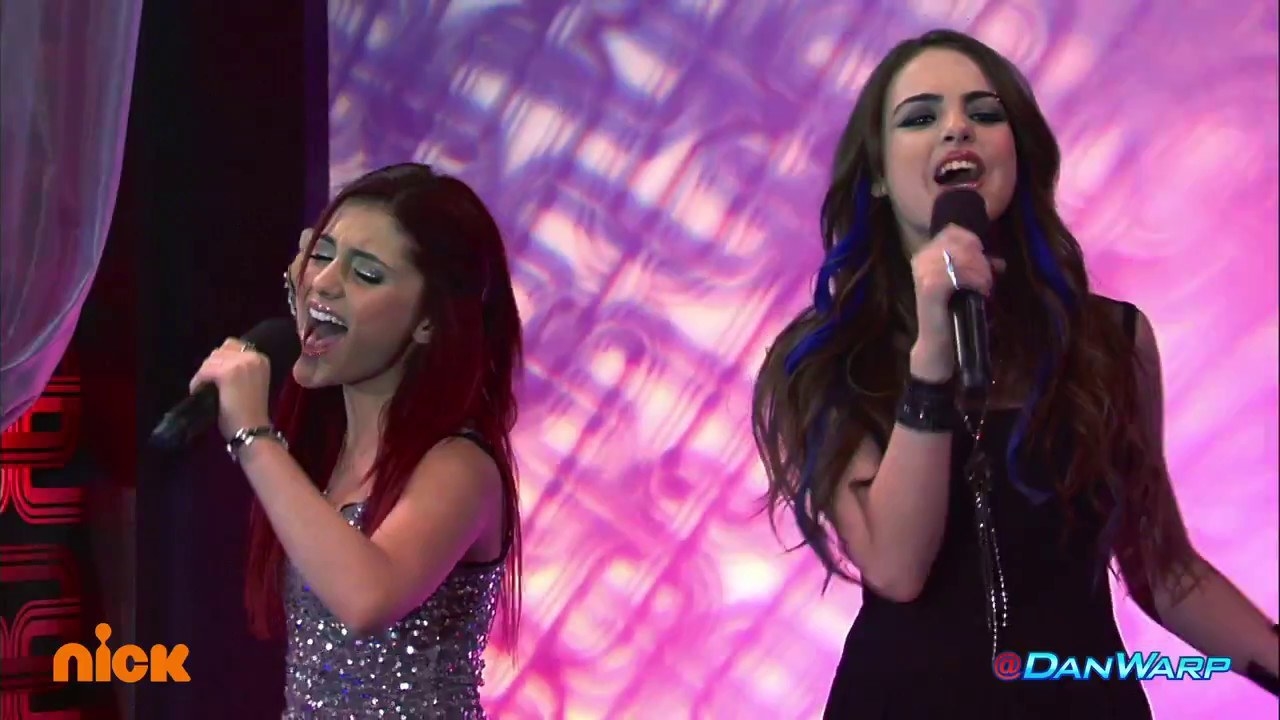 Last, but not least, his first memory from the set of Victorious was being given a digital camcorder to document all the memz from set.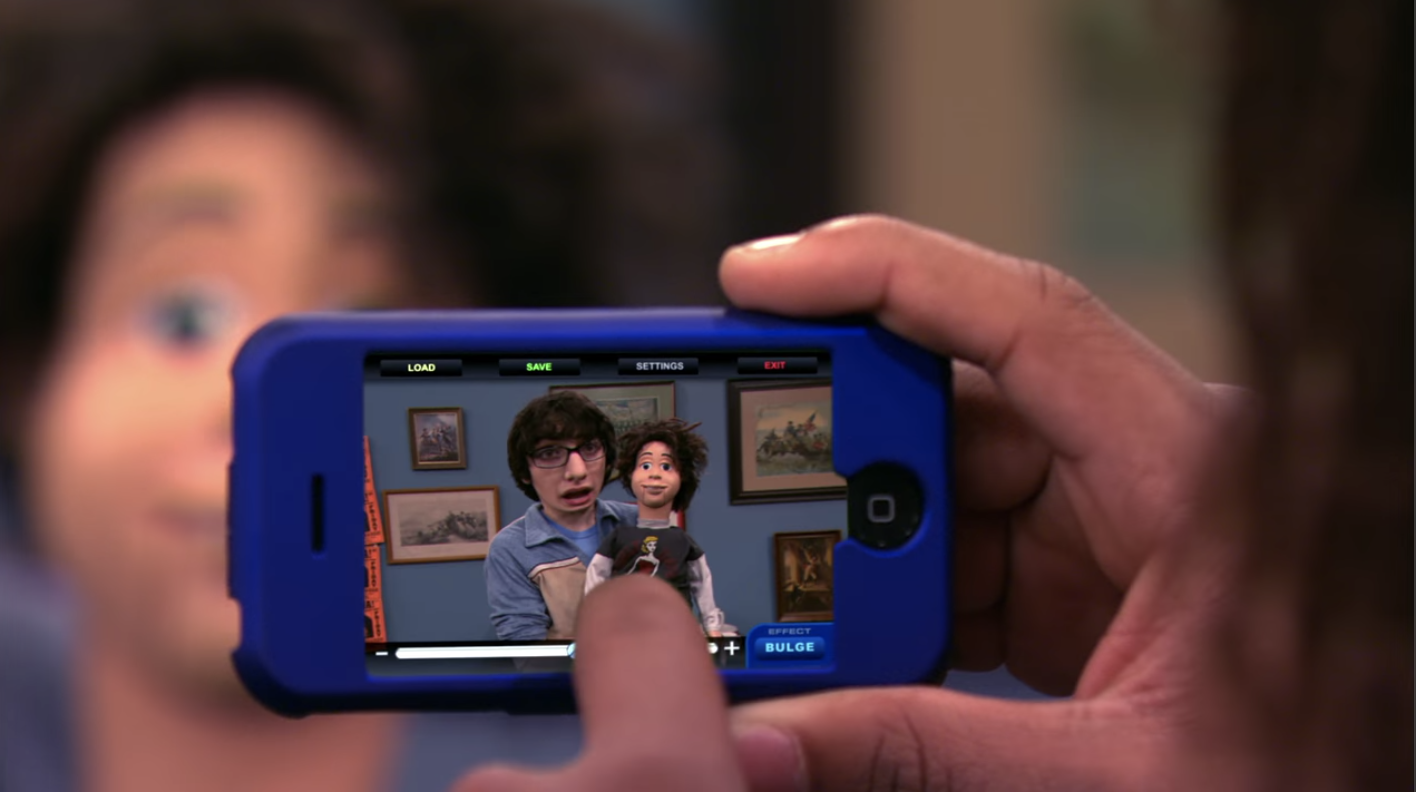 Wanna learn more about Avan's firsts/just watch him talk for 8 minutes and 46 seconds? Well then, do I have the video for YOU!