In case you SOMEHOW missed it, J.Lo and Shakira performed at the Super Bowl halftime show and killed every last bit of it.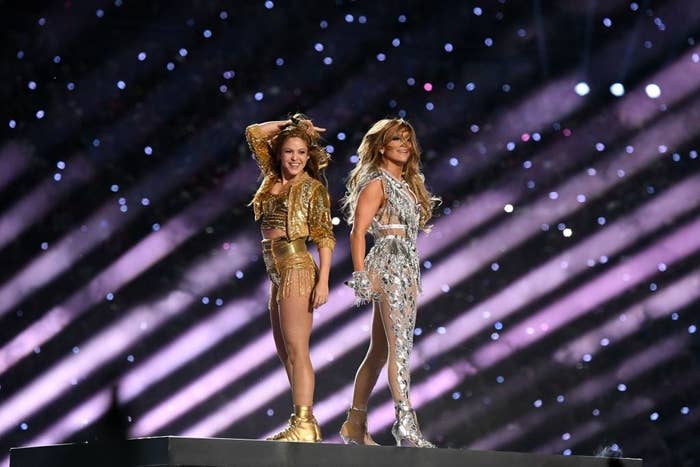 While J.Lo was on stage doing this: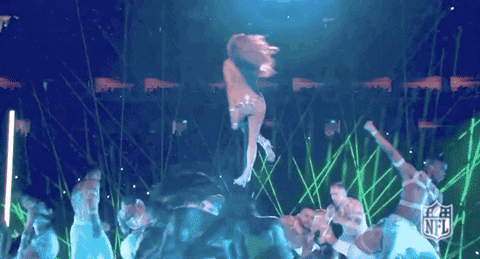 A-Rod was in the audience with the common folk, going bananas while she sang "On the Floor."
IDK what was more precious — his excitement in the video, or his caption on his post:

Look at the pure excitement on his face: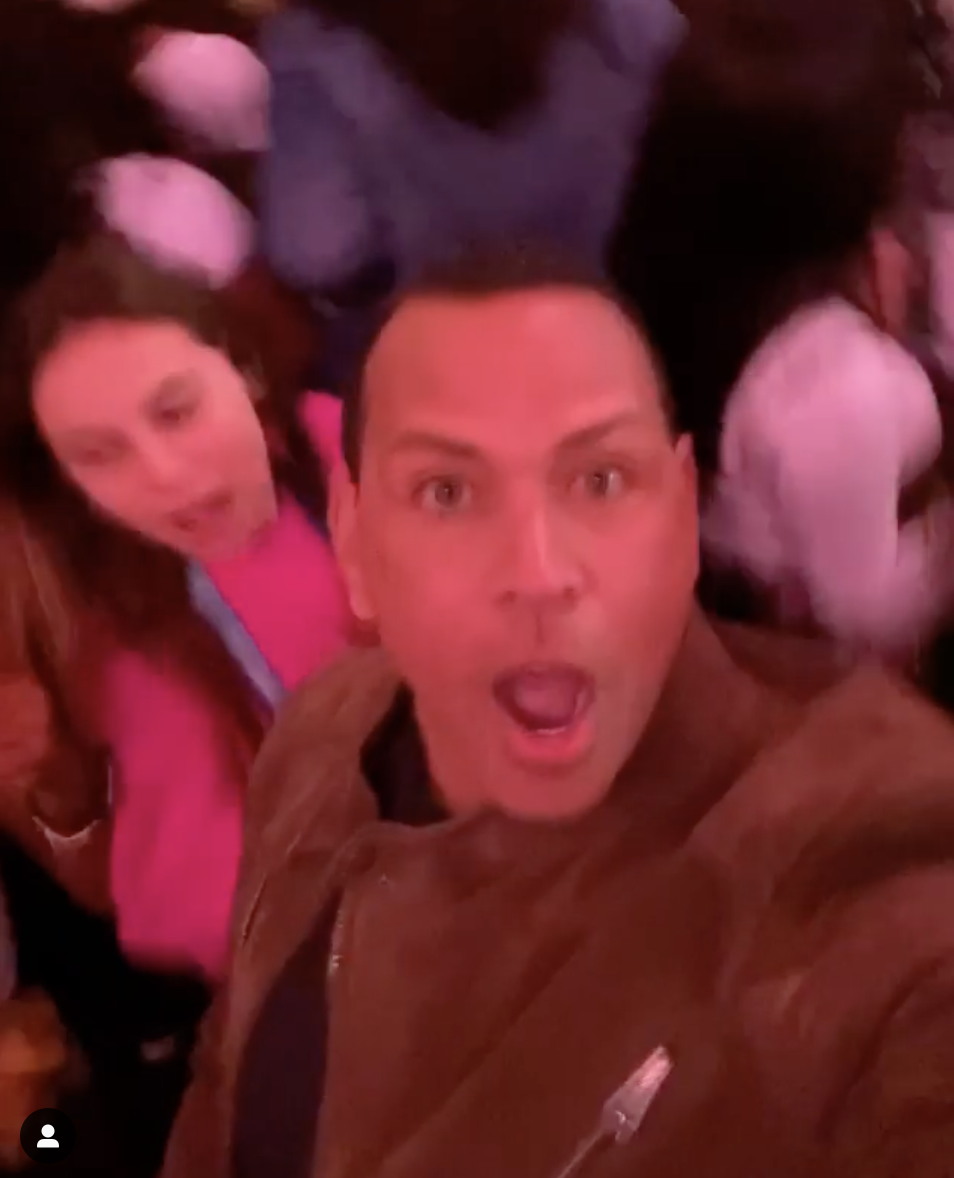 Here's another one, 'cause why not: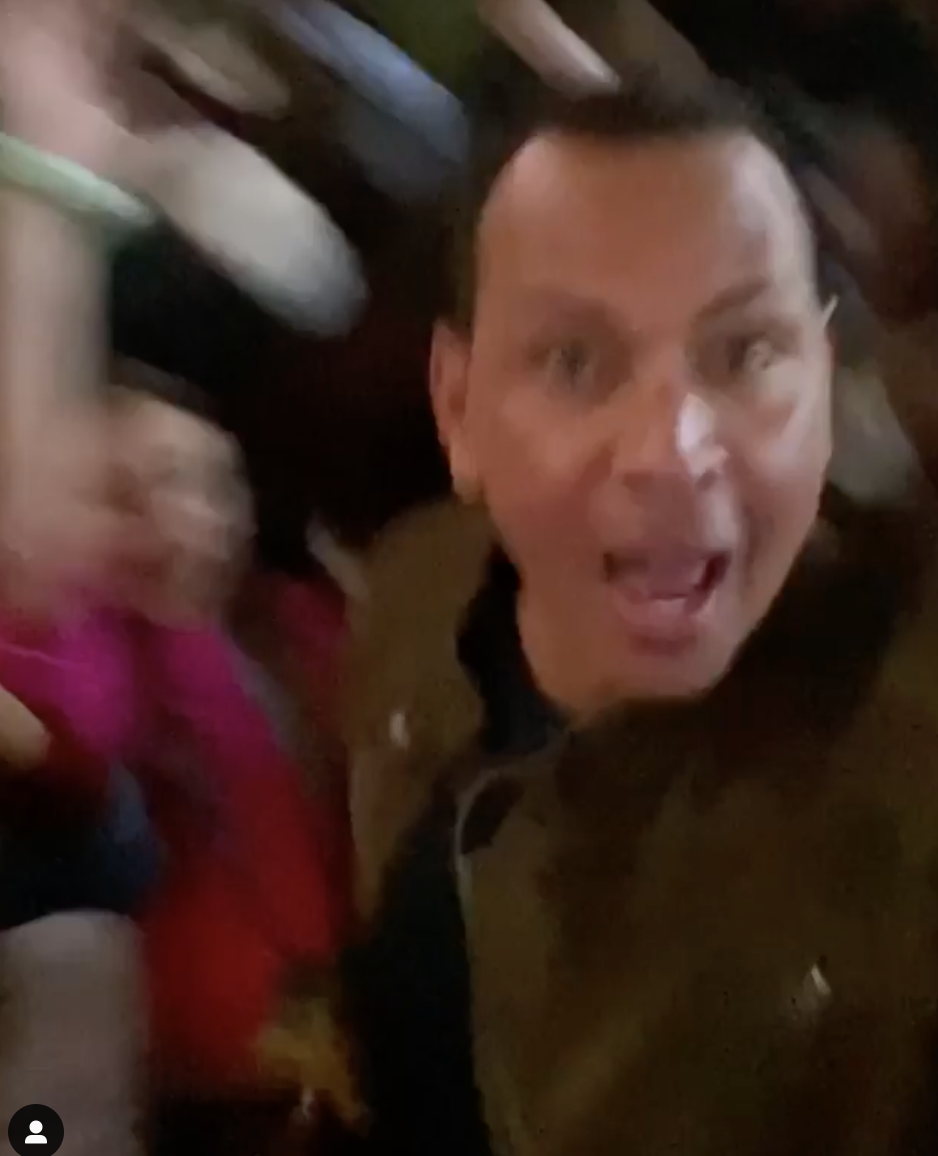 "Whoo!"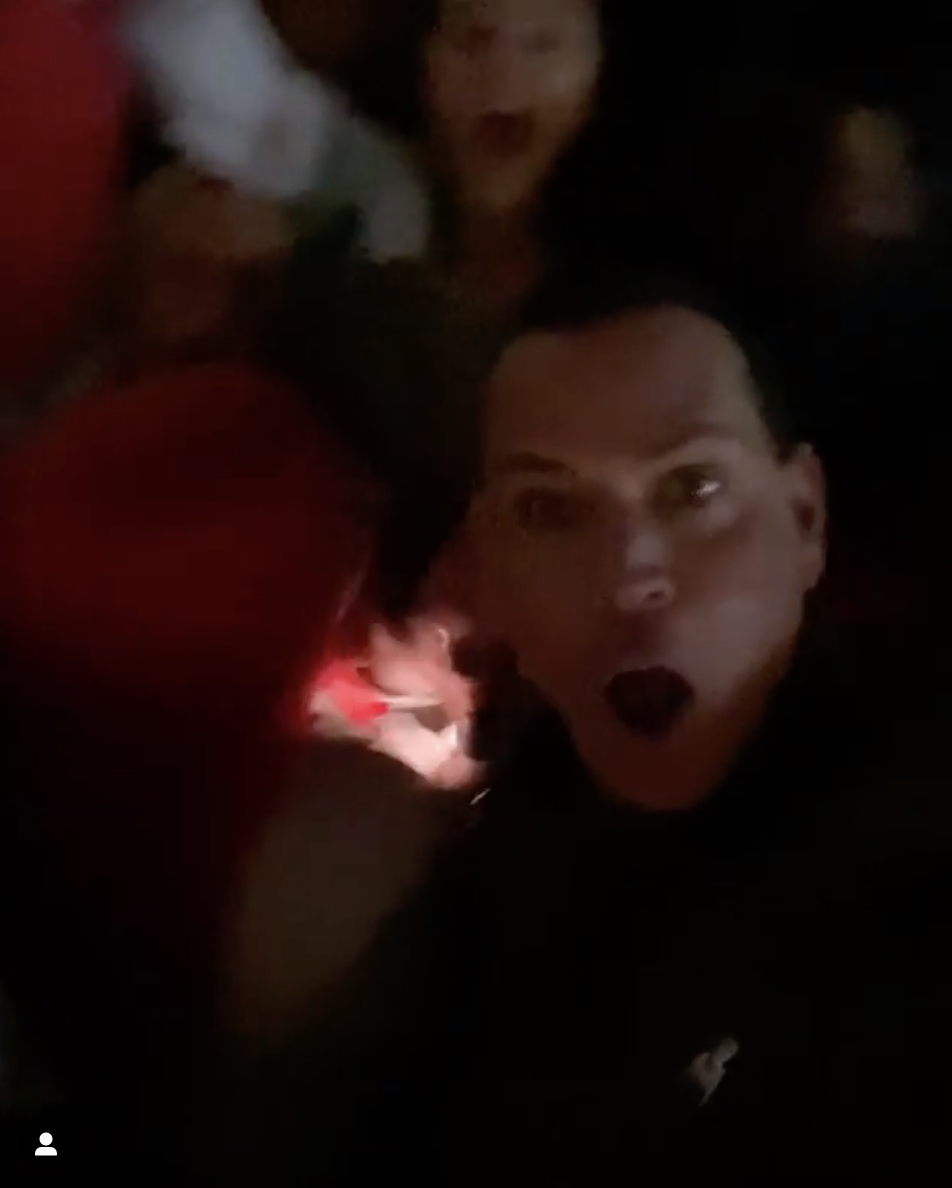 One more of him dancing, for good measure: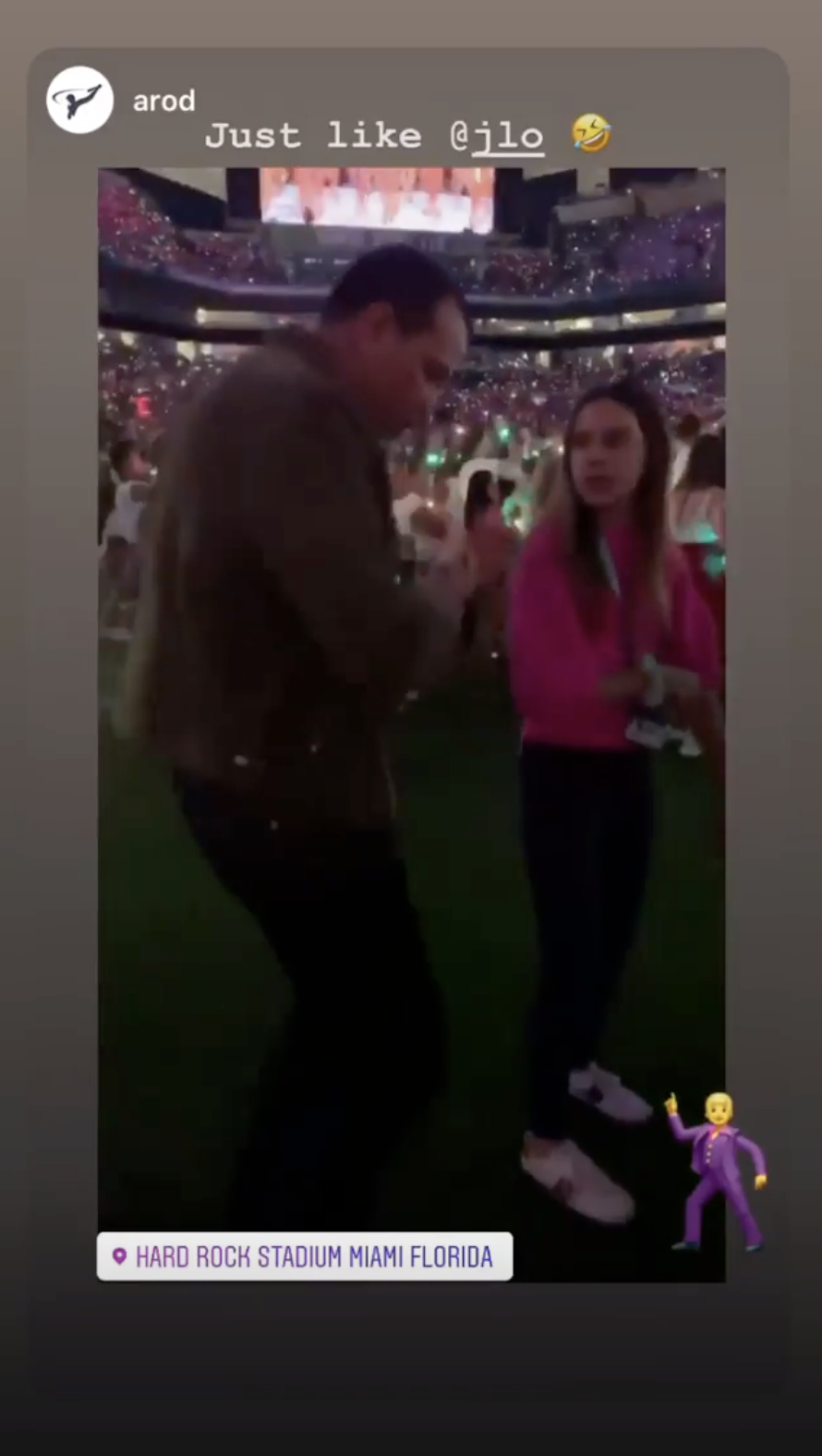 We love to see it. IDK about y'all, but I'm going to be watching this video of A-Rod every hour, on the hour.