These three talented humans need no introduction, but I'll provide one anyway: Ariana Grande, Matt Bennett, and Liz Gillies.
And last night, the three of them performed together for the first time since their Victorious days!!
Ari and Liz performed "Give It Up" from the infamous "Freak The Freak Out" episode!
Then, Matt Bennett hopped on stage and serenaded Ari with "I Think You're Swell," the very same song his character Robbie serenaded Ari's character Cat with in the show.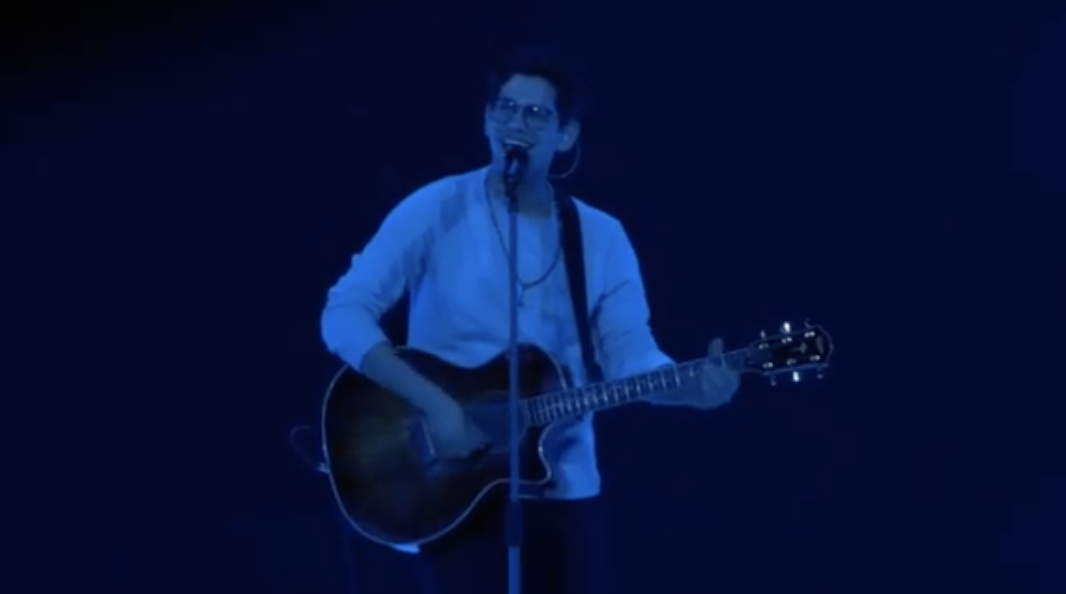 And THEN, as if that wasn't enough, Liz and Matt joined Ari on stage when she performed "thank u, next."
Alas, we are missing some key players in order for this to be a TRUE Victorious reunion, namely Leon Thomas III, Avan Jogia, Daniella Monet, and Victoria Justice. But do not fret, Ari showed them love as well!
The rest of the cast made sure to send their love back by reposting the footage, and Daniella Monet even said this: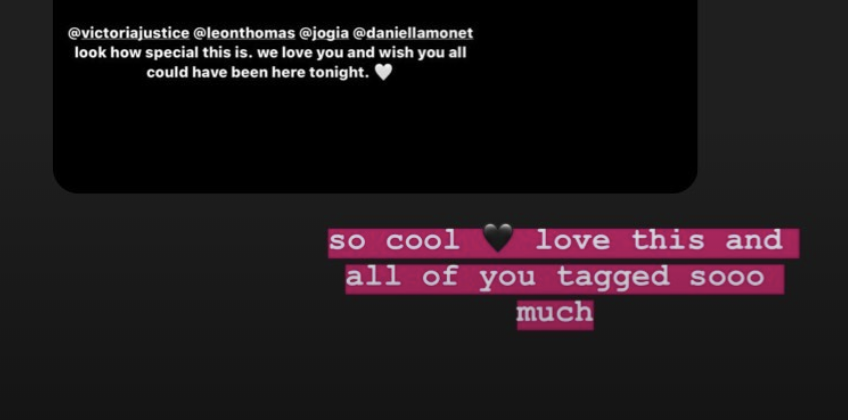 So, thank you Queen Ari, for blessing us with this gathering of precious humans.
Now if ONLY we could get a Victorious reboot...