Moments ago, Ansel Elgort presented an award at the 2020 Golden Globes for I don't even know what because I was too focused on his makeup look!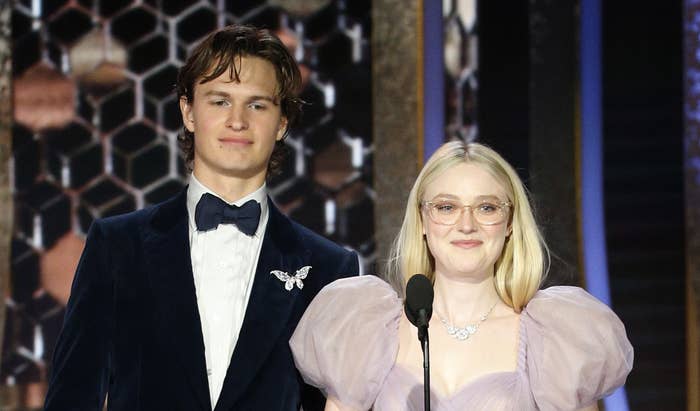 Let's take a closer look, shall we?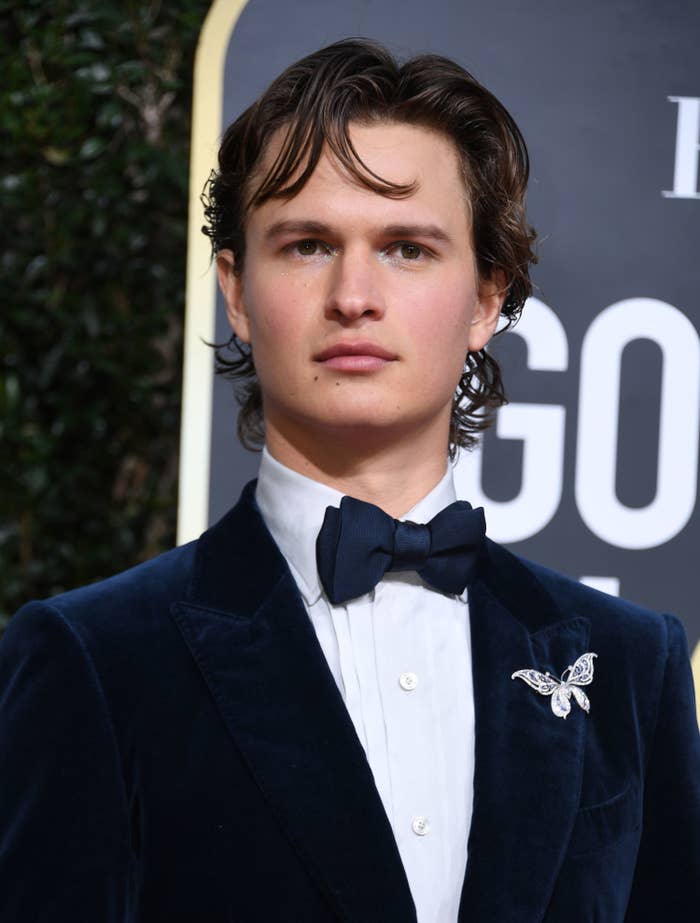 Closer? No problem.

Don't forget about the nails!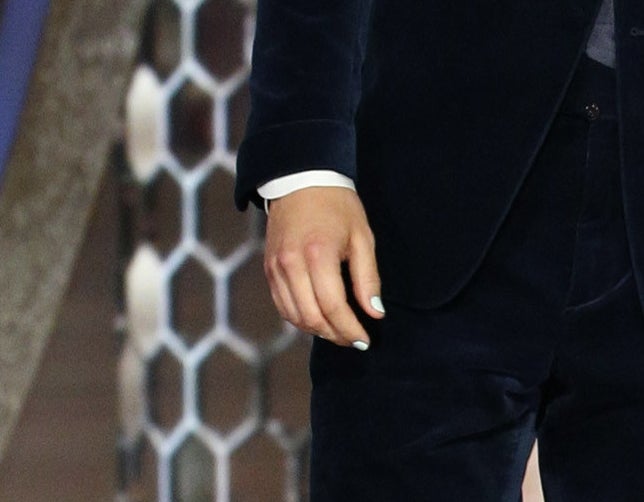 This lewk is def giving me glitter Nate from Euphoria vibes.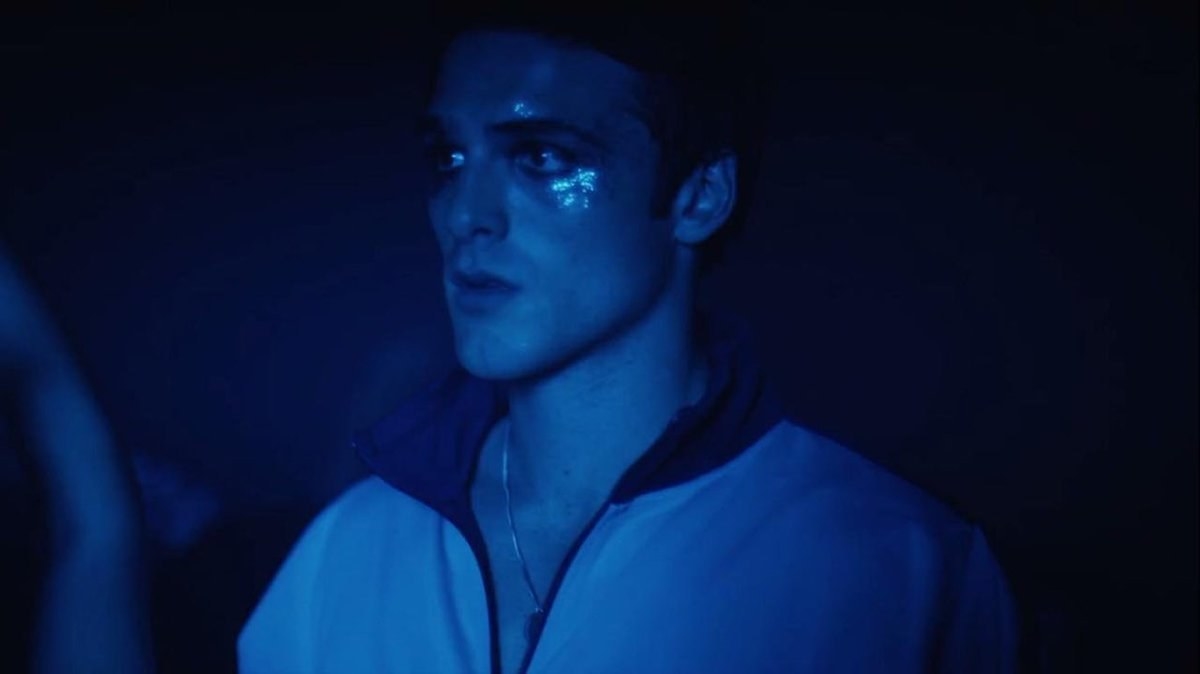 Can't wait to see more from Ansel if this is the direction he's going in with his fashion choices!