I'm Actually Cackling At Andrew Lloyd Webber Watching "Cats" (2019) And Immediately Going Out To Buy A Dog
"Just see what Hollywood did to my musical Cats."
It seems like a lifetime ago when Cats (2019, directed by Tom Hooper) entered our lives without any of our consent.
However, I'm not the only one who was forever scarred by Cats. I know at least one other person, and their name is Andrew Lloyd Webber: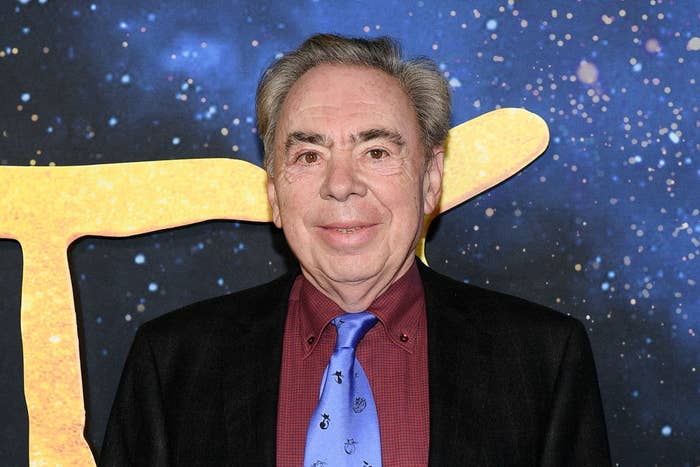 In case that name sounds familiar, it's because ALW composed the music for the stage musical Cats — along with many other iconic Broadway shows.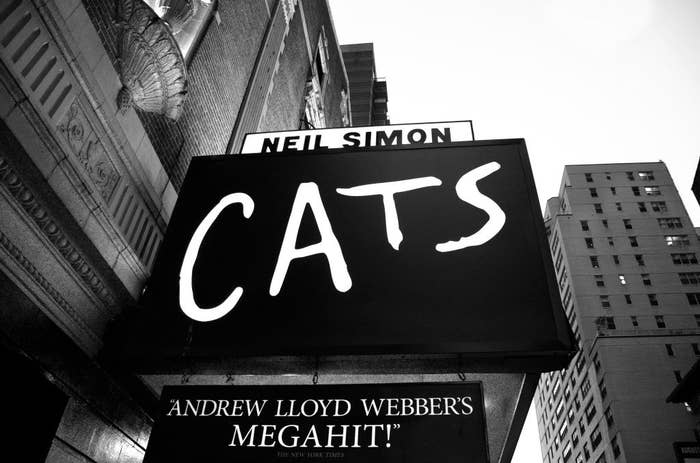 So, it's completely normal to get this man's opinion! I mean, Cats is the longest-running musical on Broadway!
And an opinion, he did give. He called the film "off-the-scale all wrong" in an interview with Variety.
"There wasn't really any understanding of why the music ticked at all. I saw it and I just thought, 'Oh, God, no.' It was the first time in my 70-odd years on this planet that I went out and bought a dog. So the one good thing to come out of it is my little Havanese puppy."
"I went out and bought a dog."
That's not all! Not only did he buy a dog, he got the dog registered as an emotional support animal for traveling:
"I wrote off and said I needed him with me at all times because I'm emotionally damaged and I must have this therapy dog. The airline wrote back and said, 'Can you prove that you really need him?' And I said, 'Yes, just see what Hollywood did to my musical Cats.' Then the approval came back with a note saying, 'No doctor's report required.'"
His dog helped him cope with the abomination that is Cats (2019)...and the airline considered that a completely valid reason.
Anyway, I hope this made you chuckle. Here's one more pic of ALW and Mojito for the road: