The final season of 13 Reasons Why premiered this weekend, and the fandom had to say goodbye to the students of Liberty High School.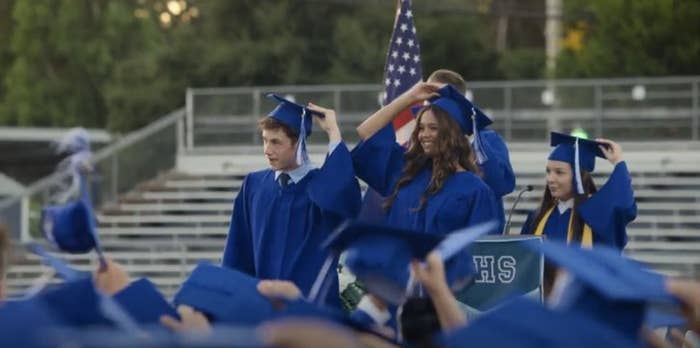 To commemorate the final season, we had some of the cast — Ross Butler, Alisha Boe, and Brandon Flynn — stop by (pre-quarantine!!) to discuss their first times.
We asked the crew about their first jobs: Brandon worked at a gas station, Ross plowed snow for his neighbors, and Alisha starred in BRATZ COMMERCIALS.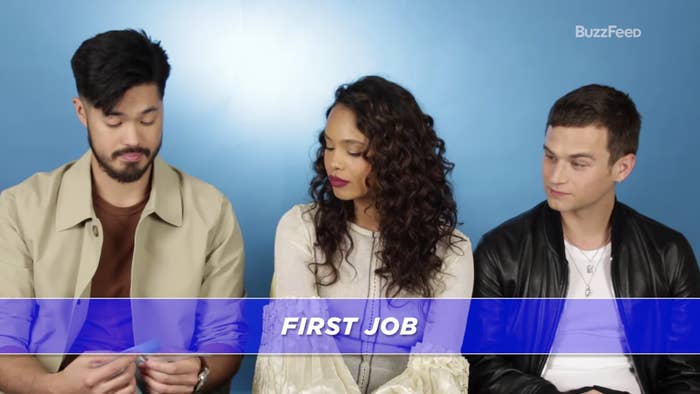 Yup! Those ladies with a ~passion for fashion~? One of them was Alisha.
Here's another pic, 'cause why not?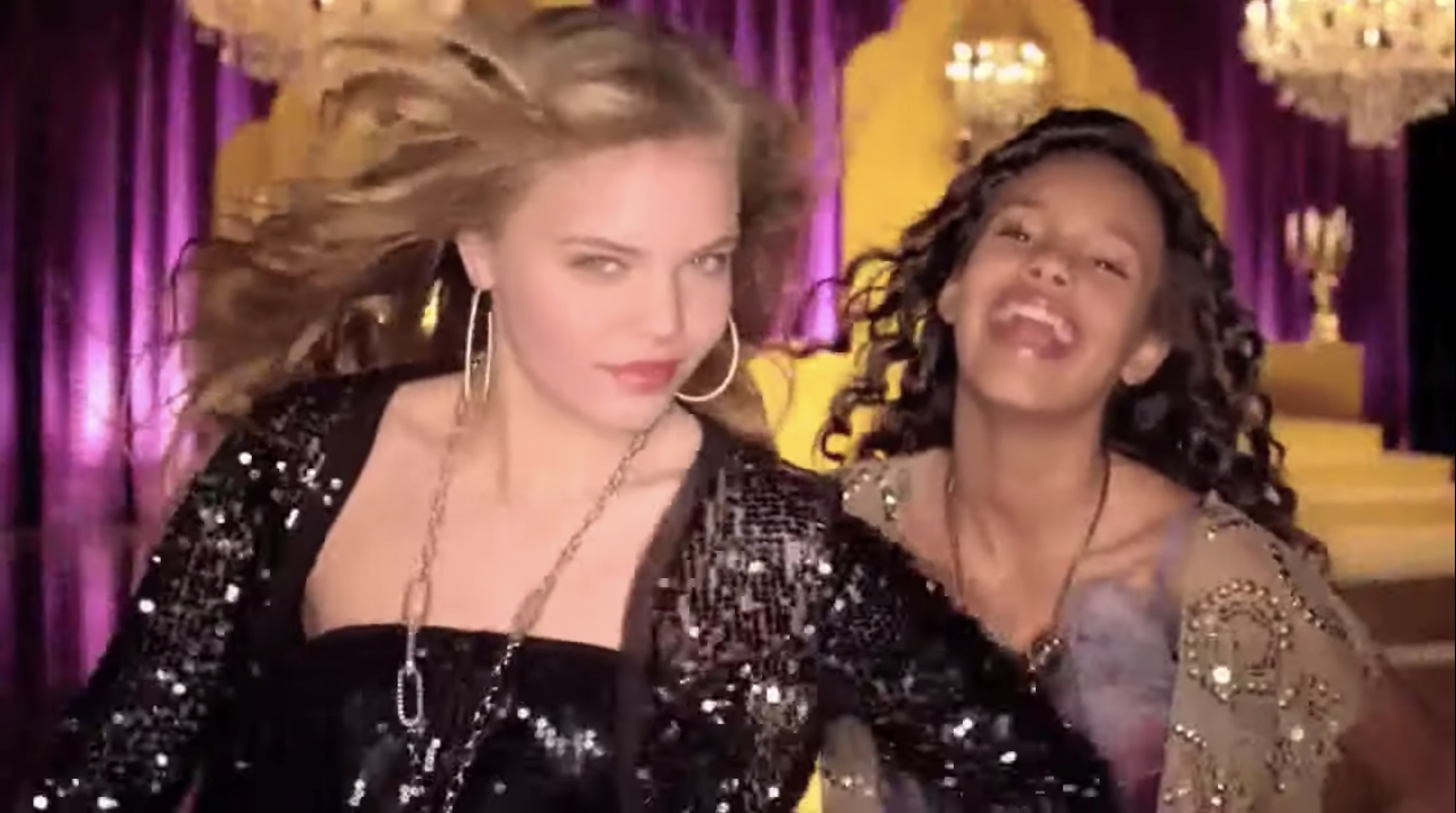 Look how excited she is!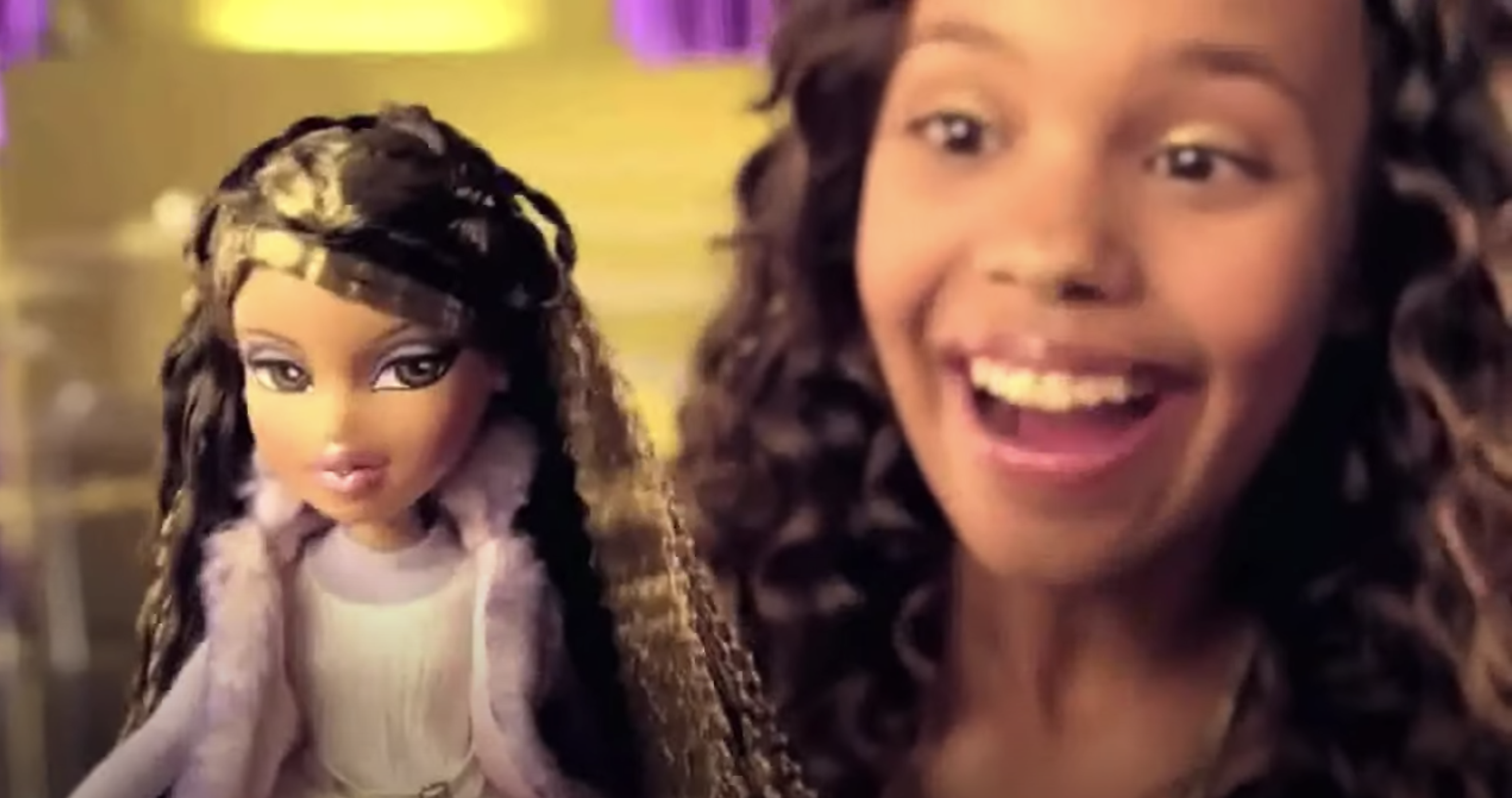 Two words: fashion icon.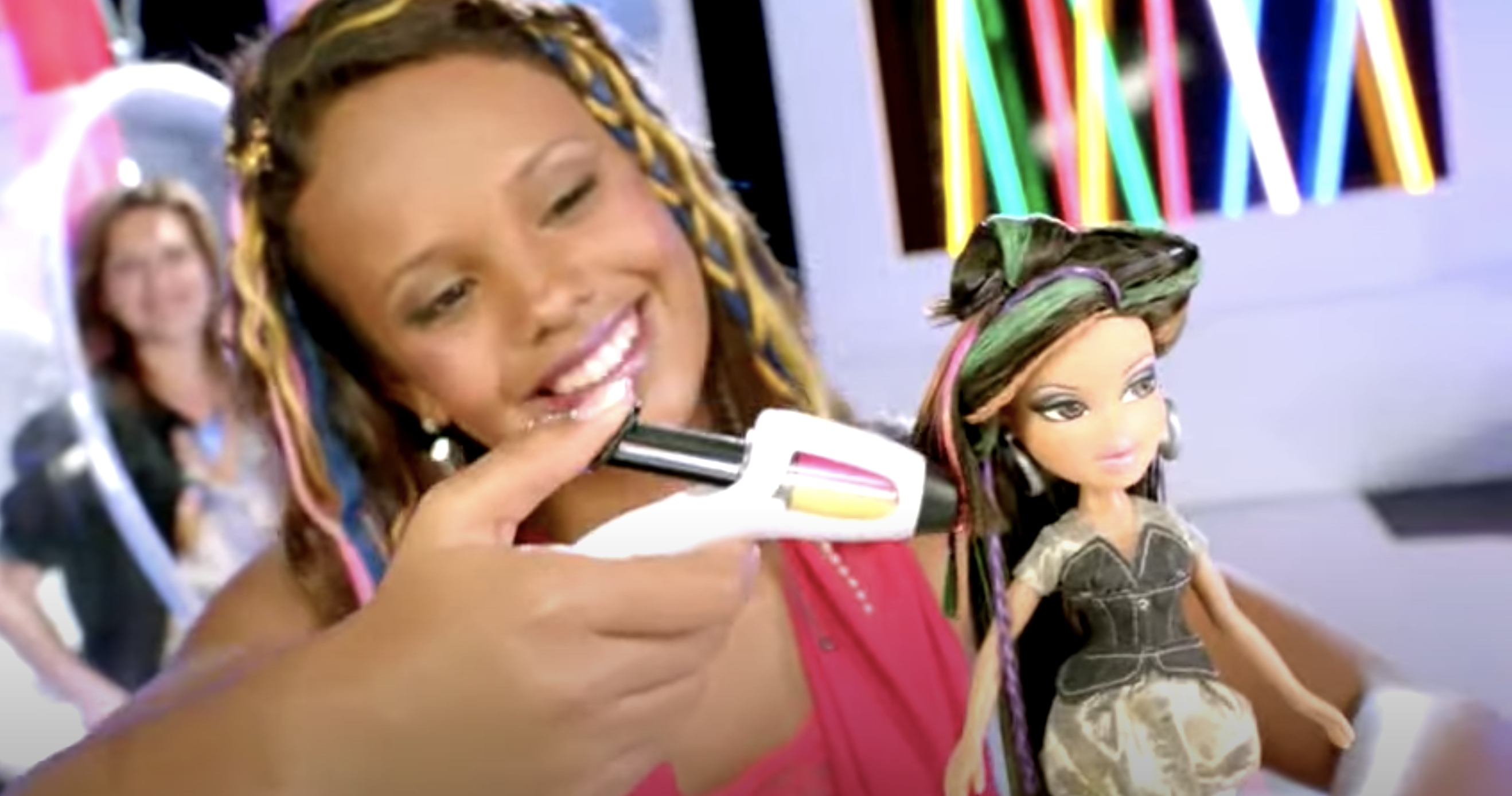 So there you have it, folks! Before she was Jessica Davis, student body president, she was a Bratz gal with a fun hairdo.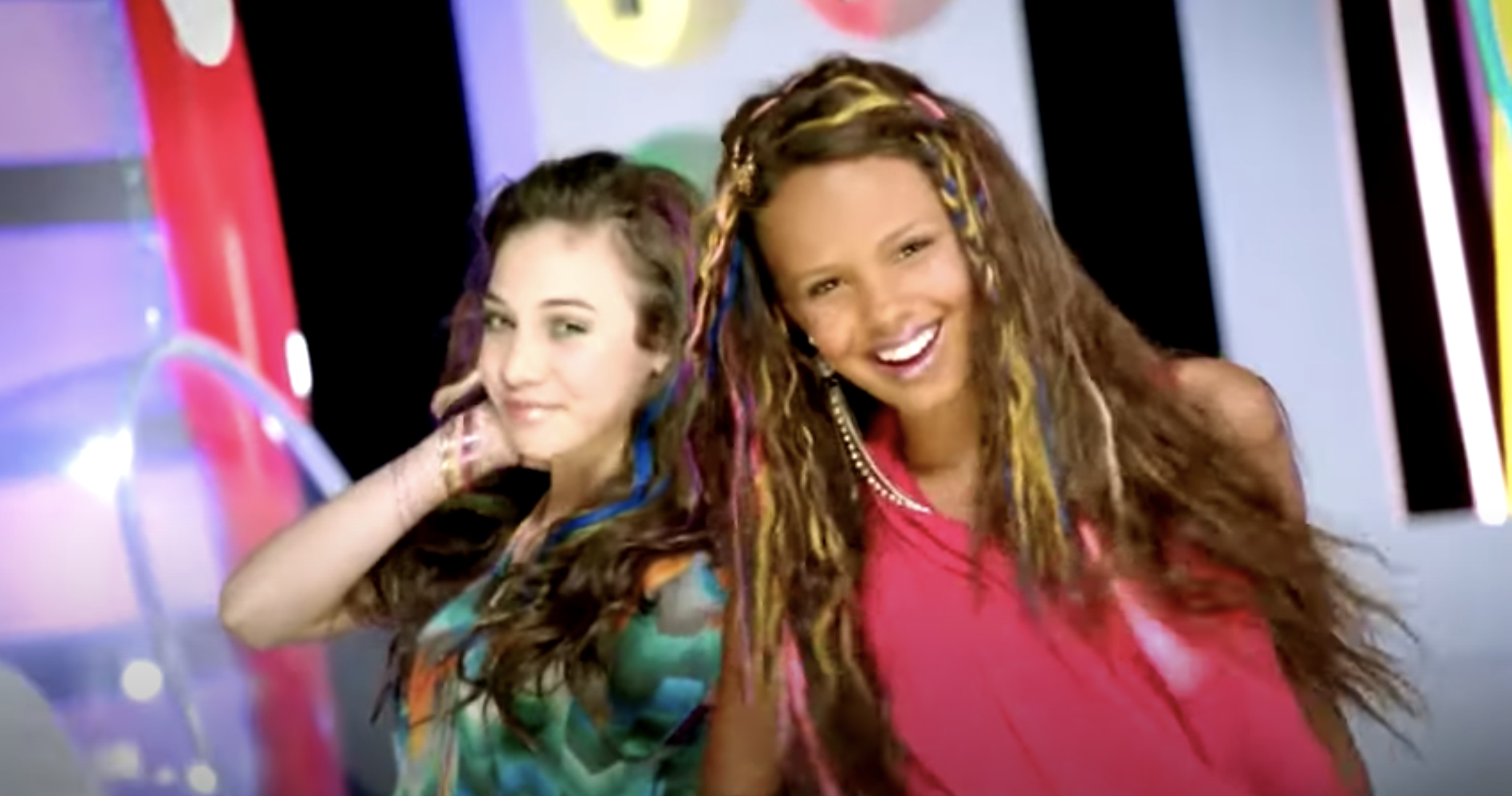 Be sure to catch Alisha, Ross, and Brandon in the final season of 13 Reasons Why, now streaming on Netflix!