Hello, it is I, back at it again with another Clueless post because Cher's red Alaïa dress runs through my veins.
In an at-home interview with Vogue, Alicia Silverstone reflected on the fashion of the fabulous Cher Horowitz from Clueless, which of course included the outfit that is now synonymous with her character.
In the interview, Alicia talked about how, pre-Clueless, she actually wasn't into fashion and found the costume designer — Miss Mona May — to be annoying at first.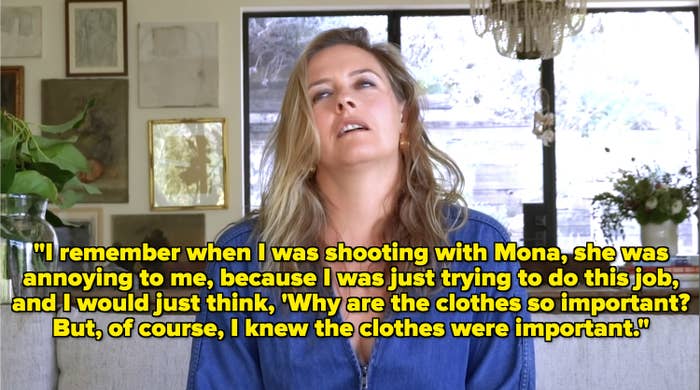 And then we got some BTS all about THE yellow plaid ensemble, aka my fave part of the interview.
According to Alicia, the Dolce & Gabbana co-ord came in three colors: red, blue, and yellow. Mona May and Amy Heckerling, the director, both agreed that the yellow suit was right on the money, and thus, an icon was born.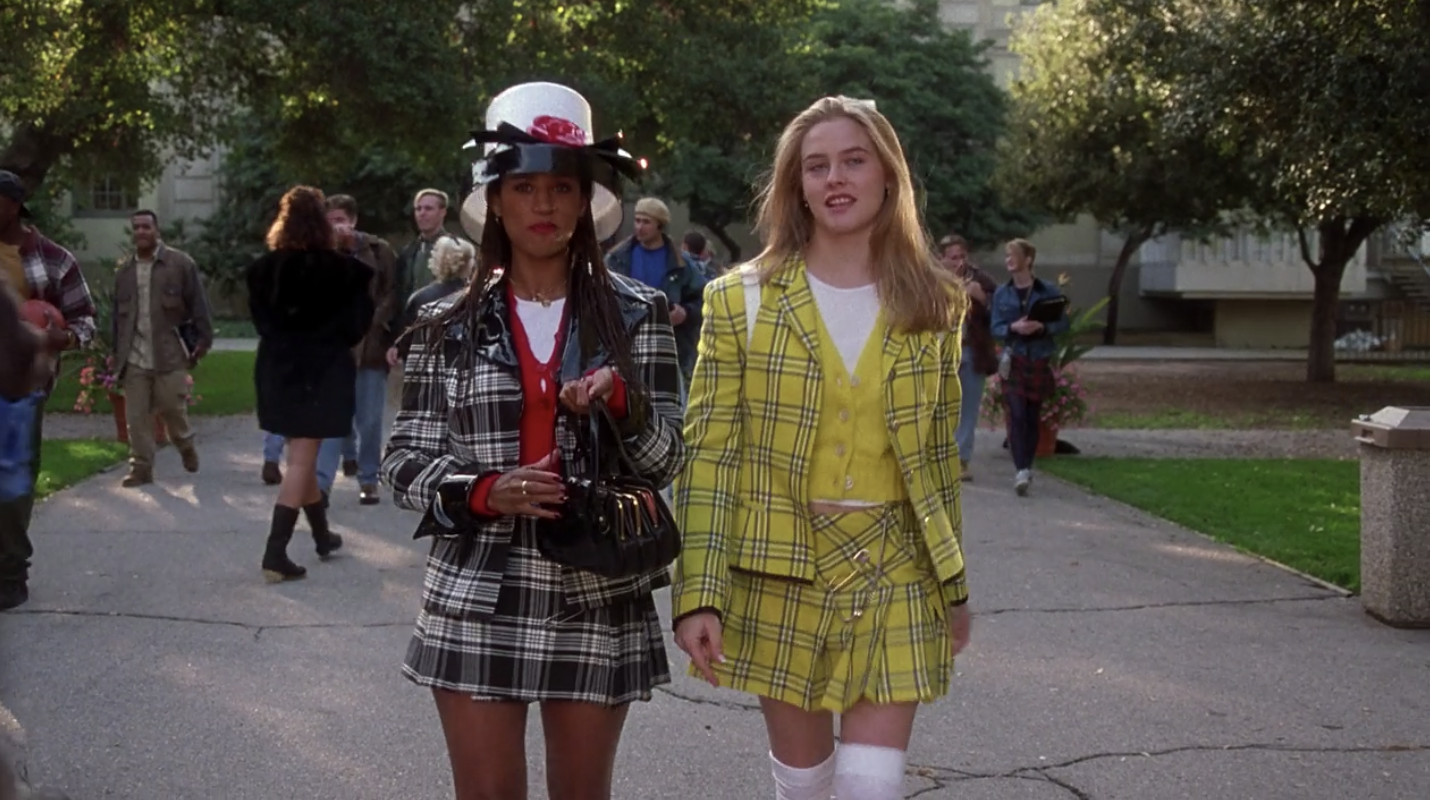 Living in CE times — Clueless existing — it's hard to imagine the groundbreaking 'fit being anything BUT the bright yellow plaid we're all accustomed to.