'Tis the beginning of ~spooky season~, which means I am going to do nothing but consume copious amounts of candy and watch creepy movies all month long.
Now, as the number one lover of Halloween, I've seen my fair share of freaky flicks — ranging from It's the Great Pumpkin, Charlie Brown to The Blair Witch Project — but my number one favorite is none other than Hocus Pocus.
HOWEVER, I haven't seen this film since my early teen years, and I thought the best way to kick off this pumpkin season was to do an adult rewatch of one of my favorite childhood films!
So sit back, grab the candy corn, and travel with me back to Salem, Massachusetts.
1.
HOLD UP! THIS IS A KENNY ORTEGA PRODUCTION? No wonder I love this movie so much.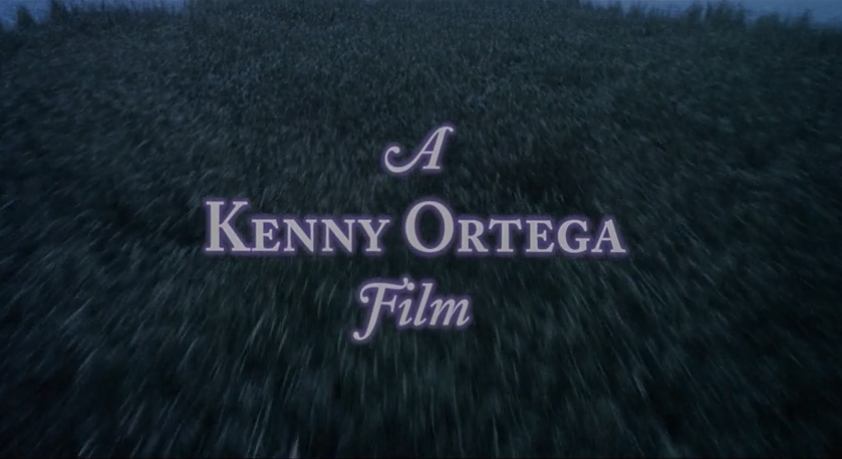 2.
Did anyone else crush on a pre-cat Thackery Binx? Just me? OK.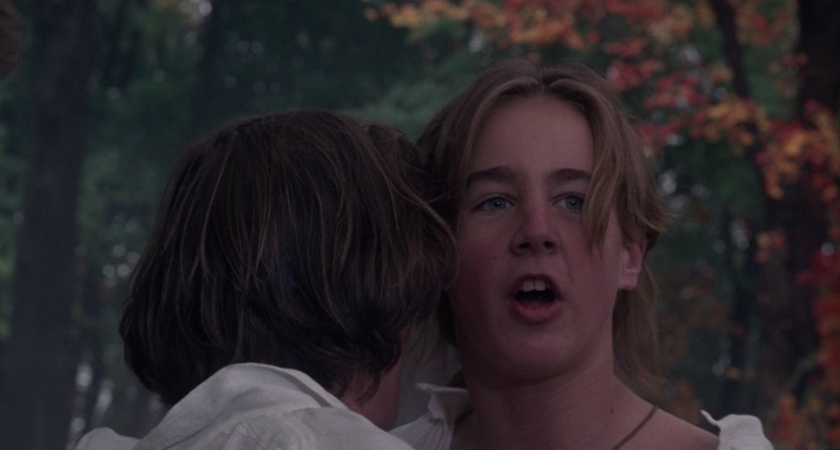 3.
The Sanderson sisters walked so that the dementors from Harry Potter could run: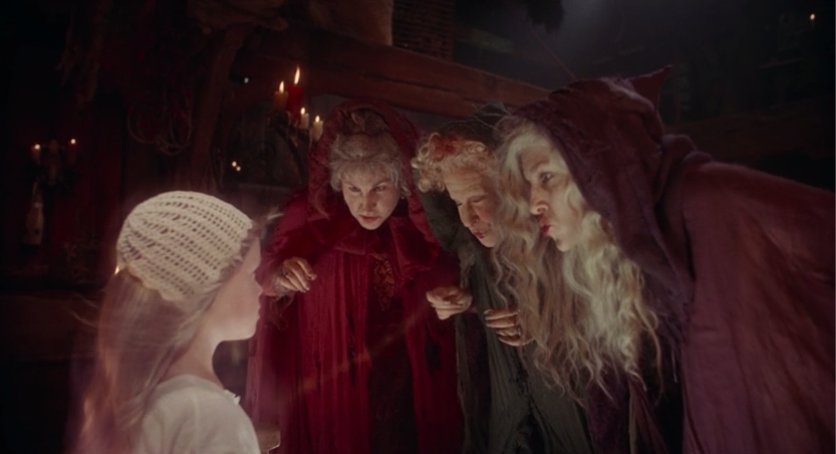 4.
OK, spending eternity as a cat...does not sound like a punishment to me.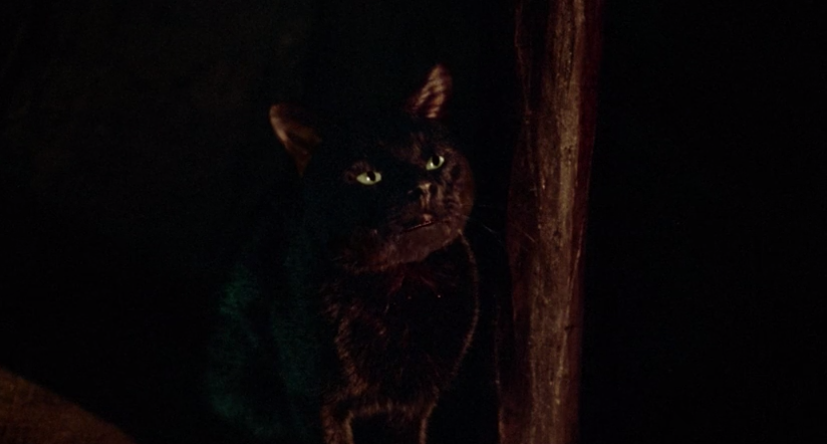 5.
I LOVE that this movie revolves around a teen who had to move from Los Angeles to Salem, MA who lacks the ~Halloween spirit~.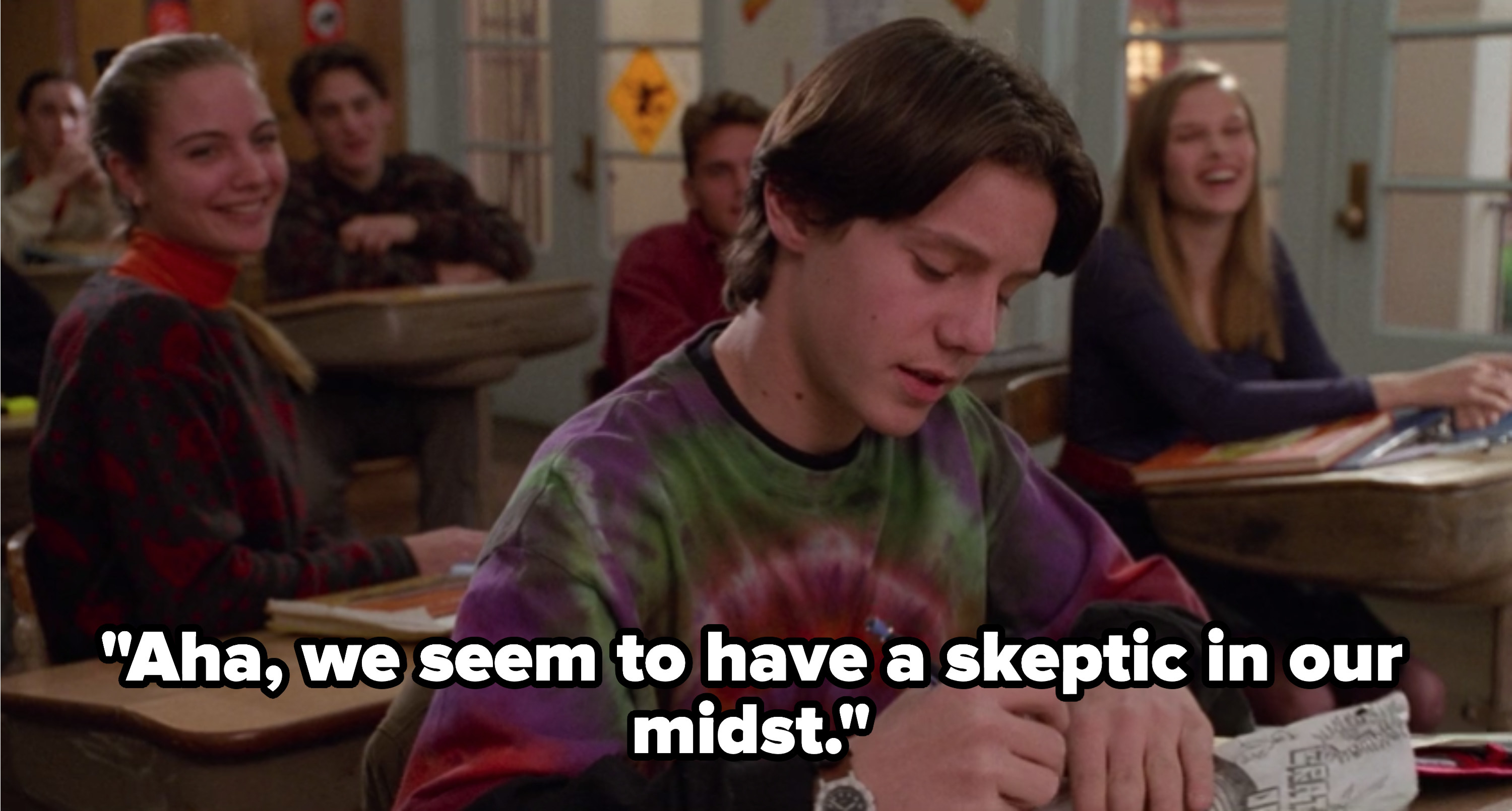 6.
THIS MANS REALY HIT ON THIS GIRL IN THE MIDDLE OF CLASS! Homie's got game.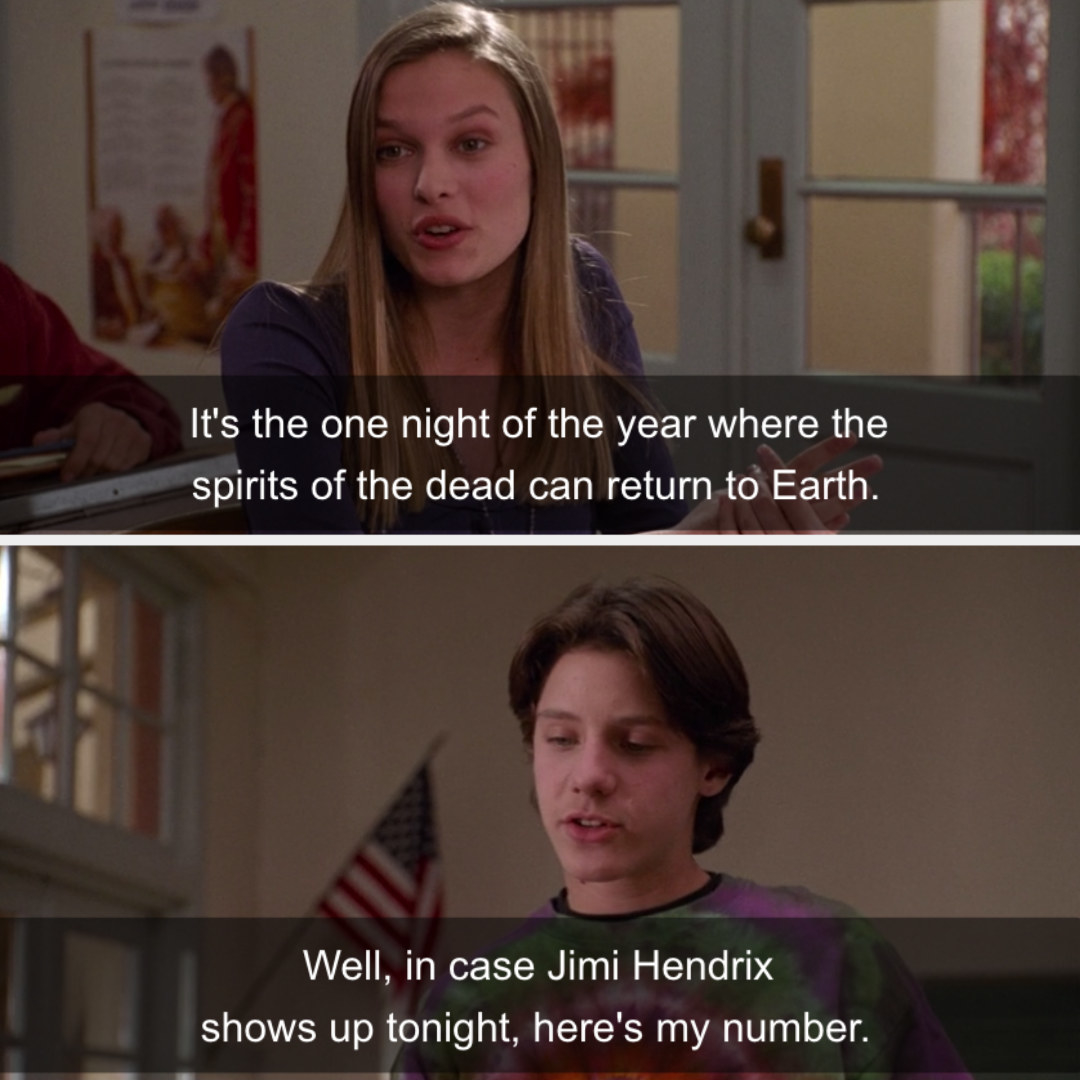 7.
Why...is this something you would make fun of?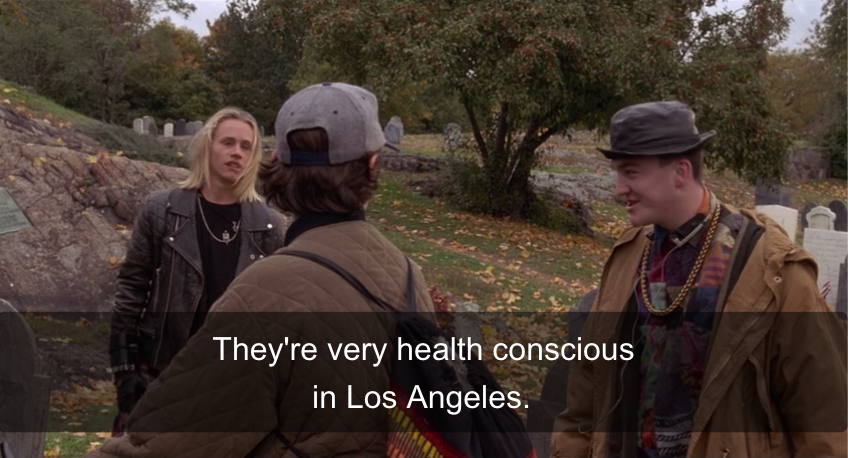 8.
Max is 100% every '90s teen boy LA stereotype that exists all wrapped up into one.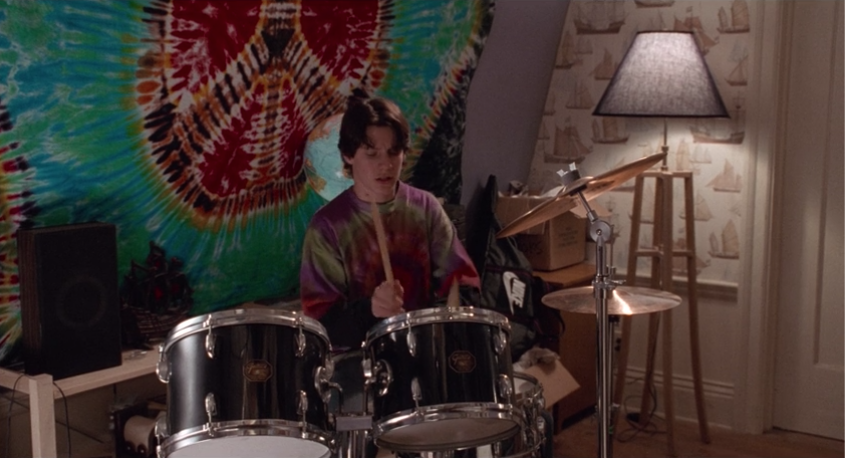 9.
...yeah, Imma just leave this here.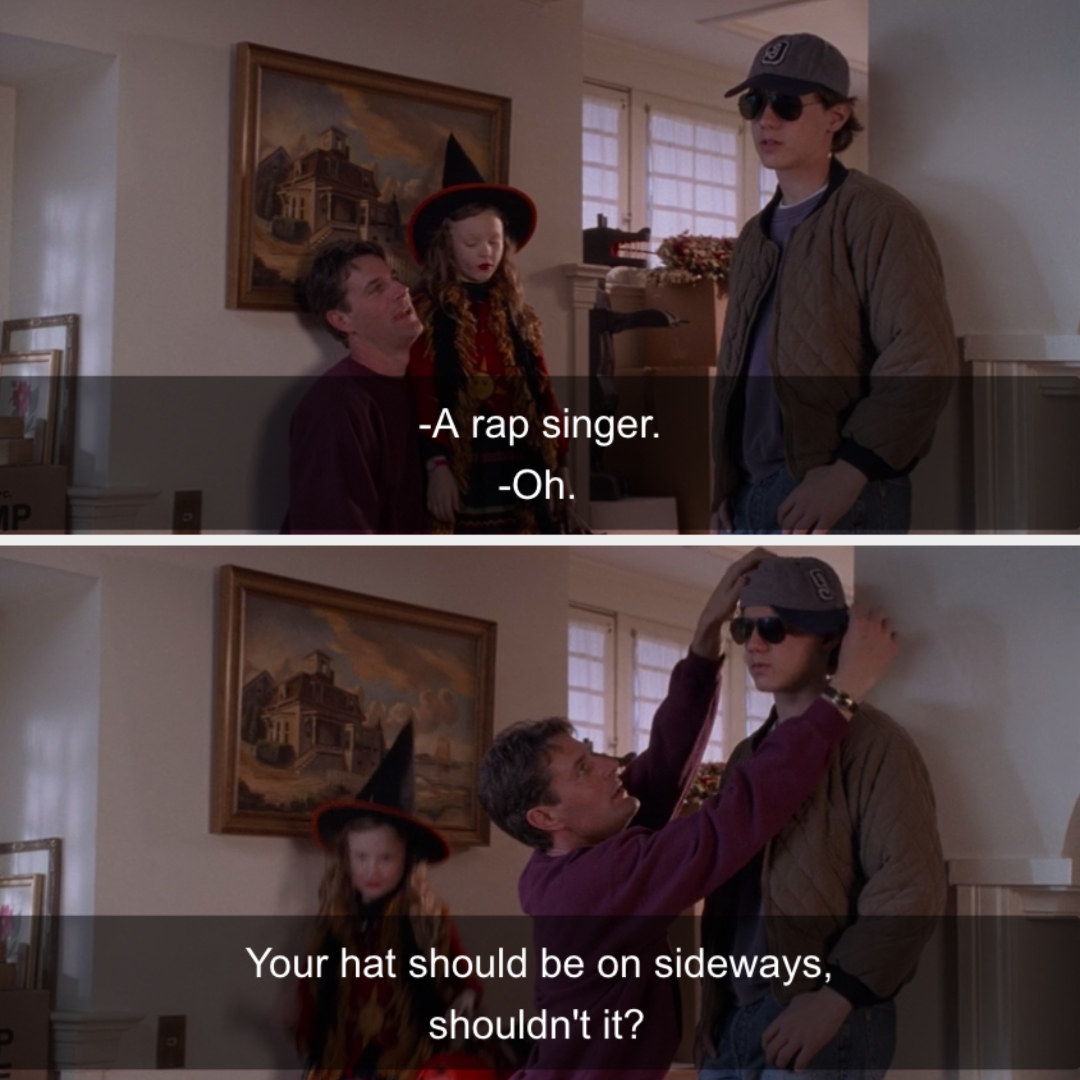 10.
DANI DENNISON IS AN ICON!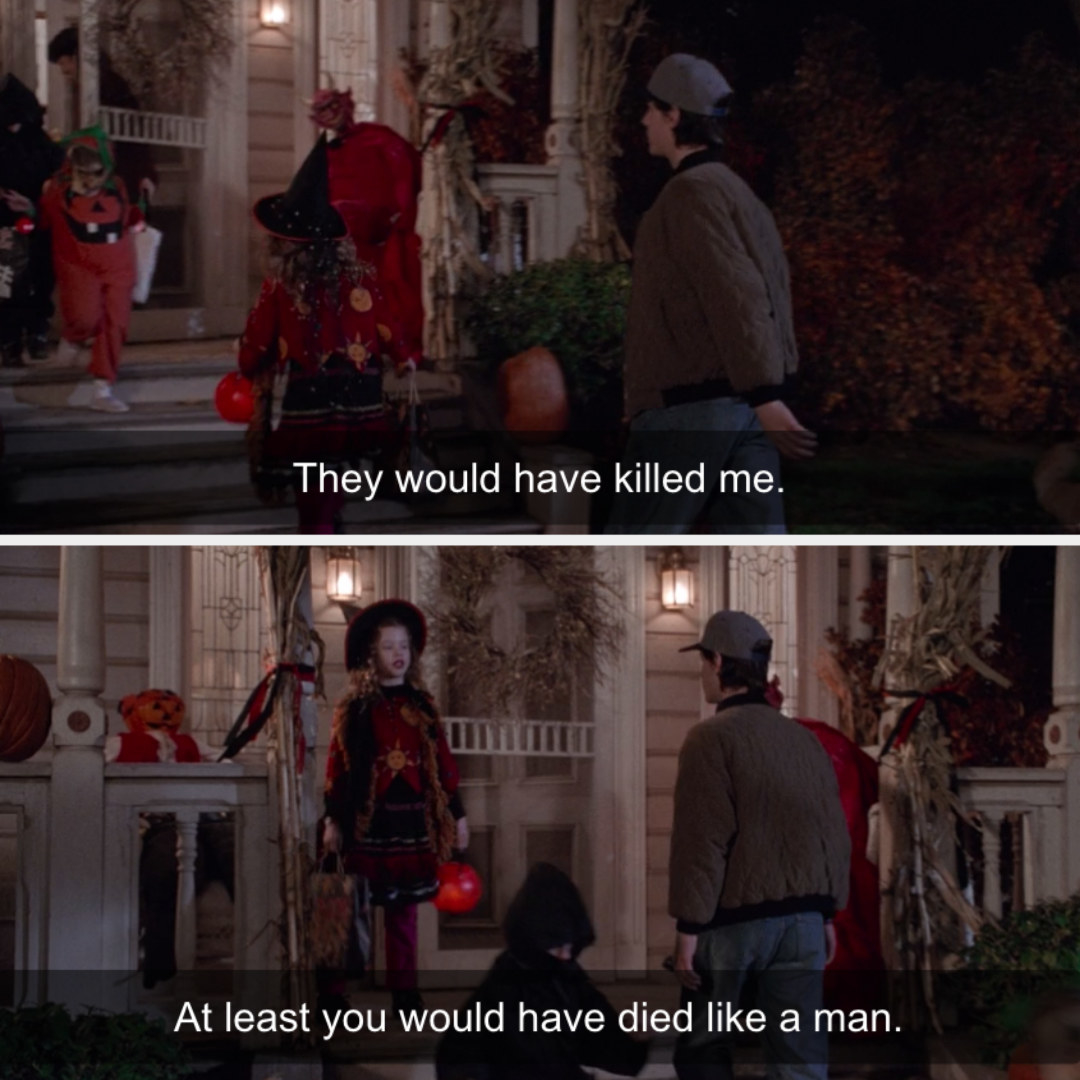 11.
Alright, Max ain't shit for making queen Dani cry.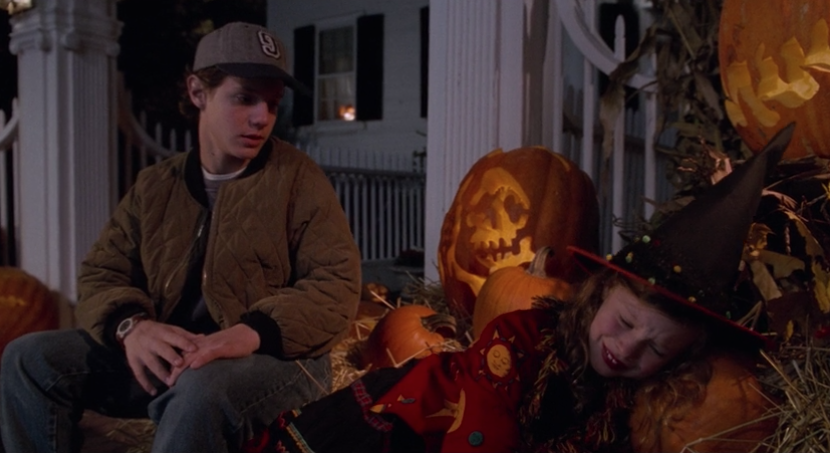 12.
Anyone who hurts Dani Dennison is gonna FEEL. MY. WRATH.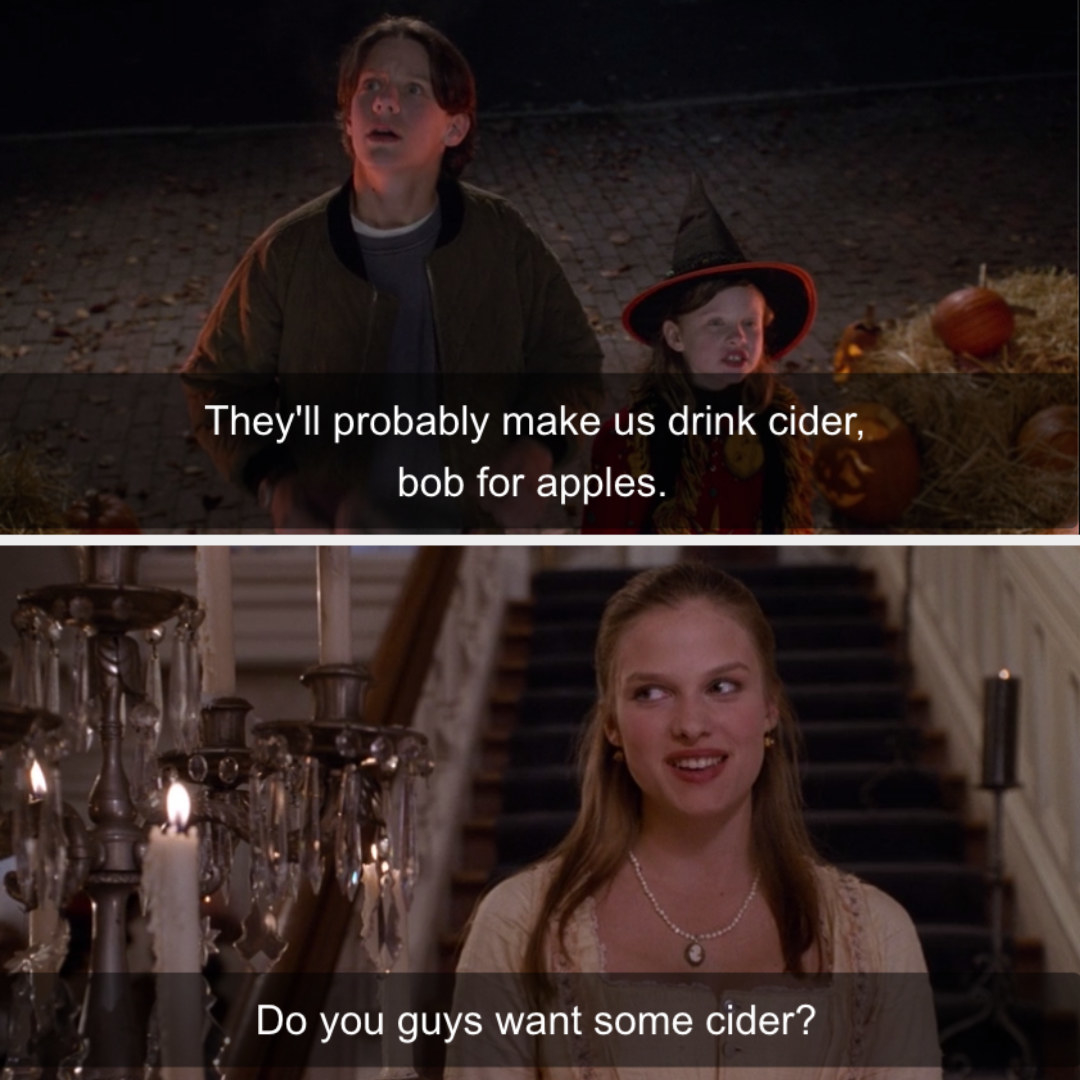 13.
Love the mis-en-scene of the Winnie Sanderson–shaped lollipop that Dani is munching on: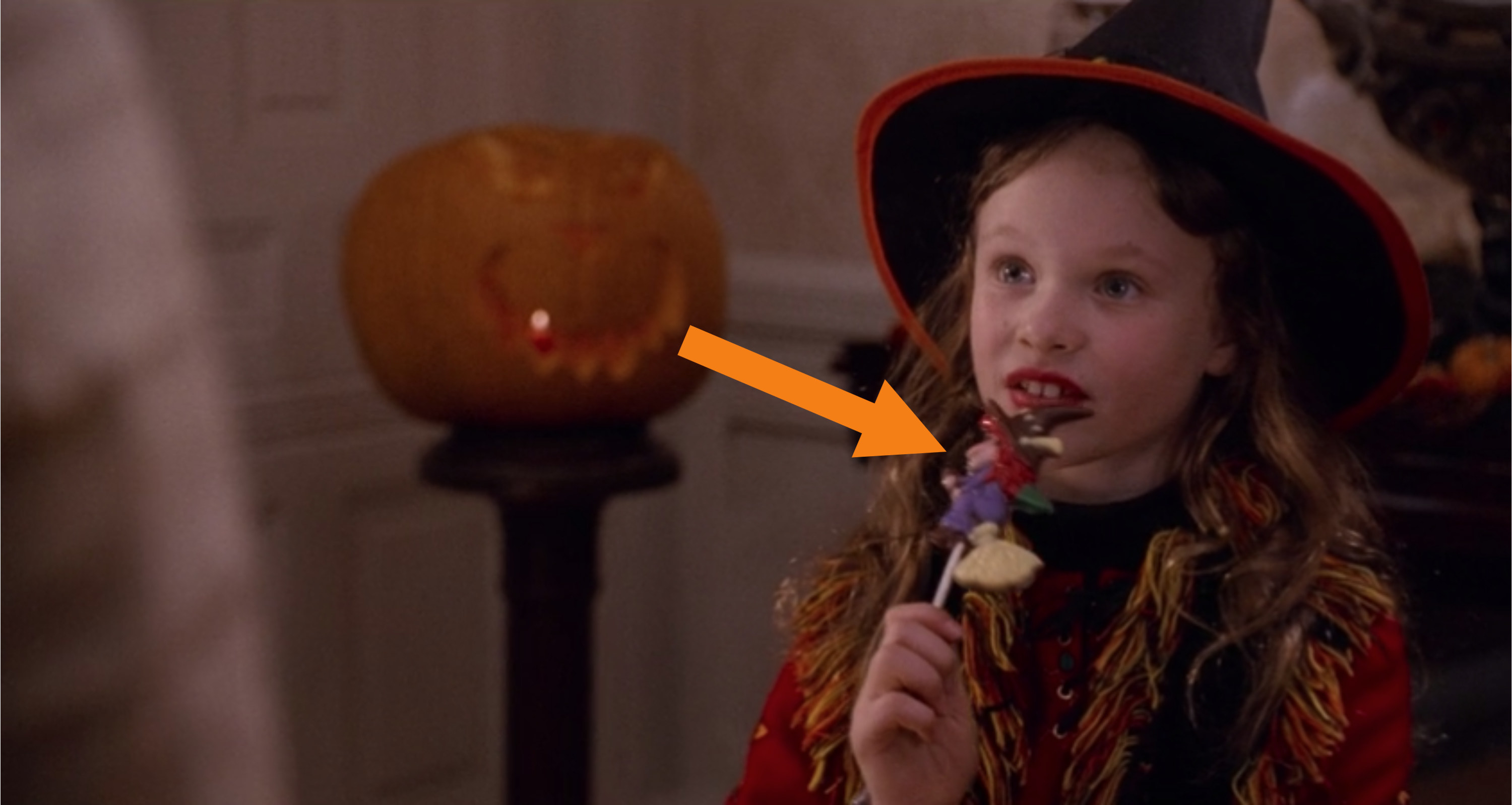 14.
Dani drives a hard bargain, but you gotta hustle if you wanna get anywhere in this world.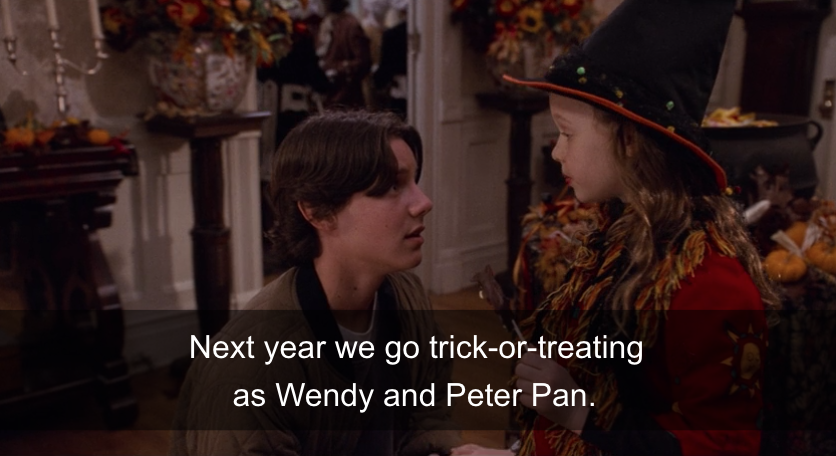 15.
AHHHH!
16.
This boi had one job: not to light the black flame candle. And what did he do? HE LIT THE DAMN CANDLE!
17.
Carrie Bradshaw is shaking in her Manolo Blahniks.
18.
I CAN'T BELIEVE MY MOTHER LET ME WATCH THIS AS A CHILD: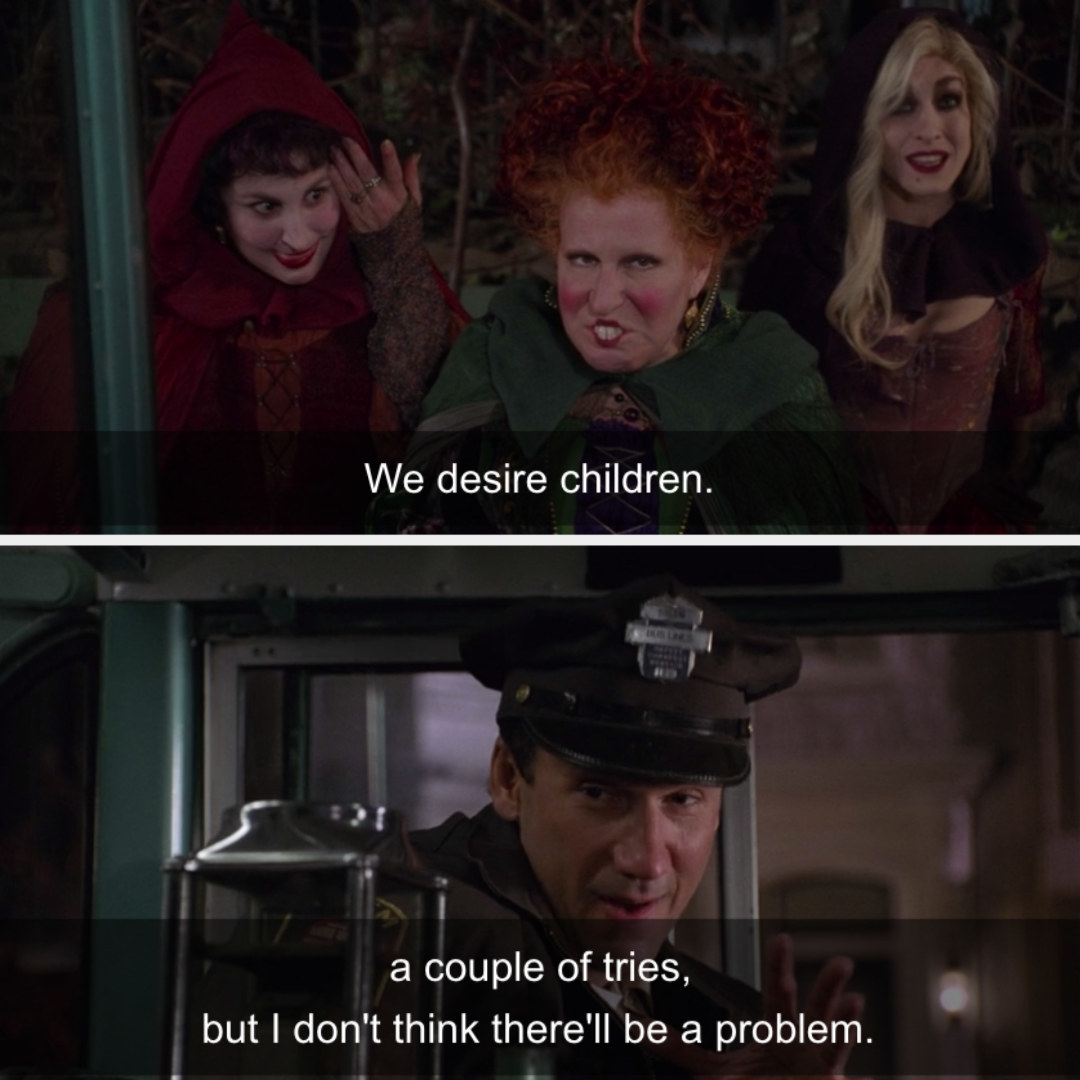 19.
I know in this instance Allison is talking about the accidental death of Thackery, but every other event is all his fault.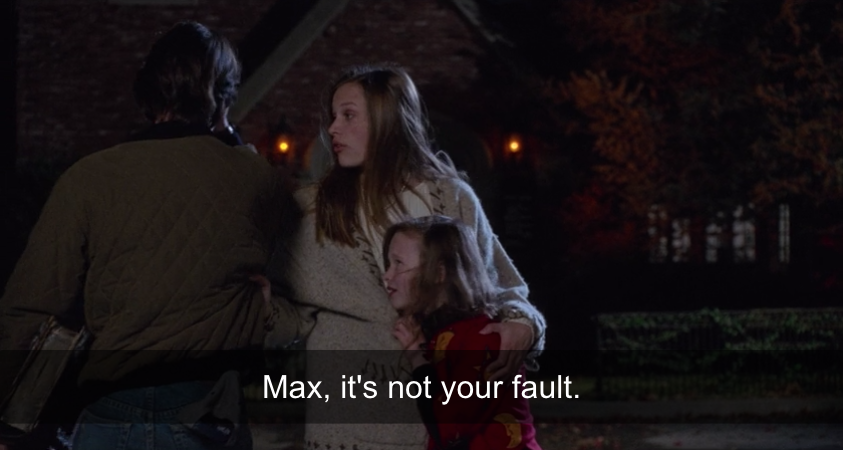 20.
IS THAT GARRY MARSHALL??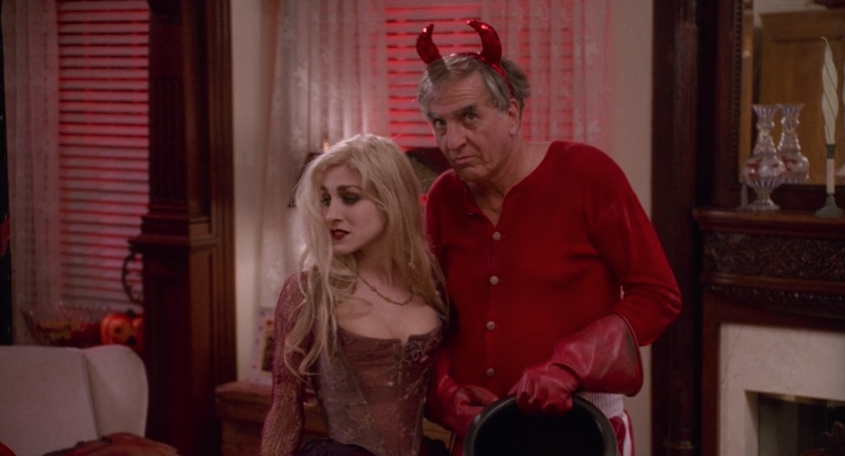 21.
This is also my reaction when I enter the kitchen: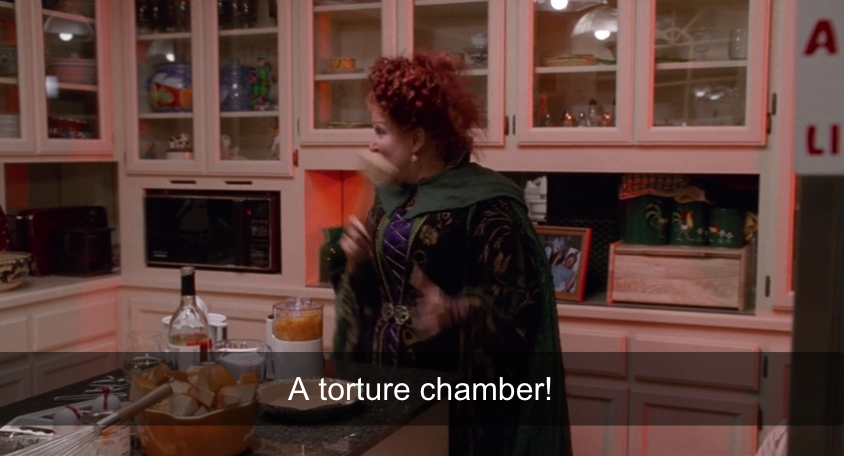 22.
I love TikTok: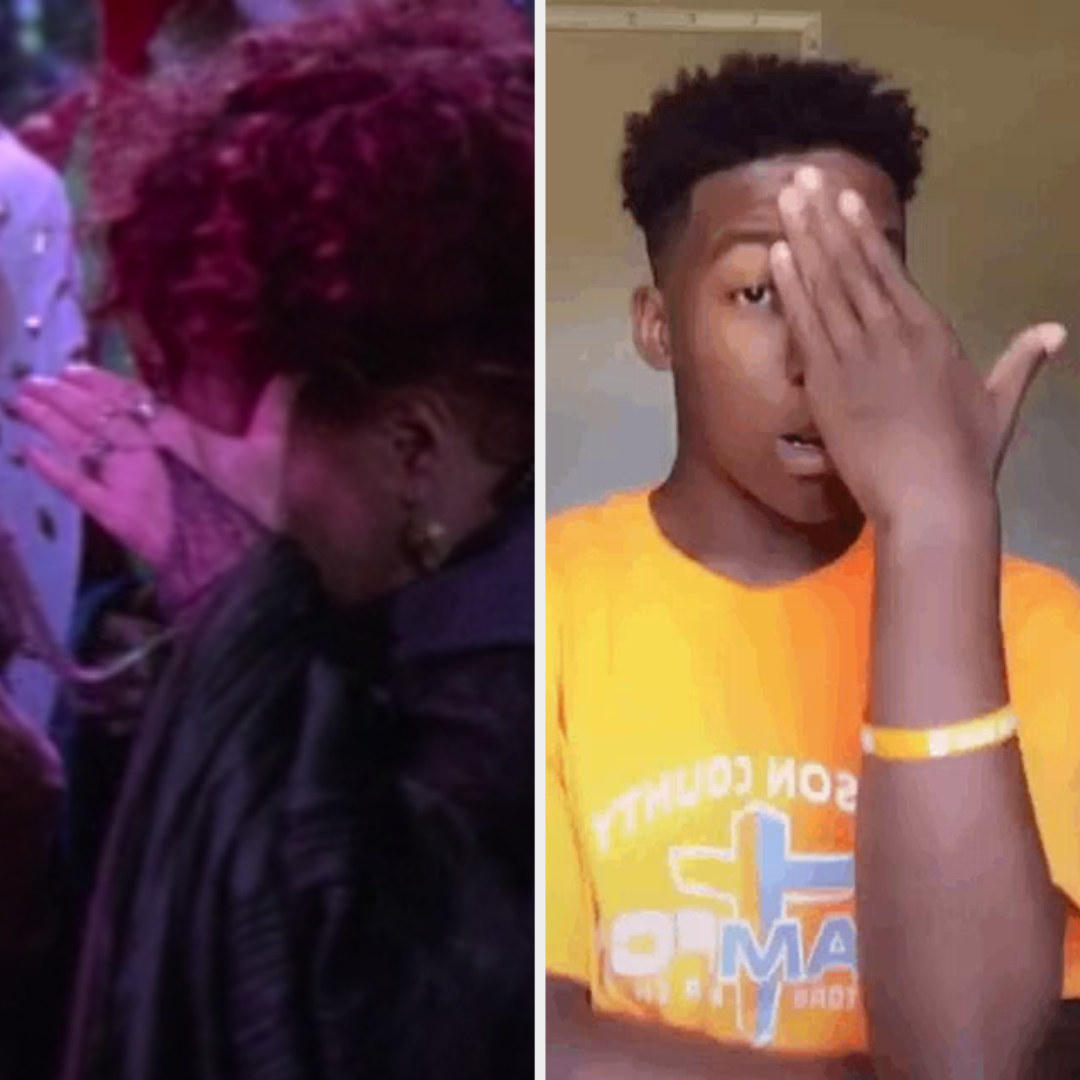 23.
Winnie Sanderson singing "I Put a Spell on You" was a cultural reset: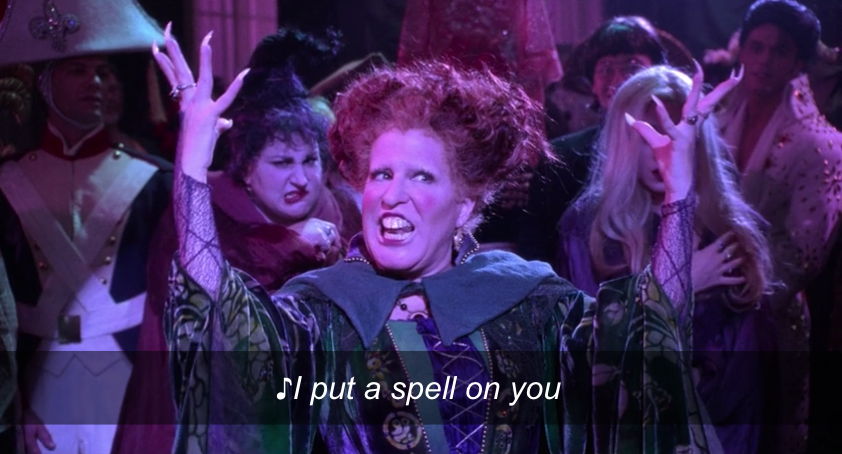 24.
OK, I know they're the "bad guys," but setting people on fire is tres barbaric: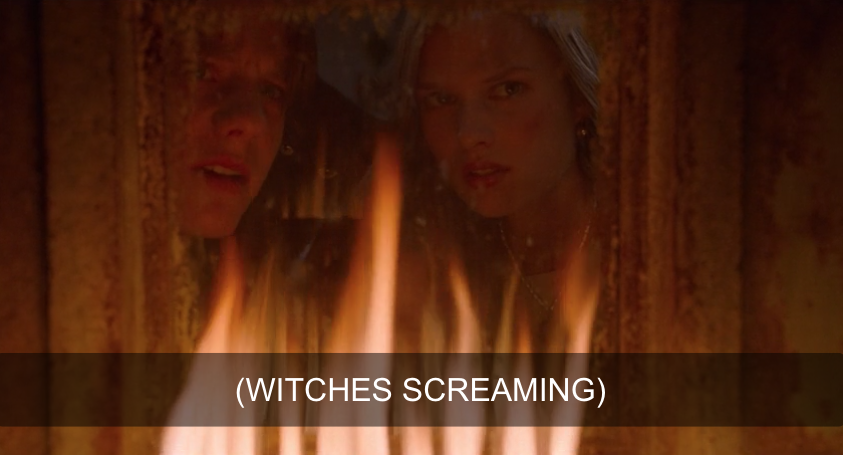 25.
Not only do you open the book of spells against Thack the cat's wishes, BUT YOU DON'T NOTICE THE RAY OF LIGHT EMANATING FROM IT?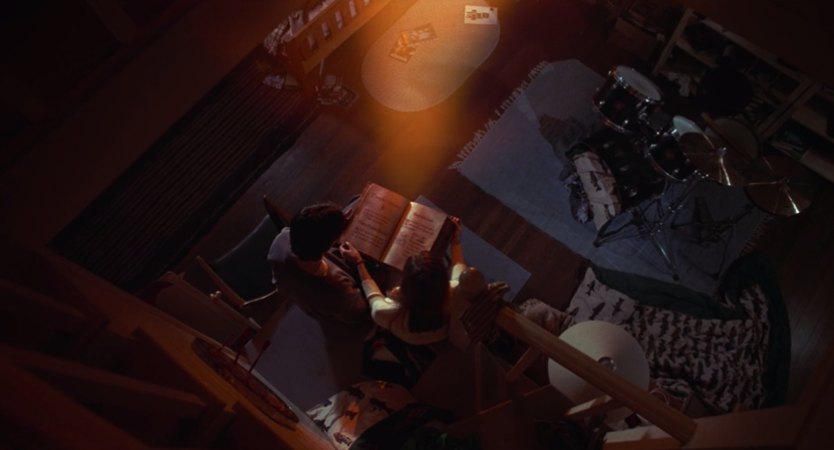 26.
Allison, sweetie. You deserve better.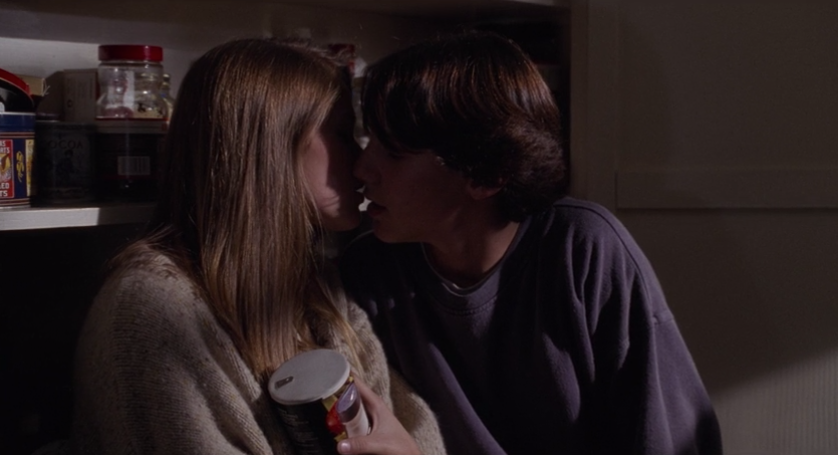 27.
See, while y'all were mackin', Dani got yeeted from her bed by the Sanderson sisters:
28.
OK, Max. This was pretty quick thinking on your end.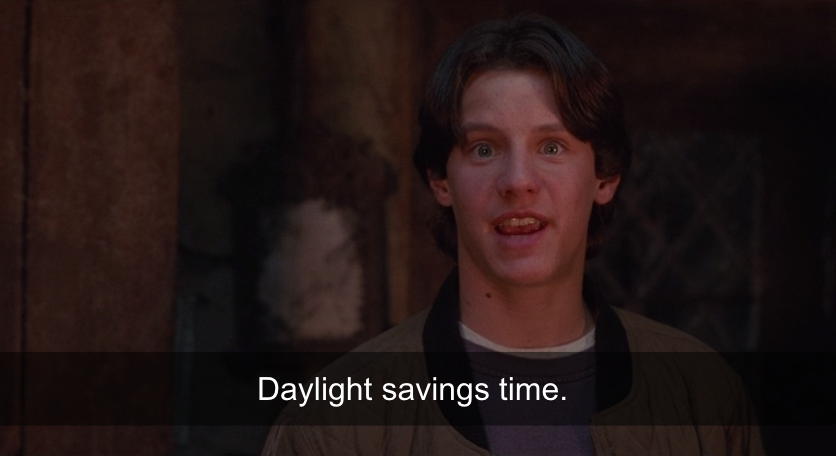 29.
LISTEN TO HER, MAX! This is like the witch version of the double-tap rule.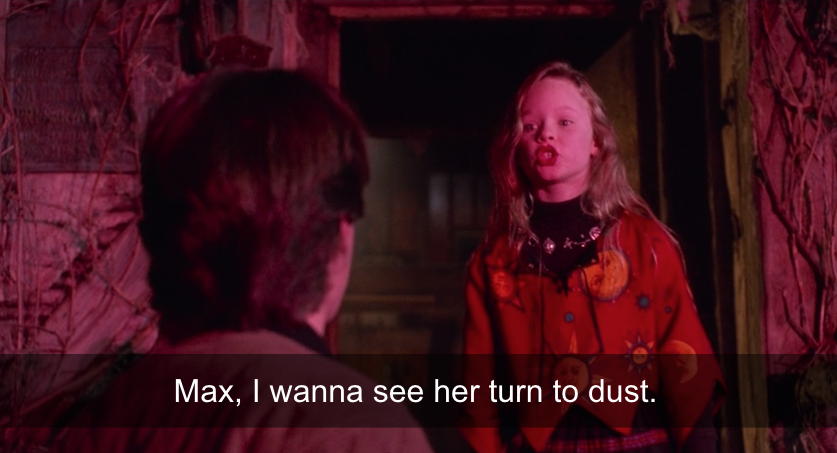 30.
TALK ABOUT GOING OUT WITH A BANG, AMIRITE?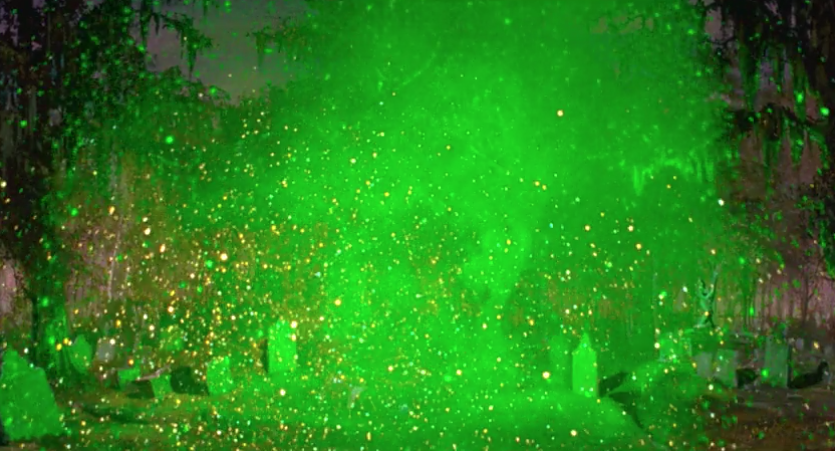 31.
You had to save her life because you were the one who put it in danger after your virgin ass lit that candle: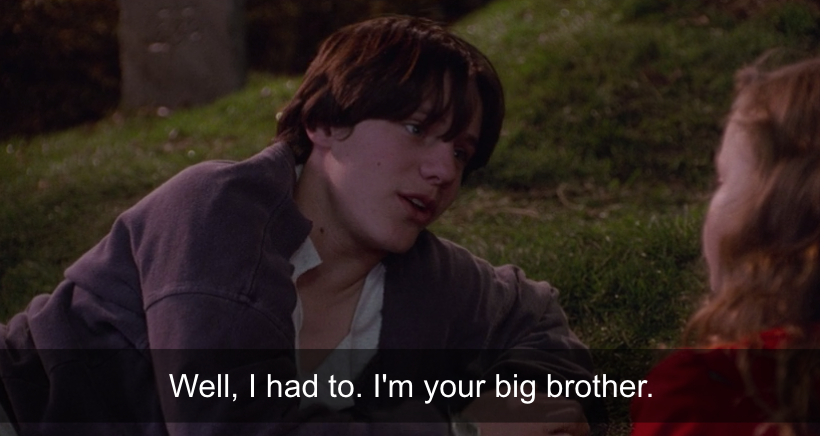 32.
Dani and Thackery's bond is nothing short of iconic: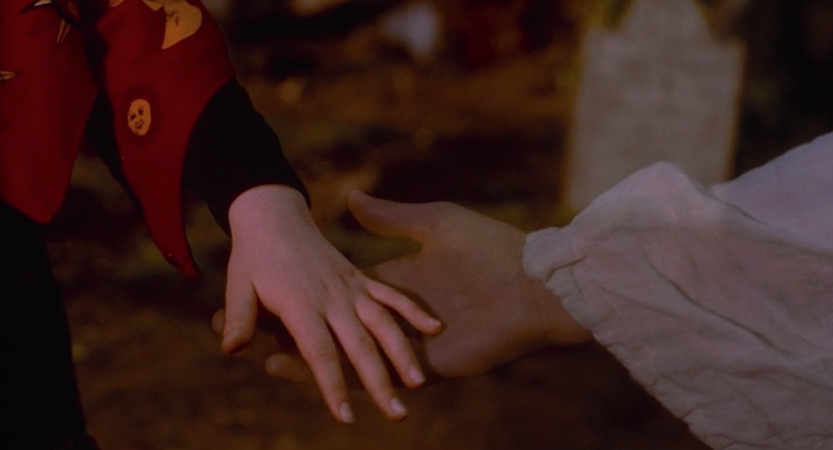 33.
I'm getting serious Casper "can I keep you" vibes: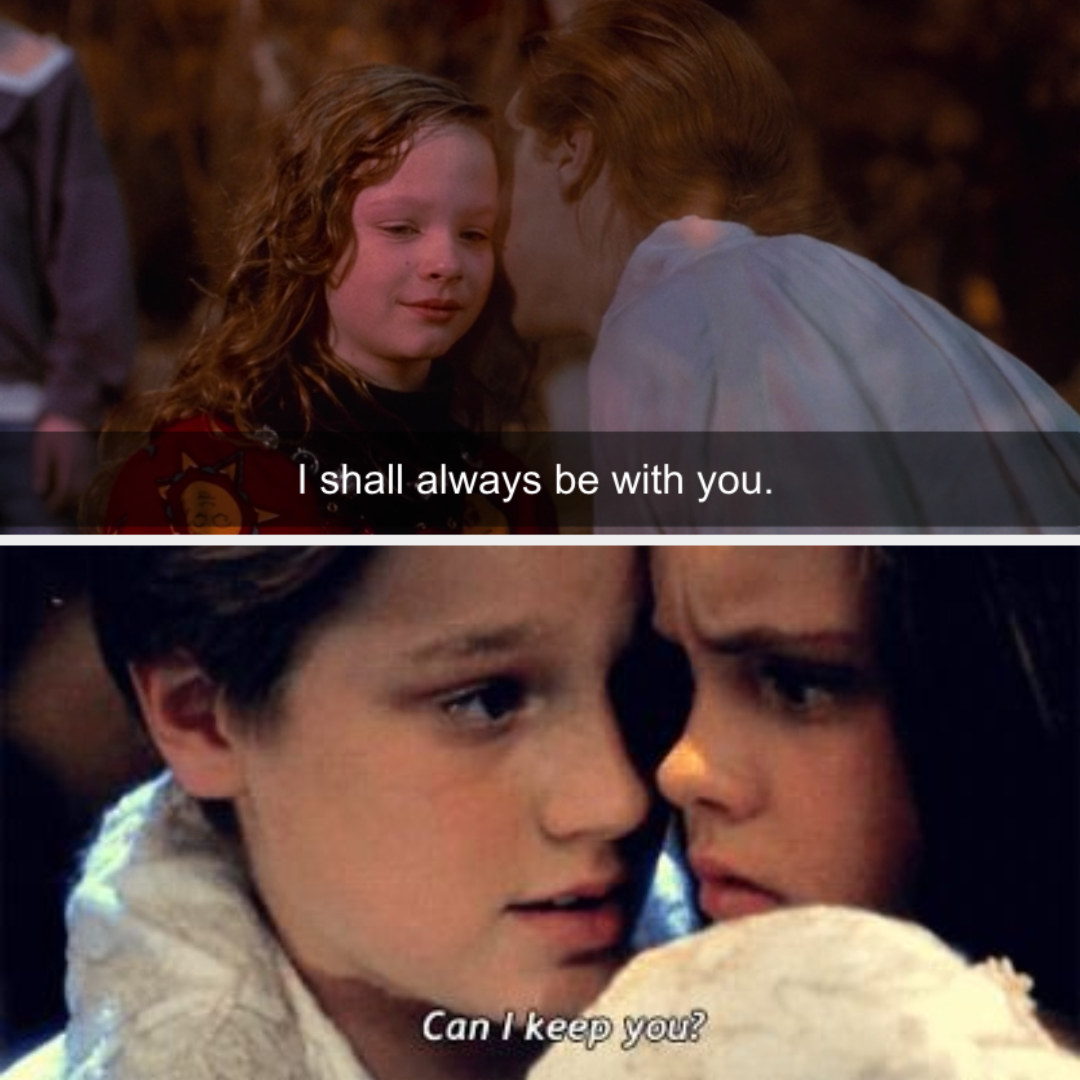 34.
Famous. Last. Words.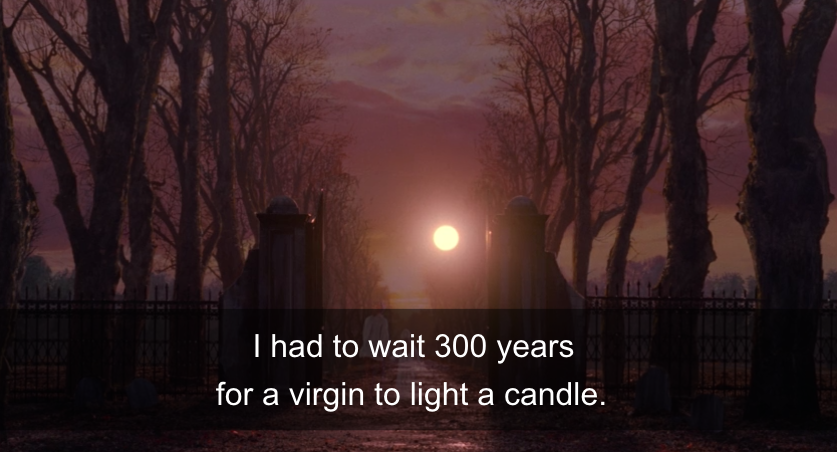 35.
STILL HOPING FOR THAT SEQUEL: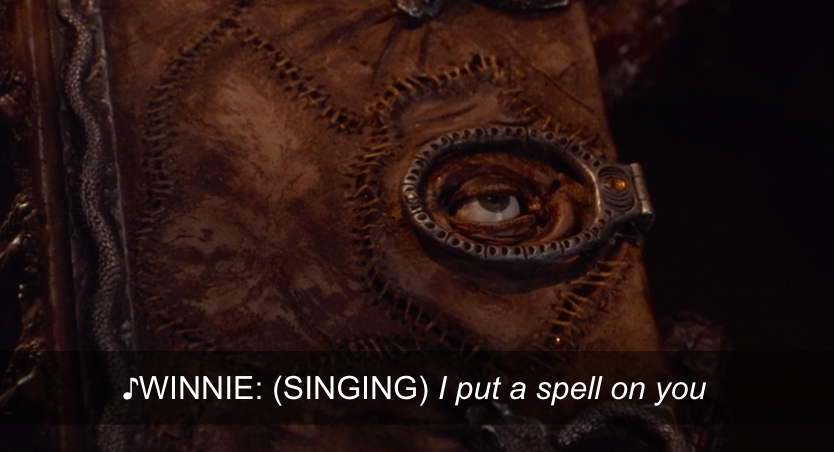 Wow, what a roller coaster. I will say this: My POV on this movie hasn't changed in nearly a decade — Dani Dennison is a living icon and Max Dennison ain't shit.