Adele Posted A Meme Of Herself After The End Of Her Marriage And All I Can Do Is Applaud
This post has me ~rolling~ on the floor laughing.
It was only a mere 11 days ago that Adele and her husband, Simon Konecki, announced that they were getting divorced.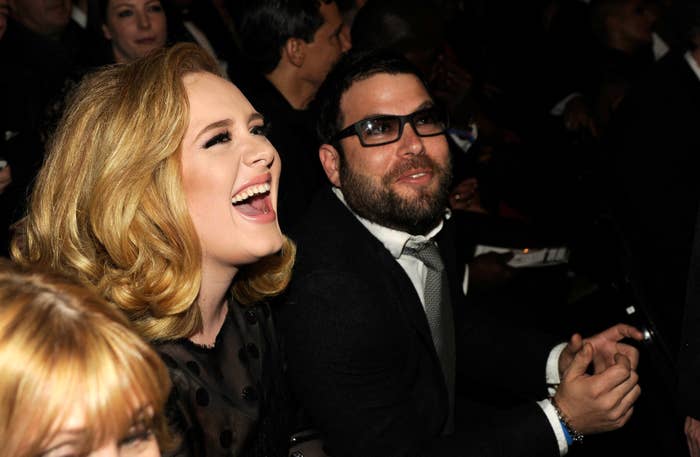 Since then, Adele — even though she isn't someone who frequently posts — has been noticeably silent on social media.
BUT HAVE NO FEAR, because today our blessed Adele has returned to Instagram!
Now, this is ADELE we're talking about. Not some run-of-the-mill Boo Boo the Fool. So when Adele comes back, SHE COMES BACK.
Like, this girl really went and MEMED herself. I stan.
Next time I'm going through a breakup and I'm feeling a lil' blue, I'm gonna remember this very post. So thank you for this, Adele.