Here are all the times when Adele was my fave person on the internet:
When she FINALLY blessed us with the drop date of her new album after YEARS of us waiting:
When someone asked her about her "body count" on an IG Live and became an overnight meme:
When, after knocking back a few ciders, she put on the very dress she was wearing during a televised performance: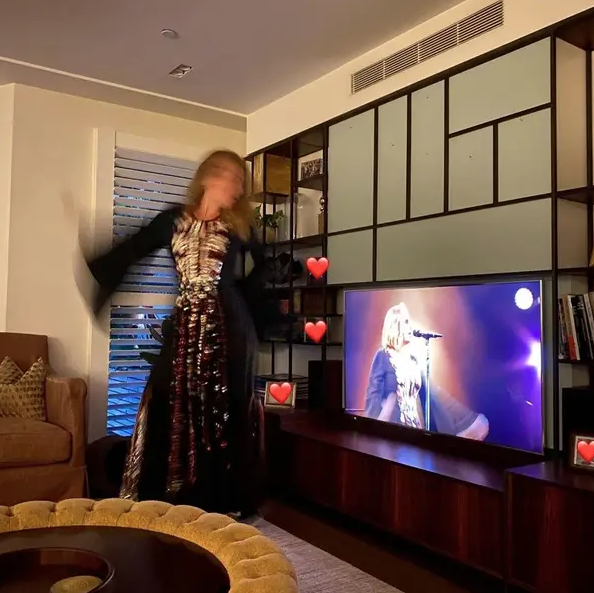 When she big-upped Drake after his concert:
When she showed her love and appreciation for Queen Bey, specifically in Black Is King:
And, of course, when she showed her love and appreciation for Beyoncé, specifically when she dedicated her Grammy win to Bey:
And here are the instances when she maaayyybeeee should have logged off:
When she made this patois comment on Brandy and Monica's Verzuz battle: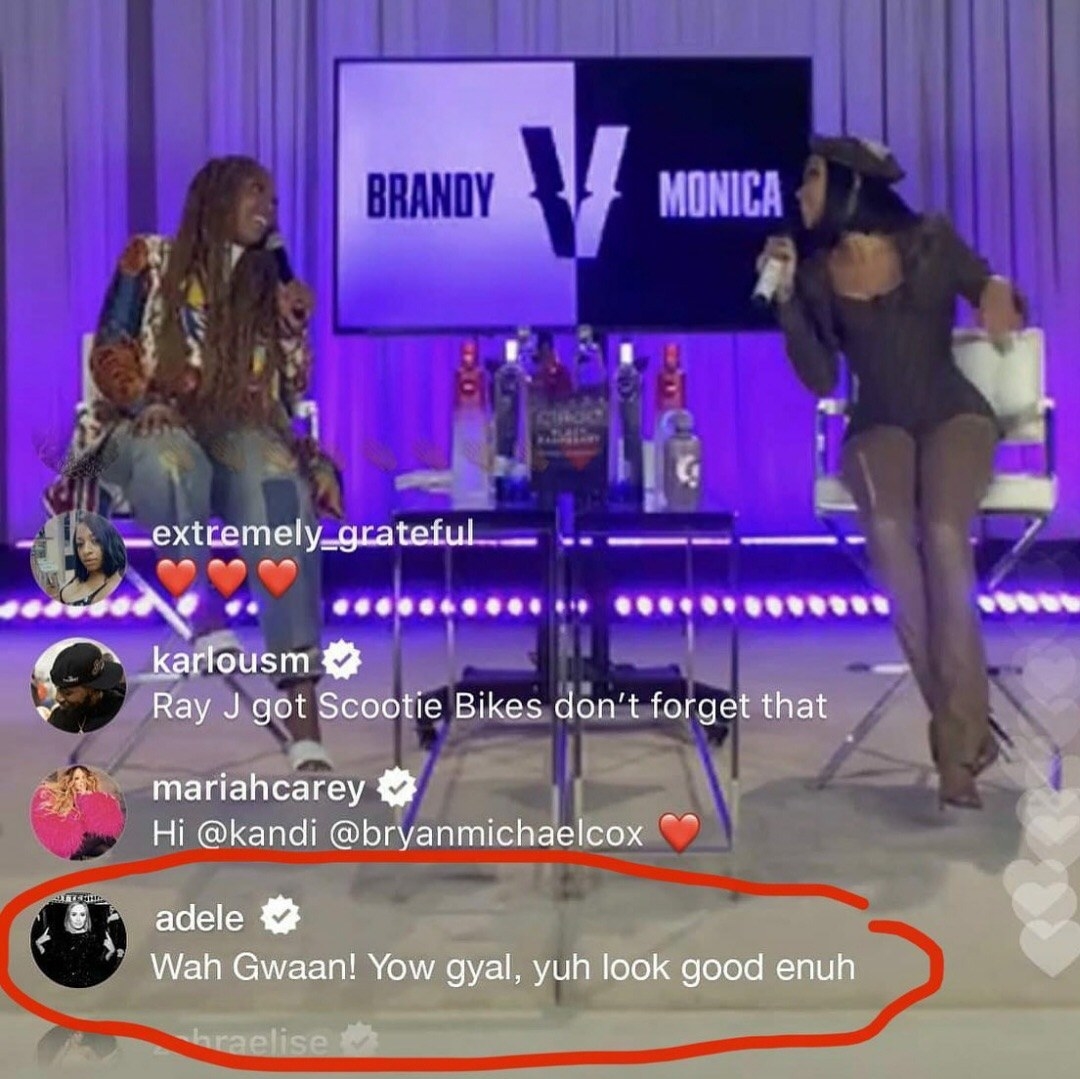 When she made this insensitive comment about paying higher taxes after the success of 19 and 21:
"I'm mortified to have to pay 50%! [While] I use the NHS, I can't use public transport any more. Trains are always late, most state schools are shit, and I've gotta give you, like, four million quid – are you having a laugh? When I got my tax bill in from [the album] 19, I was ready to go and buy a gun and randomly open fire."
And lastly, when she participated in this SNL sketch, "African Tourism," that people found insensitive toward African culture and Black men in general: