1.
LaKeith Stanfield in "Cold Little Heart" by Michael Kiwanuka: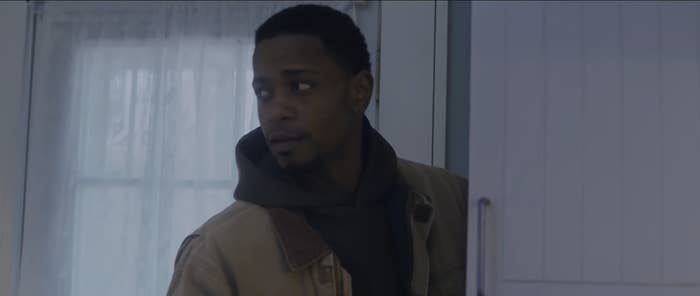 2.
Saoirse Ronan in "Cherry Wine" by Hozier: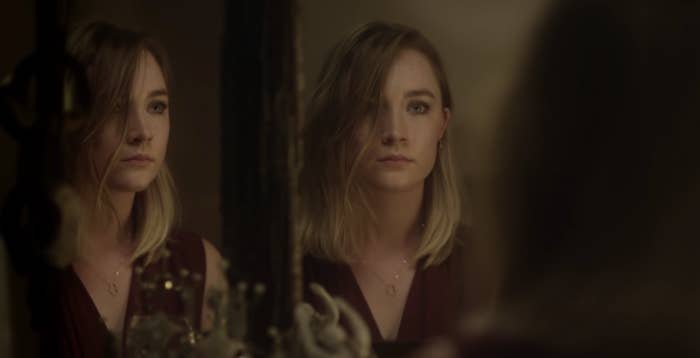 3.
Robin Williams in "You Make Me Feel..." by Cobra Starship feat. Sabi: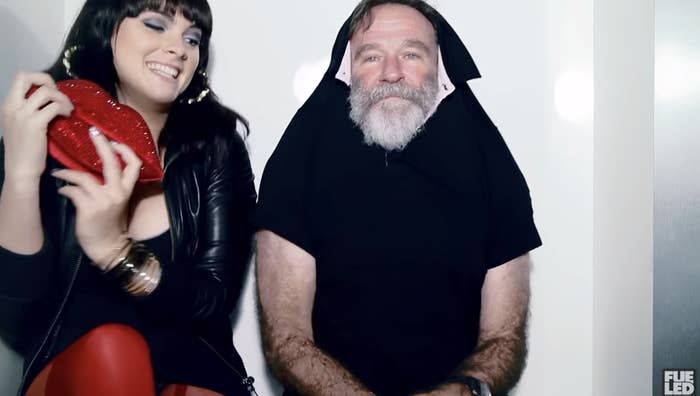 4.
Josh Hutcherson and Kiersey Clemons in "Middle" by DJ Snake feat. Bipolar Sunshine:
5.
Shia LaBeouf in "Elastic Heart" by Sia: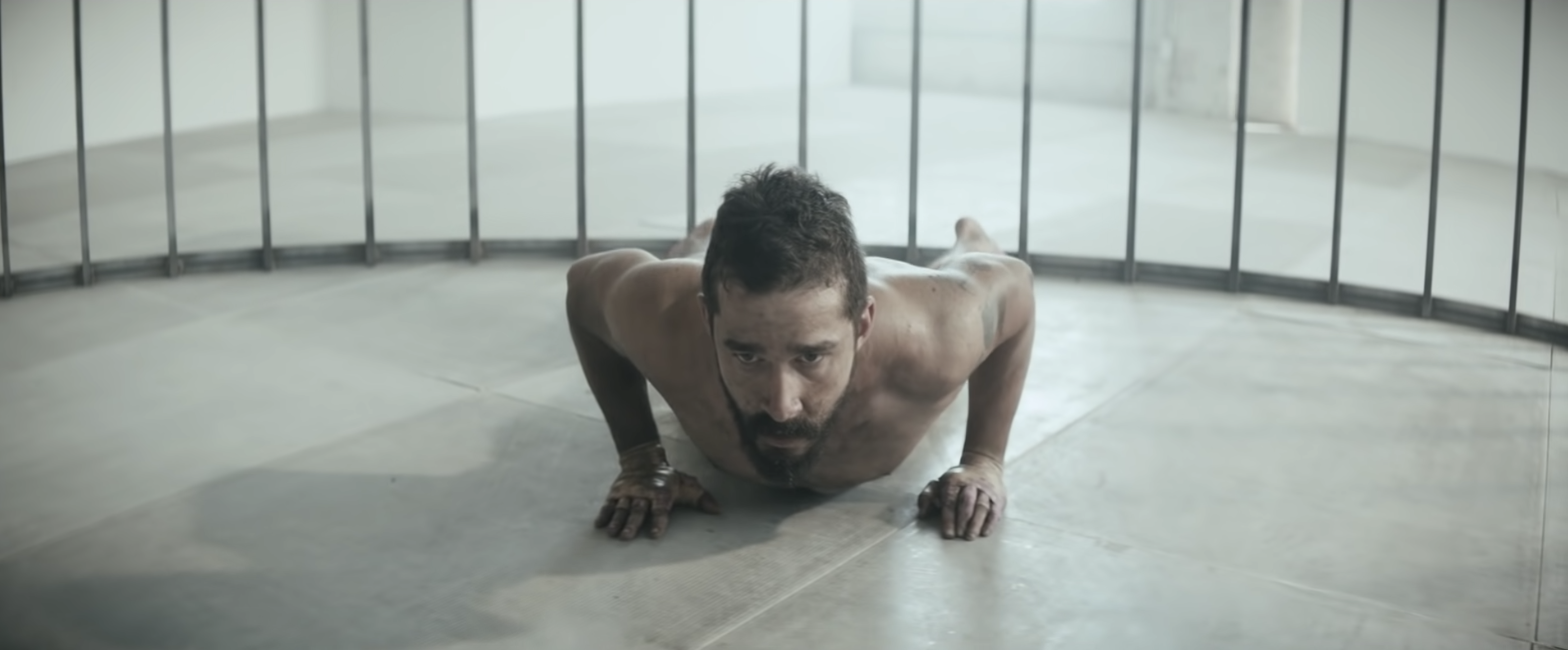 6.
Tom Hanks in "I Really Like You" by Carly Rae Jepson: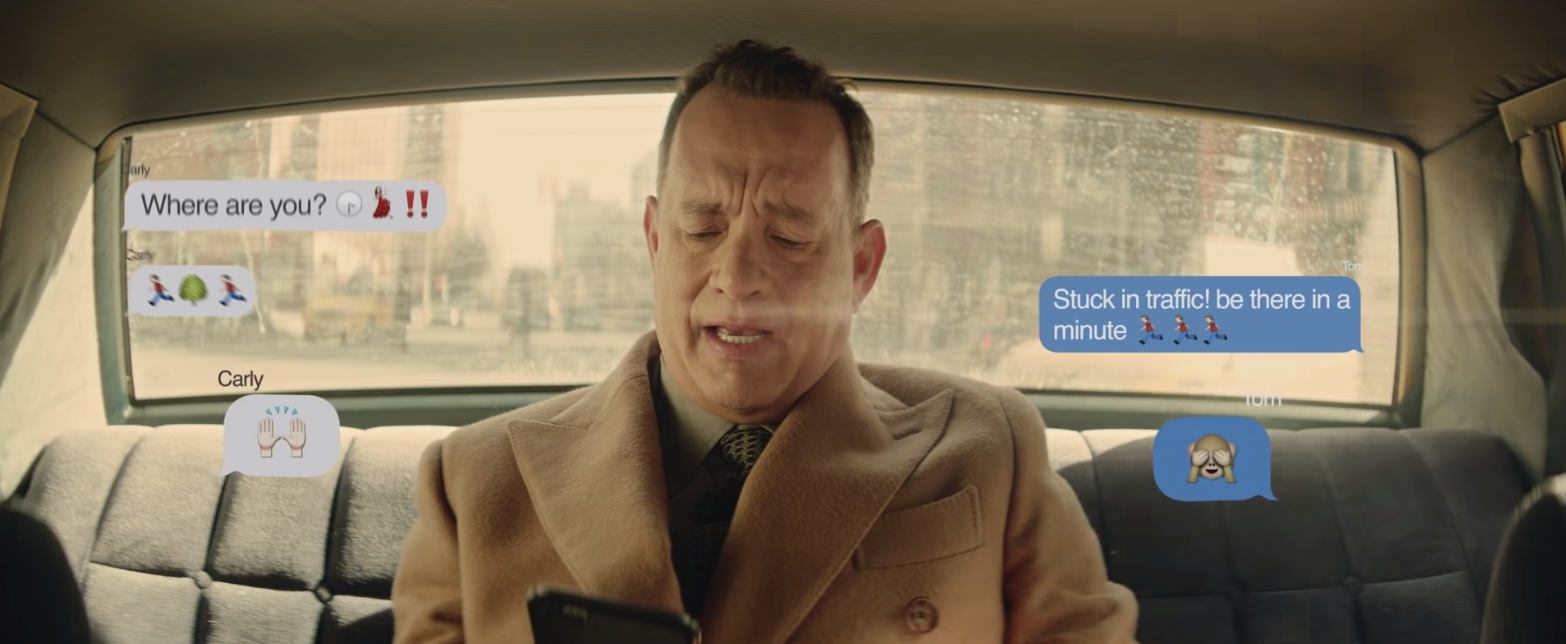 7.
Alisha Boe in "Lost in Japan" by Shawn Mendes: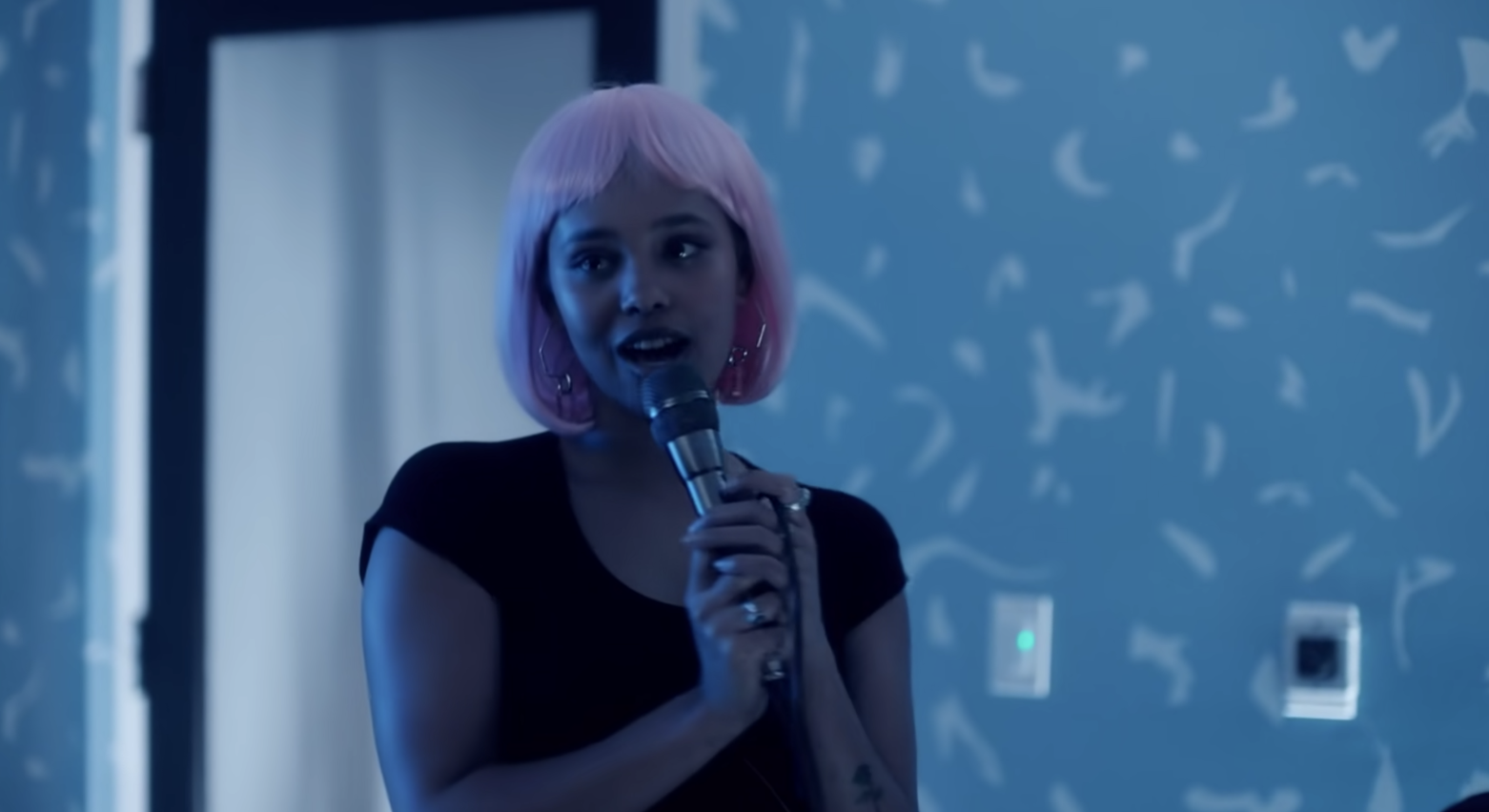 8.
Charles Melton in "Break Up With Your Girlfriend, I'm Bored" by Ariana Grande: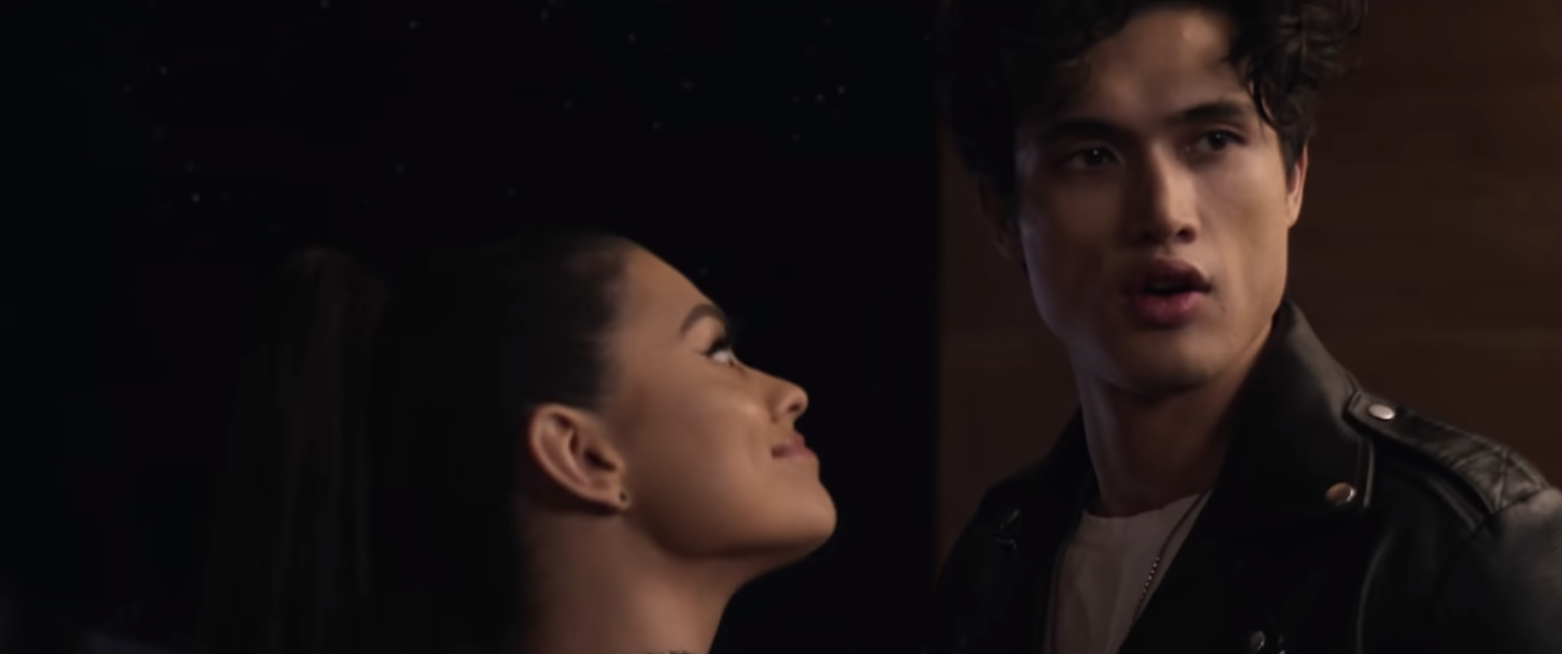 9.
Jennifer Lawerence in "The Mess I Made" by Parachute: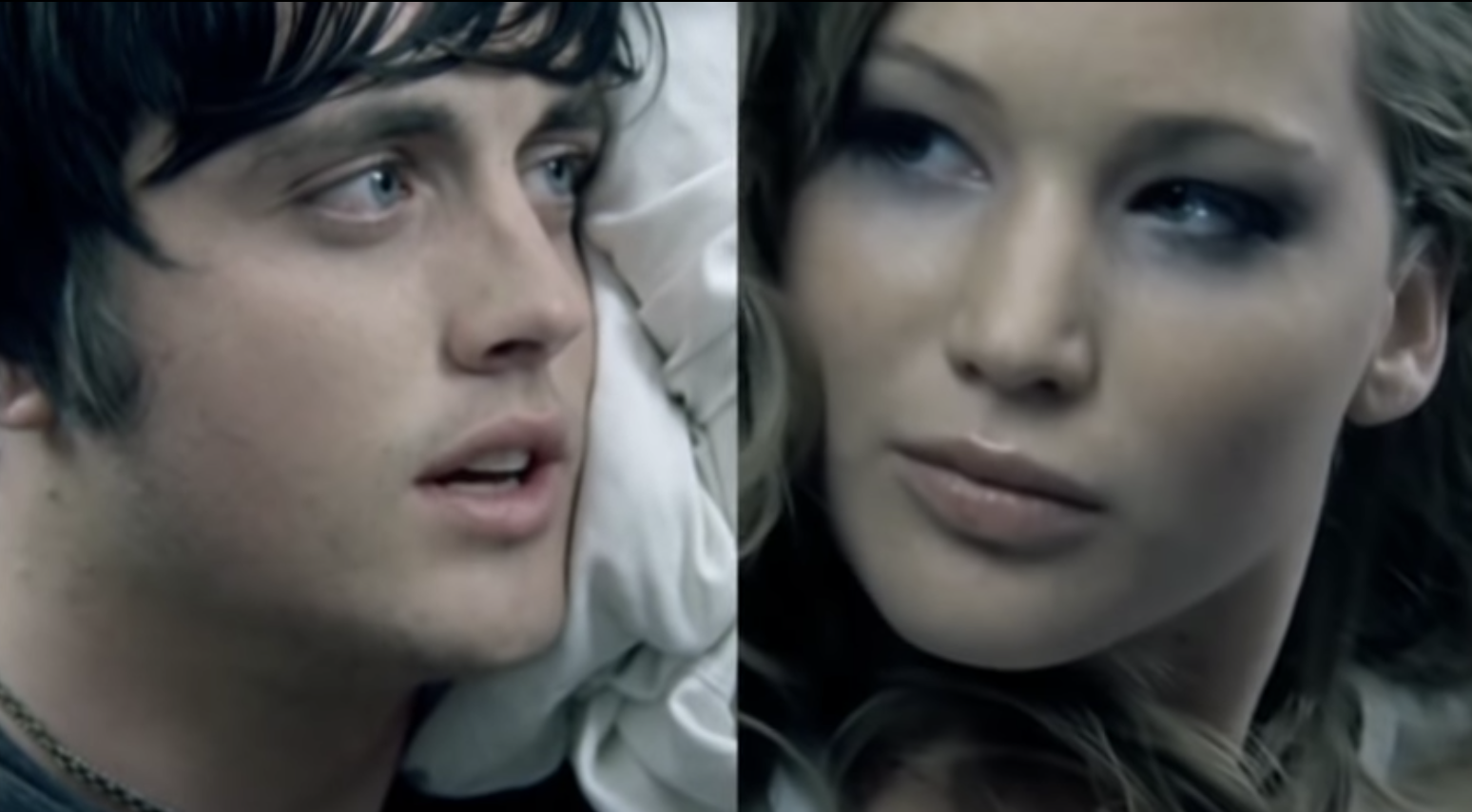 10.
Jesse Williams in "Tell Me You Love Me" by Demi Lovato: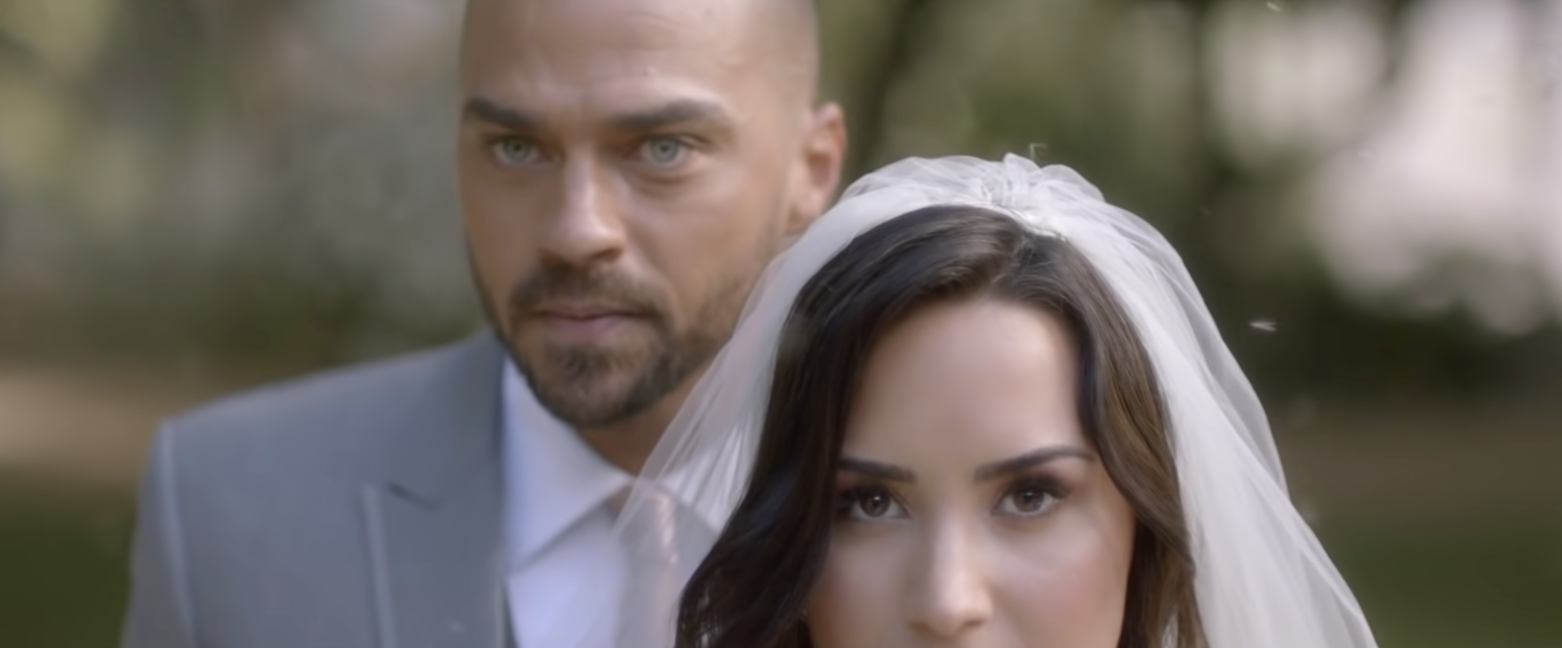 11.
Milo Ventimiglia in "Big Girls Don't Cry" by Fergie: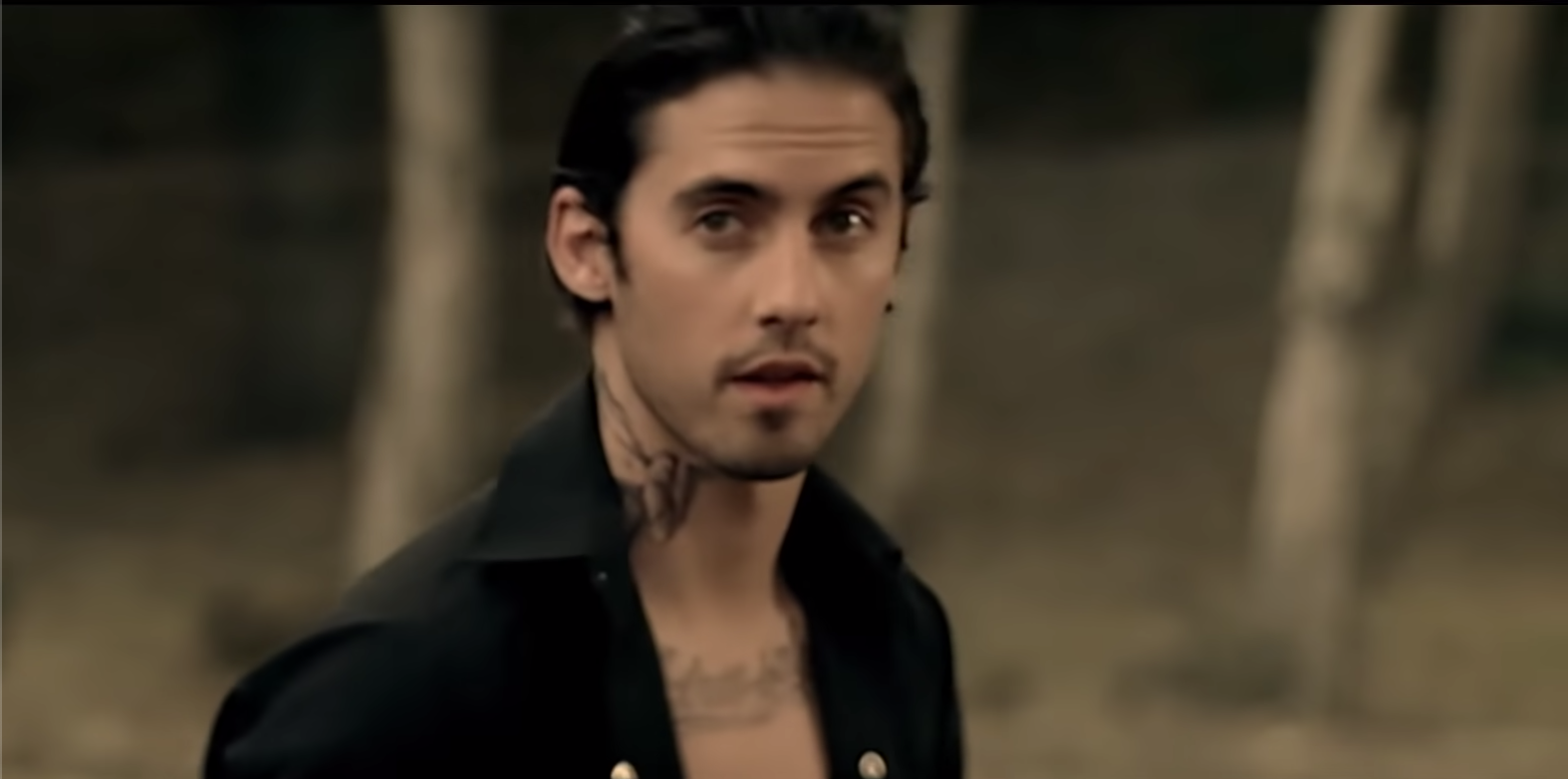 12.
Scarlett Johansson in "What Goes Around...Comes Around" by Justin Timberlake: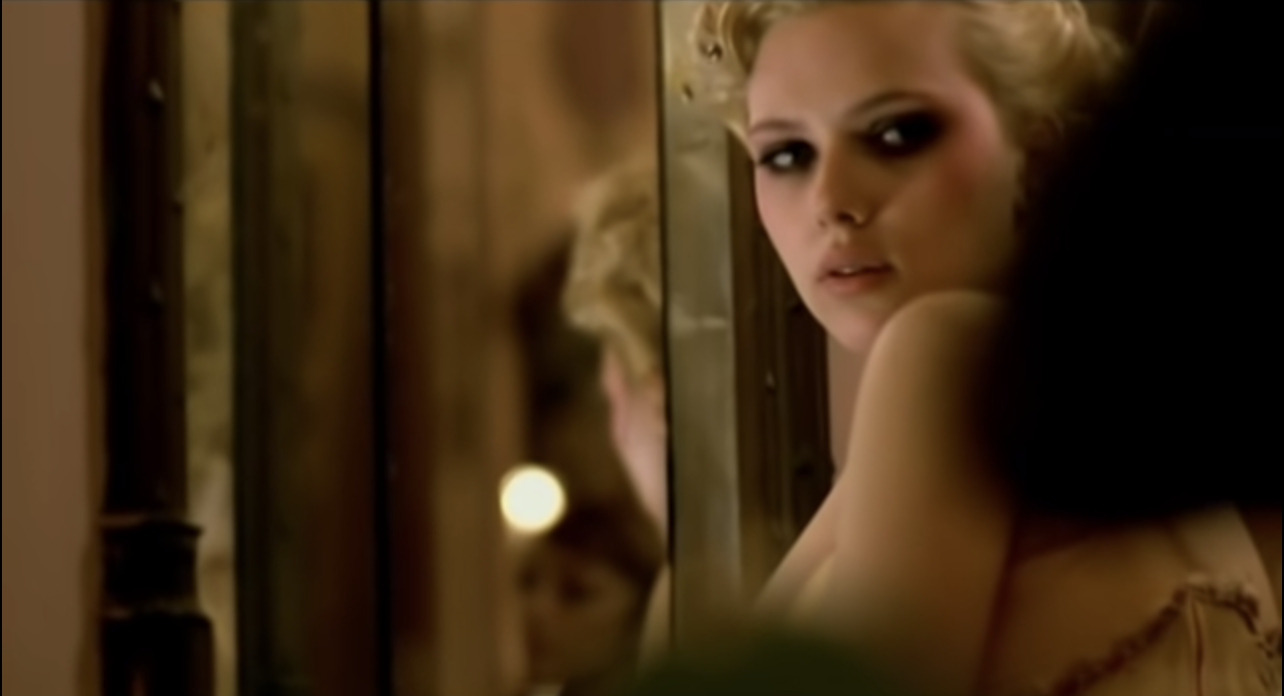 13.
Malcolm Goodwin in "Party Rock Anthem" by LMFAO: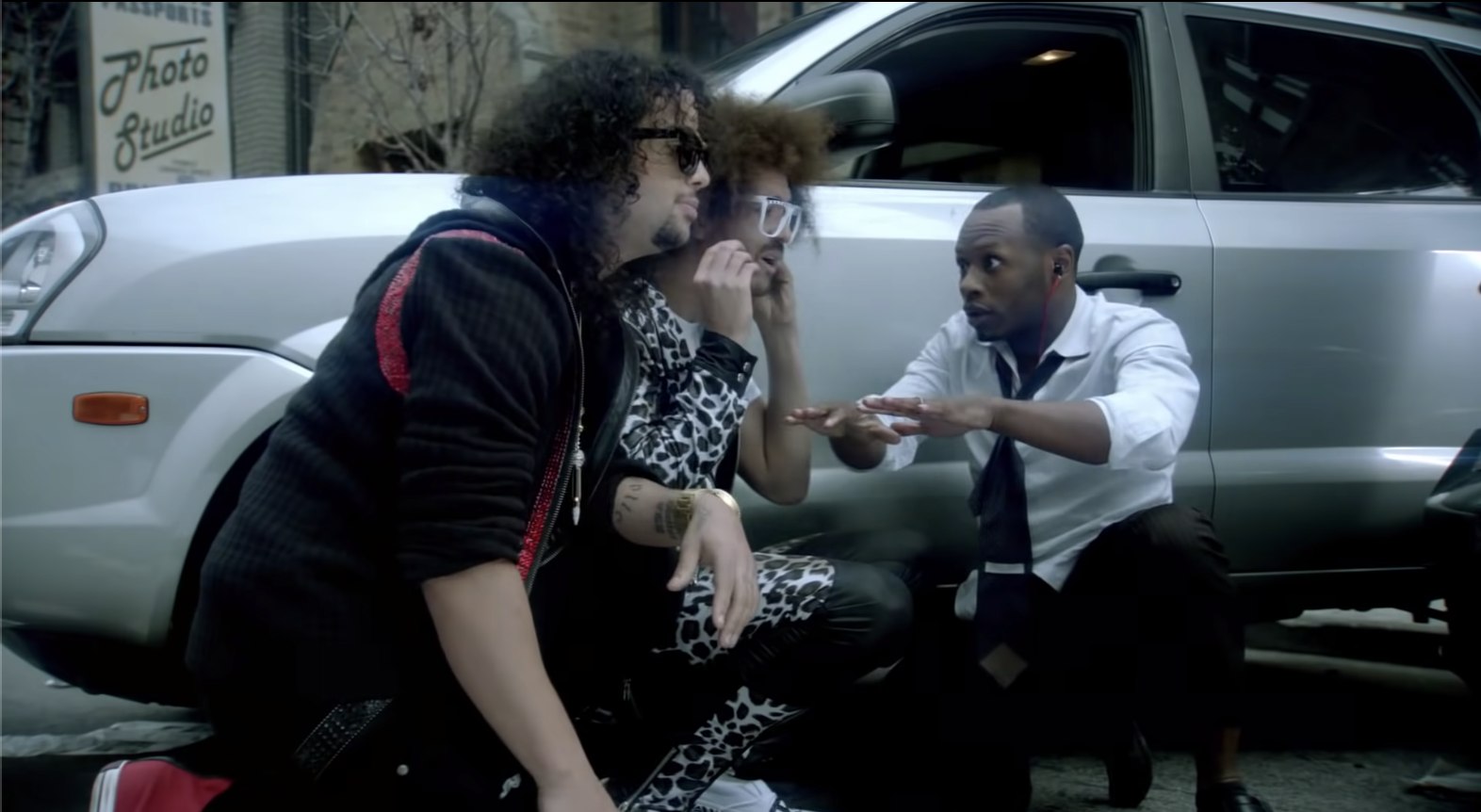 14.
Eric Roberts in "Mr. Brightside" by the Killers: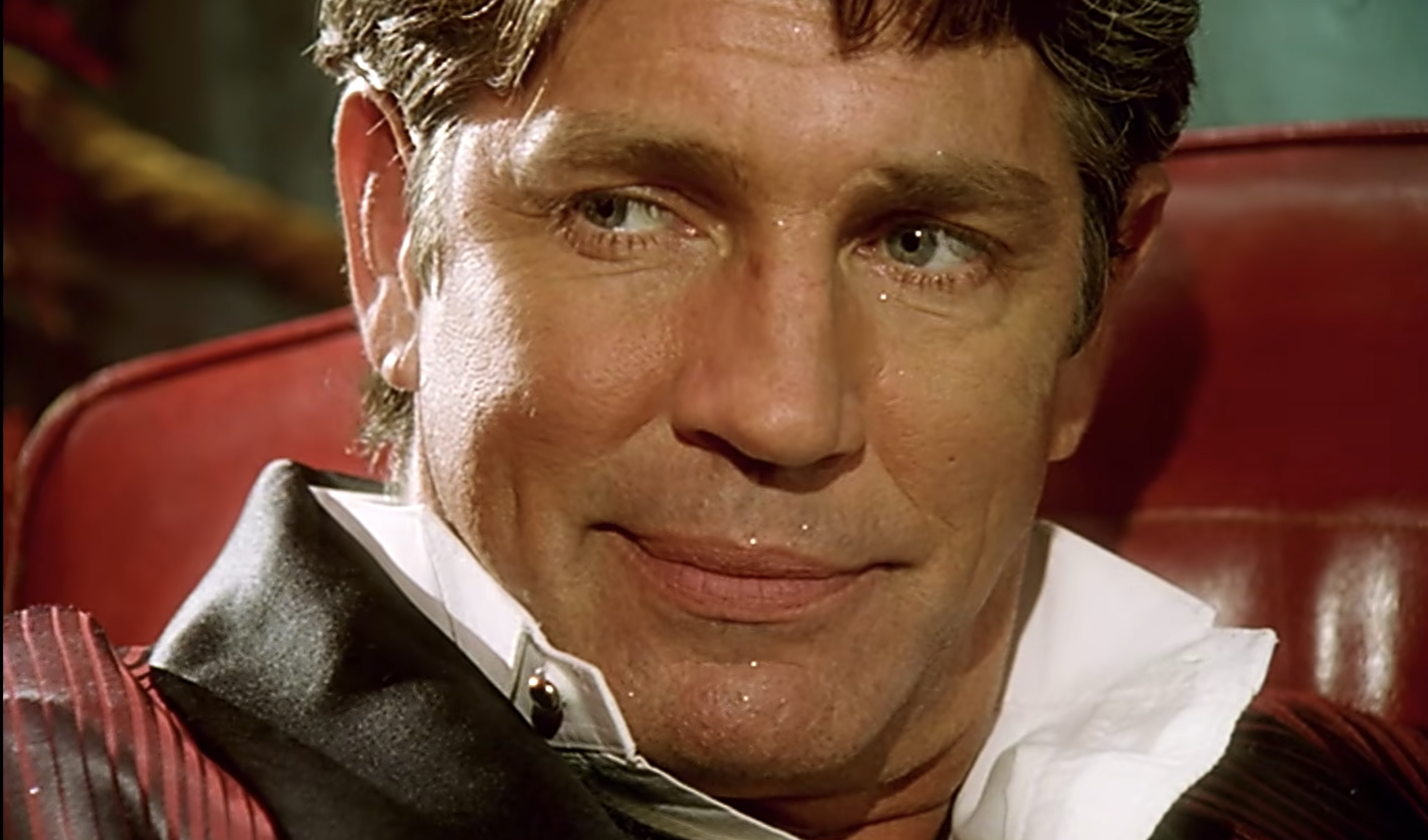 15.
Jamie Bell and Evan Rachel Wood in "Wake Me Up When September Ends" by Green Day:
16.
Idris Elba in "Lover of The Light" by Mumford & Sons: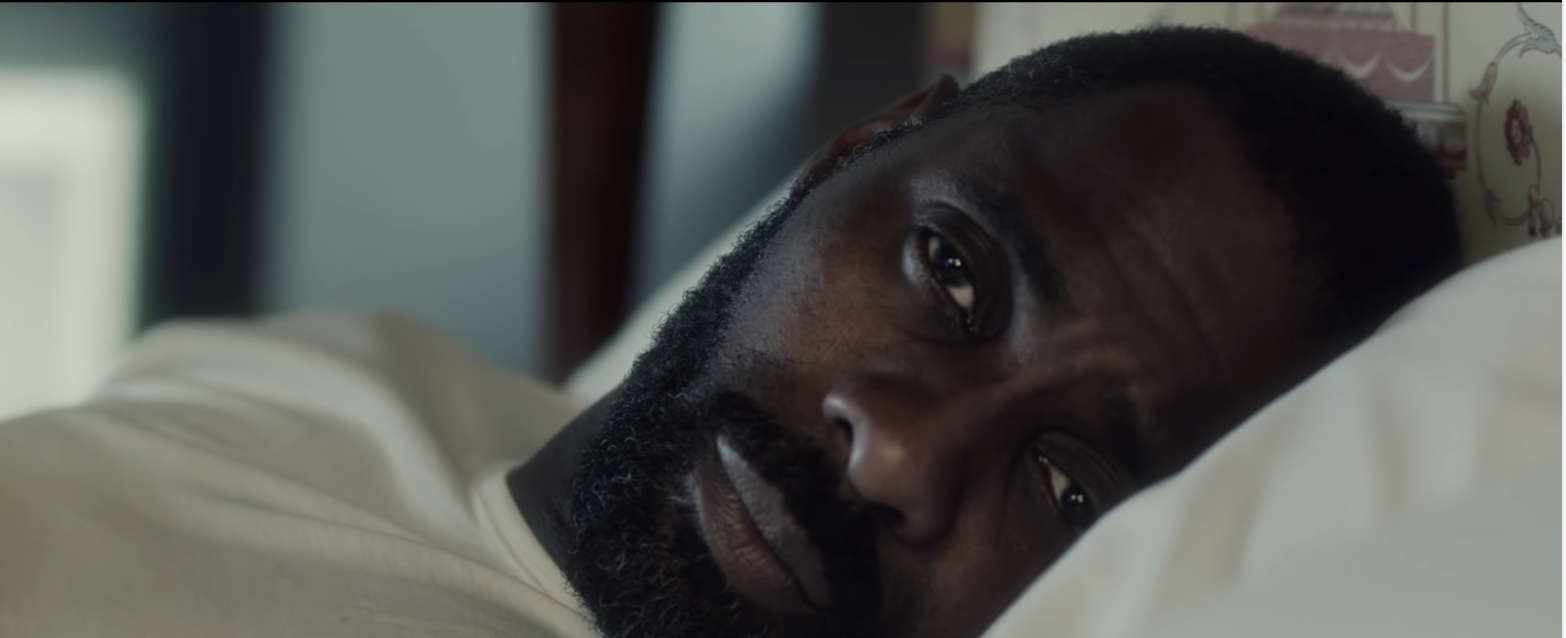 17.
Natalie Dormer in "Someone New" by Hozier: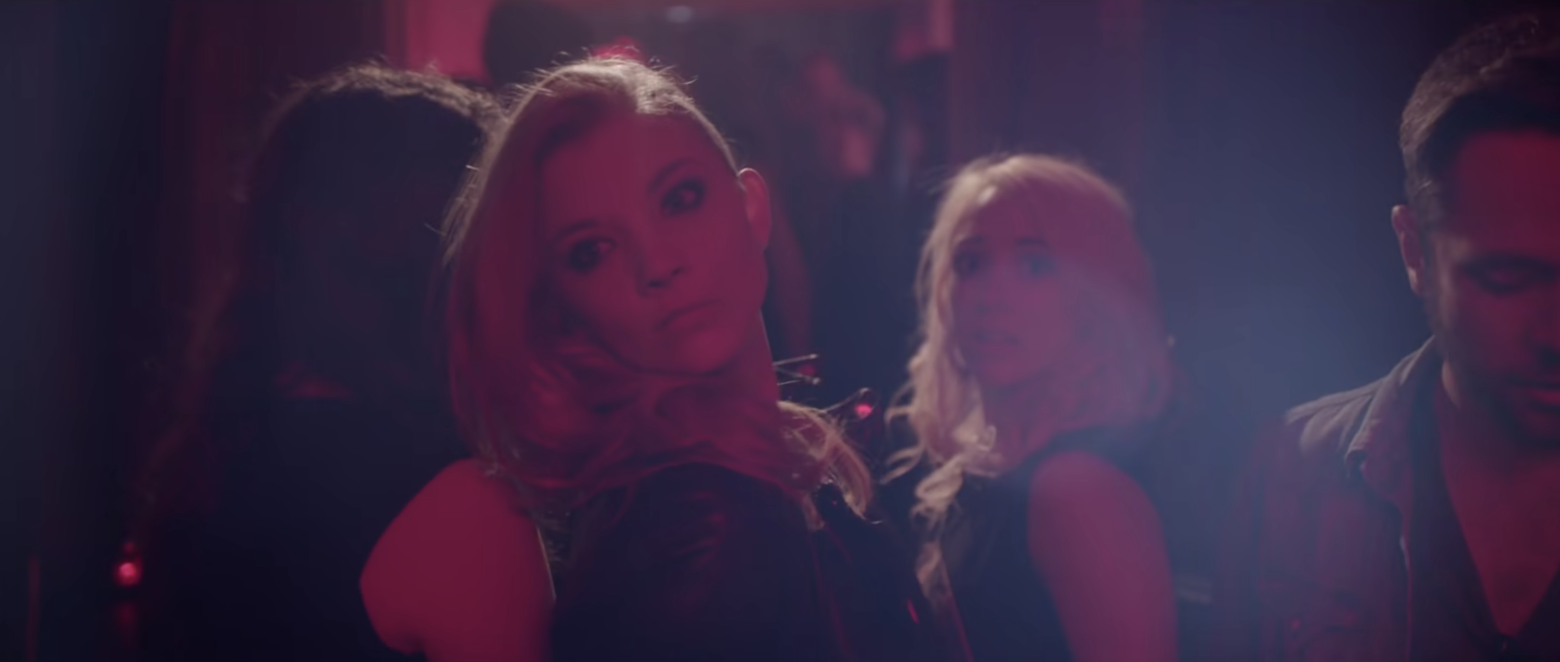 18.
Sophie Turner in "Oblivion" by Bastille: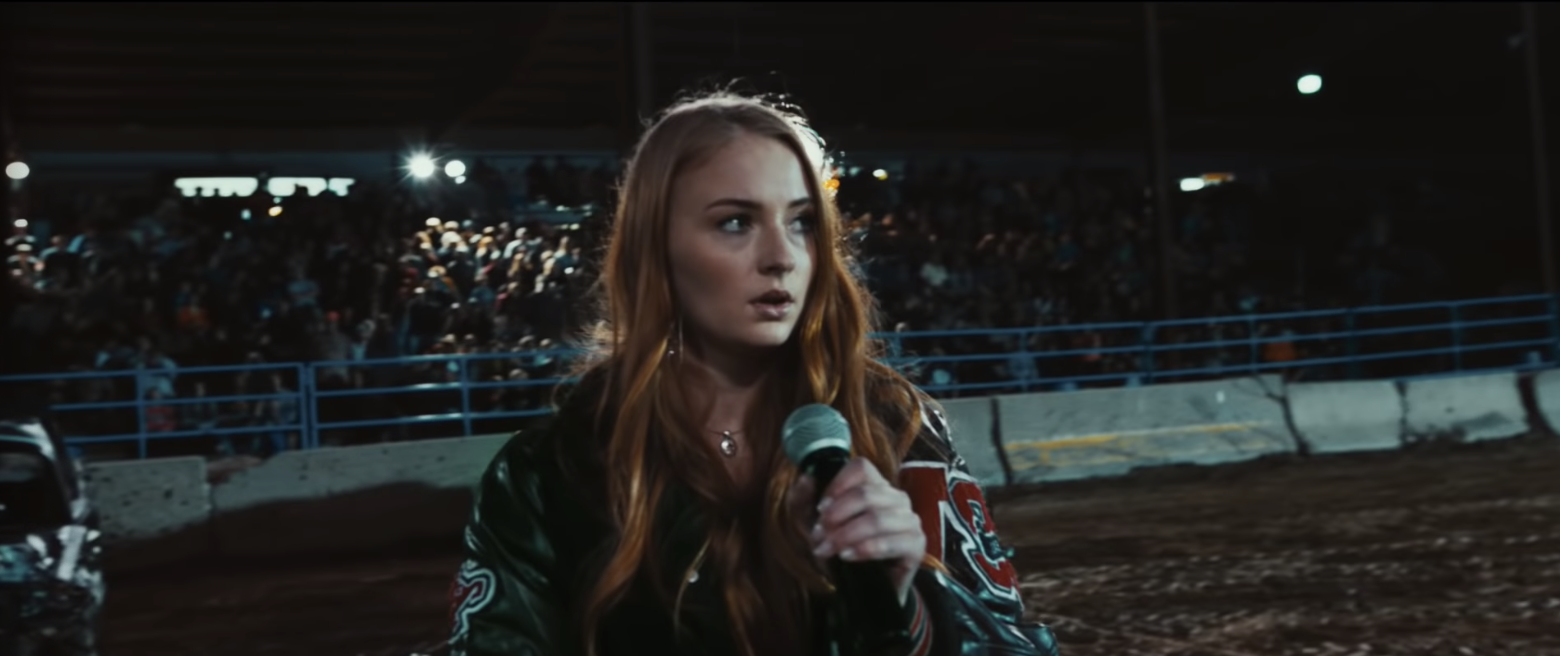 19.
Chris Messina and Diana Agron in "I'm Not The Only One" by Sam Smith:
20.
Danny DeVito in "Steal My Girl" by One Direction: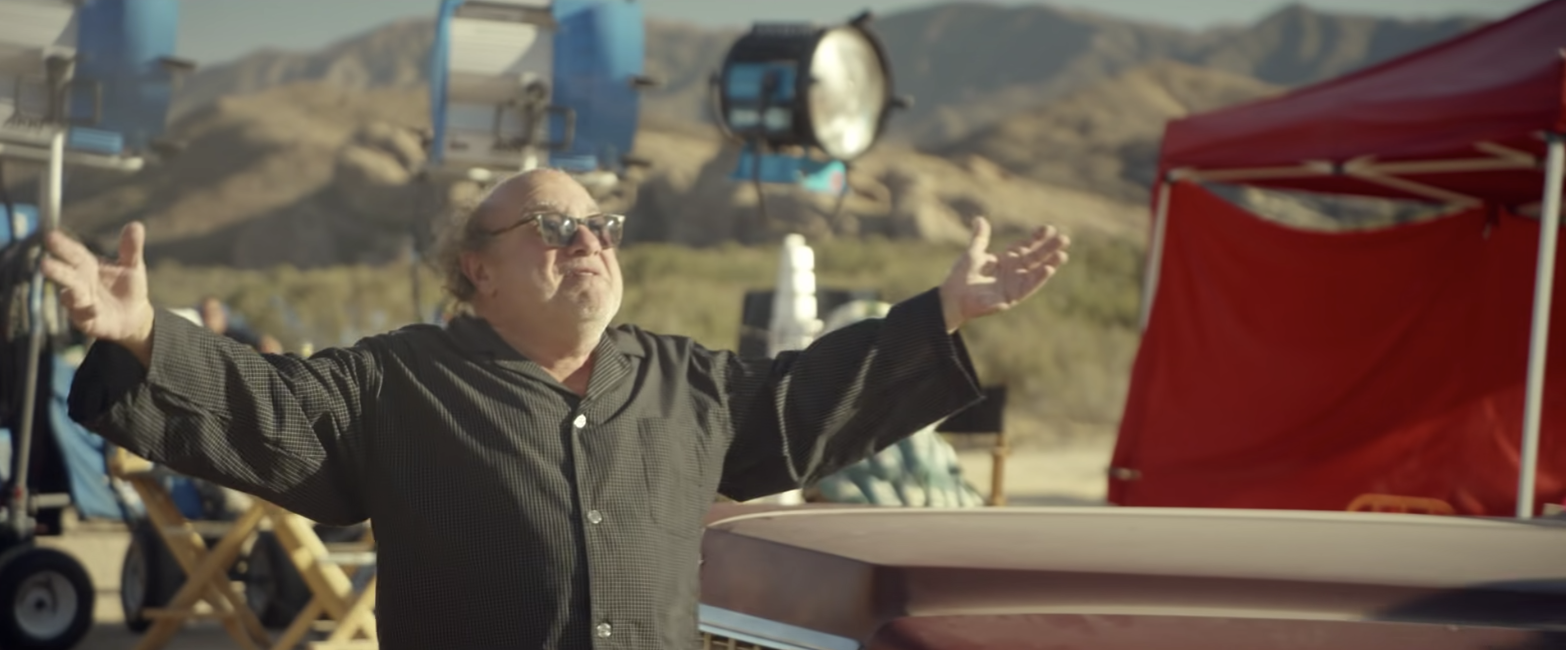 21.
Megan Fox in "Bloody Valentine" by Machine Gun Kelly: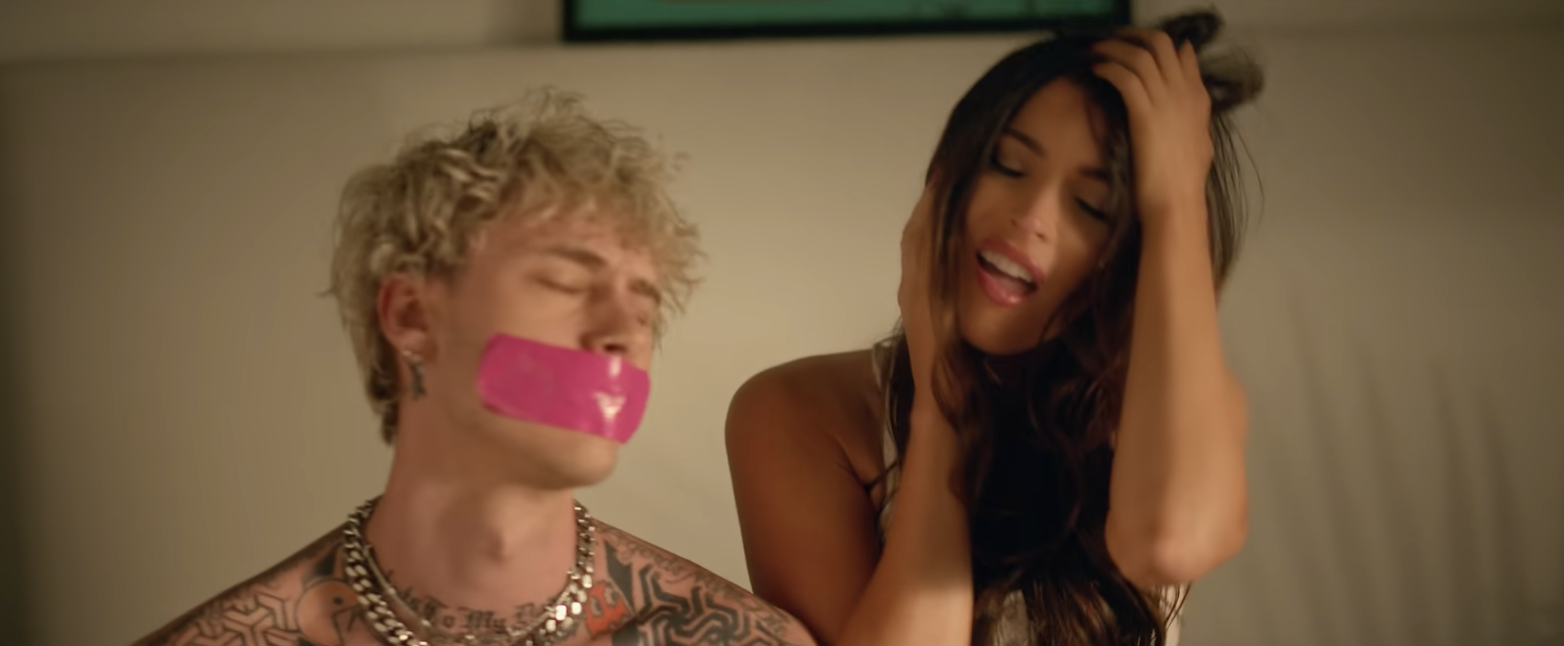 22.
Riz Ahmed in "Boys" by Charli XCX: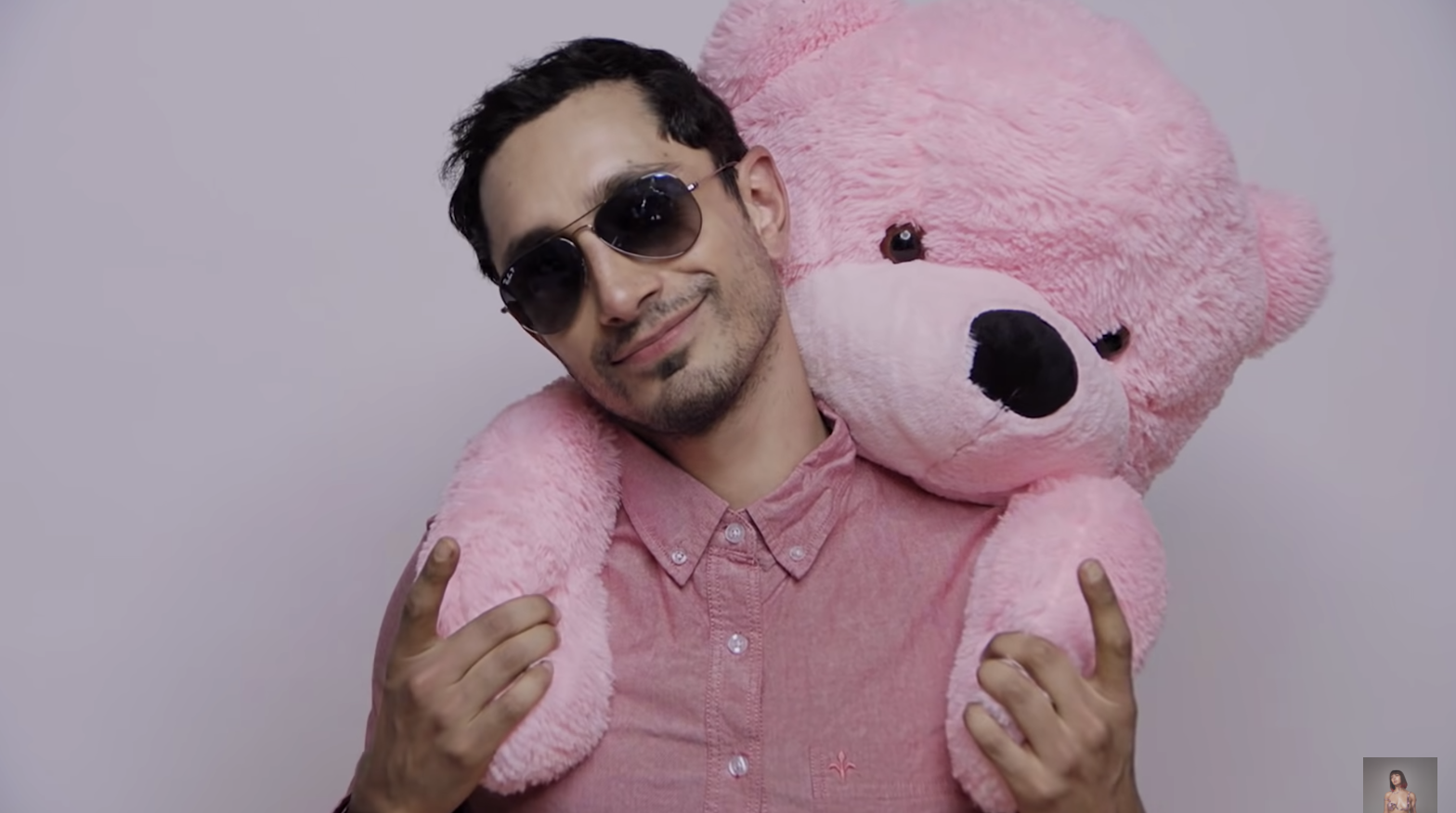 23.
Jake Gyllenhaal in "Giving Up The Gun" by Vampire Weekend: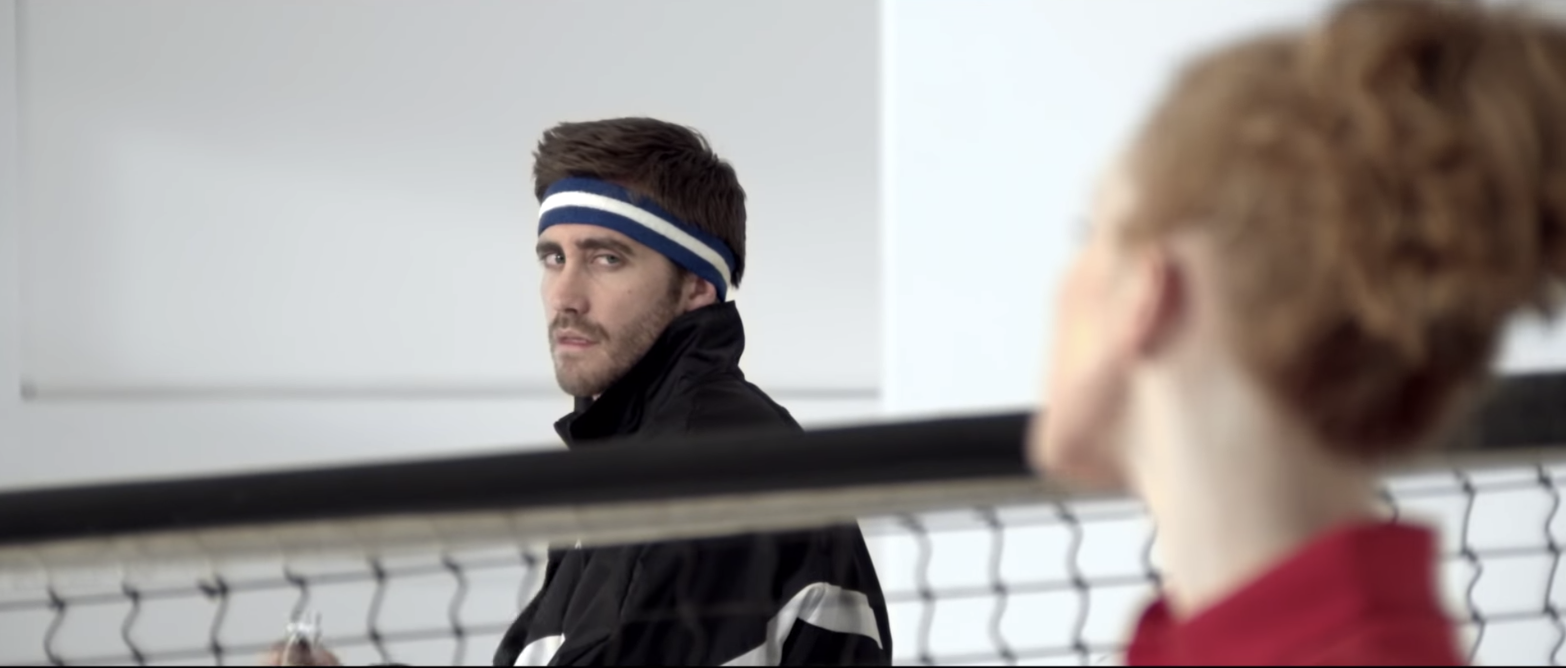 24.
Alexander Skarsgård in "Paparazzi" by Lady Gaga: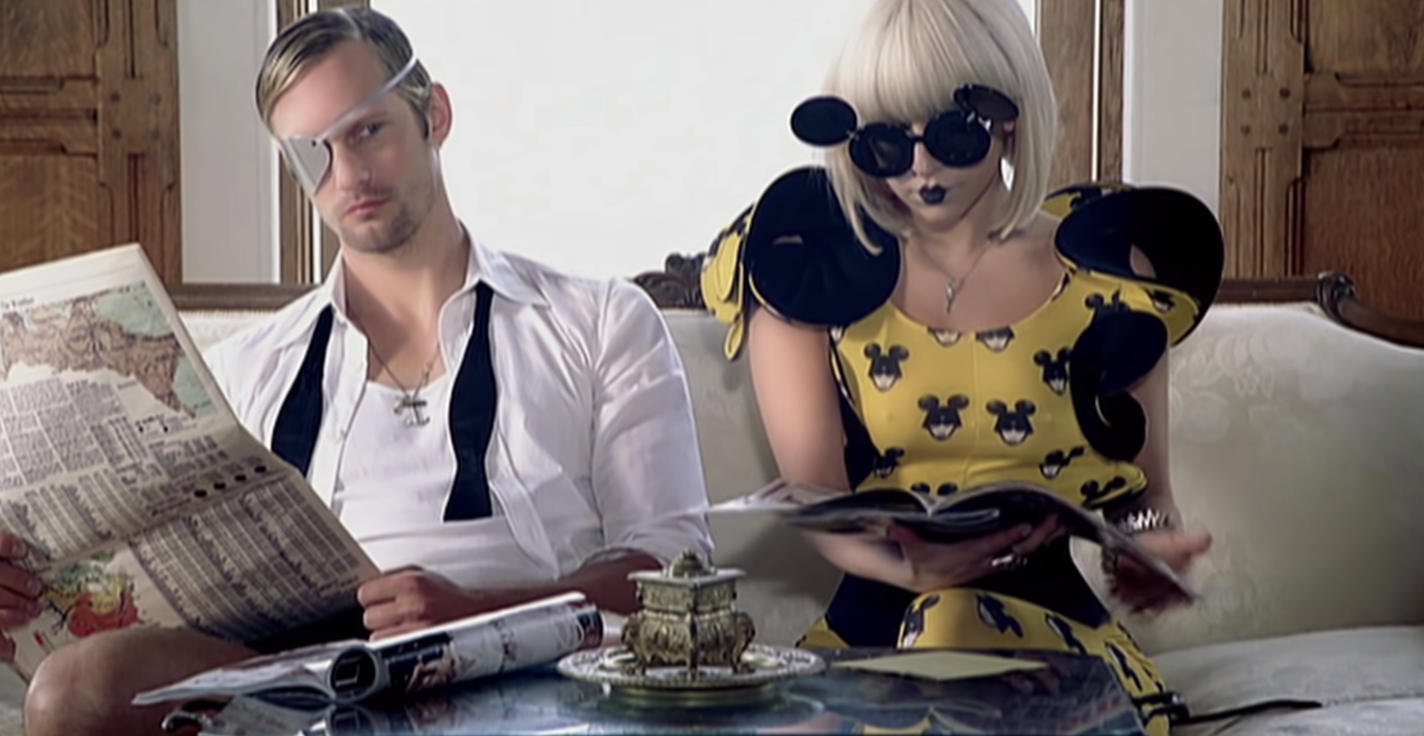 25.
Finally, James van der Beek in "Blow" by Kesha: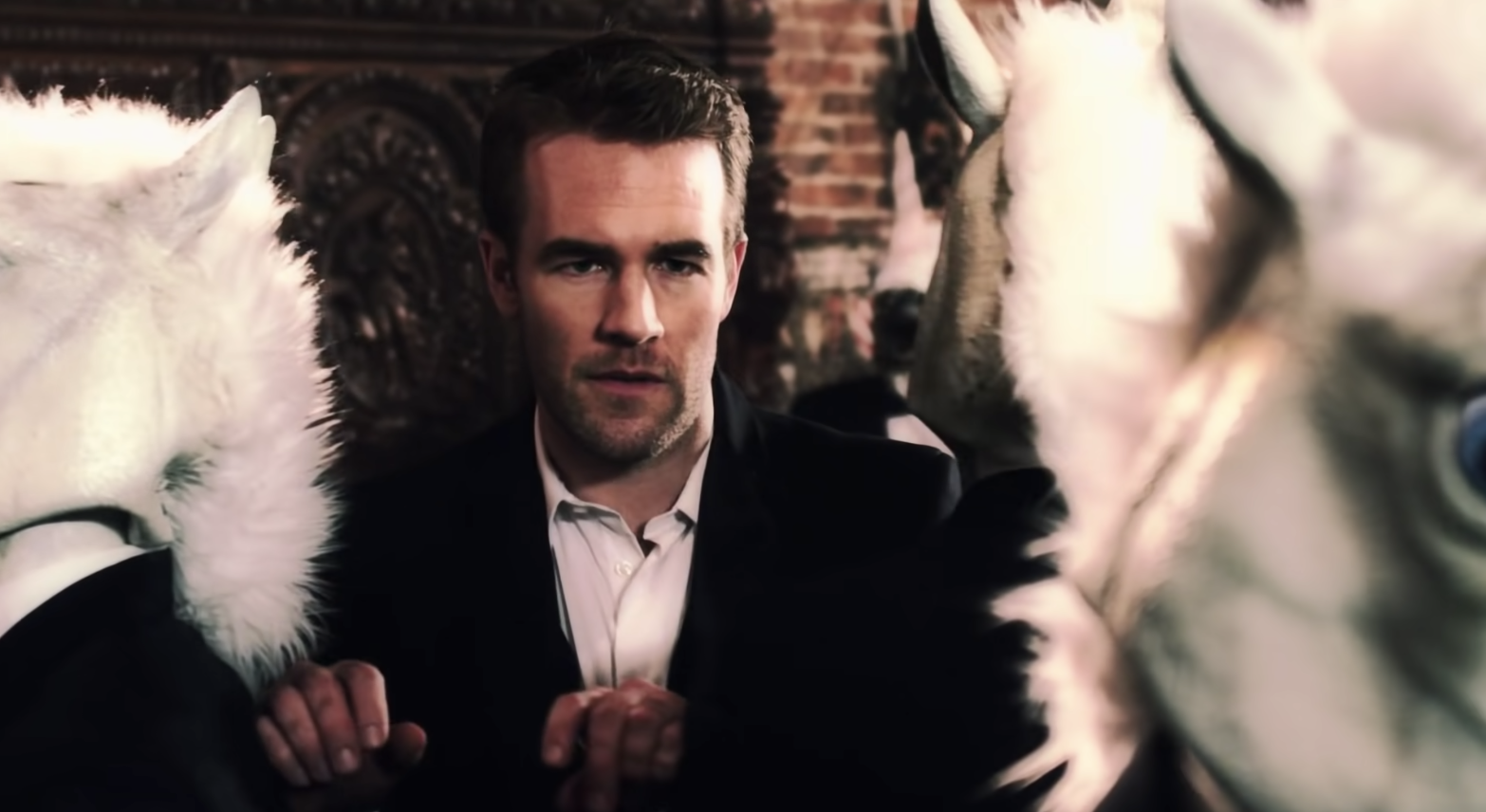 Who are some of your fave actors who've also starred in music videos? Let us know in the comments below!