1.
Chillin' out, maxin' out, relaxin' all cool by the pool, reading the latest gossip magazines.
2.
Using all 27 clicks on your disposie and then immediately running to the closet 1-hour photo to get them developed. 3.
Religiously watching The Real World instead of doing your summer reading.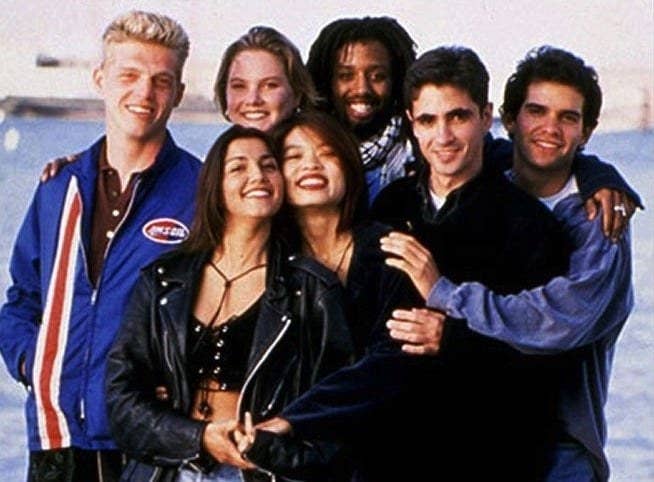 4.
Grabbing this iconic pouch on your way to spend the day at the beach with your gals! 5.
Sending out "SOS" beeper codes to your friends, even though it was NOT an emergency. 6.
Stealing a pair of old Levi's from your brother or dad and turning them into your fave pair of Daisy Dukes. 7.
Walking around in these uncomfortable shoes like you owned the boardwalk. 8.
Grabbing one of these sprays from the fridge so you could stay cool and smell fresh! 9.
Hanging out at the mall ALL DAY and not buying a single thing.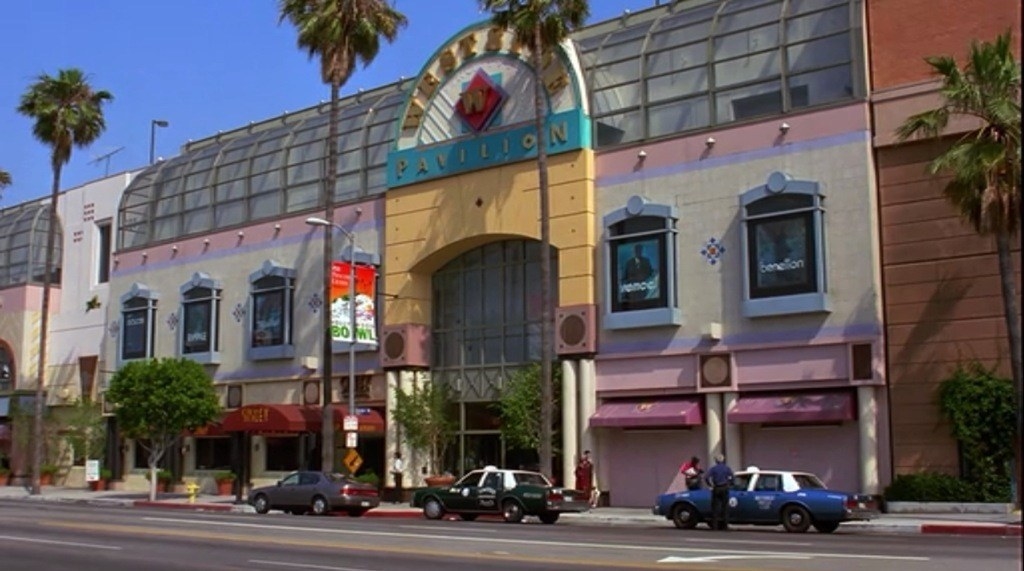 10.
Rocking a floral print dress like it was your job...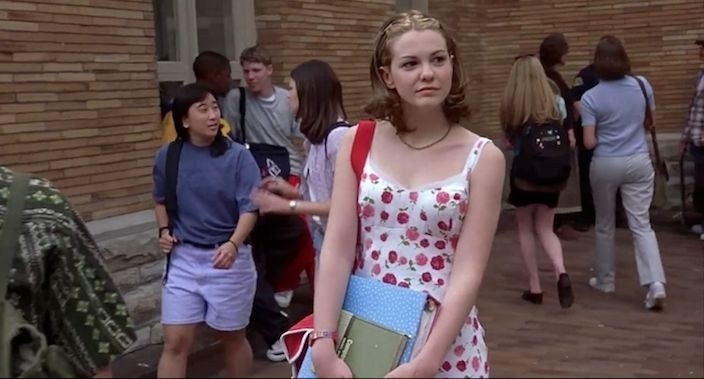 11.
...as well as smelling like them. 12.
Organizing your Caboodle at LEAST once a week, because what else did you have to do?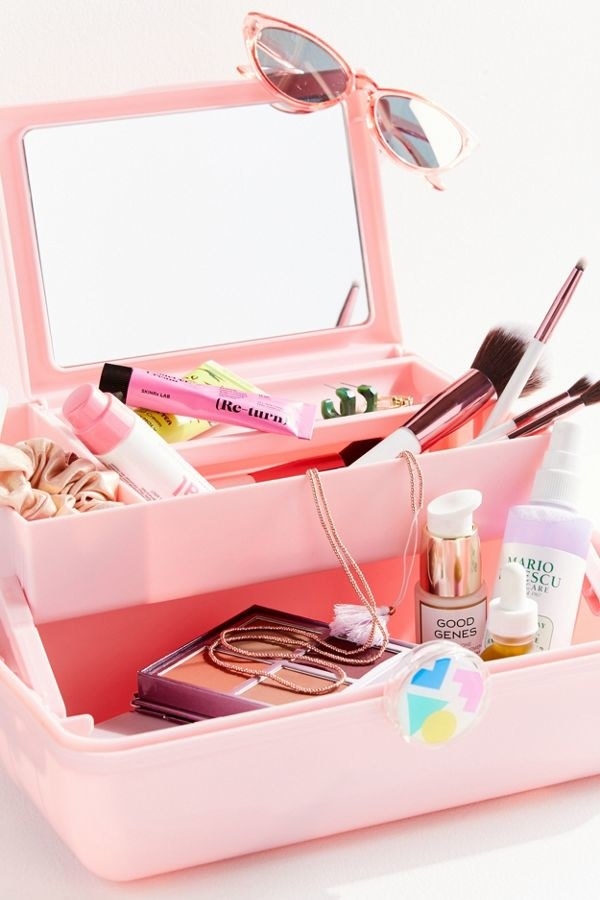 13.
Trying to achieve that perfect ~sunkissed~ hair by going through bottles and bottles of Sun-In. 14.
Keeping your hands and toes freshly painted with your can't-live-without nail polish. 15.
Tweezing your eyebrows until there was nothing left 'cause you're fave superstars did.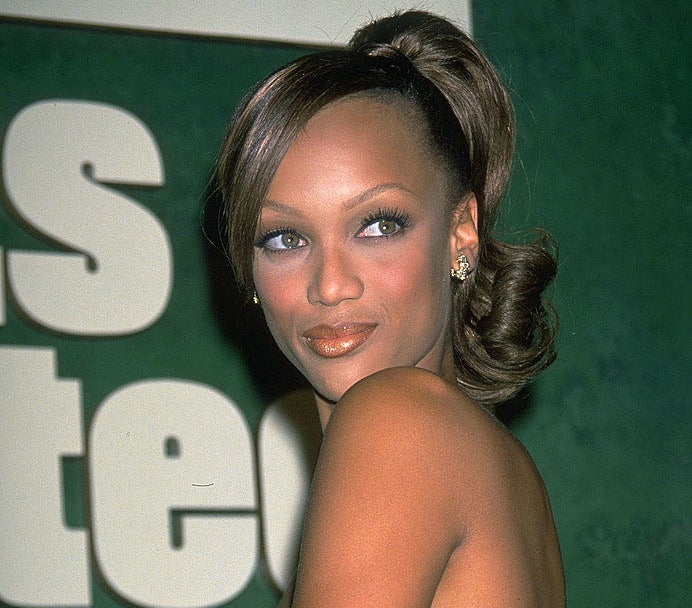 16.
Thinking you could pull off the burgundy lip when very few actually could.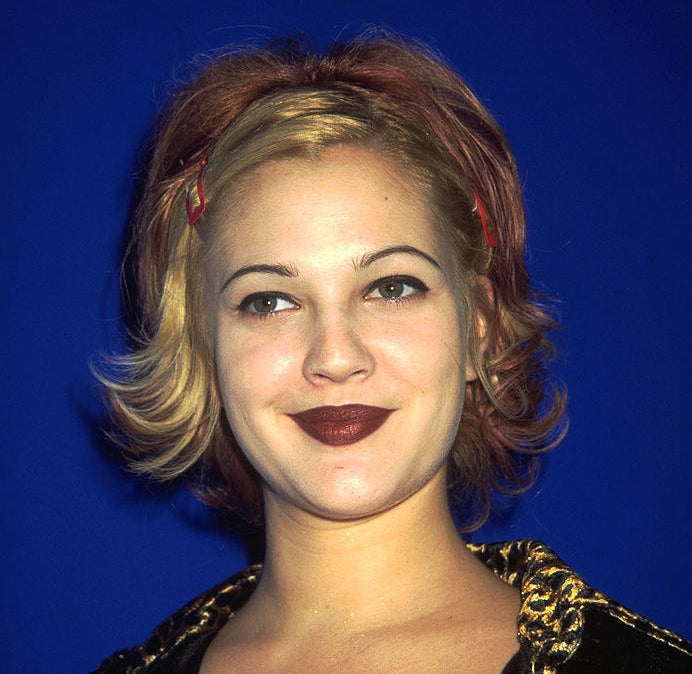 17.
Spending all morning and afternoon talking to that ONE friend who somehow managed to get themselves grounded all summer.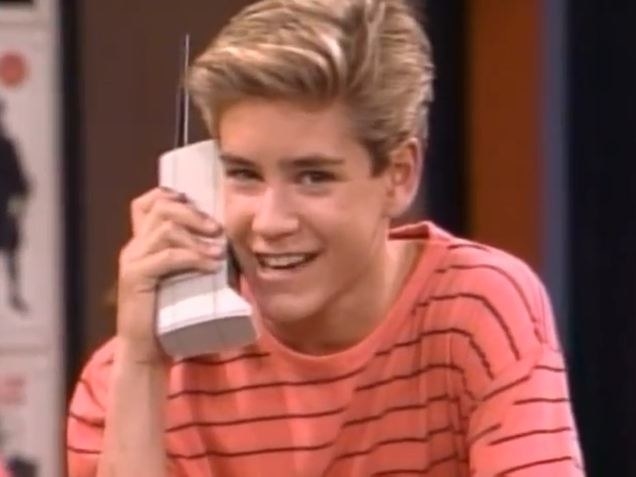 19.
Buying every volume of MTV Party To Go so you could stay up to date on the latest jams.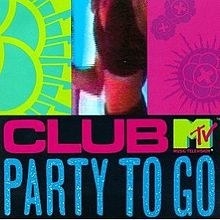 20.
Wearing your fave Steve Madden slides EVERYWHERE, no matter the occasion! 21.
Having a "Blockbuster Night" with your besties, or, *GASP* a boy!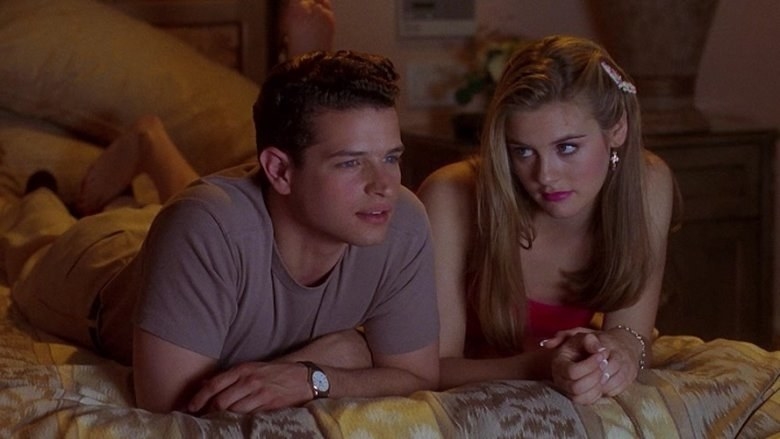 22.
Or, better yet, crushing on all the boys from your fave movies, wishing they were YOUR boyfriend.
23.
Breaking out your shortalls whenever you wanted to feel sporty, but cute.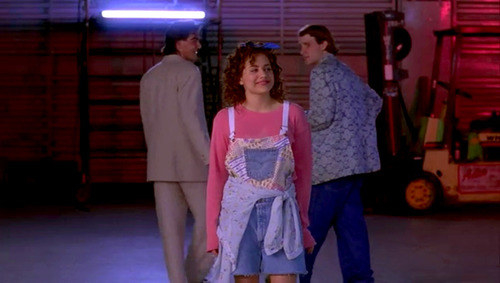 24.
Adorning your neck with the perfect choker that may or may not have cut off your circulation.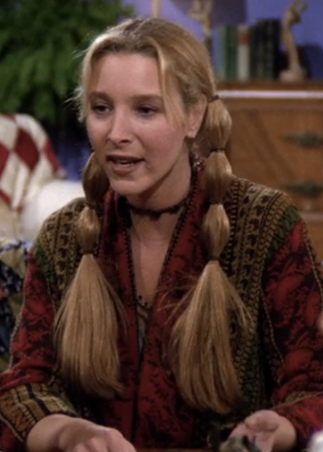 25.
Waiting all summer for one of your friends' parents to go out of town so you could throw a raging house party. 26.
And finally, counting down the days 'til the fall Delia's catalog arrived so you could pick out your über cute first day of school outfit.