After Games, What is the best place to eat at?

What is your Favorite College

What kind of shots do you take during warmups

Which NBA player does your game emulate

Daniel the definition Emulate is to match or surpass (a person or achievement), typically by imitation.

Which coach/manager likes you the most

What is your GPA in the school?

5.0 (we get it your going to Northwestern)

Whats is your typical mood?

Who have you been getting with recently?

Do you play any other Sports?

Describe your personality

Who is the best opponent we've played this year
Varsity Basketball
You always arrive when the ball arrives and rarely talk at team events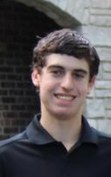 Your life is all about greek food and being very feminine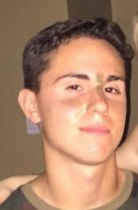 You got:

Sheen Bop (Sam Goshen)
Your are constantly complaining about your playing time and how your the best player on the team

Mr. Team Dinner, You love to point after made baskets and are a fan favorite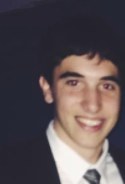 Your a scrappy point guard with a very ugly shot. Keep leaning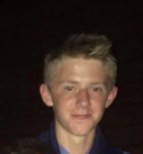 You will often take crazy shots but never will be taken out from the game. if we ever need to find you we'll just locate Goone (Where's Goone)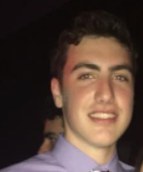 You rarely makes layups and are constantly smiling when you get subbed out and it's on film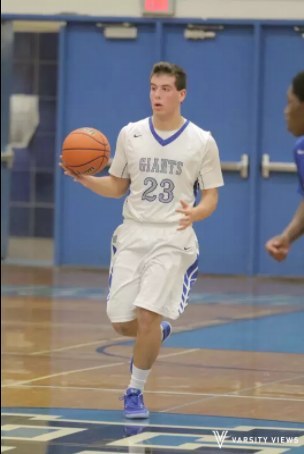 You are one of the greatest guys on the team but trouble finishing around the basket.

You think your the best player and can get with any girl in the world. Whenever you see a girl you'll ask if they can suck the ster.

You would be a high D1 athlete if not for you "poor" attitude. You'll spend your days talking to deena 24/7

I'm sorry, better luck next time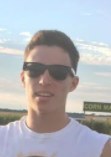 Your mostly known for losing money on parleys and making an occasional three ball.

You spend all your time reading your notebook but still have found a way to mess up floppy.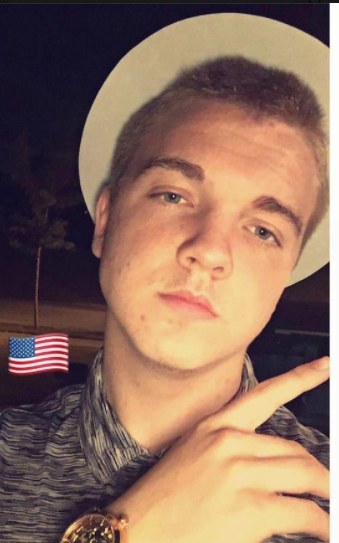 Your are low key the best athlete on the team and is constantly dunking in warmups.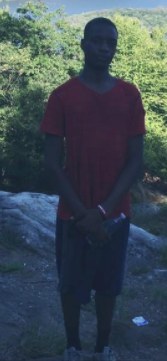 You have the ability to make every shot you take but you tend to miss most of them. Your days with Sam are numbered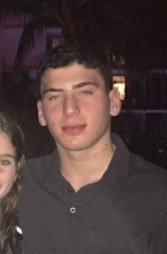 Jv superstar who is best known for his portrayal of Alex Caseri and Julian Dones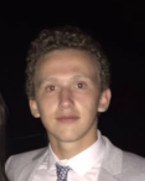 Your a high post specialist who is always complaining about his touches.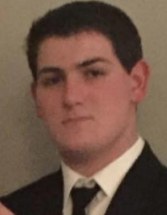 We get it you dunk now make a jumpshot. You have a made up ankle injury.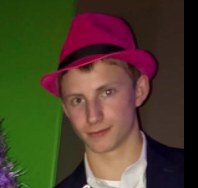 This post was created by a member of BuzzFeed Community, where anyone can post awesome lists and creations.
Learn more
or
post your buzz!