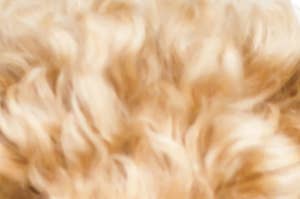 Careful, it's about to get ~hairy~.
"Oh captain! My captain!"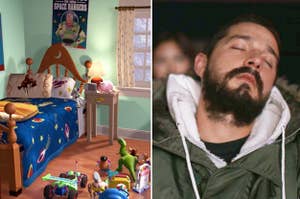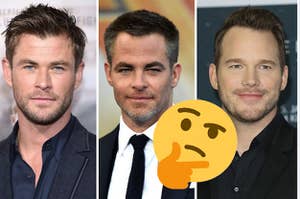 Dogs or cats? Chocolate or vanilla? Pine or Pratt???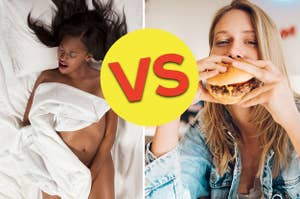 Would you rather give up sexual pleasure or your favorite food??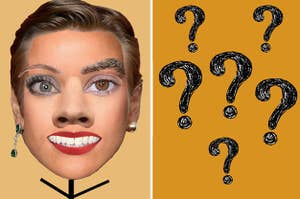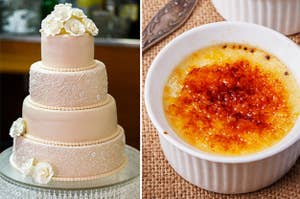 Since you already know you're très delish.
You're not alone, damnit!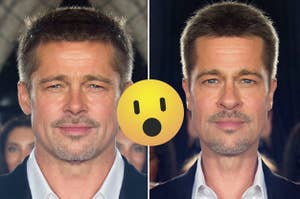 Prepare to be uncomfortable.
Let's hope you know your Baltic states!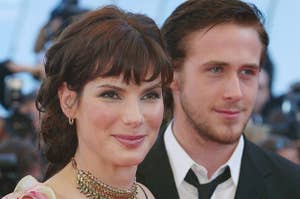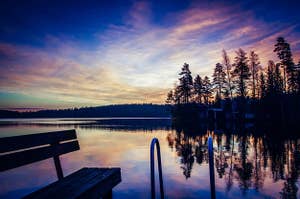 Sorry, but I kind of need this Nordic wonderland all to myself.