Pick 7 Formal Dinner Courses And Discover Which Series Of Unfortunate Events Babe You Should Marry
The woman with the plan, your bride-to-be will always be there to get you out of the tough spots, and her keen sense of humor will make the good times even better. With this loyal, strong, and endlessly rough-and-tumble woman by your side, you will never run into a problem that you can't fix.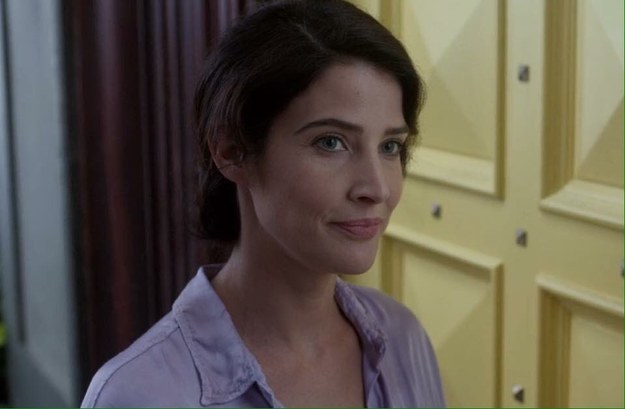 This masterful spy will surely sweep you off your feet with her mental cunning and physical prowess. A true force to be reckoned with, she will push you to be your best self, and your relationship will be a true adventure.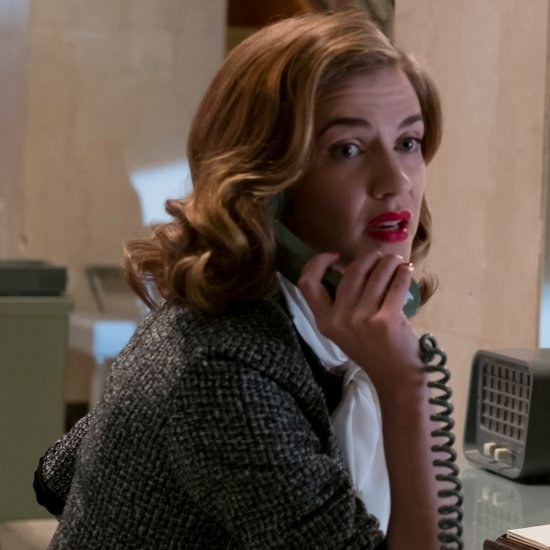 Endlessly optimistic in the face of even the most dire circumstances, your future husband will light up your life and make you see the best of any situation you find yourself in. An inventive thrill-seeker, he'll never stop surprising you, and he'll be the best partner-in-crime for all of your wildest schemes!

Buckle up for a life full of esoterica including snakes, flame-retardant canoes, and endless coconut cream cake with the sweetest herpetologist in town! Once you get past the reptile, themed EVERYTHING, his kindness and boundless enthusiasm will ensure that he slithers his way into your heart.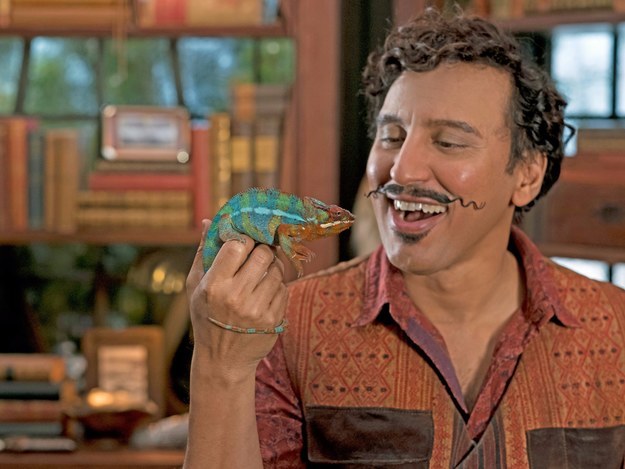 If you're seeking a highly intelligent partner with a big heart, then Justice Strauss is the lady for you! In your future, I envision many companionable afternoons spent in her grand library, joking around and sharing ideas.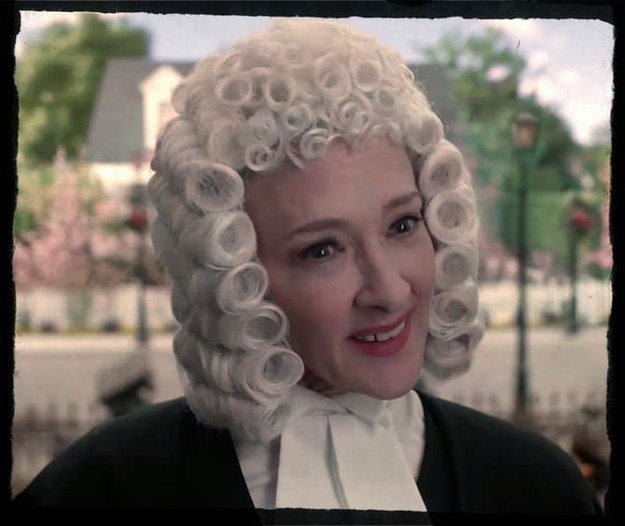 Apparently, you're going to have a very loooong lifetime of going to badly-performed theatrical productions and cutting thick, yellow toenails. Good luck with that, you poor soul.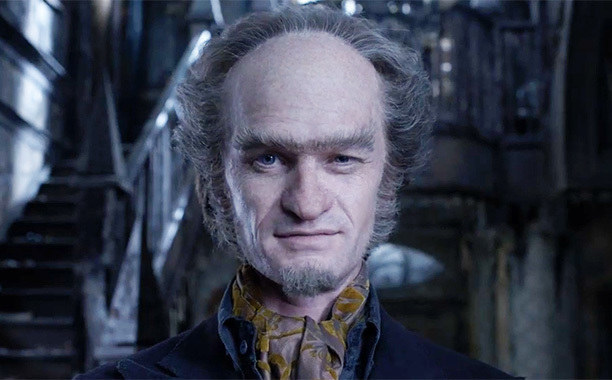 This post was created by a member of BuzzFeed Community, where anyone can post awesome lists and creations.
Learn more
or
post your buzz!