What is your favorite thing to eat?

Via seriouseats.com

Via del.h-cdn.co

What's your favorite animal to chase?

Via pinterest.com

Via gfp.sd.gov

Via images.mentalfloss.com

Via humanesociety.org

What's your best feature?

Via newlifenetwork.org

Via iconicontent.com

Via s2.dmcdn.net

Via wordpress.com

Who is your favorite Smith?

Via My Computer

Via My Computer

Via My Computer

Via My Computer

Are you a morning person or a night owl?

Via rd.com

Via media.safebee.com

When you're in trouble, which instinct kicks in?

Via t-nation.com

Via stresslaughatit.com

What position do you sleep in?

Via static.wixstatic.com

Via recallsleep.com

Via 4fkjxm1bitfb1nn5cs27qrgn.wpengine.netdna-cdn.com

Via blogger.com

Via teamhaycraft.com

Via i.ytimg.com

What's your favorite time of year?

Via powerofdance.com

Via cdn.edgecast.steamstatic.com

Via media.mnn.com

Via almanac.com

BAD. I mean, I think I'm rotting internally.

Via i.huffpost.com
Are You More Bisous Or Violet?
You are the introverted, thoughtful older sister. You know that you're the favorite child, and it's made you into a bit of a pampered princess...but how could you be expected to live like a peasant with YOUR winning personality and dashing good looks??? You tend to spend most of your time taking long walks in the woods, contemplating life and chasing deer. People love you because of your intelligence and cool head in any situation. People dislike you because you tend to pee when you get excited. And because you steal food off the counters.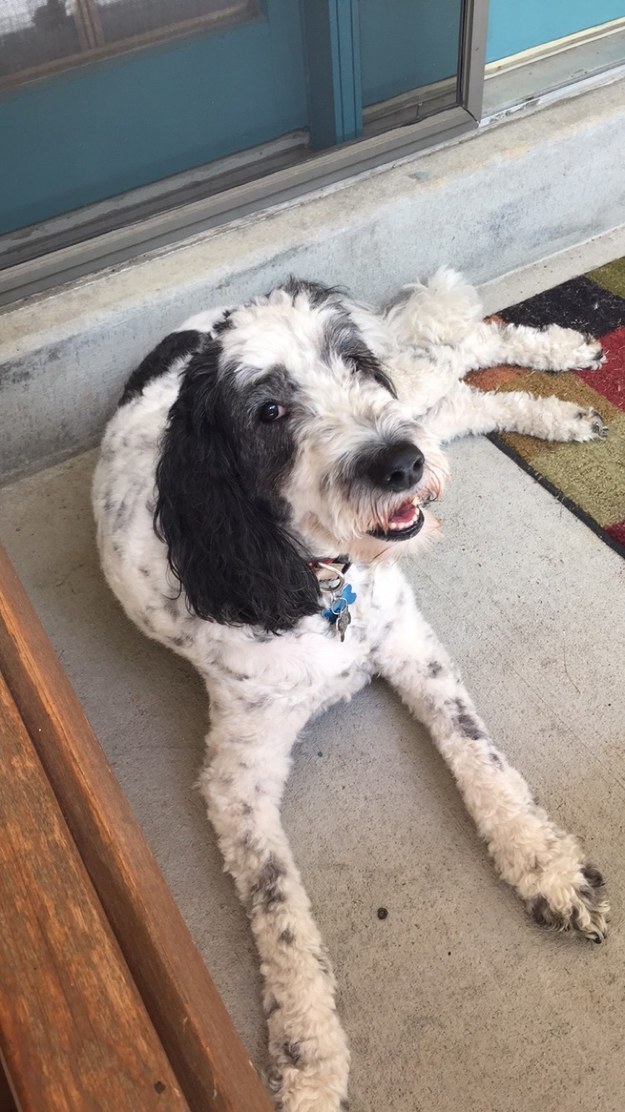 You are the extroverted, adventurous younger sister. An enthusiastic go-getter, you love playing games and hanging out with your friends. You've got about a three-second memory span, which has made you both VERY flighty and endlessly hilarious. People love you because you are an AWESOME cuddler. People dislike you because you are dumb as a box of rocks. And because you bark and jump on pretty much everybody.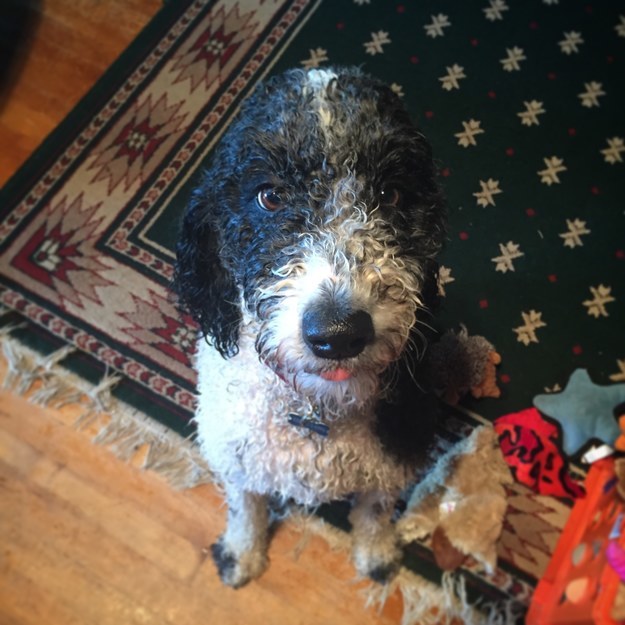 This post was created by a member of BuzzFeed Community, where anyone can post awesome lists and creations.
Learn more
or
post your buzz!