This is Friday Night Lights' Coach Eric Taylor.
Friday Night Lights, sadly, is no longer on the air.
But wait! Who's this coaching Germany in the World Cup? He looks vaguely familiar. Like maybe another (different kind of) football coach?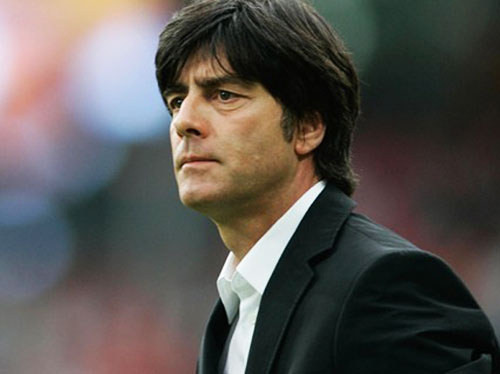 Is Coach Taylor repping Texas down in Brazil?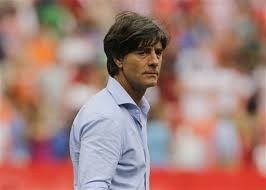 Nein! It's actually Germany's Coach Joaquim Low.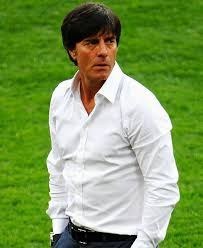 Or is it? And, more importantly, does he offer the same sage pearls of wisdom?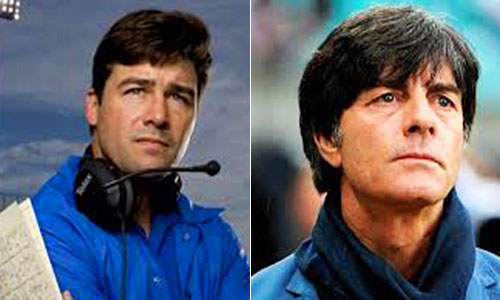 "Clear eyes, full hearts, can't lose!" Gehen wir!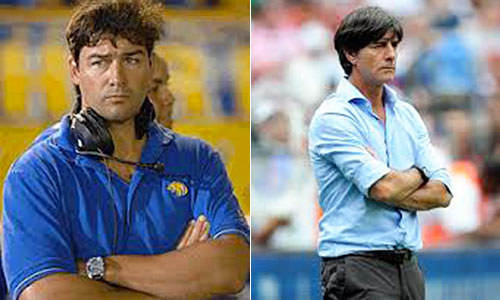 "If you give a hundred percent of yourself tonight, people are gonna look at you differently!" Schauen Sie mal!
"Don't just stand by and watch it happen!" Viel Glück!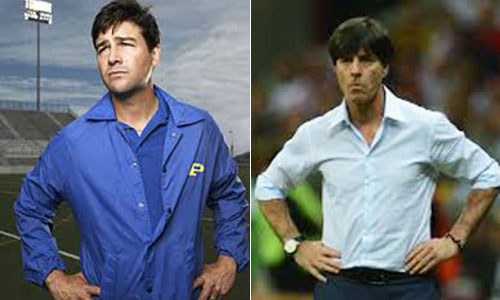 "Success is not a goal, it's a byproduct!" Keine Angst!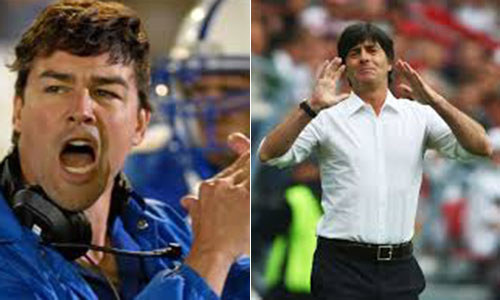 "Can you do me a favor? Do the best you can!" Bitte? Danke!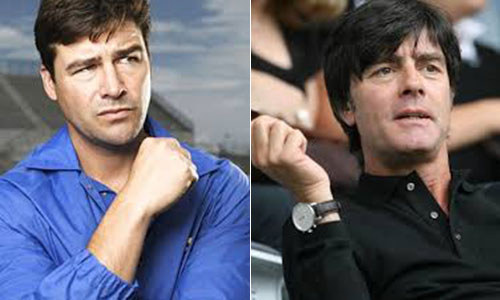 Really though, there can only be one Coach Taylor. And he is, sadly, not in Brazil. But his bizarro coach twin comes pretty close.
Now..where can one find the German Riggins, ya??
This post was created by a member of BuzzFeed Community, where anyone can post awesome lists and creations.
Learn more
or
post your buzz!